Weird Food Only Baby Boomers Would Eat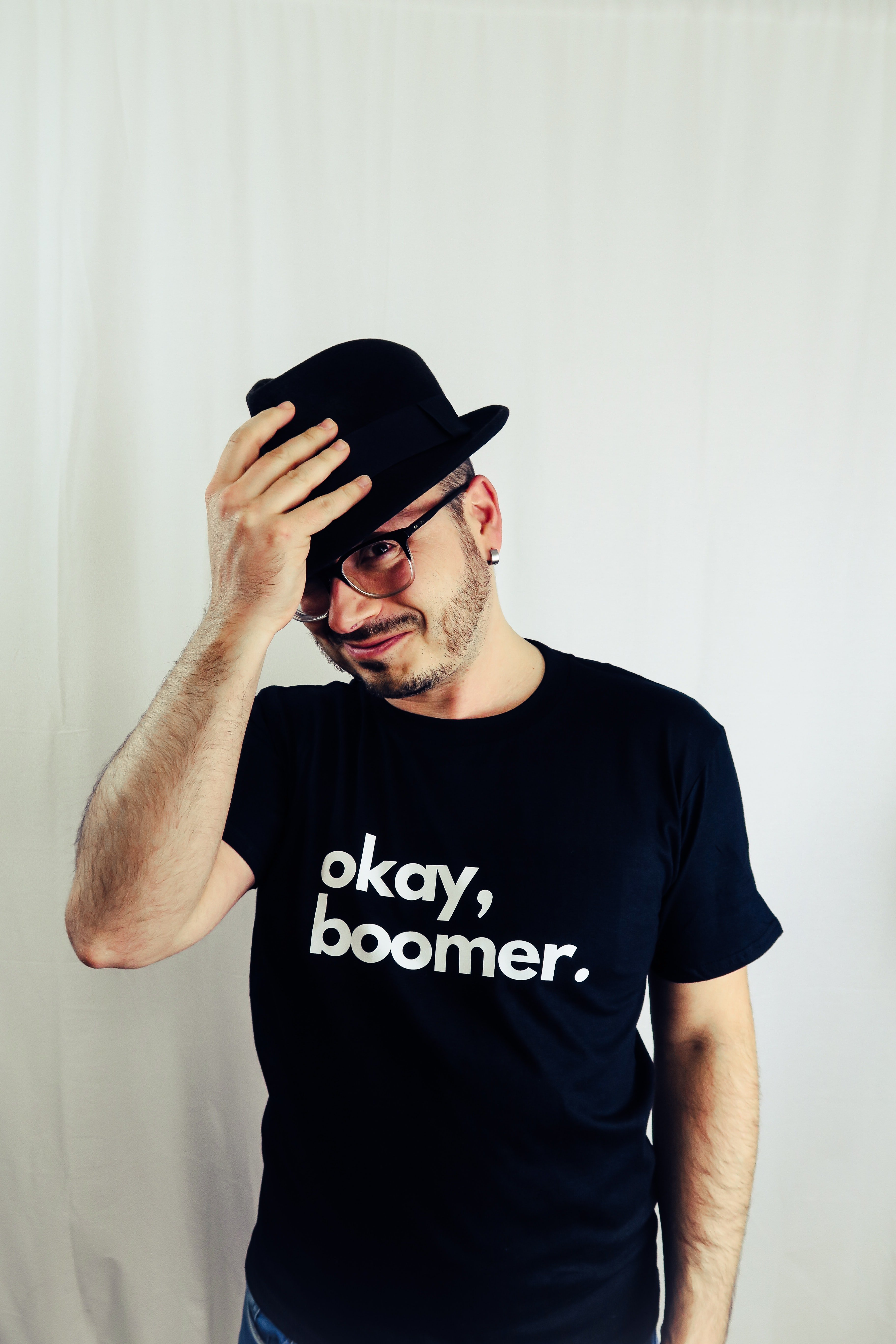 Okay, Boomer. Thanks to all of the folks born between the 20 year period after WWII, we've been lucky to see the rapid growth of various industries. Apart from the current generational misunderstandings, we also get to thank them for a laundry list of the weirdest food ever known to man. Though most millennials might find them weird, here are a few staples that only baby boomers can't get enough of.
Click 'Next Page' to see the kind of food baby boomers go crazy over.