Before They Were Stars: Celebrities Who Made Their Way To the Top After "One Life to Live" Show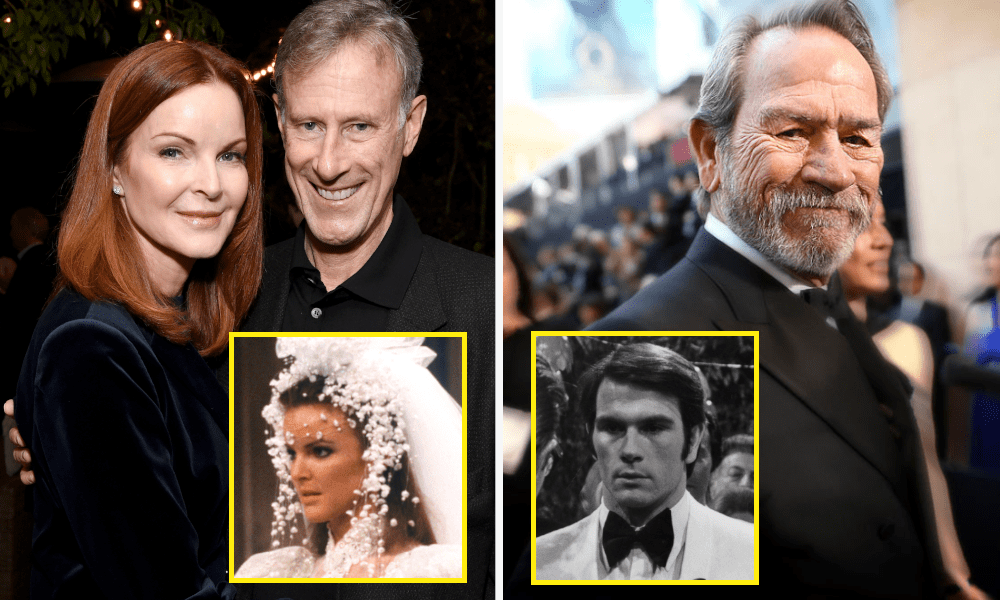 Every actor in Hollywood stars out somewhere, and it's not always a major movie or TV show. Many of our favorite stars today got their start on the set of 'One Life to Live,' one of America's biggest soap operas. Do you remember Tommy Lee Jones' role? Did you know that Nathan Fillion played Joey Buchanan? You might be surprised by some big celebrity names that were just extras for one or two episodes. Let's find out more!
Click 'Next Page' to discover the stars you might not have seen on this soap!