Hollywood Stars Who Proved Their Talent Goes Beyond Their Pretty Face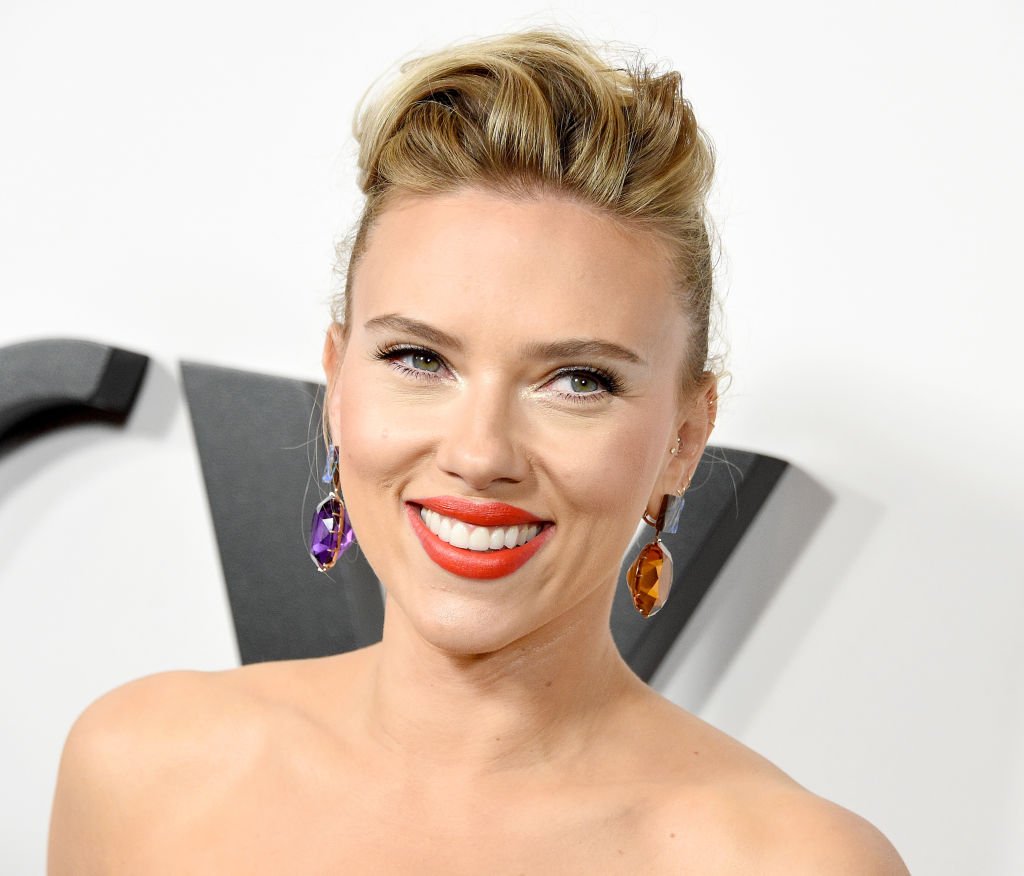 Actors who are photogenic and born to be seen in front of the camera can be typecast in Hollywood, from the generically handsome heartthrob to the gorgeous object of desire. Some actors get cast in these roles and rise to the occasion when it's time to deliver a compelling performance. Suddenly, they overcome being cast for their image, and are cast for their talent. We looked at the actors with the prettiest faces, but are so much more than that.
Click "Next Page" to start reading.