How To Win At Carnival Games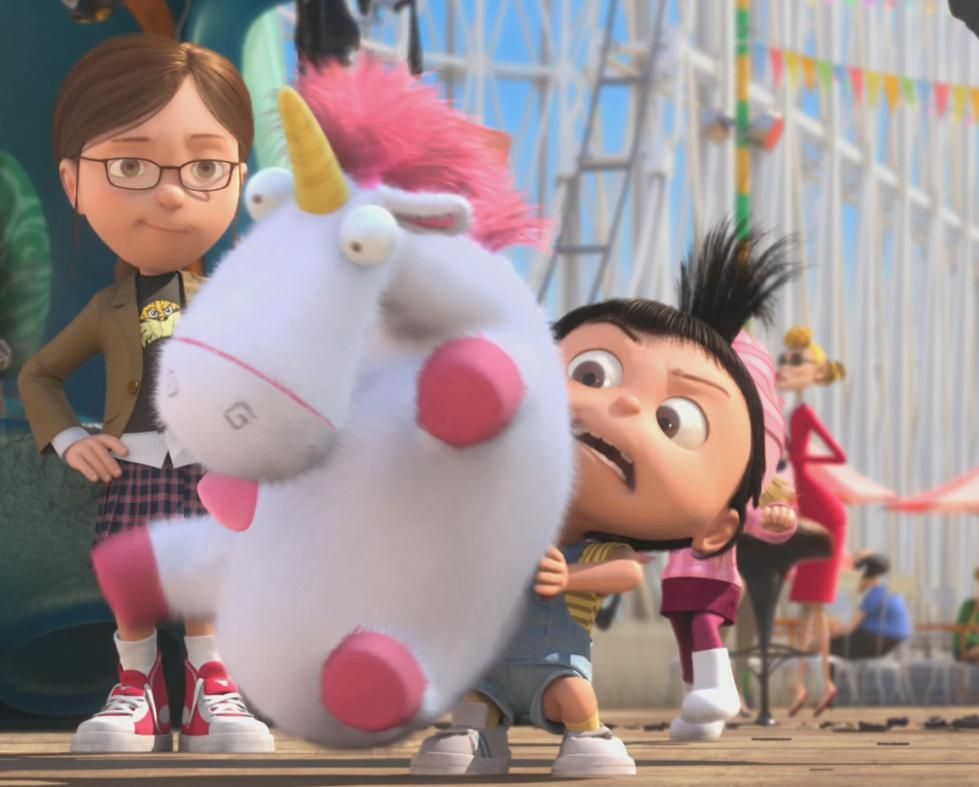 If you've ever been to a carnival or amusement park, you've probably been tempted to play one of the games in the "midway". Or, if you haven't, you probably assume that they're all rigged. Well, which is it? Today, we're going to tell you the best strategies and tricks to winning at those games even when they're rigged against you. Do you want to win the big fluffy unicorn? Let's get started!
Click "Next Page" to get started!