Moldy Places and How to Clean Them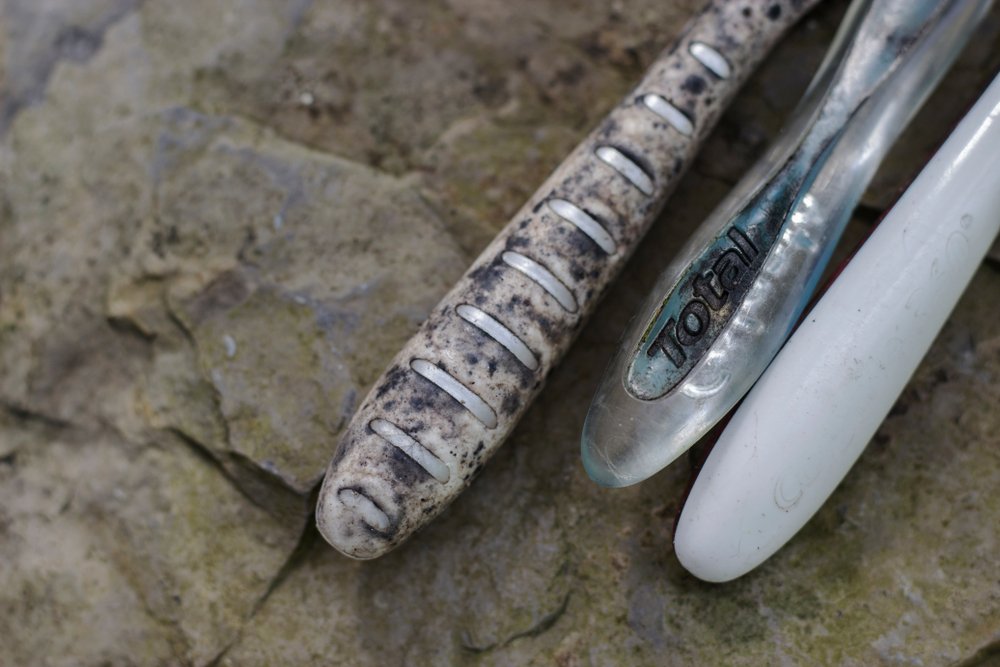 If you live in a humid environment, it is not uncommon to find mold in your house. They're basically fungus, and they can become a health issue, especially for those with allergies. And like rust, moldy can turn into a real issue if it's not dealt with immediately. Here are some of the moldy things and places you can find at home and how to clean them. 
Click 'Next Page' to discover some of the popular spots for mold growth.