Hollywood Stars Who Proved Their Talent Goes Beyond Their Pretty Face
Actors who are photogenic and born to be seen in front of the camera can be typecast in Hollywood, from the generically handsome heartthrob to the gorgeous object of desire. Some actors get cast in these roles and rise to the occasion when it's time to deliver a compelling performance. Suddenly, they overcome being cast for their image, and are cast for their talent. We looked at the actors with the prettiest faces, but are so much more than that.
Jennifer Lawrence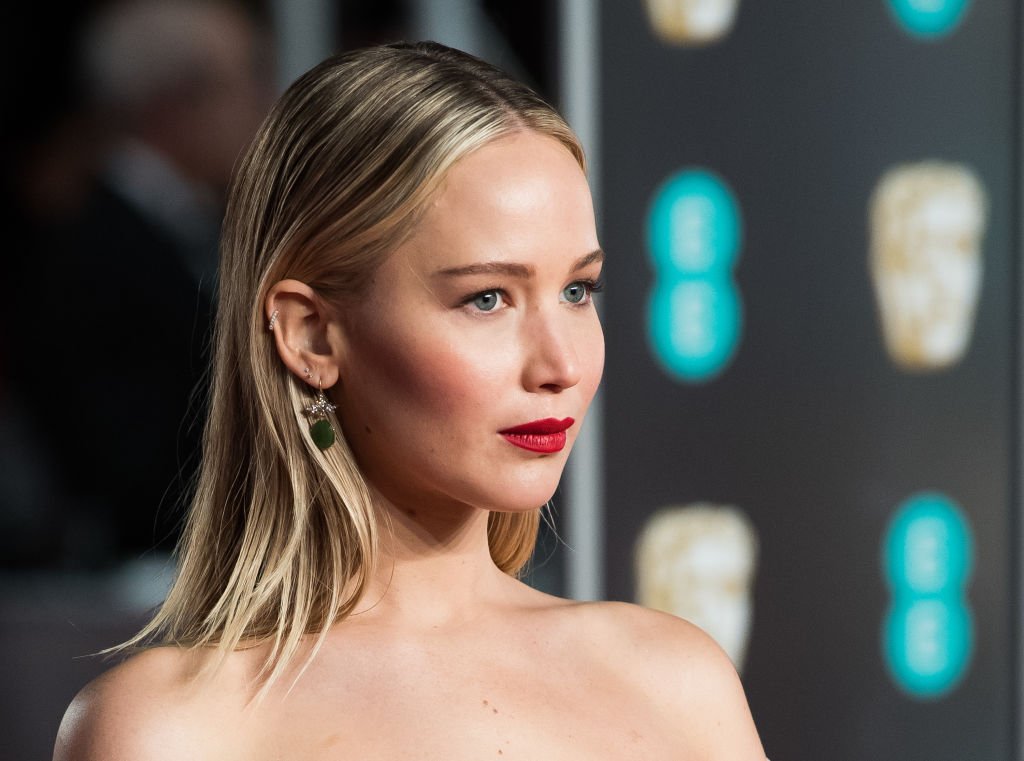 It's no stretch to suggest that the beautiful Jennifer Lawrence could've been a model if her acting career never kicked off the way it did. Sporting some features that belong on runways, the serial Golden Globe-winner, and the gifted Oscar-winning talent, has proven time and time again that her talent got her this far.
Bradley Cooper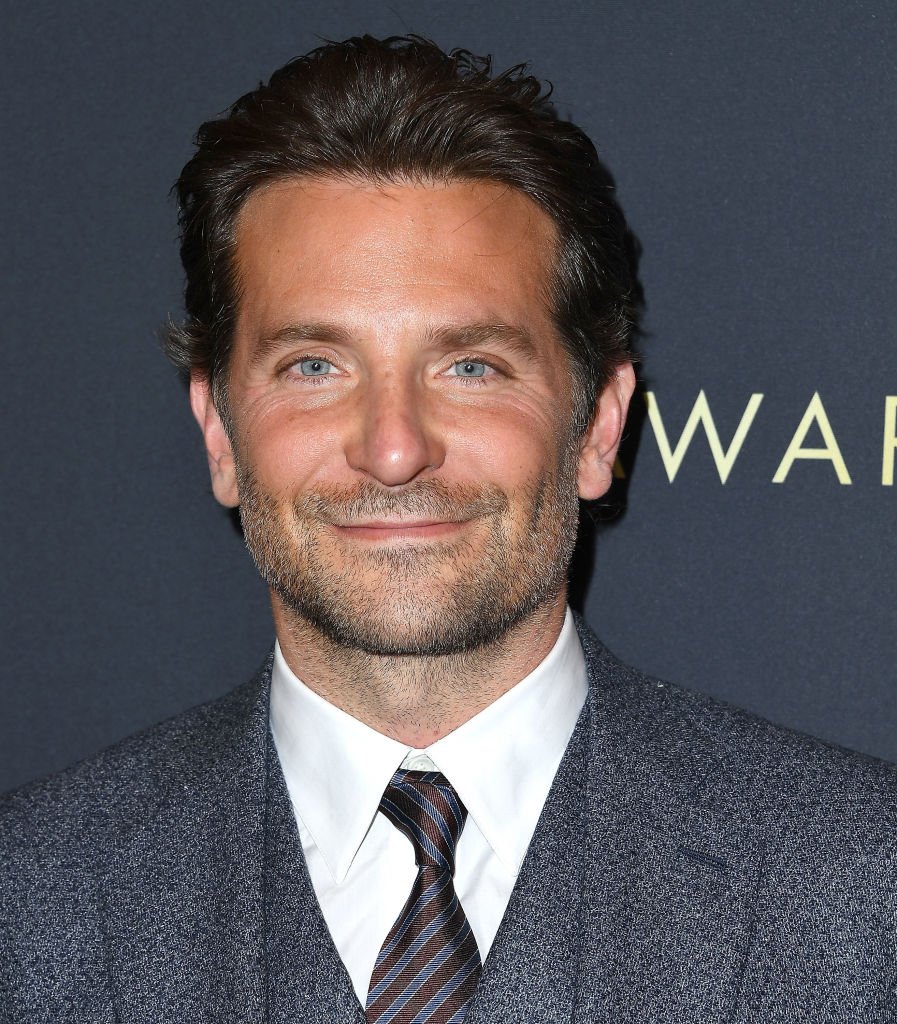 Bradley Cooper does his absolute best to be recognized for what he can do, rather than how he looks. With a good set of hair and a square jaw like that, he doesn't need to work as hard as he does. But that doesn't stop him. He's become a multi-faced feature in Hollywood, taking on duties as a director and producer in some acclaimed Oscar-winning work that shows his gusto to capably churn out fantastic work in movies.
Ryan Gosling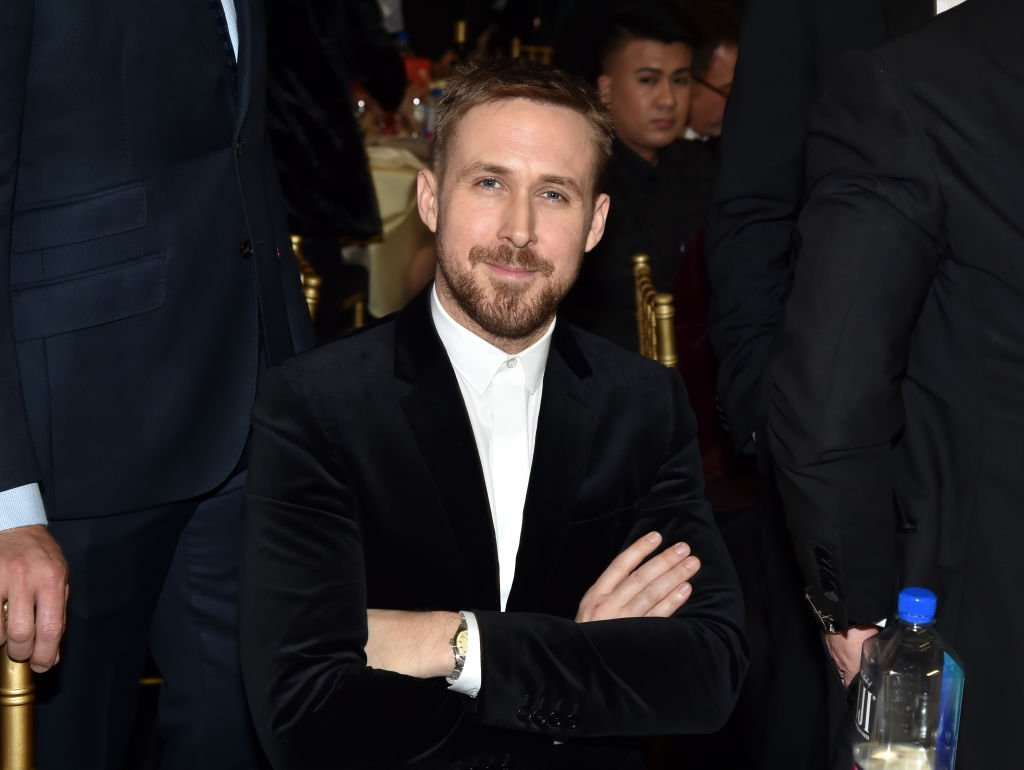 Not many actors have a resume as stellar as the wonderful Ryan Gosling. Both charming and charismatic on-screen, the blue-eyed brown-haired star has shown us that his good looks aren't the only thing he brings to his performances. The award-winning star fills every role with nuance and has been widely revered for many of his performances through the years.
Will Smith
Though the quality of his choices haven't mimicked the mega-star success he achieved during the 90s and 2000s, Will Smith has shown that his debonair demeanor isn't the only thing he was packing when he came to Hollywood from West Philly. The man's an idolized award-winning actor and musician, and a box-office magnet producer who is far from finished in a city he calls home.
Salma Hayek
Salma Hayek is a walking bombshell with a career that stretches far back to the 90s. The Mexican actor-producer is regarded as the most stunning imports that stormed Hollywood, and we've been head over heels over the ageless beauty with industry and box office acclaim to match.
Blake Lively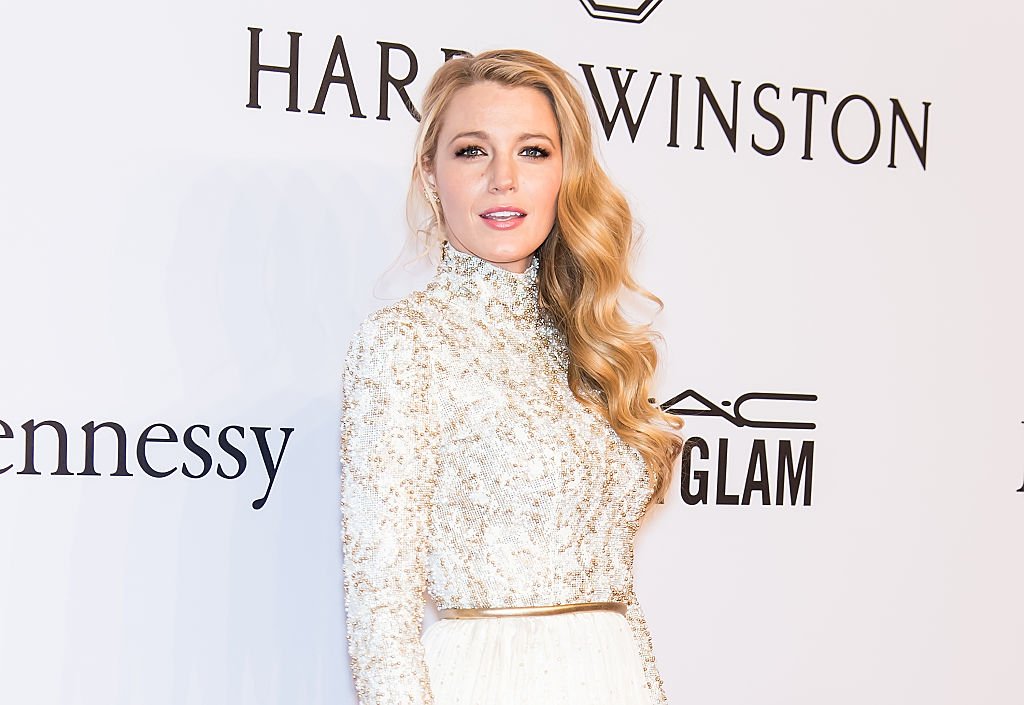 The blonde star made her naming starring as Serena van der Woodsen in the sensation known as Gossip Girl. There, she played the 'it' girl living under a microscope, and it could've been easy for Lively to fall under the same spell. She didn't, thankfully, and with acclaimed turns in films such as Savages and A Simple Favor, she's shown that she's as capable as she is gorgeous.
Matthew McConaughey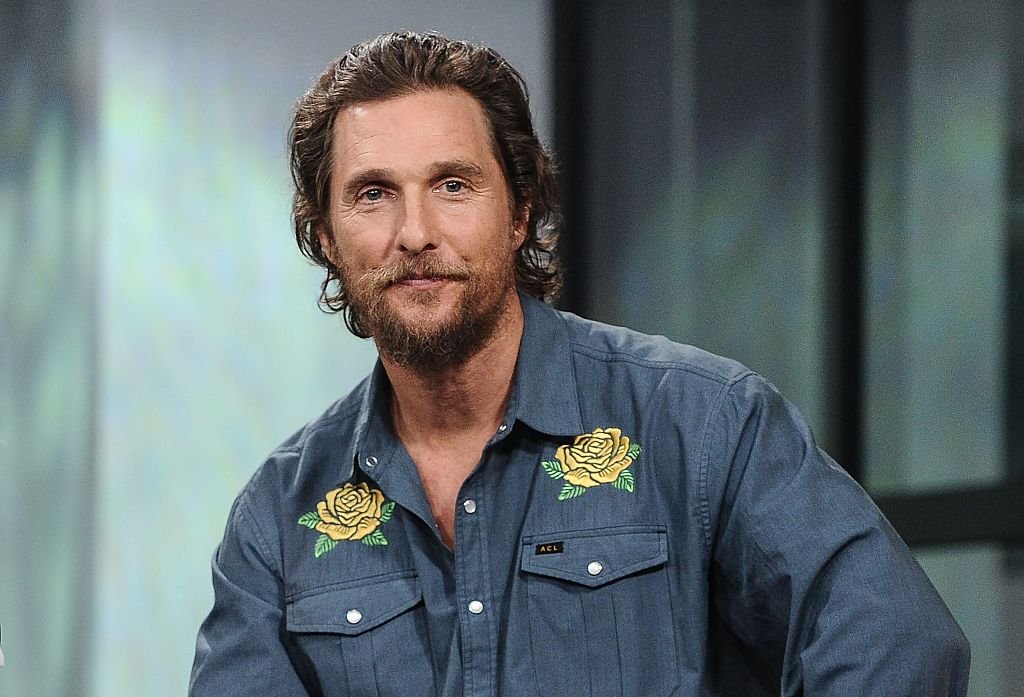 McConaughey had a couple of romcom duds earlier in the century as he slowly found his groove in Hollywood. He was the good-looking and charming suitor who's cynical about love and eventually gets the girl. When he starred in the Lincoln Lawyer, Hollywood took him to the task and tested the rockstar actor. With an Oscar to his name and an impossible-to-forget role in True Detective (objectively his finest work), he's shown how profoundly gifted he is on screen when he's given the roles he deserves.
Mahershala Ali
With two Oscars and two Golden Globes to his name, and a Marvel film on the horizon, Mr. Mahershala leaves an impact whenever he graces the screen. He has the height and the searing look that could've allowed him to be whatever he wanted, but he chooses to be a stellar actor instead. He's consistently packed his roles with charisma and nuance that deserve to be studied for their subtly and raw edge.
Jennifer Lopez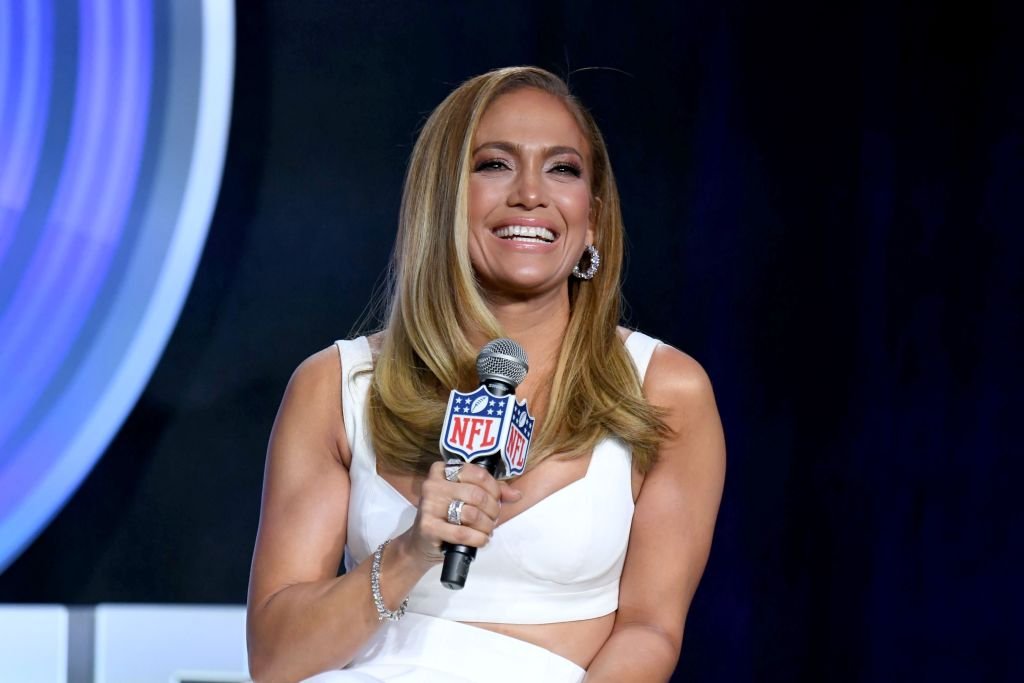 Jenny from the block shows us a new side of her with every chance she gets. She broke out in the 90s as a dance-musician and gradually took the world by storm. First with controversies and then with her stellar talent. With acclaimed films attached to her name, she's proven that her looks only compliment a fascinating career filled with flurries of brilliance across film, television, music, fashion, and all-round entertainment.
Brad Pitt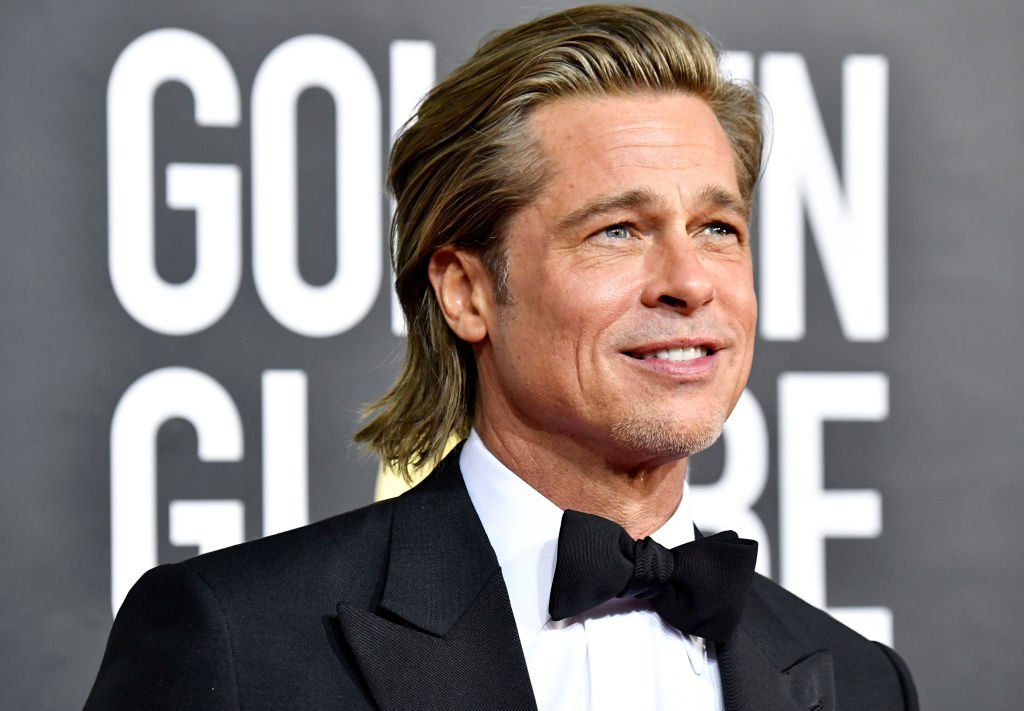 The brilliant Brad Pitt made his name in Ridley Scott's Thelma & Louise, and the world fell for his abs after that film dropped. Wanting to be more than a heartthrob, he took the attention and transformed himself into the astounding multi-award-winning actor and producer who's worked with Scorsese, Tarantino, Sorkin, and Fincher, while also producing the most renowned indie films such as Moonlight that he helped bring to the world. Still a good-looker now, Pitt is an outstanding force beloved globally.
Scarlett Johansson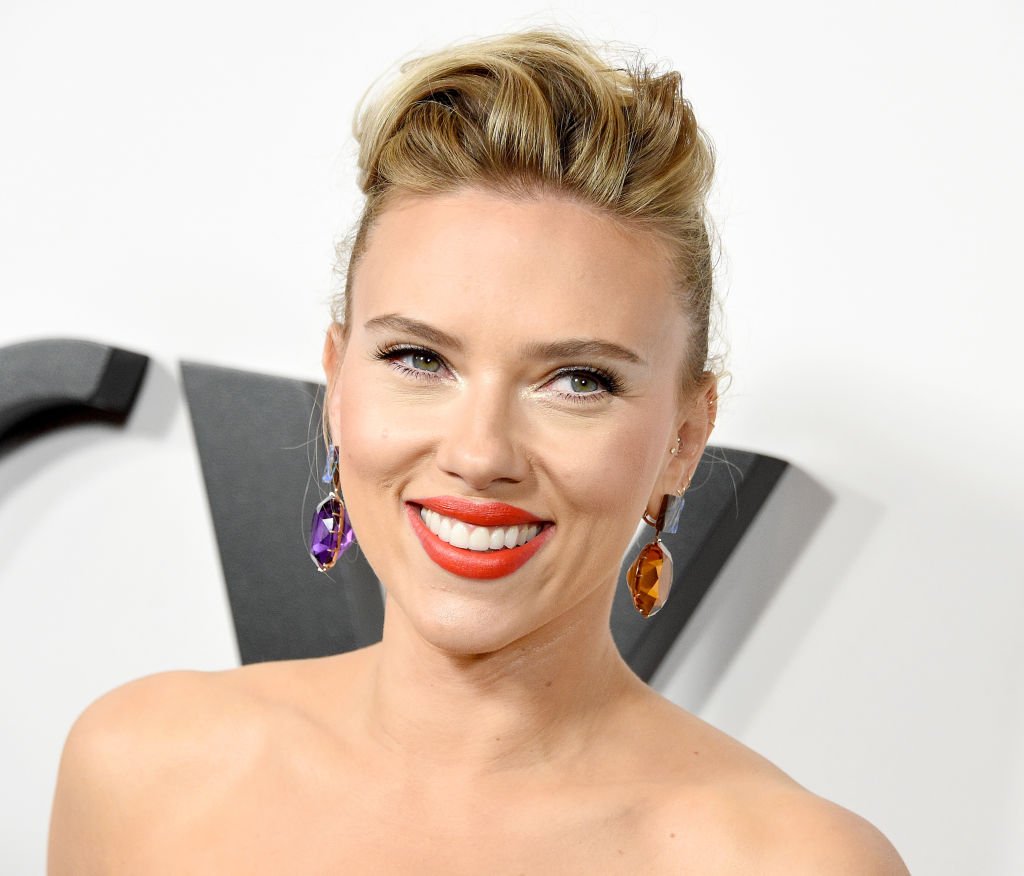 The Marvel megastar is one of the finest figures on screen at the moment. Very early on, after fighting some issues early in her career, she blossomed into Black Widow roles and Oscar-nominated features like Marriage Story and Jojo Rabbit. Johansson's soaring further into critical heaven, and with her ethic and talent, she's now a mainstay in an industry she practically owns right now.
Leonardo DiCaprio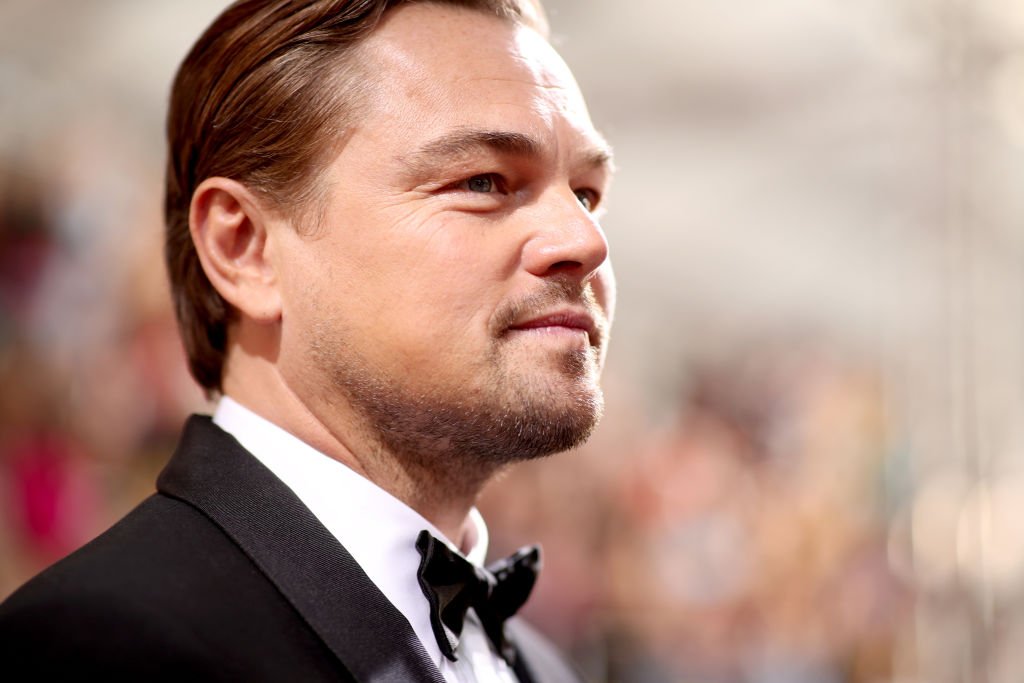 The great Leo DiCaprio was one of the peak heartthrobs of the 90s. After starring in What's Eating Gilbert Grape, DiCaprio's star began to rise. He was young, handsome, but he was serious. He defined his trajectory early on an avoided any sense of typecasting that Hollywood may have been planning. Arguably boasting the most illustrious career from any current working actor, the acclaimed photogenic megastar continues to set his own bar higher and higher with his gifts on-screen before anything else.
Michael B Jordan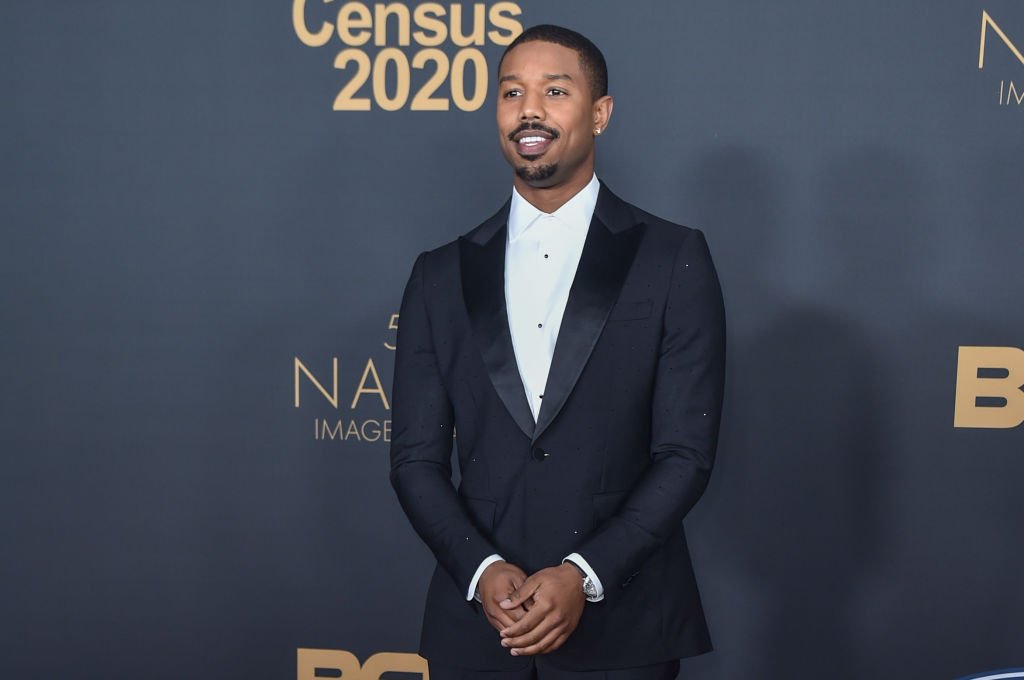 When he first starred in HBO's The Wire, Michael B Jordan showed early signs of a young actor who could internalize angst and externalize emotion. He was barely a teenager then, and now, as a full-blown adult, his career is taking such a rise that his brilliance grips us before his Colgate-like smile. Known for his roles Fruitvale Station, and, of course, Black Panther, MJ is rising above his looks, and he's on the search to achieve more gripping performances that we were so accustomed to in his early teen years.
Lupita Nyong'o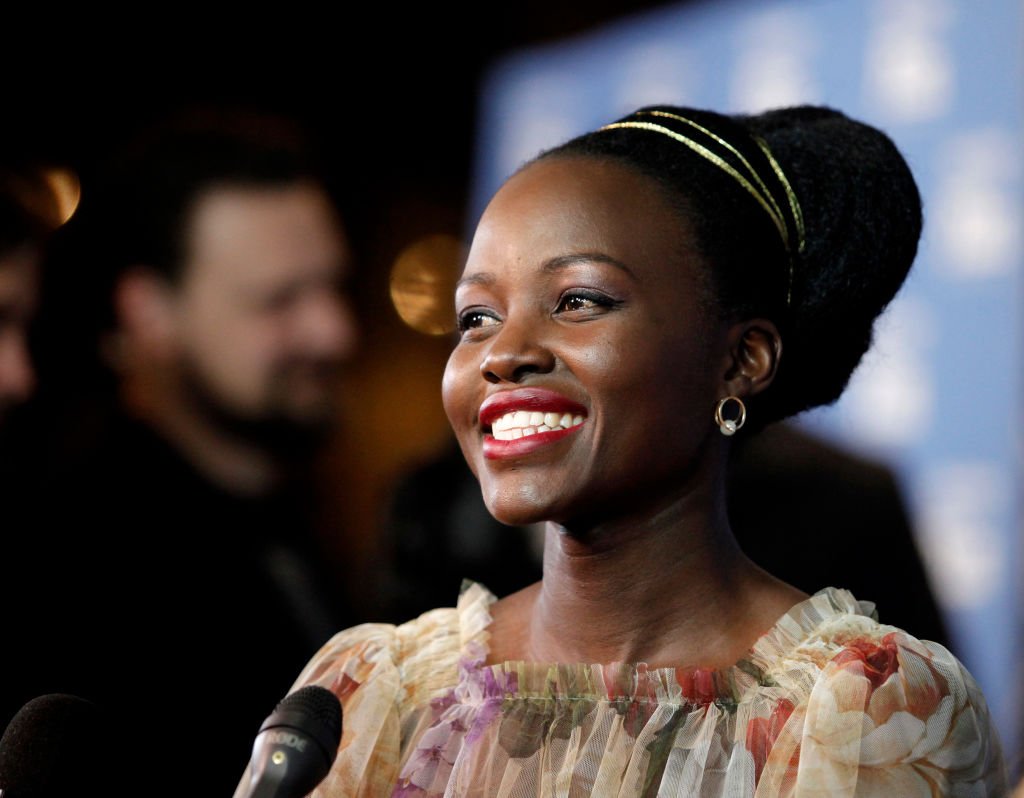 The stunning Lupita broke through Hollywood and made waves with an Oscar-winning role in 12 Years A Slave. She has been relentless ever since that 2013 phenomenon dropped. As inspiringly beautiful as she is, her work speaks for itself time and time again. She's so decorated she could retire tomorrow and few would achieve the feats that she has at this stage.
Margot Robbie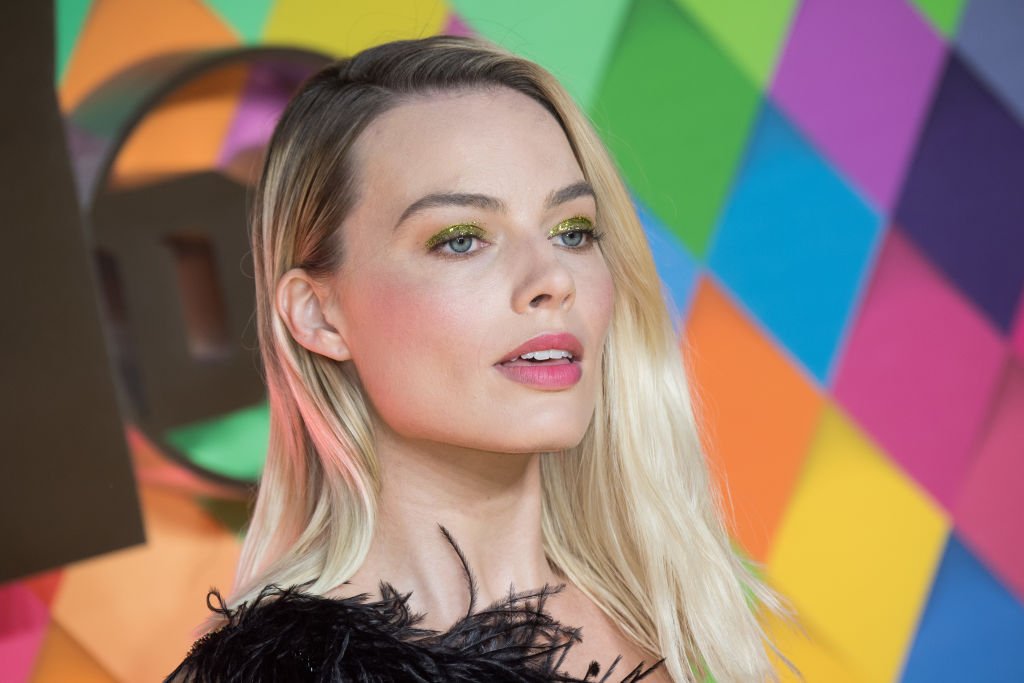 She's not even 30 yet but has Tarantino and Scorsese under her belt of already illustrious credits to her name. When she starred alongside DiCaprio in The Wolf of Wall Street, she went on to show how her beauty was a bonus to her acting brilliance. Renowned and Oscar-nominated, Margot Robbie is just getting started. We love to see her in film, but she's made sure that we marvel at her talent first.
These are just the top actors who are easy on the eyes who have proven their ability to perform is second to none. With some of the prettiest faces the world as ever seen, they manage to show us what they're made of consistently. Who's the actor with the most gifted features with the most stellar feature films you've ever watched?