"Guiding Light" Cast 57 Years Since the First Episode Was Aired
'Guiding Light' was one of the longest-lasting soap operas in American television, as it started airing in 1952 and ended in 2009. Can you remember some of the biggest names in the cast like Kim Zimmer and Beth Chamberlin? Do you know what happened to the rest of the actors and what they have done since then? You might be surprised that they are still in the business! Let's find out more.
KIM ZIMMER - REVA SHAYNE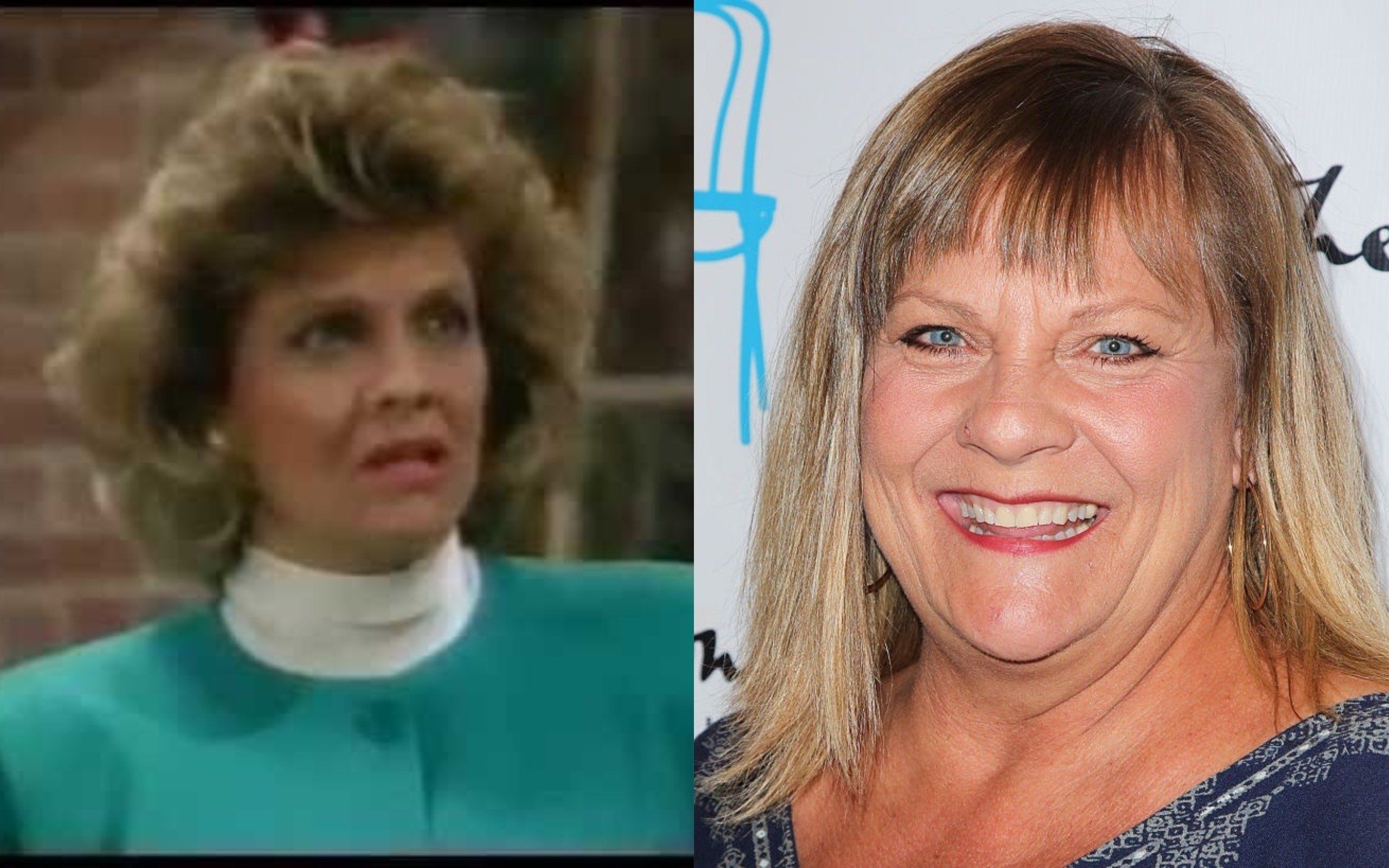 Zimmer played the role of Reva Shayne, the main female lead in the soap opera. She married many men and went through a million troubles over the year, including amnesia. At some point, people thought she was dead, but nothing can stop Reva. Meanwhile, the actress was best known for 'Guiding Light', but she also appeared in 'Body Heat' and 'MacGyver'.
BETH CHAMBERLIN - BETH RAINES
It's not surprising that Beth Raines was always one of the favorite characters on the show. She was part of "one of the top triangles ever to grace daytime," according to Soap Opera Digest. Meanwhile, the actress was nominated for a Daytime Emmy Award in 2010 thanks to the role. Chamberlin also wrote the book 'Lorelei's Guiding Light, An Intimate Diary', which is a look at the backstory for the character that the actress made.
MAUREEN GARRETT - HOLLY NORRIS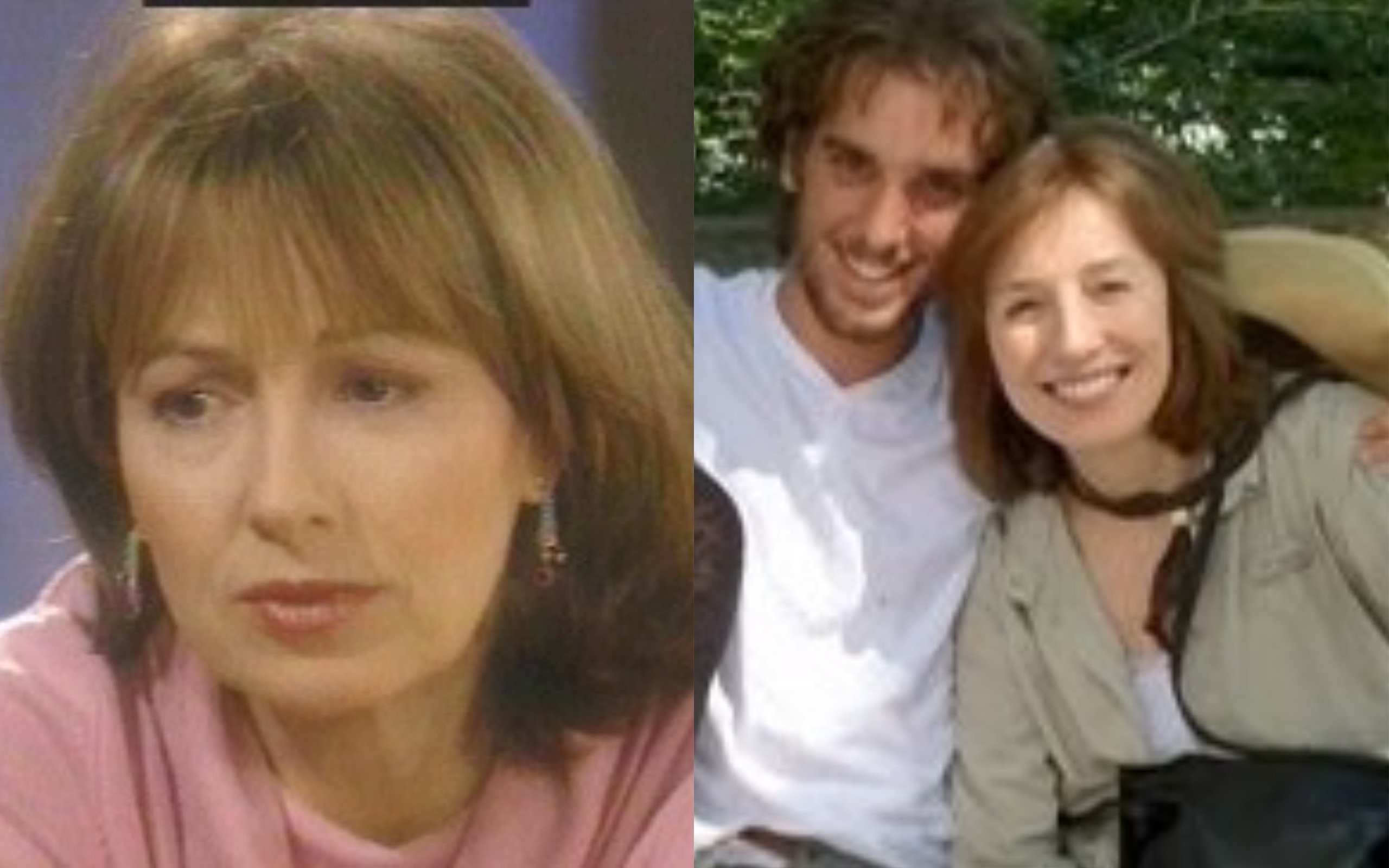 Interestingly, Holly Norris was originally played by actress Lynn Deerfield, but Garrett took over in 1976 until the end. The character had trouble with Roger Thorpe, one of the antagonists of the show, for many years. Meanwhile, the actor was also seen in 'Ryan's Hope' and 'The Audrey Hepburn Story' in 2000. Garrett was uncredited for appearing in 'A Wedding Story: Josh and Reva', but she made headlines for coming out. 
ROBERT NEWMAN - JOSHUA LEWIS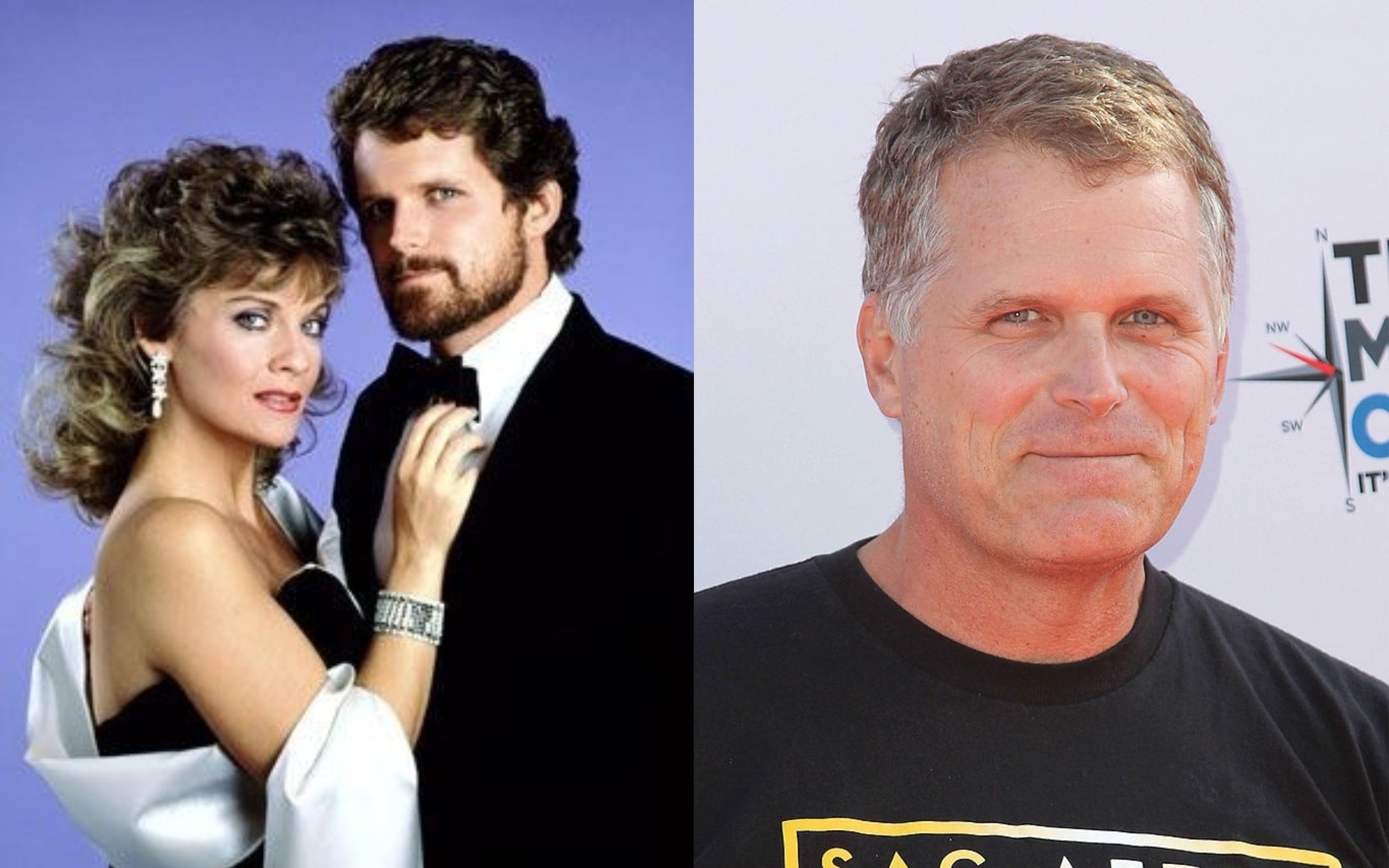 Newman played the role of Joshua Lewis for almost the entire soap opera. Joshua was originally a bad boy, but his romance with Reva became one of the most important stories of 'Guiding Light'. They were even the major part of the final episode. Meanwhile, the actor's main role was in this soap opera, but he has also appeared in current shows like 'House of Cards', 'Homeland', 'Law and Order: SVU'. Newman was also in 'Amazing Spider-Man 2', 'Dracano', and more.
RON RAINES - ALAN SPAULDING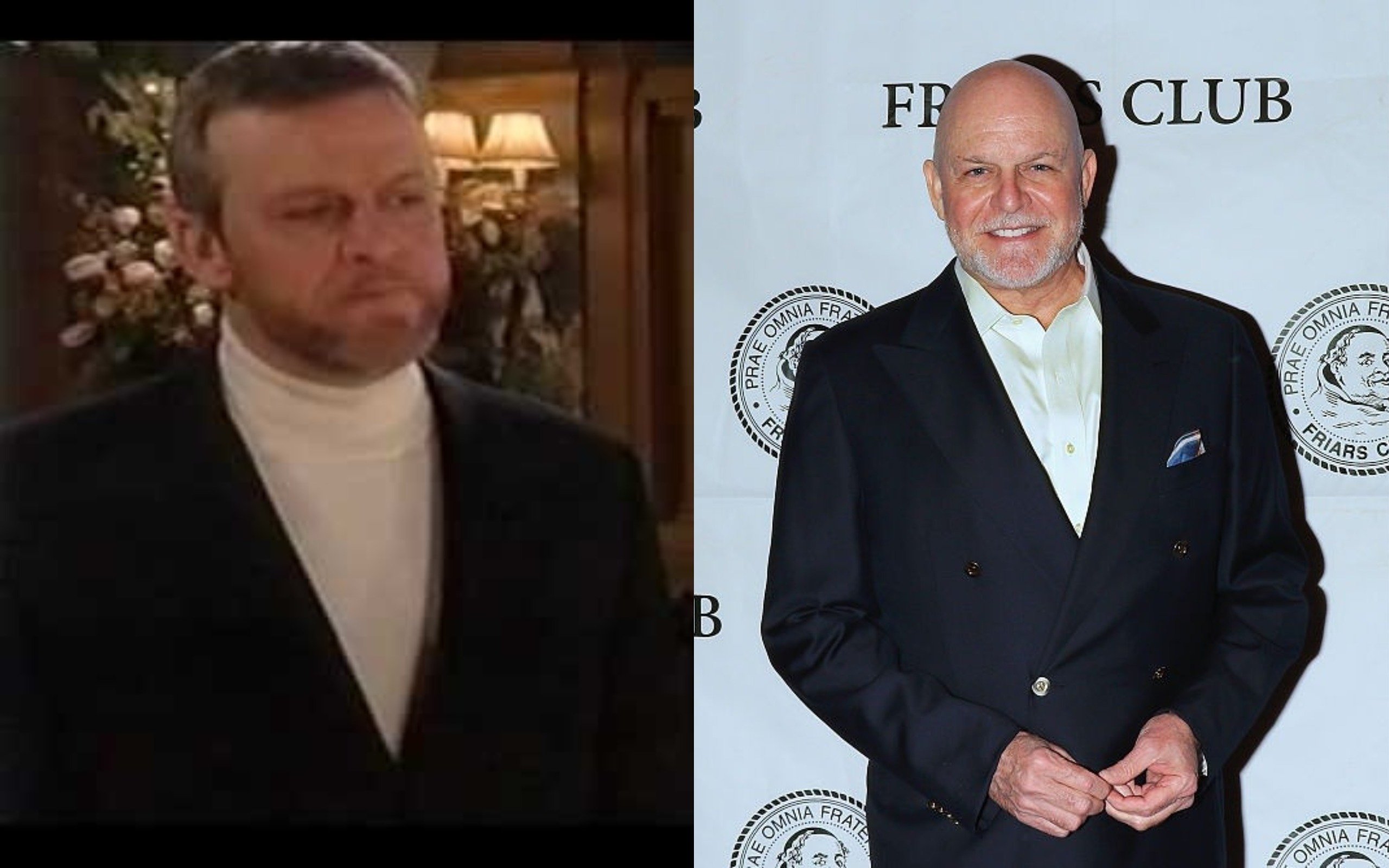 Raines played the role of Alan Spaulding, who runs Spaulding Enterprises and is married to Elizabeth. They adopted Phillip, and Alan had an affair with the nanny. He later goes on to date Hope Bauer. Meanwhile, the actor also appeared in 'Person of Interest', 'Elementary', 'The Good Wife', and many more. However, his more recent role was in 'Beacon Hill' as Senator William Preston.
BETH EHLERS - HARLEY COOPER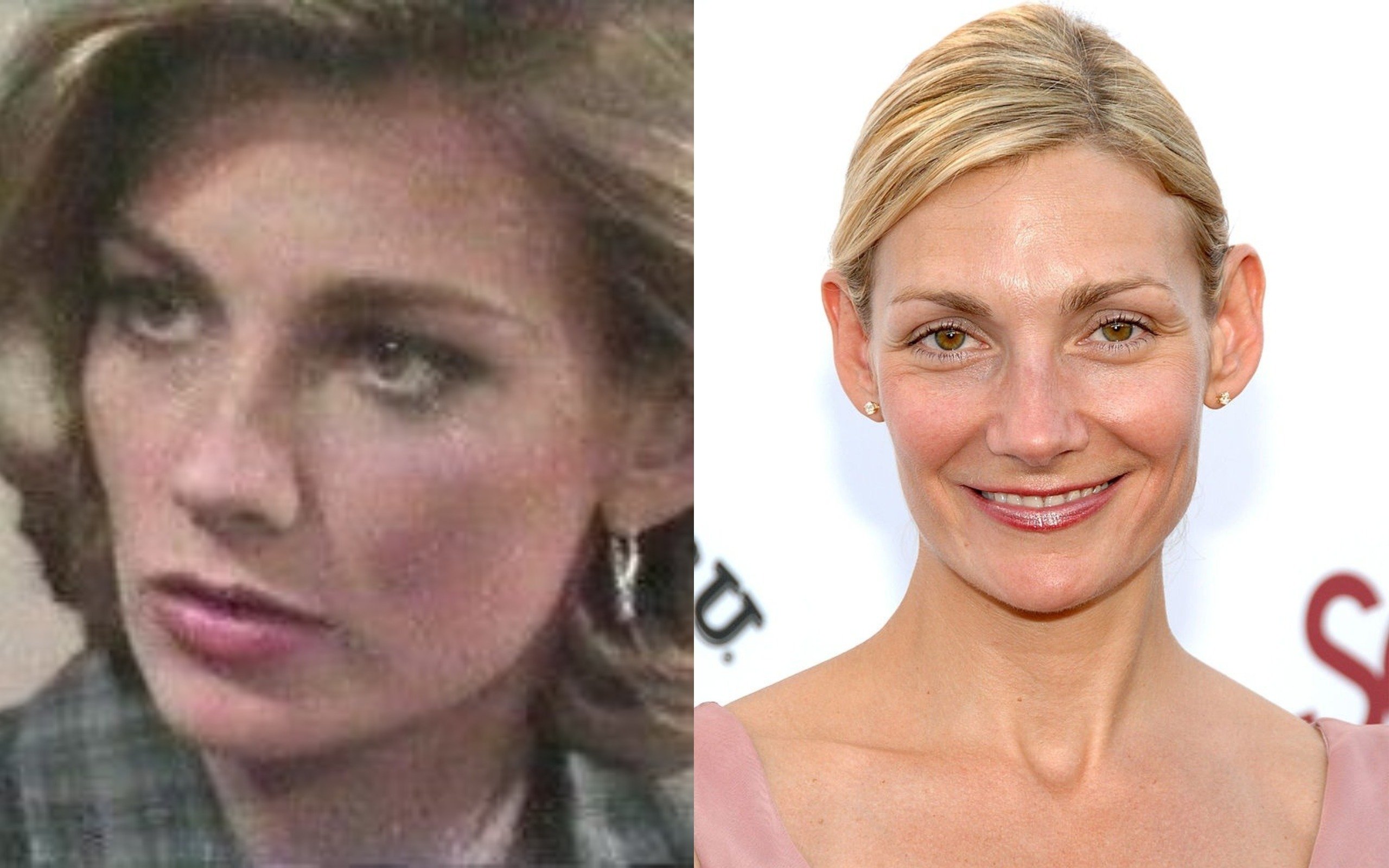 Unlike many of the other characters on the show, Harley Cooper did not grow up with money. She was raised by her brother, Frank. At some point, she became pregnant but gave that child for adoption. The character was also married to Alan-Michael Spaulding although they got divorced. Meanwhile, the actress also appeared in 'The Hunger' and 'Hiding Out' in the 80s. She was also in other soap operas like 'All My Children', 'River Ridge', and 'Forever and a Day'.
FRANK DICOPOULOS - FRANK COOPER, JR.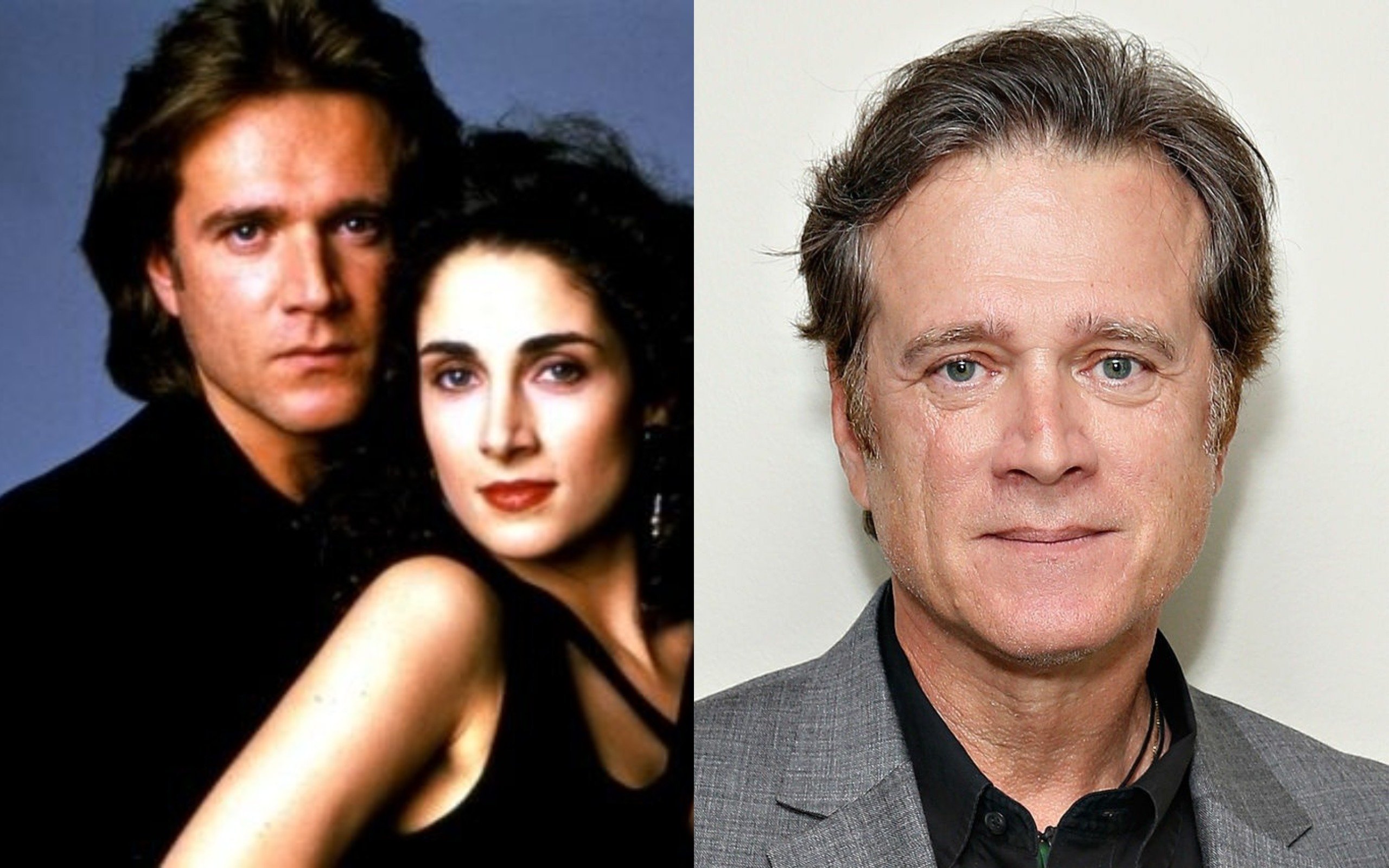 Frank was Harley's big brother, and he had a criminal past but got help from Ross Marler. He dated Mindy Lewis, Dana Jones, Eleni, and more throughout the show. He was also a good man which made people take advantage of him. Meanwhile, the actor also appeared in 'Surrender', 'Falcon Crest', 'Dynasty', and many others. More recently, he appeared in 'Chuck'.
JUSTIN DEAS - FRANK 'BUZZ' COOPER, SR.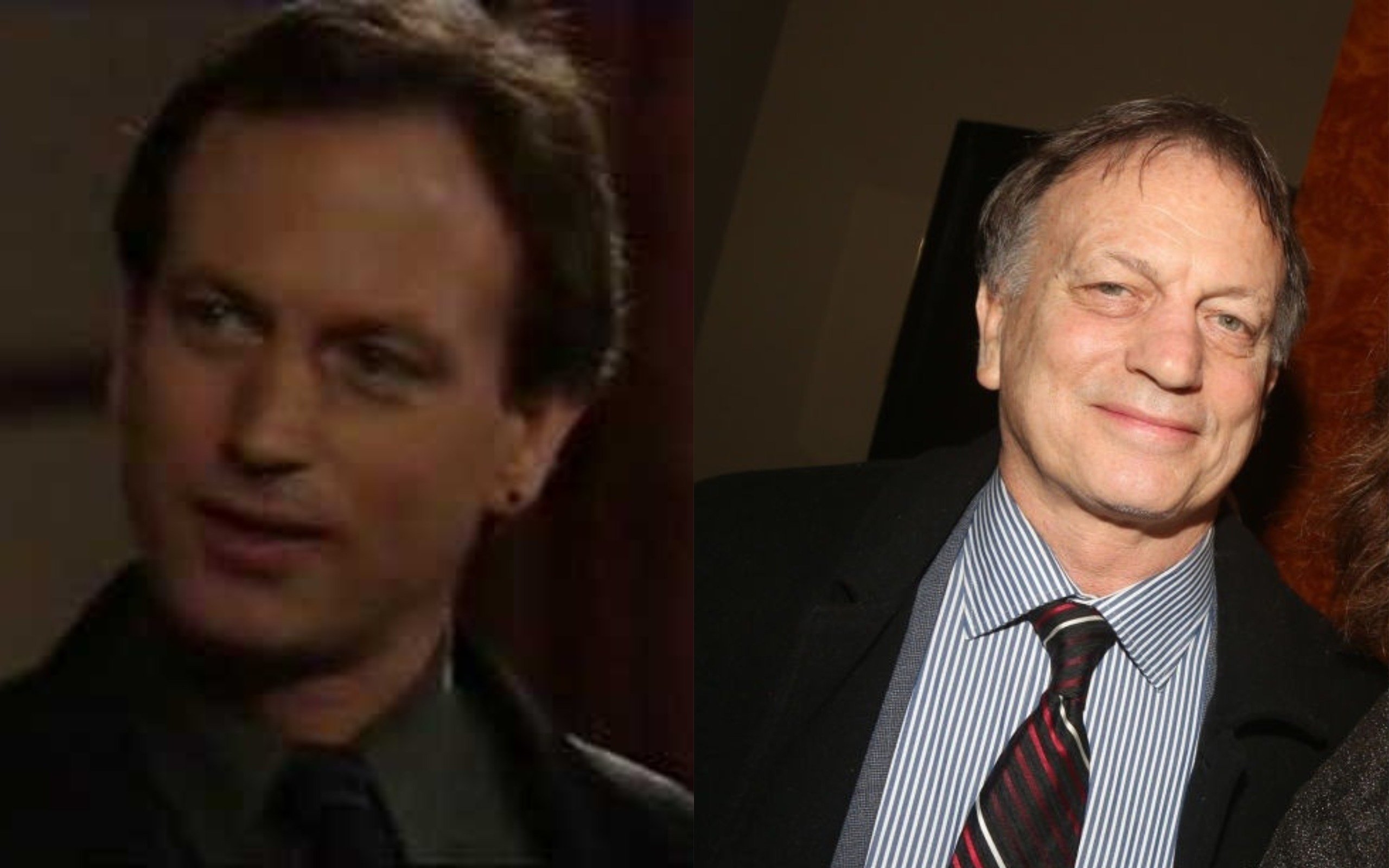 Buzz went to Vietnam leaving his pregnant wife. When he came back, a lot had happened and got into a lot of trouble when he tried to blackmail his ex-wife. Luckily, he was able to rekindle a relationship with his children after some time. Meanwhile, the actor also appeared in 'Santa Barbara', 'As the World Turns', 'Steamboat', and minor roles for several years.
BRADLEY COLE - JEFFREY O'NEILL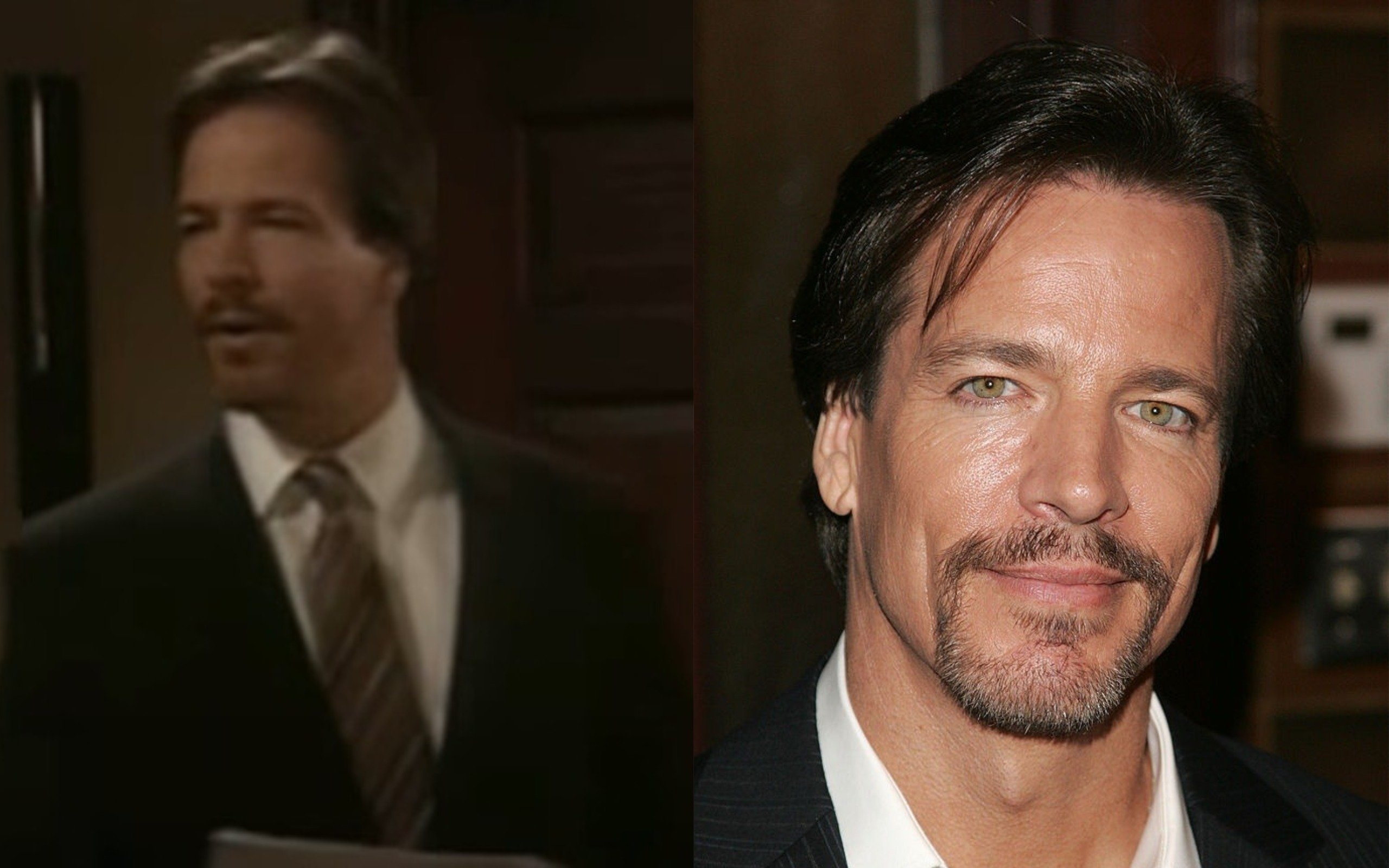 Jeffrey was the DA of Springfield and brought a lot of intrigue to the town. He also had a long string of flings with the women of the area like Beth Spaulding and got into bad ways with Spaulding Enterprises. Meanwhile, the actor also appeared in 'Les filles d'à côté', 'Venus Wars', and 'General Hospital'.
DAVID FONTENO - DR. CHARLES GRANT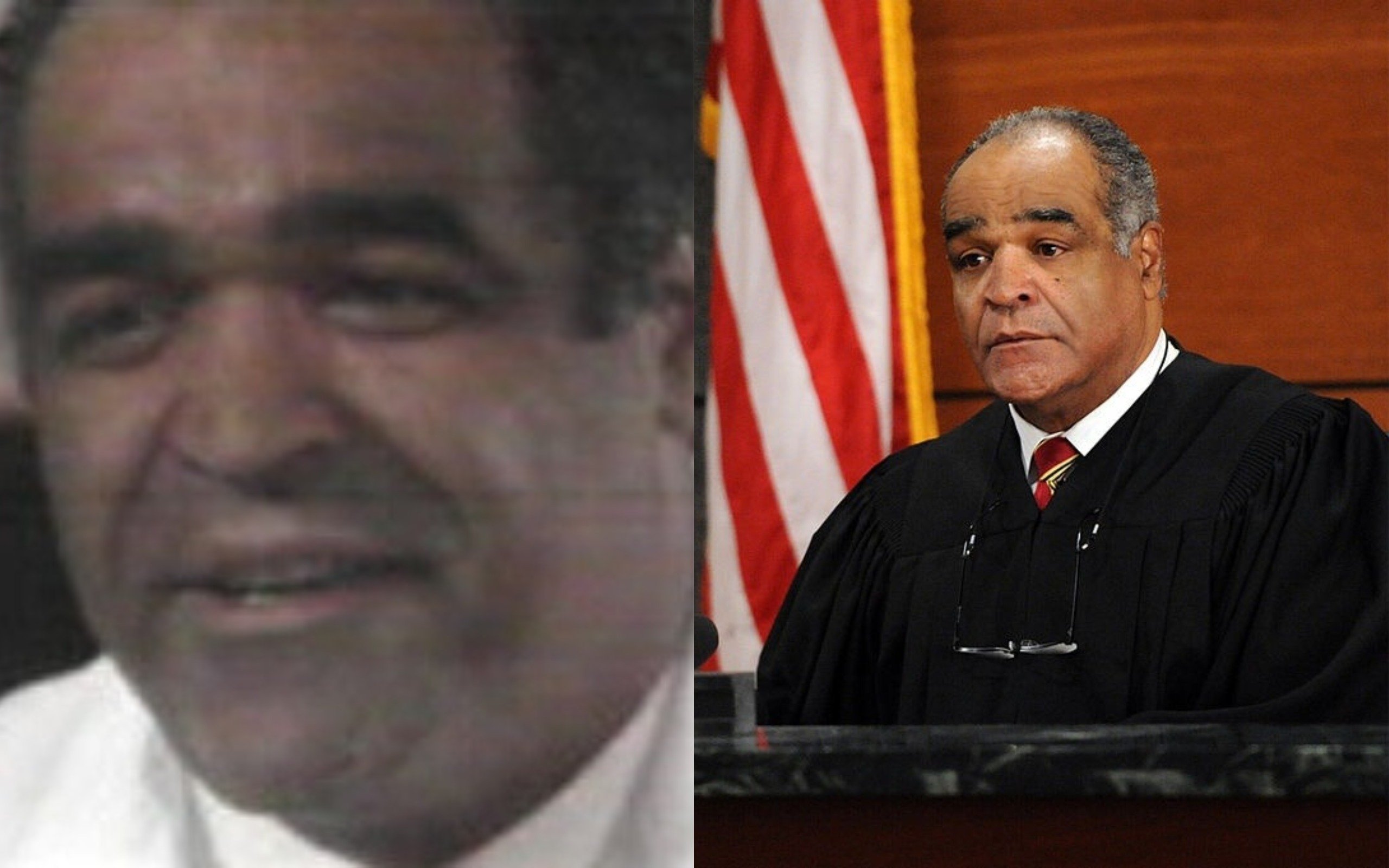 Charles was one of the best men in the show and great with his family. Unfortunately, he fought with his wife a lot about raising their kids. His son, David, was even sent to jail, but his daughter Gilly was a good girl. Meanwhile, the actor appeared in 'Morning Glory', 'The Dictator', 'Choke', and most recently, 'The Good Wife'.
EMME RYLAN - LIZZIE SPAULDING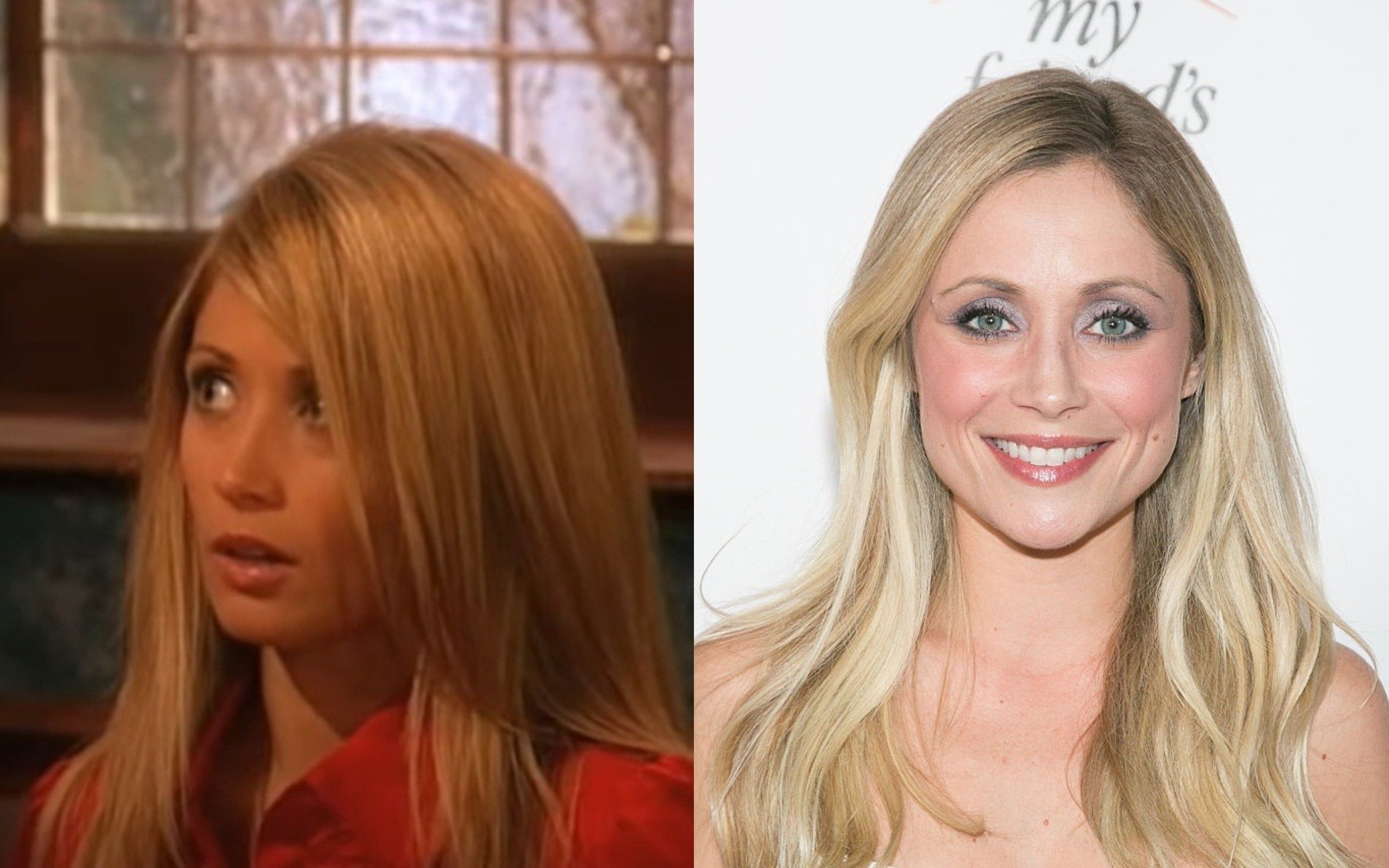 While Lizzie was part of the Spaulding family, but they had a lot of trouble. They also had a bunch of enemies because of their status in Springfield. She also suffered through many mental problems. Meanwhile, the actress also appeared in 'Bring It On: All or Nothing', ' Impulse Black', 'Shevenge'. Most recently, she starred in 'General Hospital'.
CRYSTAL CHAPPELL - OLIVIA SPENCER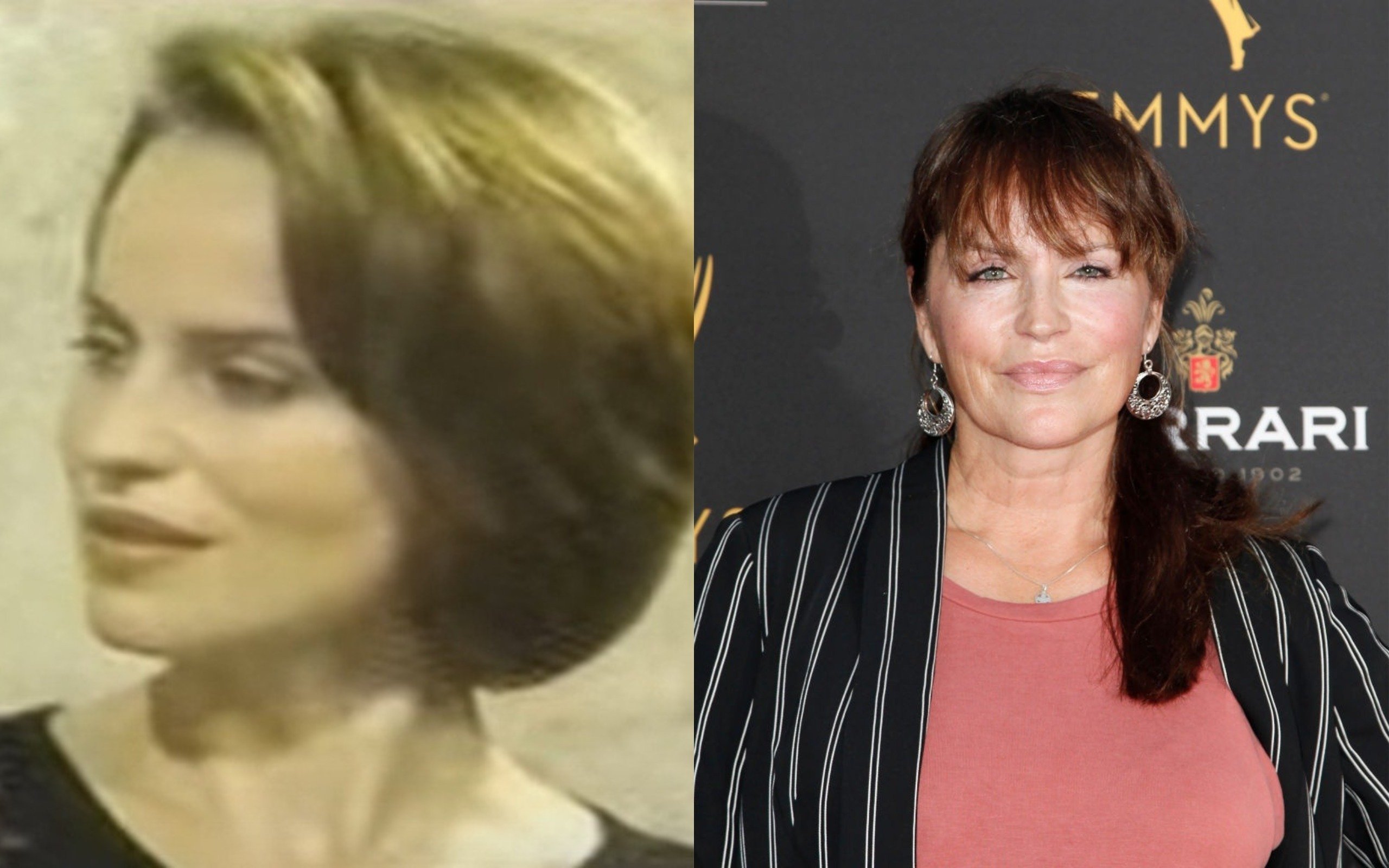 Olivia is the child of Gregory and Rebecca Spencer. She also gave birth at an early age after a traumatic event and the baby was given up for adoption. Years later, Spencer discovers that Ava Peralta, a woman she almost killed, was her long-lost daughter. Meanwhile, the actress also appeared in 'Venice the Series', 'Days of Our Lives', and more recently 'Beacon Hill'.
MELISSA HAYDEN - BRIDGET REARDON-LEWIS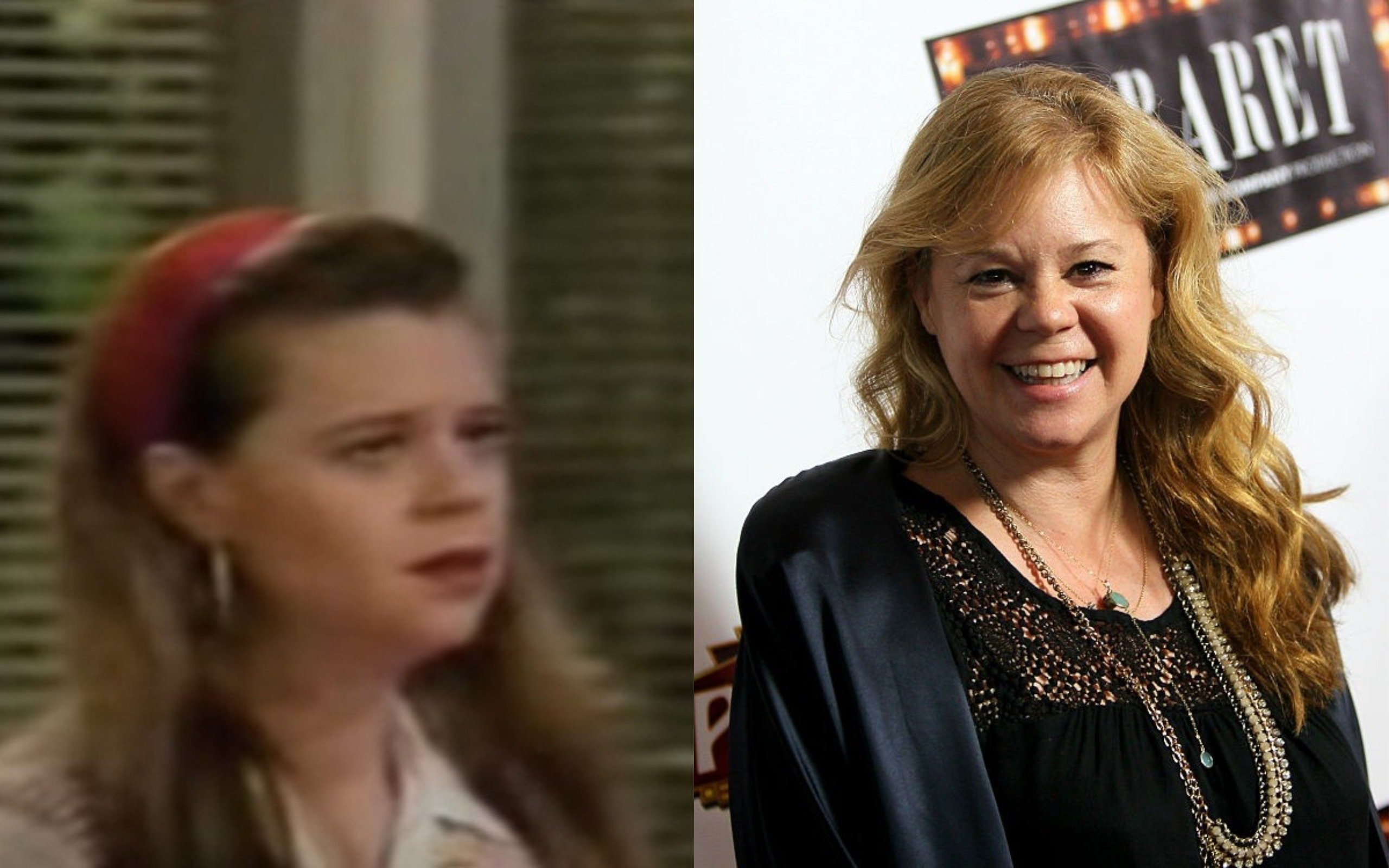 As a teenager, Bridget was wild. She lived with Aunt Maureen and Uncle Ed. Shortly afterward, she ran away with her boyfriend Elvis Reese. However, it turned out that he was with her for the Bauer money. Luckily, Dylan Lewis and other characters helped her get rid of him. Meanwhile, the actress also appeared in 'The Young and the Restless', 'Hollywood Heights', and other small roles in 'Silver Skies', and 'American Nightmares'.
GINA TOGNONI - DINAH MARLER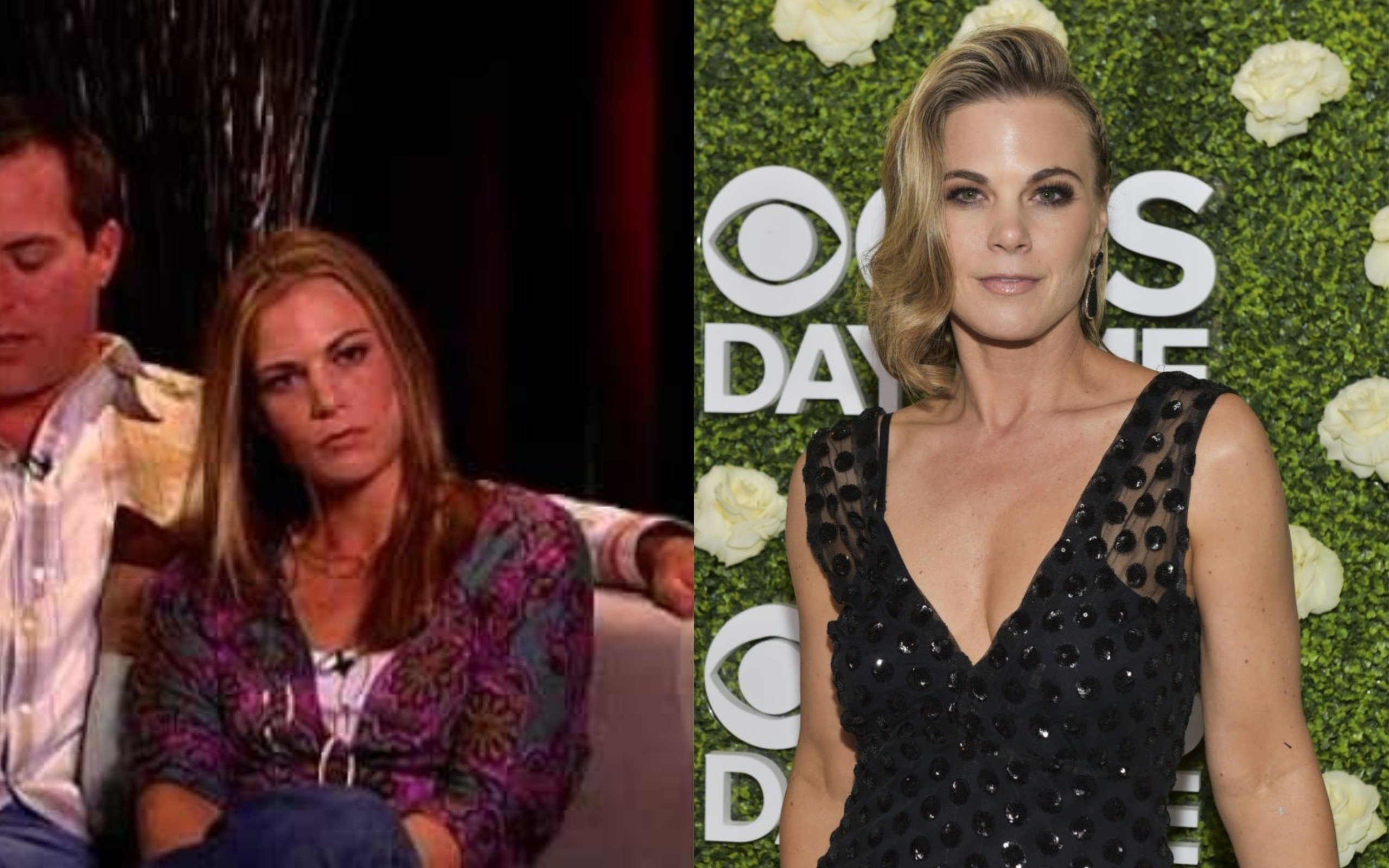 Dinah's mother, Vanessa, gave her up for adoption, but when they reunited years later, they had horrible resentment for one another. She also learned that Dinah gave the baby without telling Ross. Meanwhile, the actress also appeared in 'The Young and the Restless', 'One Life to Live', and 'Venice the Series'.  
MANDY BRUNO BOGUE - MARINA COOPER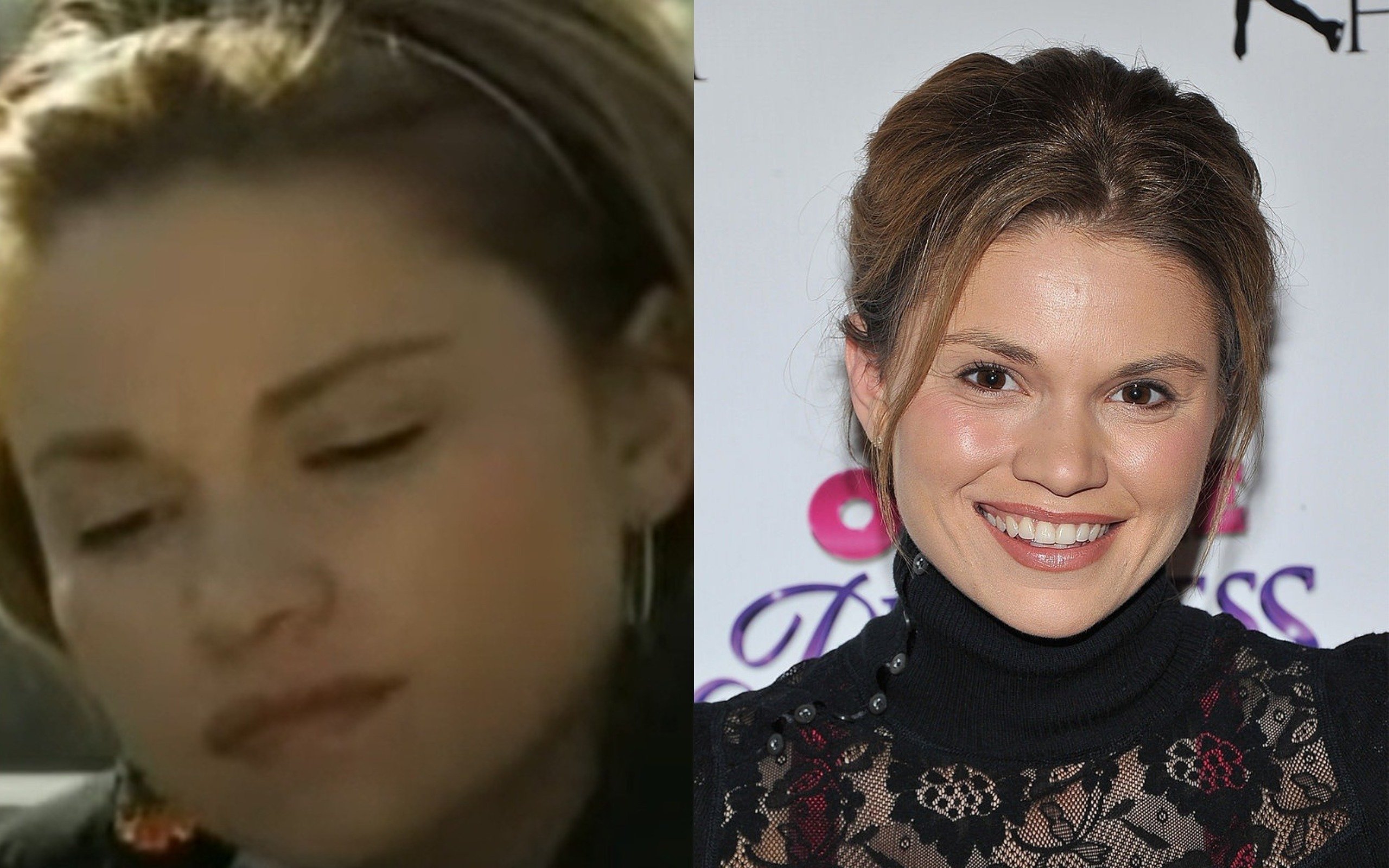 Marina was part of the Police Academy of Springfield and her boyfriend at the time was a gangster. She later gets involved in a lot of trouble. She also married A.C. Mallet and adopted a kid, Henry. Meanwhile, the actress also appeared in 'Friends and Romans', 'Price for Freedom', 'Rock Story', 'Joker's Wild', 'Blue Bloods', and 'Bestsellers'.
It's great to see how this cast has changed, especially because this soap opera lasted for so many years. Let us know which character was your favorite. If you liked this article, share it with your friends loved 'Guiding Light'. See you next time!
Source: LA Times, Chicago Tribune, TV Guide, IMDB