Generation Z Actors Then And Now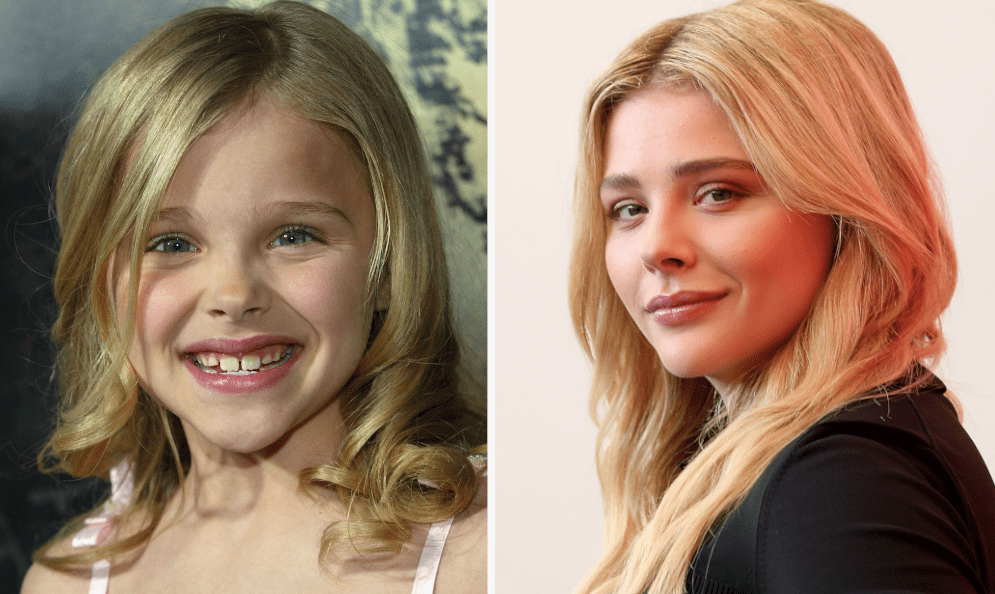 Among all of the talk about "boomers," "millennials" and "GenXers," one group seems to be left out of all of the discussions: Generation Z. That's the generation born between 1995 and 2015. A lot of actors are members of Generation Z, and we're now at a point where we can begin to look back at some of their careers. What did they look like back then compared to now? Let's find out!
Click "Next Page" to get started!