Cleaning Tips Fit For A Queen!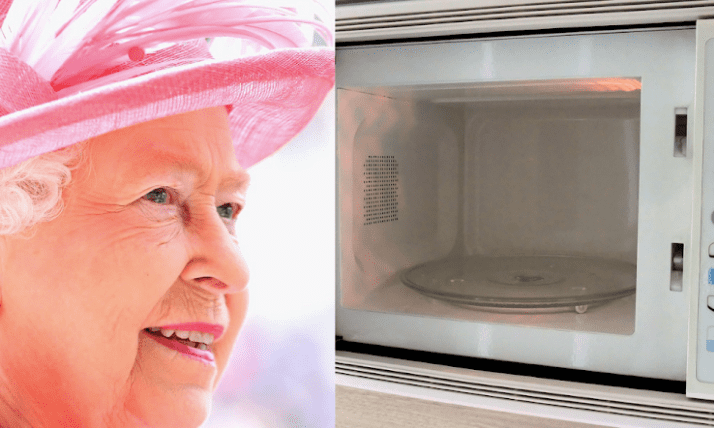 As we all know, the British Royal Family are people too! Yes, even the palaces get dirty occasionally, and it's the job of the royal housekeepers to keep the palaces spic and span. How do they do it? Well, Barbara Allred, who was the head housekeeper at Sandringham for ten years, has recently begun to tell all about keeping your house royally clean! She runs a service in England called The English Manner that trains butlers and housekeepers, but here are some tips for free! Let's get started! 
Click "Next Page" to get started!