Amazing Women Who Changed the World
Over the turn of the century, the role of women has transformed beyond recognition. But one thing that has remained fixed in the sands of time is the sheer number of awe-inspiring women who have carved their names on the chapters of history. Some are feminist mainstays, some are revolution makers, and some are an entire chapter in history—but all of them left no stone unturned in changing the world! Readers, prepare yourself for a healthy dose of feminine inspiration!
Jane Goodall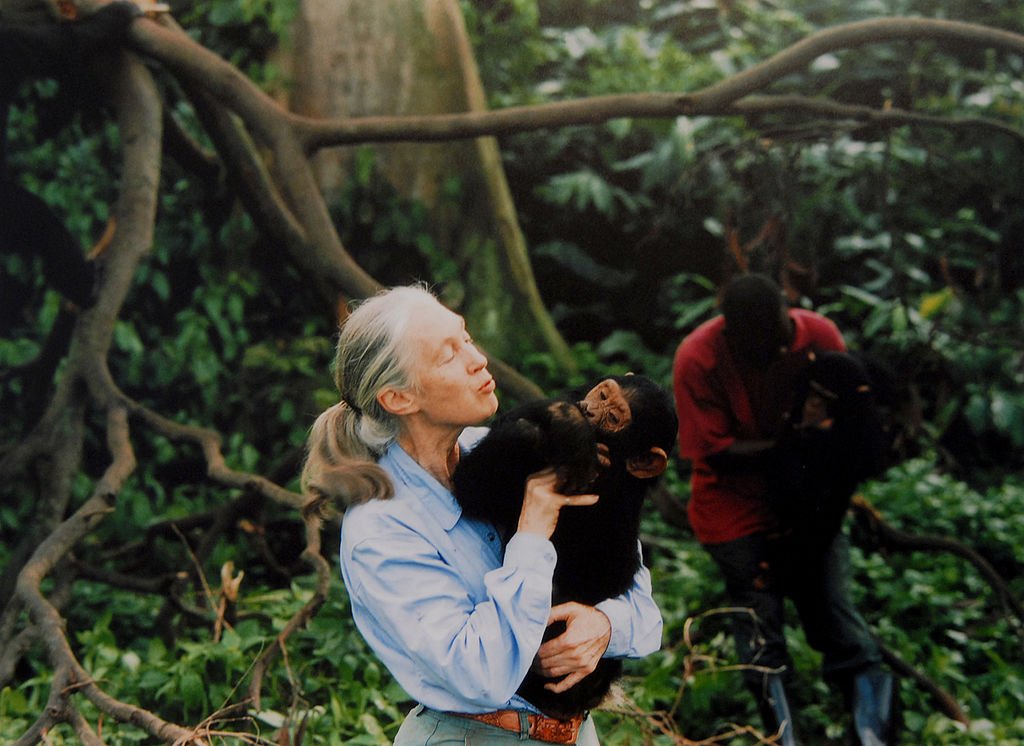 In 1960, a 26-year-old English native, Jane Goodall, traveled to Tanzania and ventured into her passion for wildlife. Eventually, Goodall braved into an era of the mysteries to give the world a transparent window into humankind's closest relatives, the chimpanzees. Through her 60 years of groundbreaking service, Goodall has shown the world the urgent need to conserve and protect the chimpanzees from extinction.
Kathrine Switzer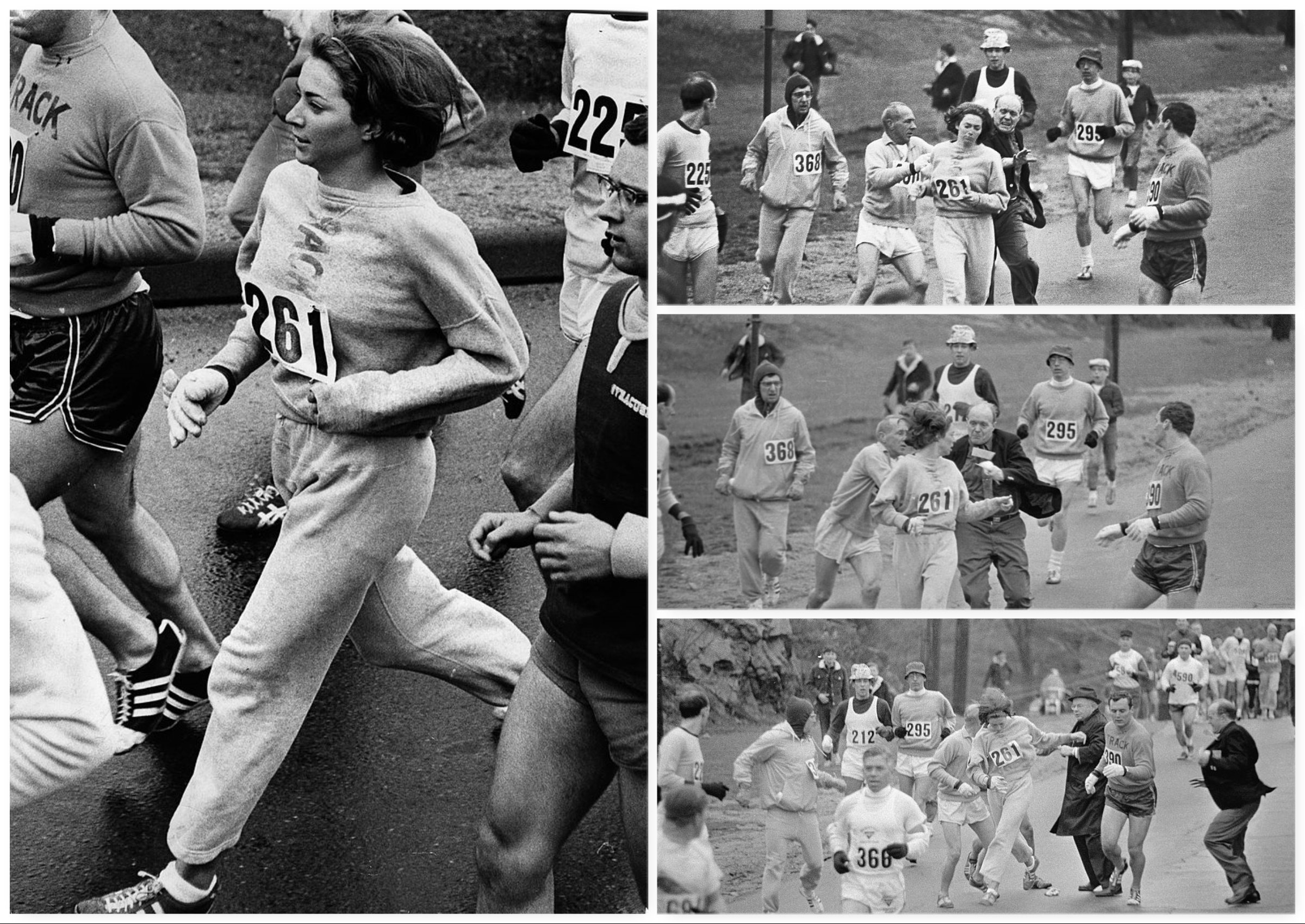 Born in Germany to American parents, Kathrine Switzer was everything about what a headstrong woman would do if she is stopped, humiliated, and eventually ripped off her rights in the society. The moment on April 19, 1967, Switzer became the first woman to run the Boston Marathon after proudly pinning the number 261 to her sweatshirt. But when the event's organizer Jock Semple realized that a woman was participating in the marathon, he tackled her, but nothing stopped her from completing her run in 4 hours and 20 minutes!
Valentina Tereshkova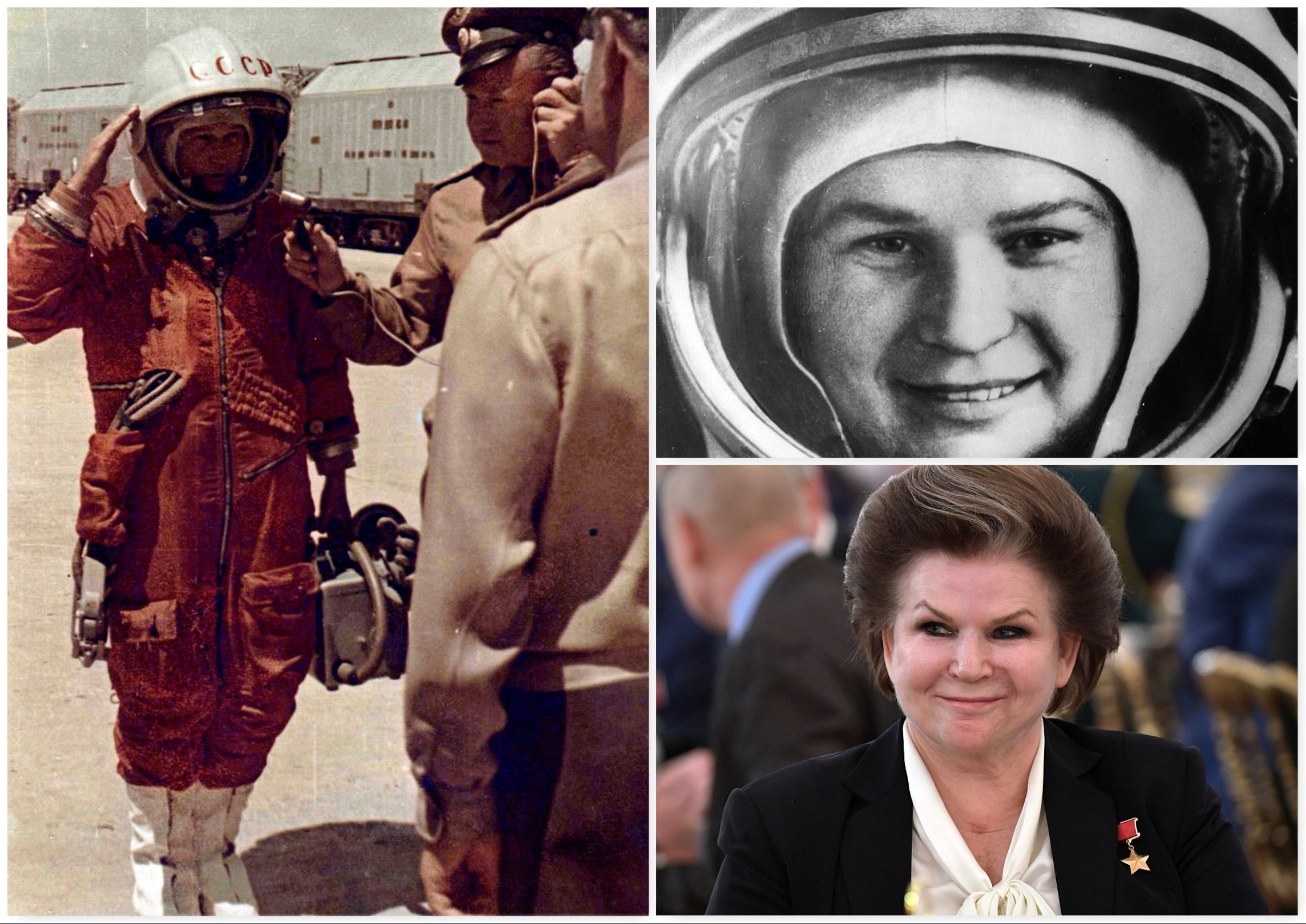 Valentina Tereshkova was an epitome of simplicity and her marvel to making history for herself routes back to the days when she was an ordinary textile worker. Nevertheless, her enthusiasm for parachuting earned her a place after she pushed back over 400 applicants and around five finalists to pilot Vostok 6 in 1963, becoming the first woman to go into space.
Malala Yousafzai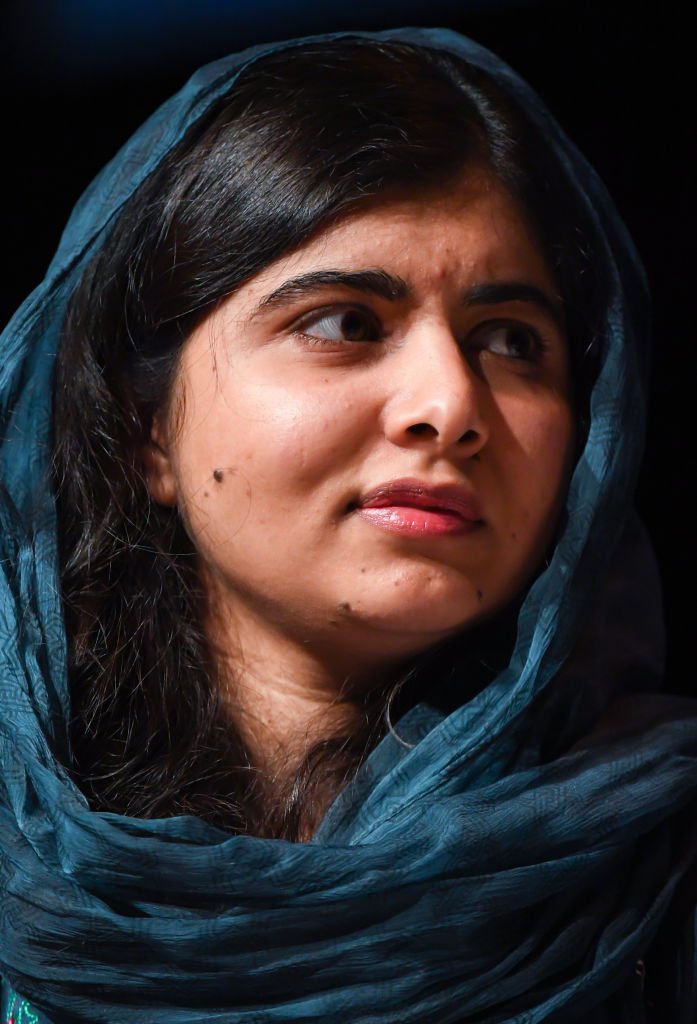 Malala Yousafzai is the present generation's new hope who has driven the power of feminism to new heights. Now 22, she is among the many brave women who stand firm against the oddity of the society against children, especially girls. Her heartfelt dedication to promoting girls' education, having overcome various hardships in life, has earned her a name in history for being the youngest recipient of the Nobel Peace Prize.
Gertrude Ederle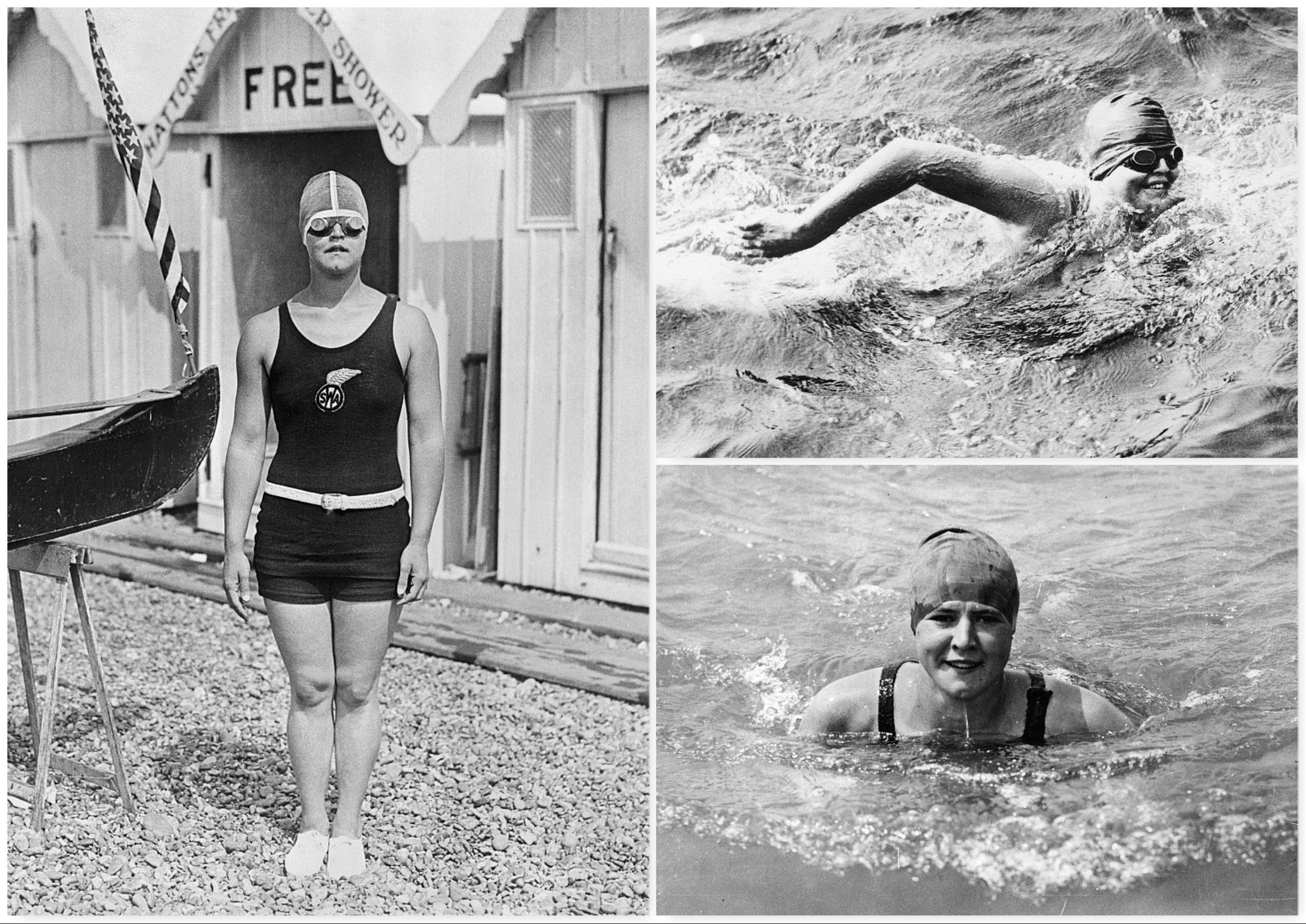 If you ask whether a woman can swim alone across the English Channel, then you've got an answer in just two words—Gertrude Ederle! Equipped with nothing more than simple swimming outfits and a pair of motorcycle goggles, a 19-year-old Ederle took to her mission of becoming the first woman to swim across the English Channel in 1926. Eventually, her name has become an ultimate inspiration for many women who love to soar deep into the seas!
Bessie Coleman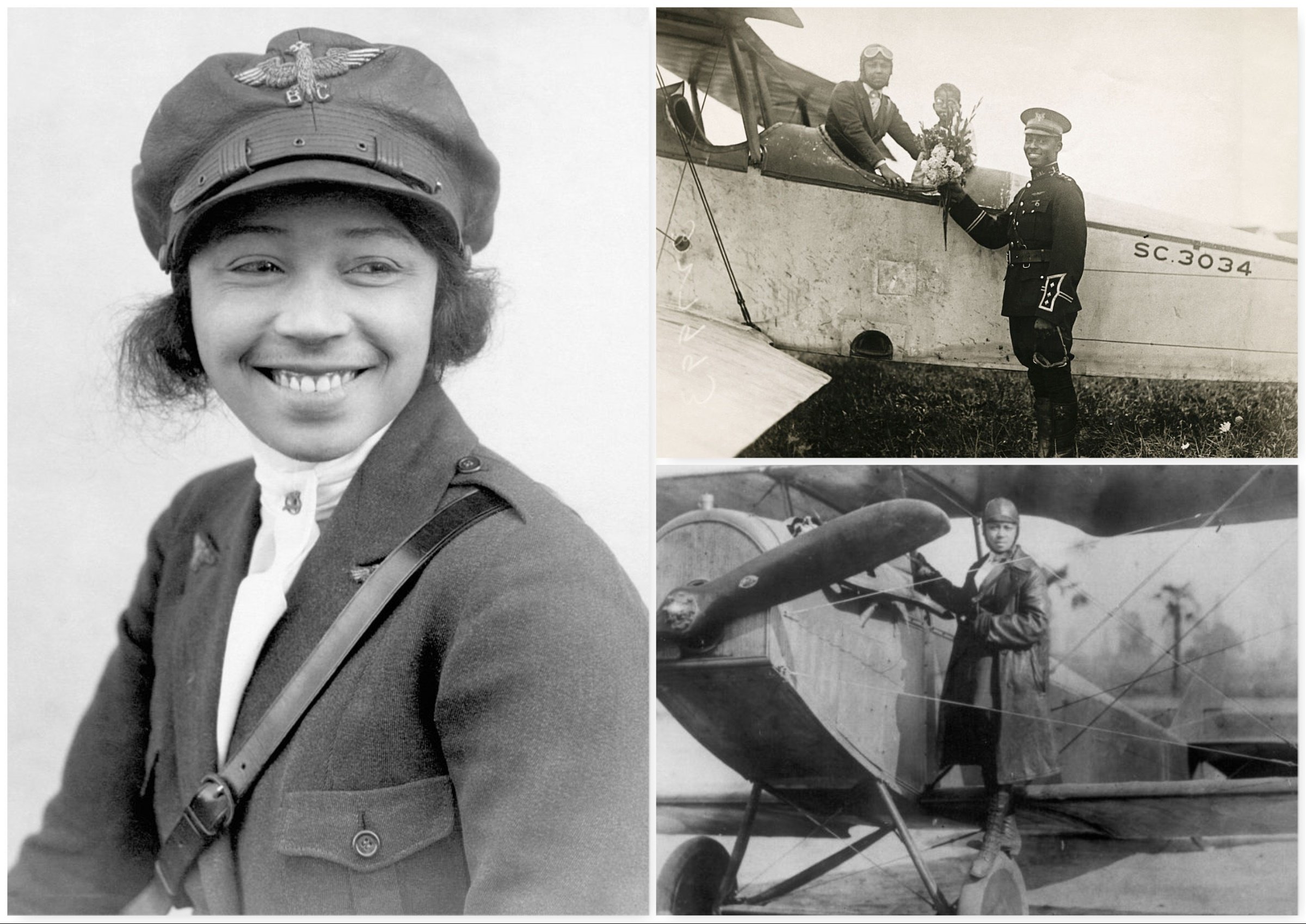 Sometimes, all it takes is a bit of courage to grab the passion that's born from within! When Bessie Coleman of the African-American origin was refused to get a pilot's license sanctioned in the US, she never gave up. Instead, Coleman moved to France and earned an aviation pilot's license, becoming the first African-American woman pilot to have achieved the feat. 
Marie Curie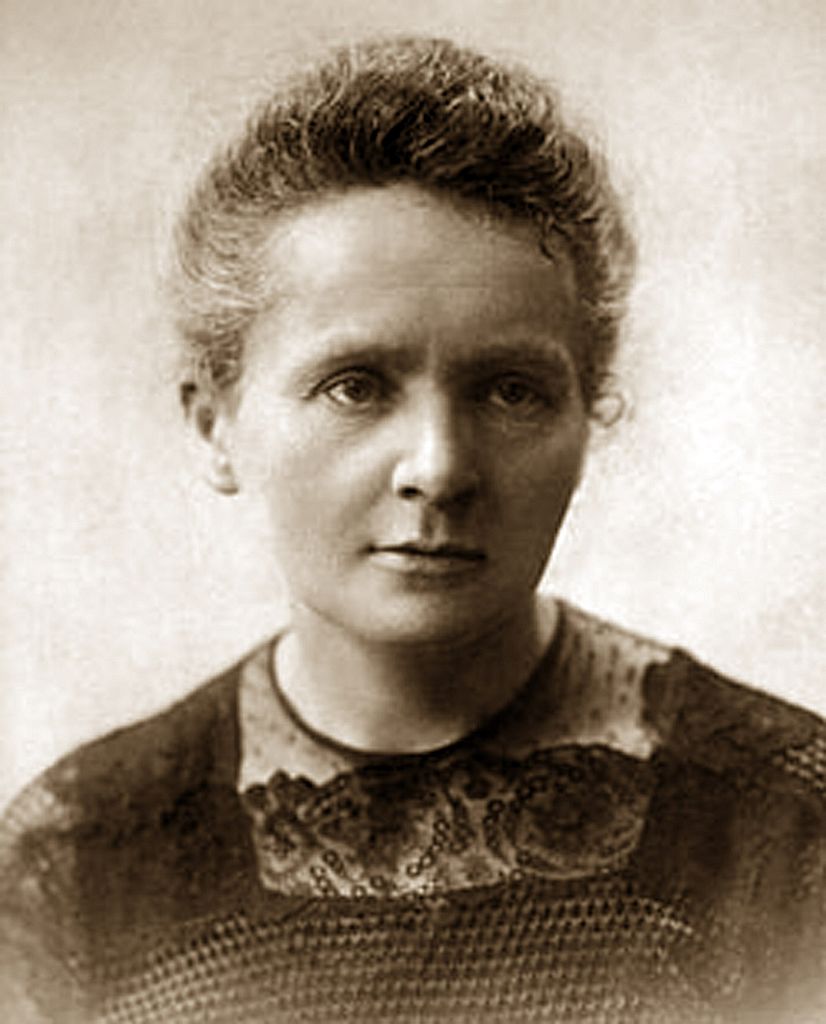 Where would the world be standing now if it hadn't been for Marie Curie to have pioneered her research into radioactivity? The Nobel Prize-winning physicist's dedication to science made it quite difficult for outsiders to understand her. But almost a century after her second Nobel Prize, Marie Curie made the world throw a second look at her.
Anna Freud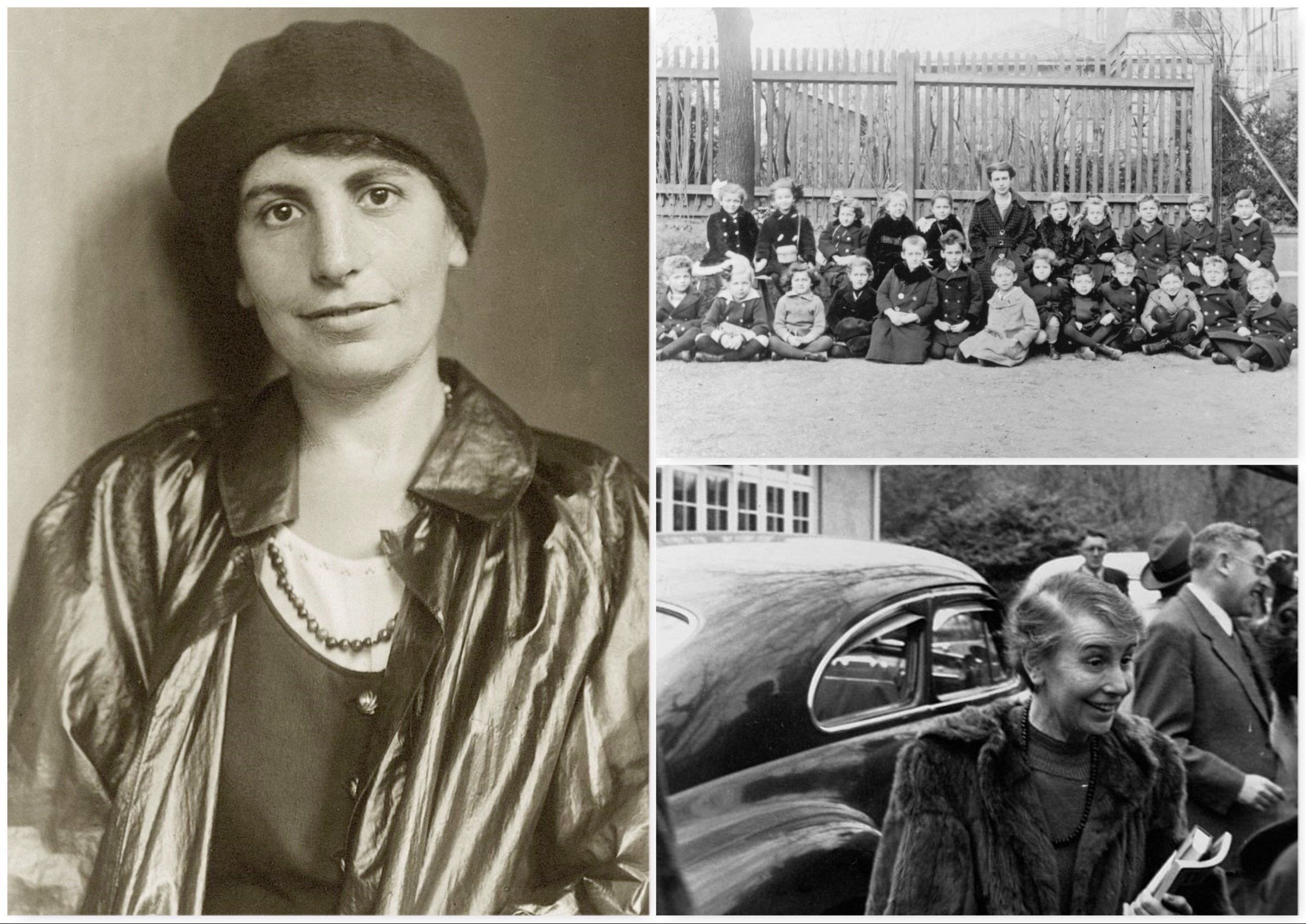 Anna Freud, an Austrian-born British psychoanalyst, is an immortal example of what motherhood would be like when you cared for children that aren't your own. The historically-celebrated practitioner founded a nursery in London to nurture infants and children who had been rifted away from their families during WWII.
Amelia Earhart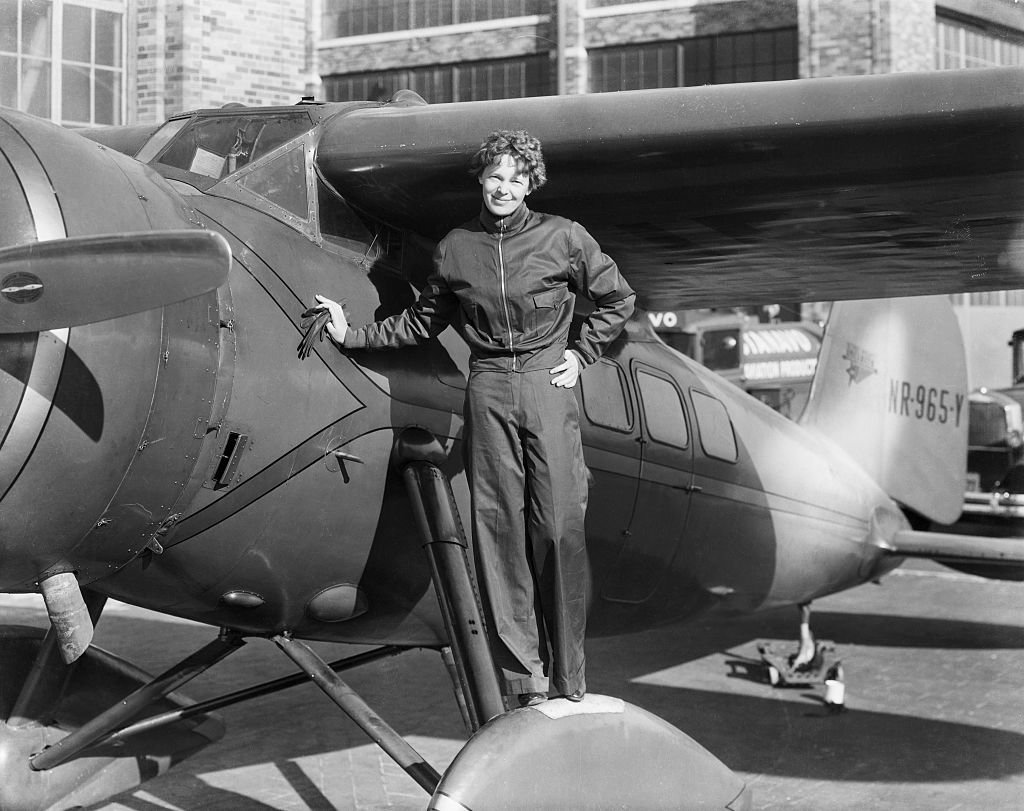 Amelia Earhart might have disappeared into thin air, leaving nothing but her historical feat behind, but still, she remains the queen of the air! Having attired a historical name as the first female aviator to fly solo across the Atlantic Ocean, Earhart's achievement sparks intense inspiration and has become an inconclusive passion for many women who dream of ruling the skies.
Elizabeth Cowell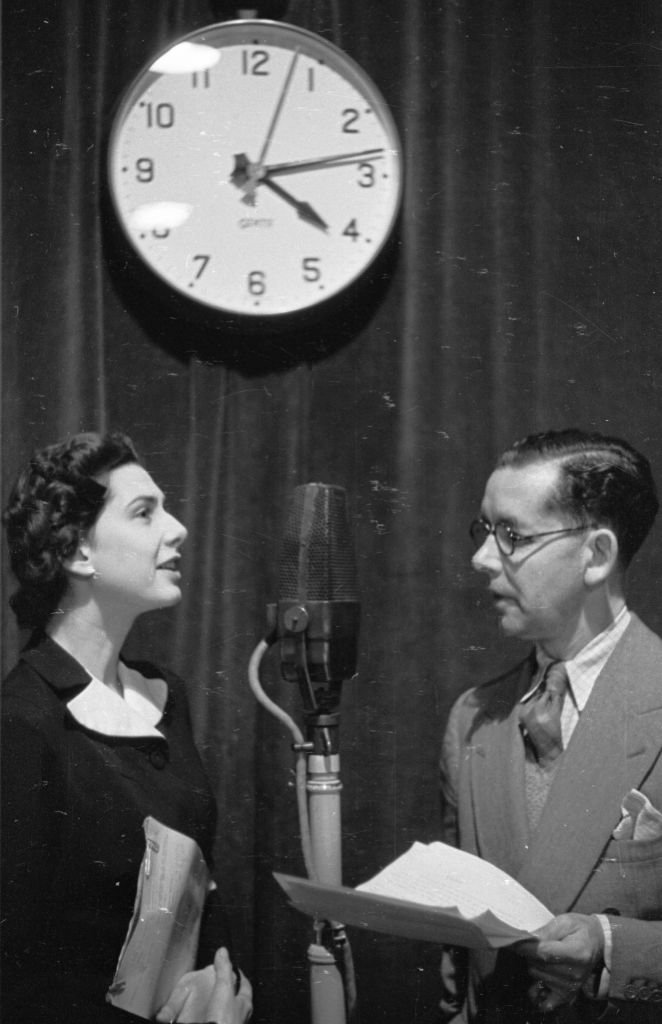 Have you ever marveled at what it would be like to be broadcast on television during an era where life was everything about retro, war, and non-technical lifestyle? When Elizabeth Cowell appeared on television screens for the first time, she took with her the fame of becoming the first female TV announcer on British television.
Maria Montessori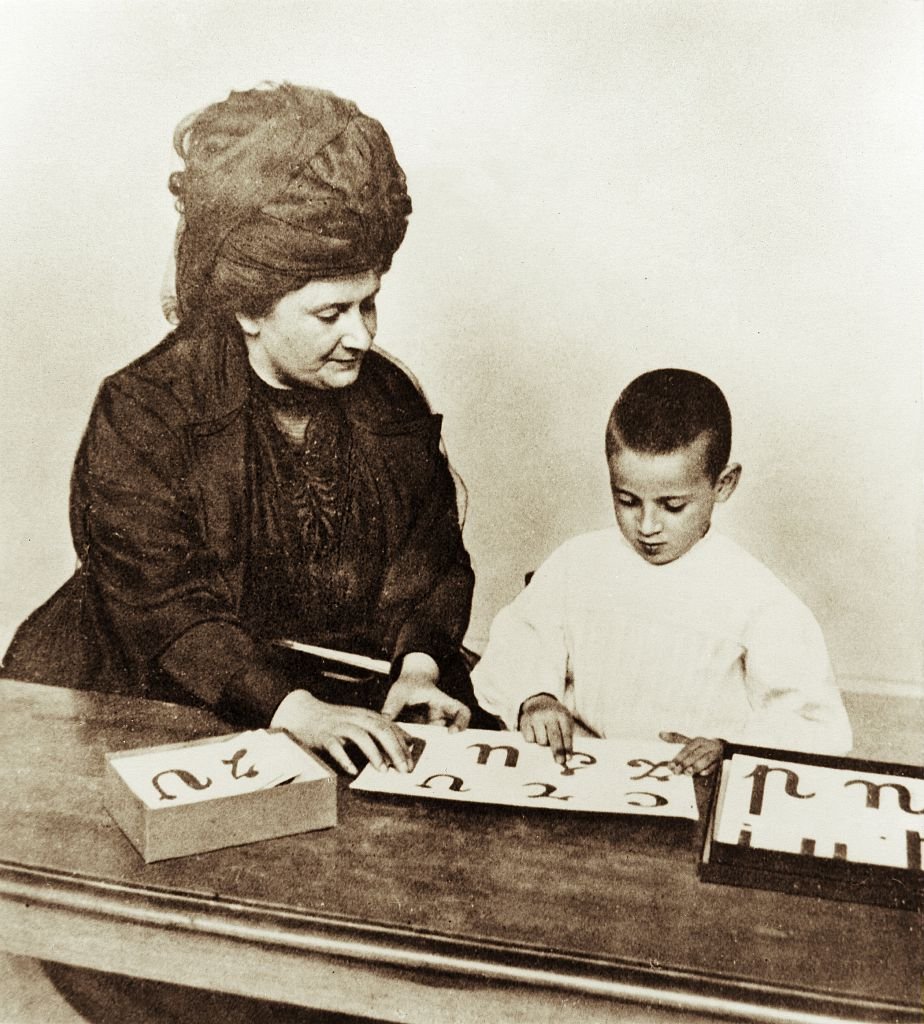 When Maria Montessori never spared a second to the clock to create a new education system, she eventually proved that a pen is indeed mightier than anything else in this world! Her educational efforts on the science of child development urged her to work with disabled children, drawing a noticeable line between your average educator and Maria Montessori herself!
Gwendolyn Brooks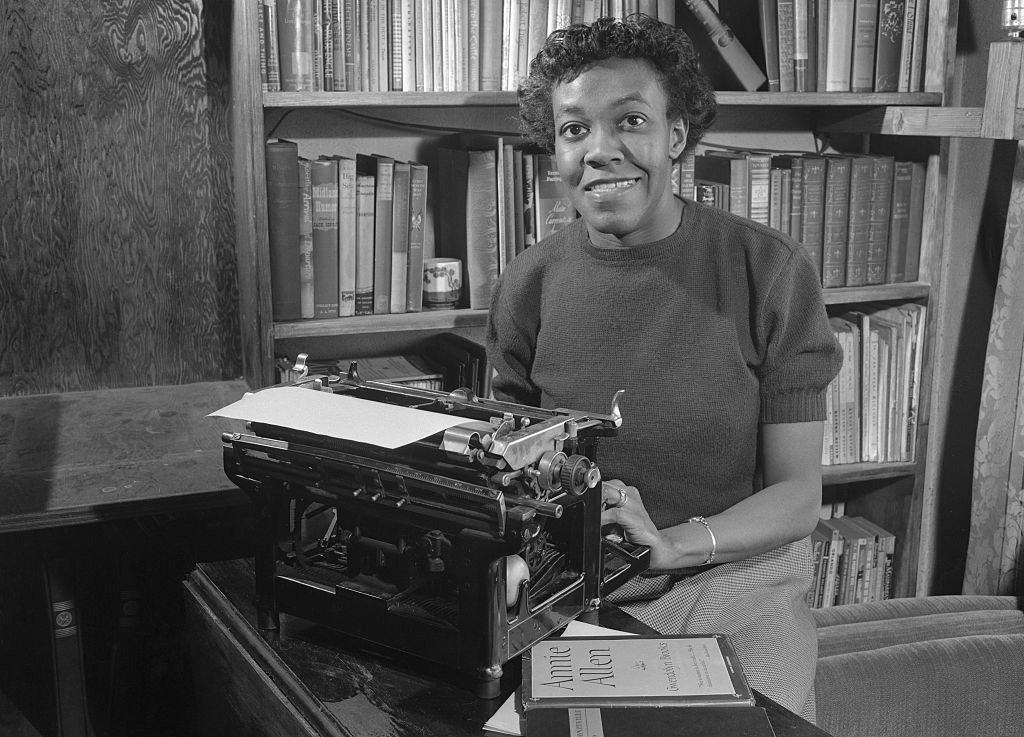 Gwendolyn Brooks took to playing dual roles—a renowned poet and a loving teacher. Perhaps, her heartfelt dedication to the mainstream life she chose earned her a Pulitzer Prize for her book of poetry titled Annie Allen, in which she narrated the youth of an African-American girl. Eventually, Brooks became the first African-American woman to bag the honorary recognition.
Queen Elizabeth II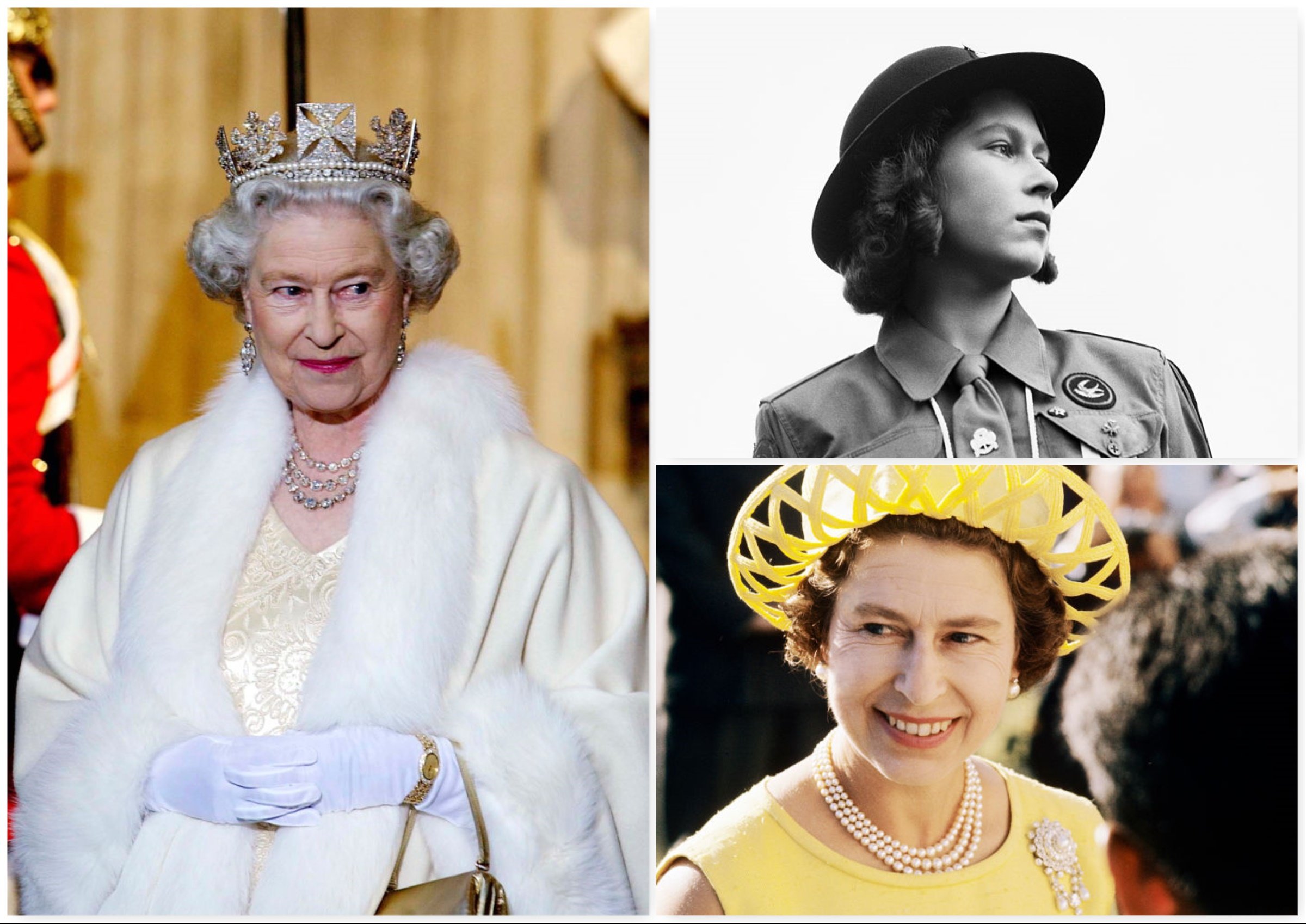 Who said a woman isn't born to rule? When Queen Elizabeth II ascended to the throne, she was just 25. Yet, she has seen the dawn of the century with the crown still sitting peacefully on her head! Queen Elizabeth II is an inspiration to many women who are passionate about their respective niches and being the longest-reigning British monarch; Her Majesty is also the sole female head of the state.
Rosa Parks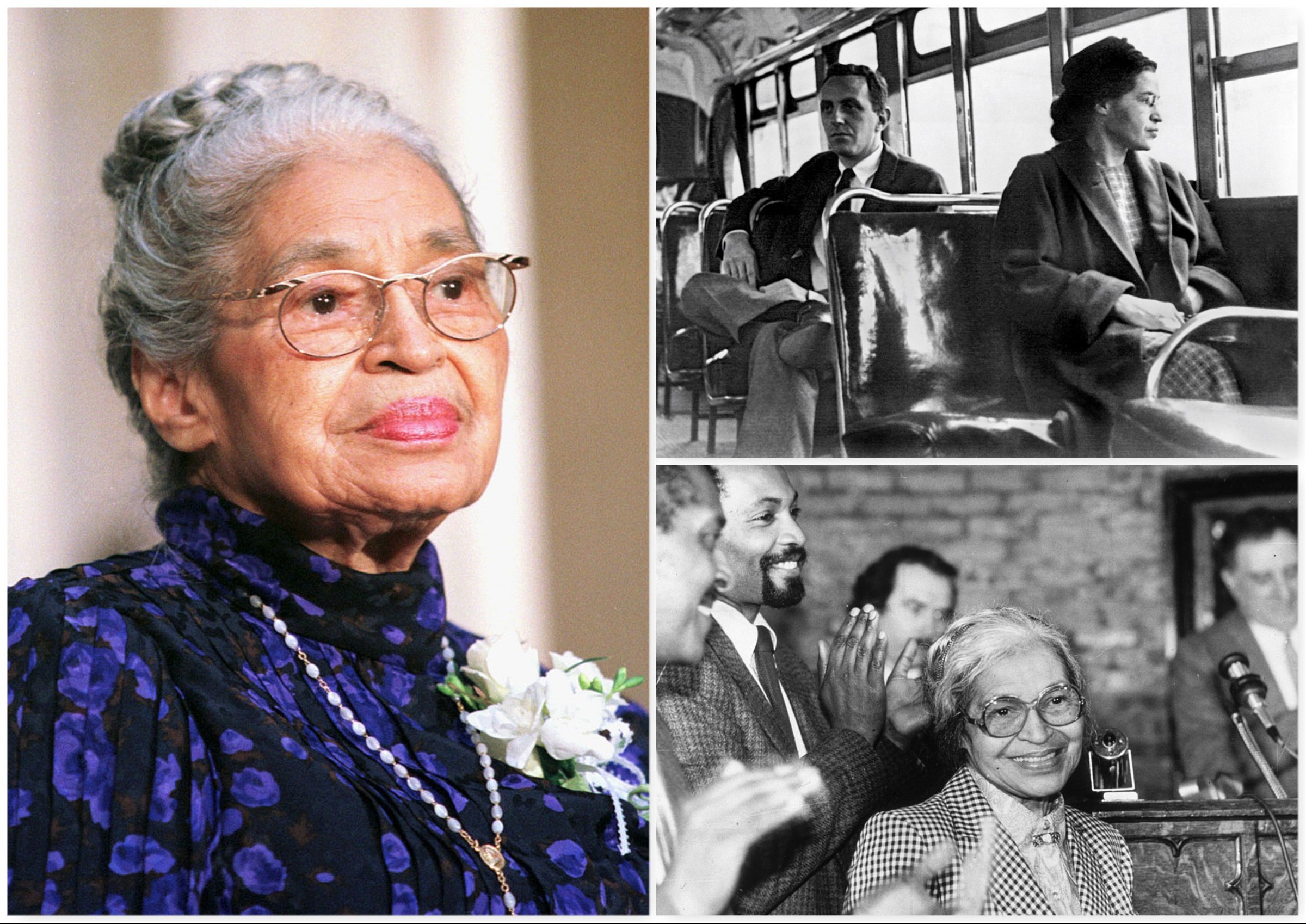 Rosa Parks is a similitude of revolution from the past, and she has set an example of how each person must live their life as an inspiration for others. Perhaps, Parks stood by her point when she refused to give up her seat for a white man. Eventually, she became the topic of the civil rights movement. Years later, she attired the role of an NAACP secretary and a civil rights activist and is profoundly known as the 'Mother of the Movement.'
Helen Keller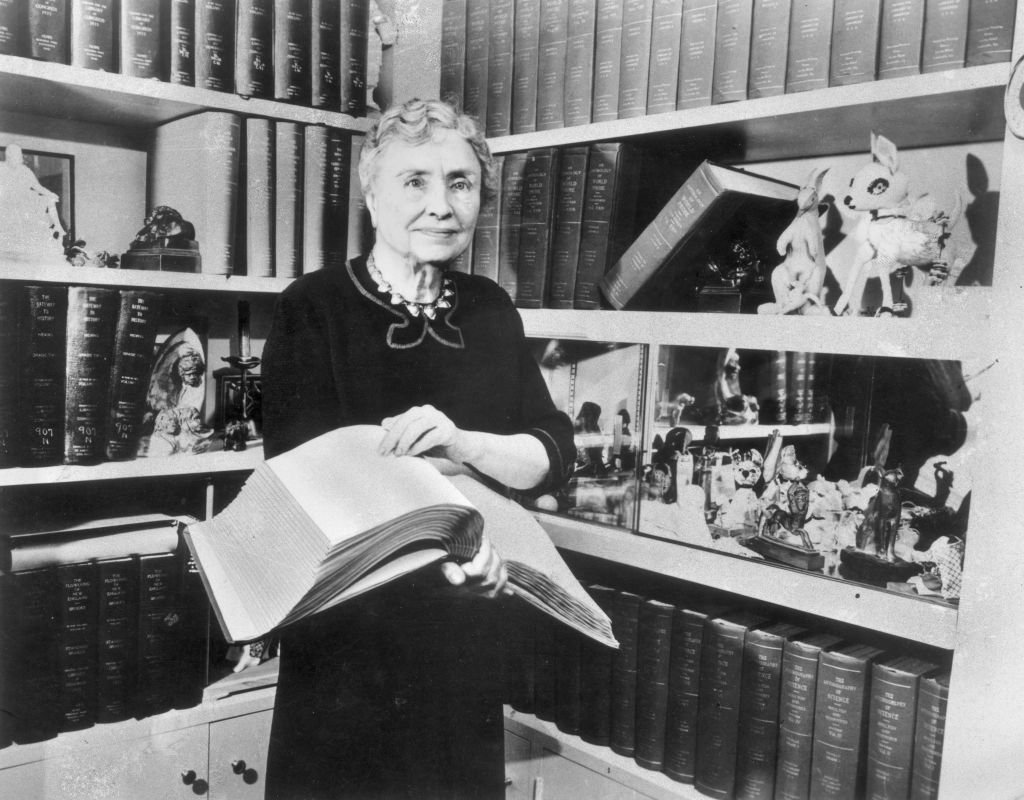 The world is blessed in many ways, but people still refuse to stop complaining about failures, drawbacks, and personal setbacks. And if all this means the same thing, then what about Helen Keller, a woman who lost her sight and hearing ability at a young age, but refused to give up on her aspirations? After she achieved a bachelor's degree, Keller took to becoming an activist for disability rights. Perhaps, she transformed the invalid terms of life to adventure. And to date, Helen Keller breathes inspiration and lives in the hearts of many alike.
Words might fall short to appreciate the laurels of these inspirational women! While each woman on this planet has her tale of success and inspiration to share, these few names lead the feminine crowd with a chin-up attitude against the realms of the society and odd thinkers. Well, which name among these do you consider as your inspiration? Please don't forget to share your thoughts with us in the comments section below!
Sources: Marie Claire, BBC, Mental Floss