Celebrities Who Made Their Way To the Top After "One Life to Live" Show
Every actor in Hollywood stars out somewhere, and it's not always a major movie or TV show. Many of our favorite stars today got their start on the set of 'One Life to Live,' one of America's biggest soap operas. Do you remember Tommy Lee Jones' role? Did you know that Nathan Fillion played Joey Buchanan? You might be surprised by some big celebrity names that were just extras for one or two episodes. Let's find out more!
TOMMY LEE JONES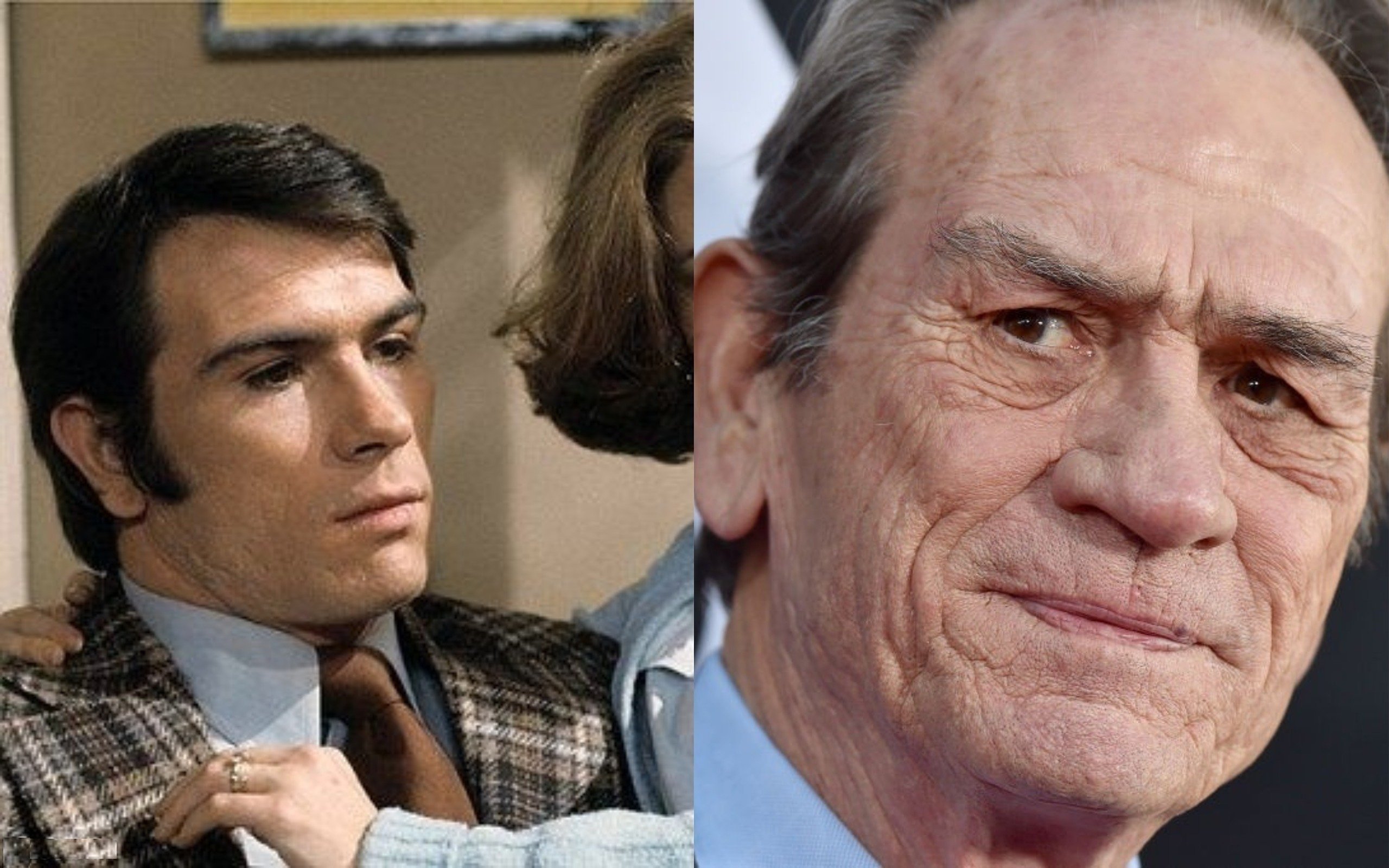 Tommy Lee Jones is one of the biggest names in the business today, appearing in major projects next to other amazing actors in Hollywood. You have probably seen him in 'The Homesman,' 'The Family,' 'Ad Astra.' He even won an Academy Award for 'The Fugitive.' However, the actor started out his career as Dr. Mark Toland in the soap opera between 1971 and 1975.
LAURENCE FISHBURNE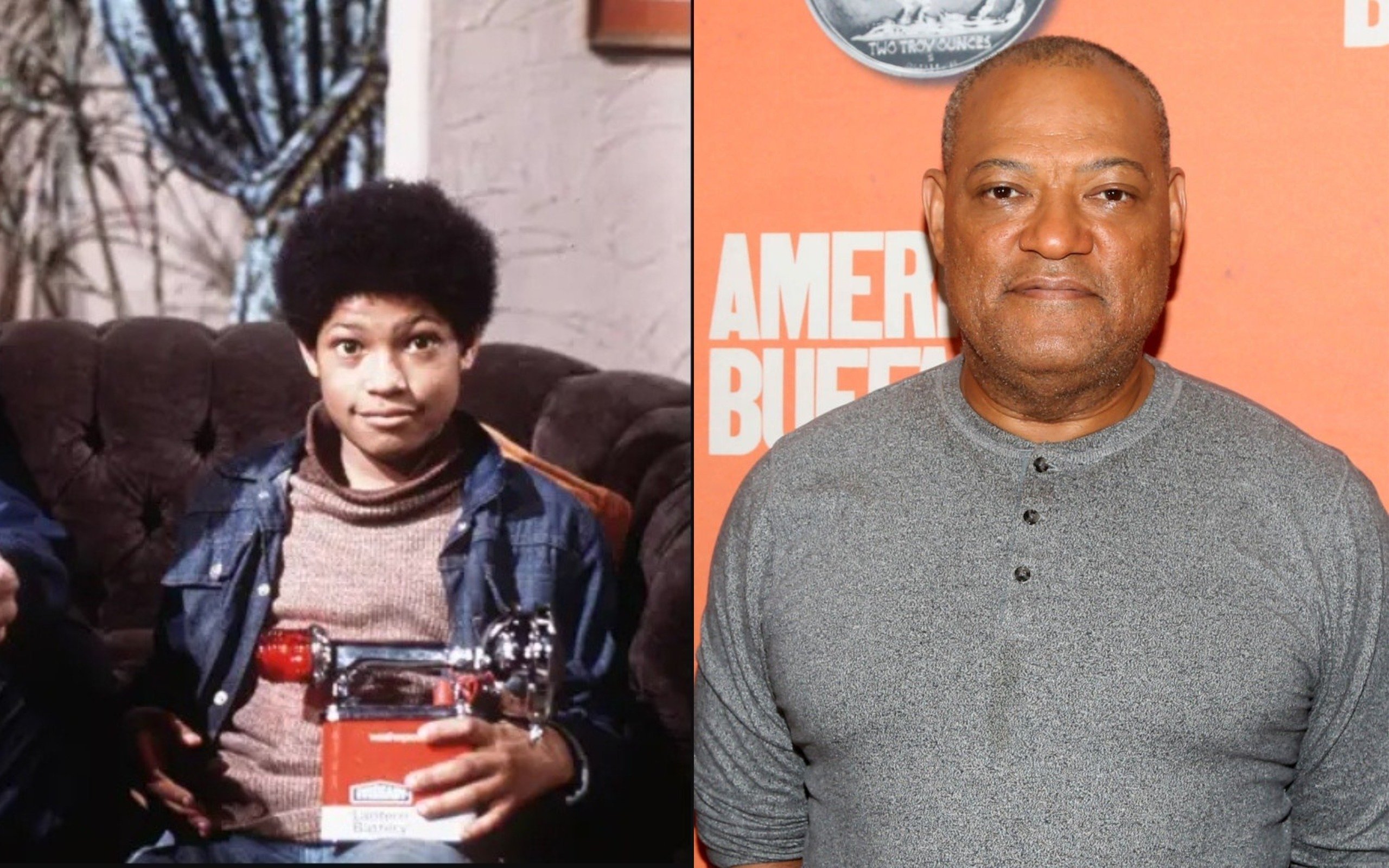 You might know Fishburne best for 'Black-ish,' 'Grown-ish,' and more. His roles are always intimidating thanks to his deep voice. The actor was also in '#Freerayshawn,' 'Madiba,' 'Year Million,' the 'John Wick' franchise, and countless others. However, Fishburne started out as a child actor in 'One Life to Live.' He played Joshua West Hall between 1973 and 1976.
ELISABETH RÖHM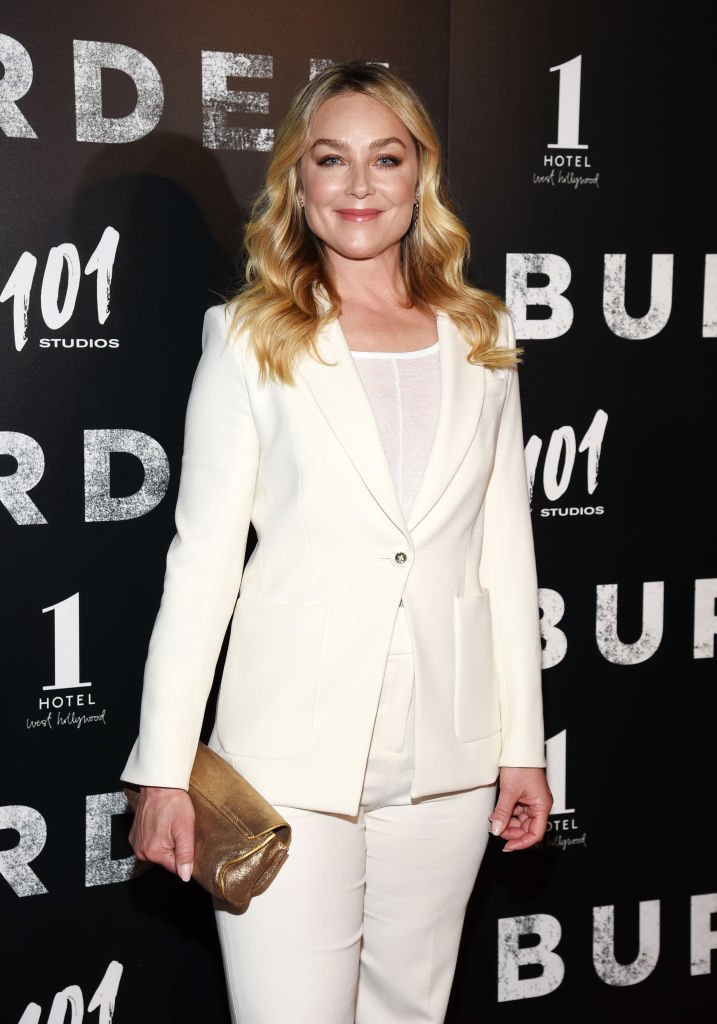 The world knows Röhm best know for her character of Serena Southerlyn in 'Law & Order.' She was also in 'Jane the Virgin,' 'The Oath,' 'When We Killed the Creators,' and has many projects coming up. However, her first role was in the daytime soap opera between 1997 and 1998. She played Dorothy Hayes; she dated Nathan Fillion's character for a short time.
RAINN WILSON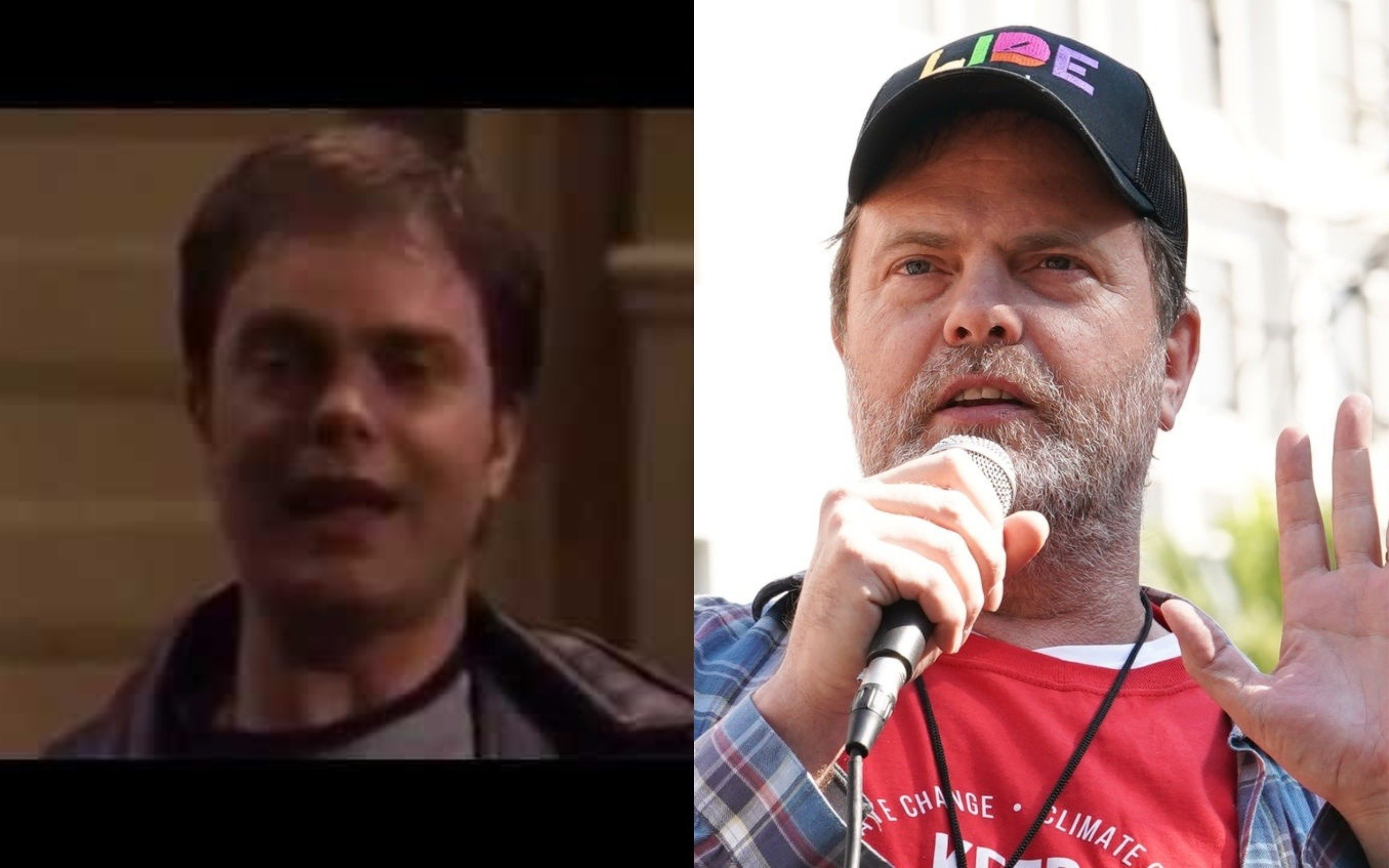 Wilson is another actor that got his start on 'One Life to Live.' However, he became a huge star for his role as Dwight Schrute in NBC's 'The Office.' He has also appeared in 'Mom,' 'Transparent,' and others. The actor also has several works in coming up like 'Utopia,' 'The Power,' and 'Robodog.' But, he originally played an aspiring comedian called Casey Keegan on the daytime soap.
HAYDEN PANETTIERE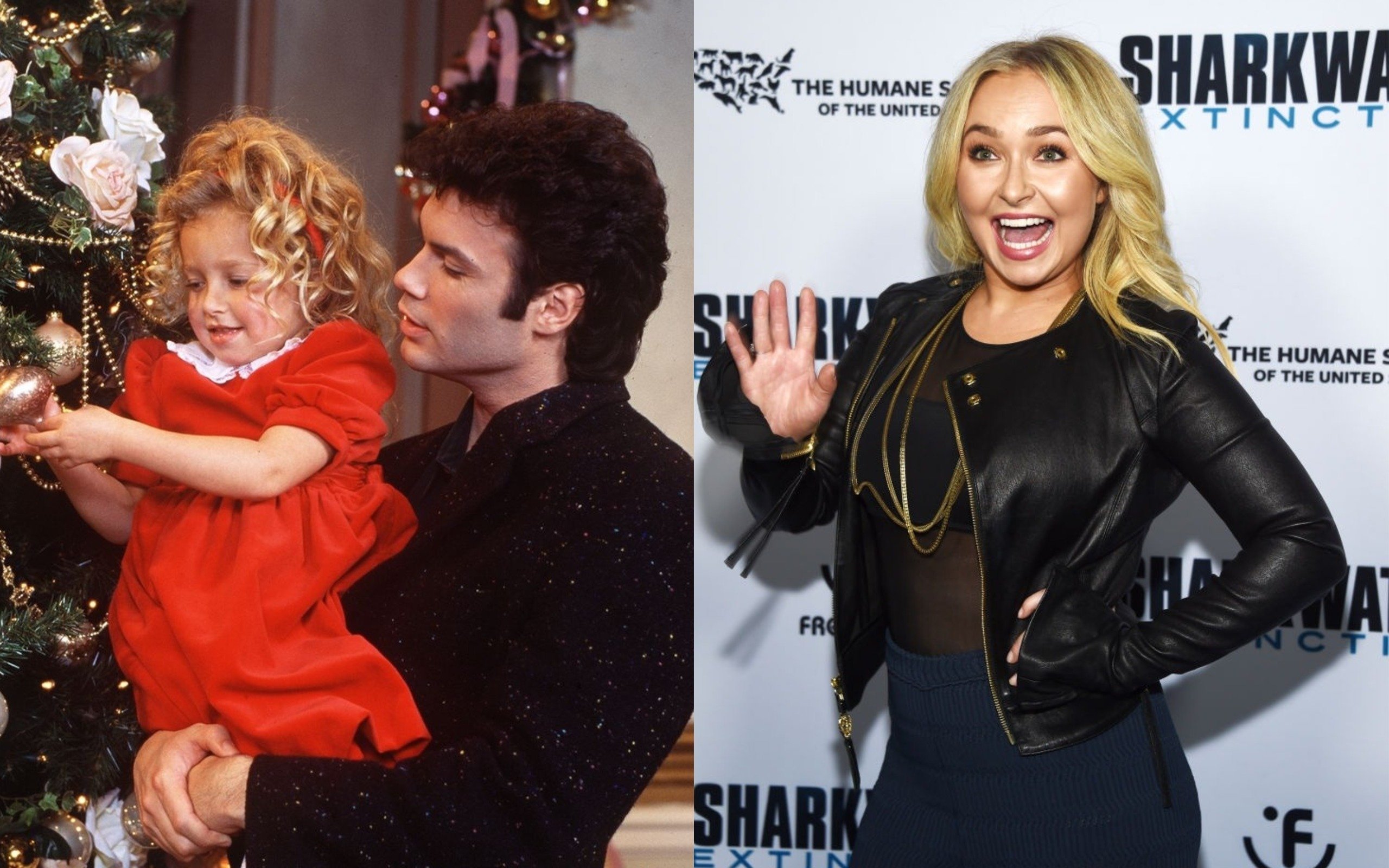 Panettiere rose to mainstream fame thanks to her role in the series 'Heroes' and moved on to other awesome roles like 'Nashville,' 'The Forgers,' 'Custody,' and several others. However, she was a child star for many years before joining 'Heroes.' Her first big role was in this soap opera as Sarah Roberts when she was just five years old. She was also in 'Guiding Light.'
BRANDON ROUTH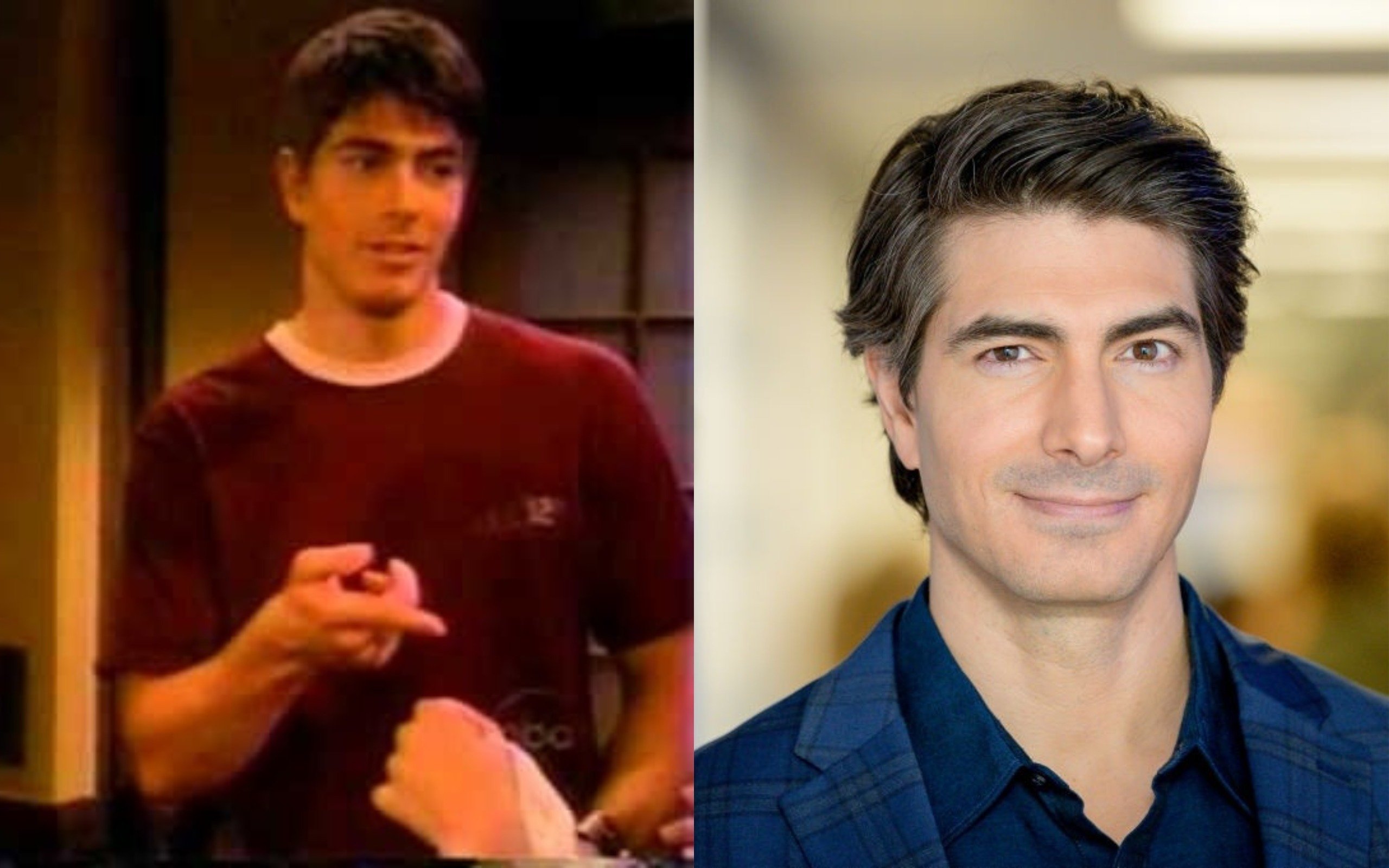 Brandon Routh went on to interpret one of the best characters in pop culture history: Superman. He appeared in 'Superman Returns' in 2006 and even voiced the hero in the video game. The actor is currently part of the TV DC universe thanks to 'Arrow' and 'DC's Legends of Tomorrow.' However, he originally played Seth Anderson the 'One Life' between 2001 and 2002.
KRYSTEN RITTER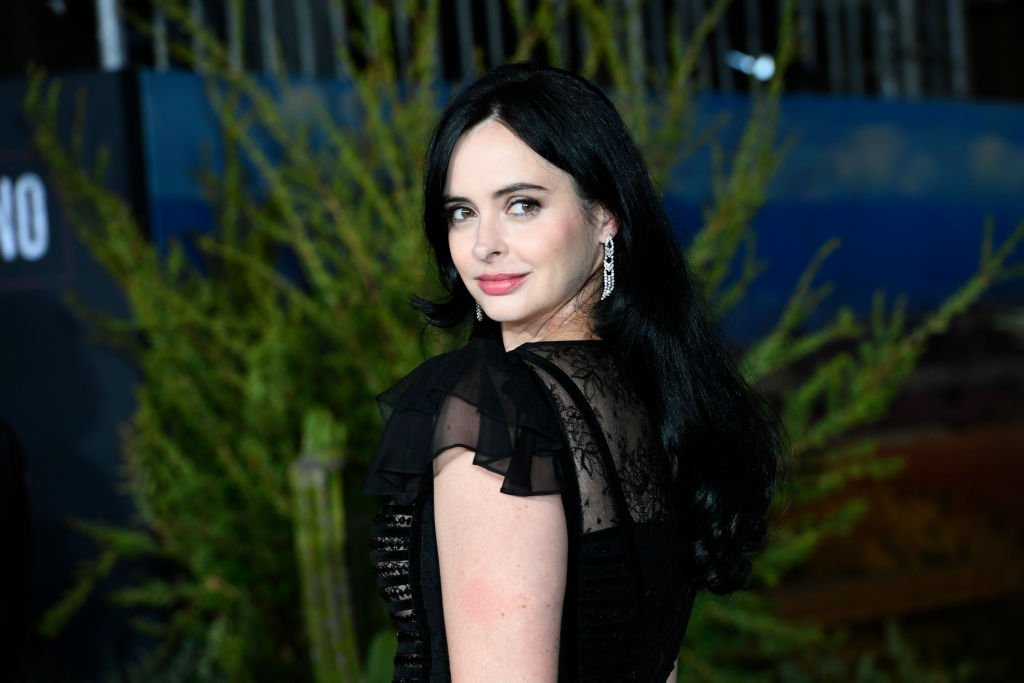 Ritter has become a remarkably familiar face on television over the years. She appeared in 'Breaking Bad,' 'Veronica Mars,' and even 'Confession of a Shopaholic.' She was also the lead character in 'Jessica Jones' until Netflix canceled all their Marvel series. You might be surprised to learn that the actress appeared in one episode of 'One Life to Live' back in 2004, as an investigator called Kay.
BLAIR UNDERWOOD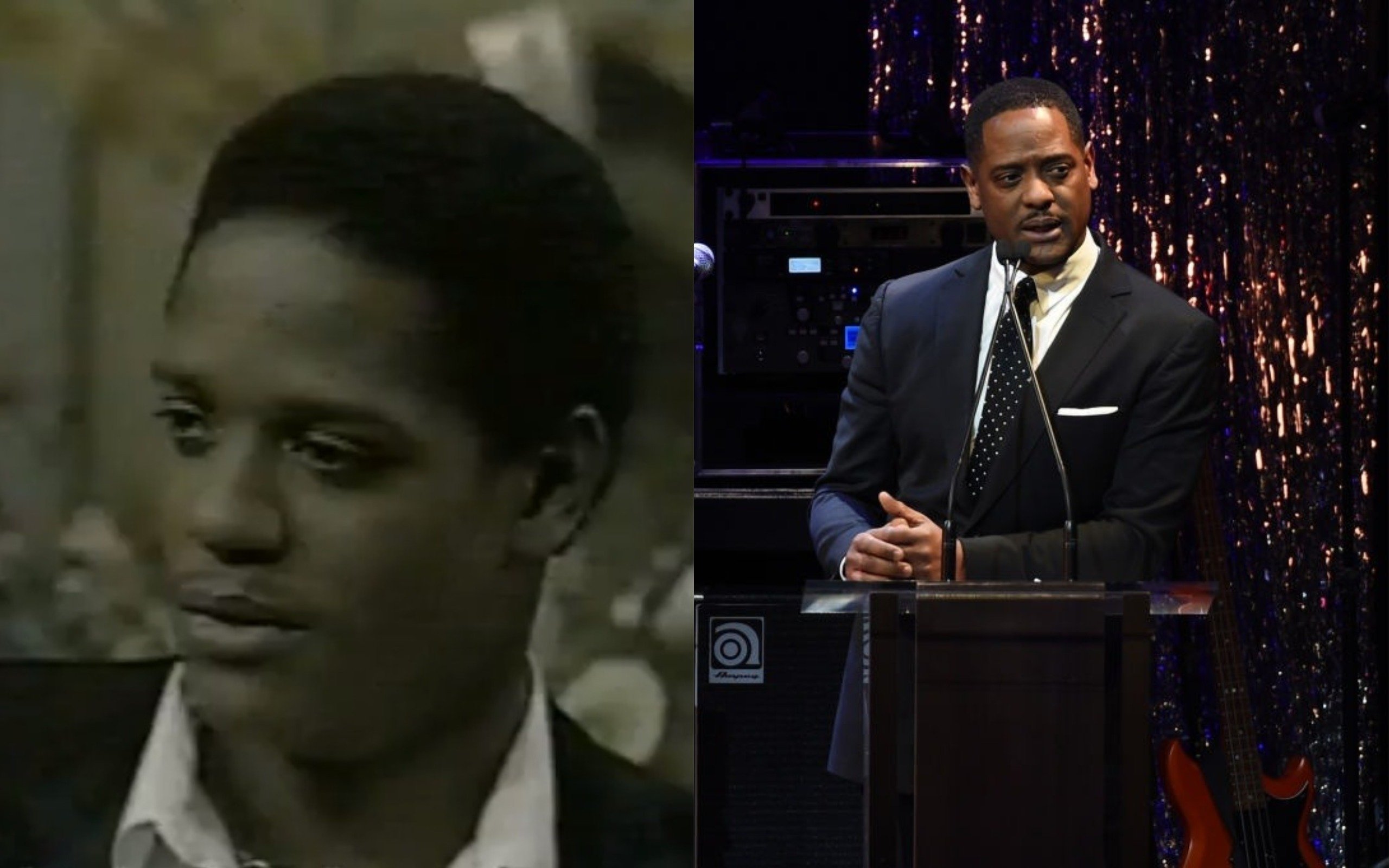 You might remember Underwood from her roles in 'L.A. Law,' 'The New Adventures of Old Christine,' and 'Sex and the City,' where he played Robert Leeds. Recently, the actor was in 'The Lion Guard,' 'Dear White People,' and 'Self Made: Inspired by the Life of Madam C.J. Walker.' However, he got his start on the soap opera as Bobby Blue back in the 80s.
KELLY MCGILLIS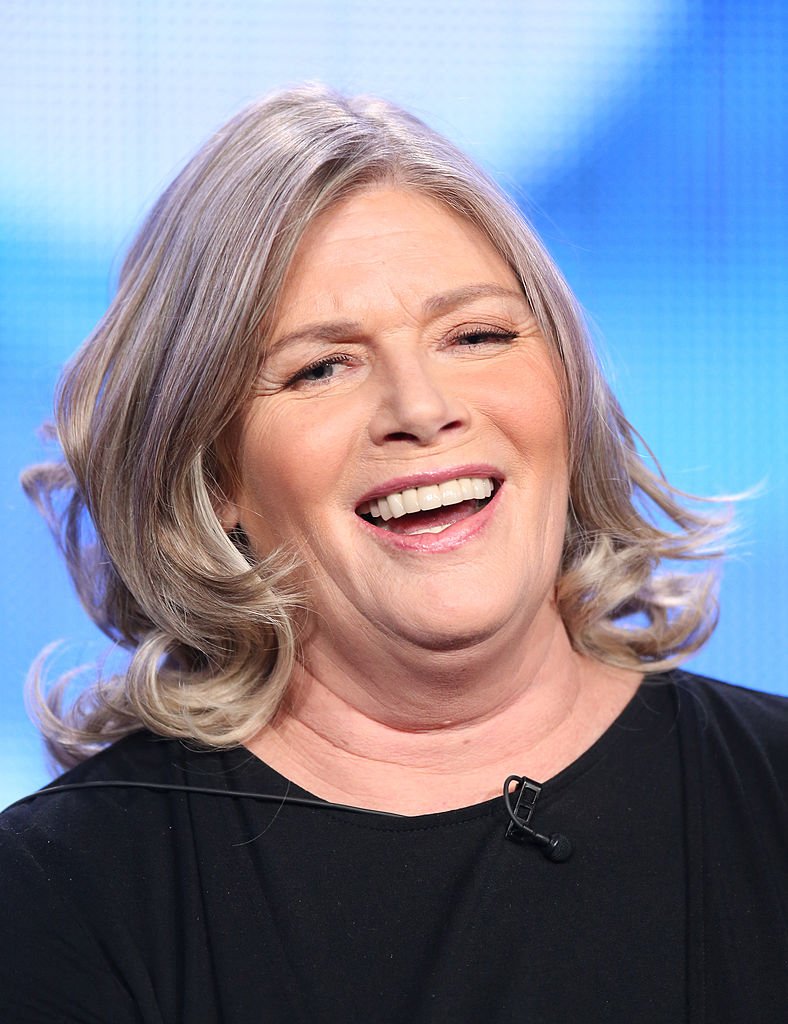 McGillis rose to mainstream fame thanks to her role in 'Top Gun' and has continued working in TV shows and movies since then. You might have spotted her in 'Made in Heaven,' 'Once We Were Dreamers,' 'The Accused,' and more. But her first role was in 'One Life' as Glenda Livingston, but she was replaced.
RYAN PHILLIPPE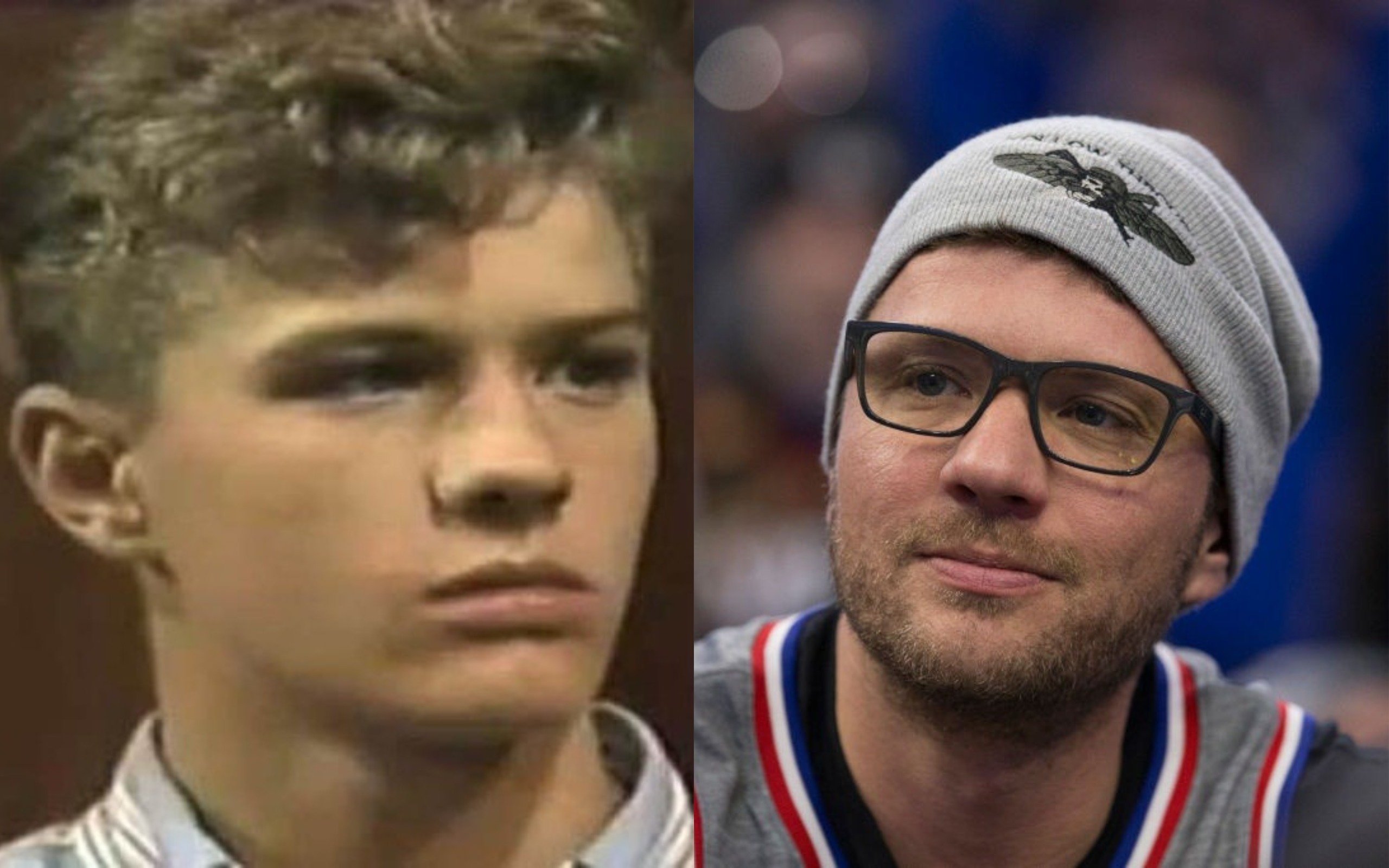 This is another surprising Hollywood name on the list. Ryan Phillippe was one of the biggest heartthrobs of the 90s, especially for roles in 'Cruel Intentions,' 'I Know What You Did Last Summer,' and 'Little Blue Boy.' However, he was once in 'One Life' and played the first gay teenager on daytime television, Billy Douglas.
BRYAN CRANSTON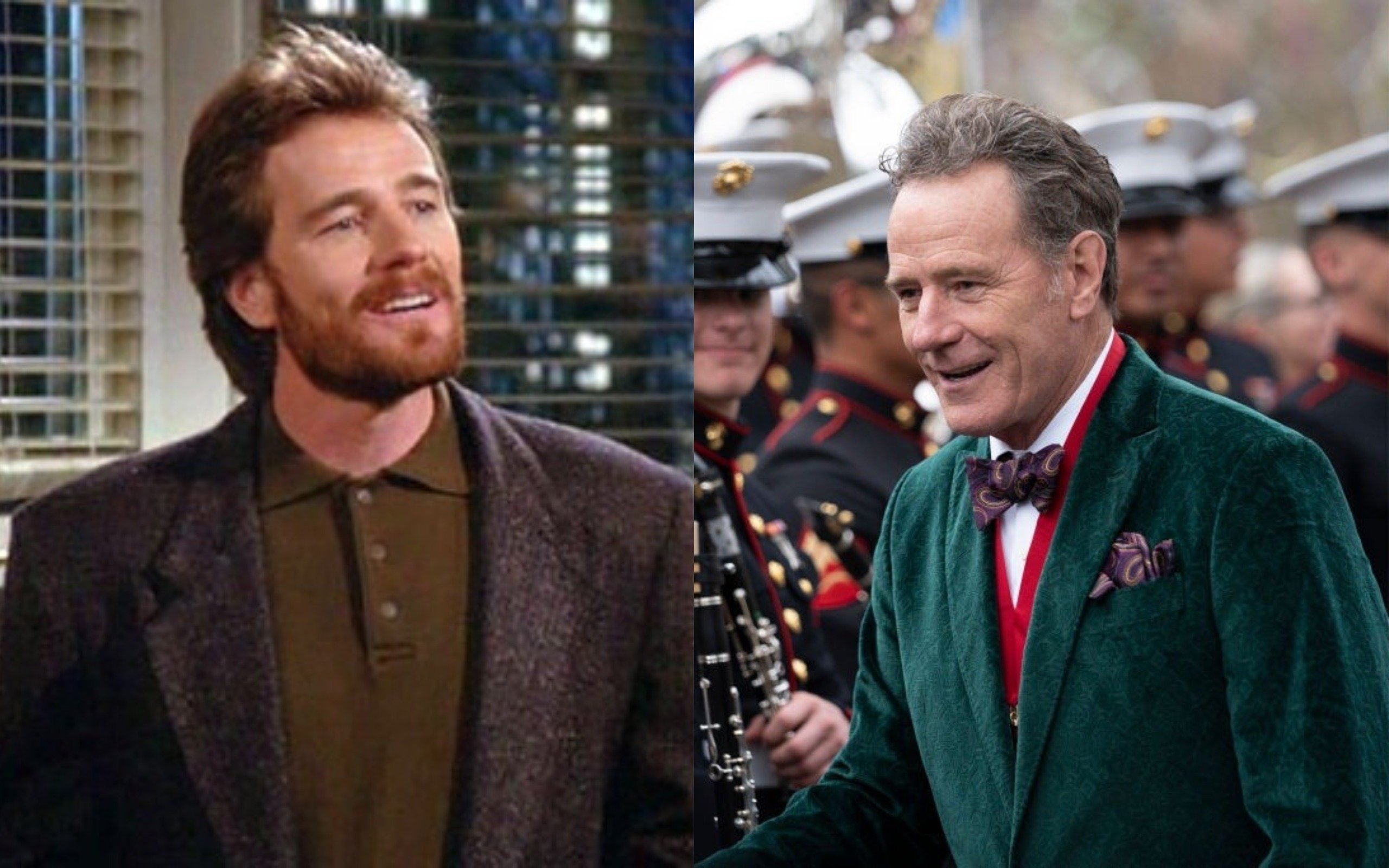 Can you believe that Bryan Cranston was also on 'One Life'? Of course, everyone in the world recognizes the actor now thanks to 'Breaking Bad,' 'Malcolm in the Middle,' 'Baywatch,' 'CHiPs,' 'Touched by an Angel,' and more. However, in 1985, he was Dean Stella on the daytime soap opera. Luckily, he is now an A-lister!
ALEX MCCORD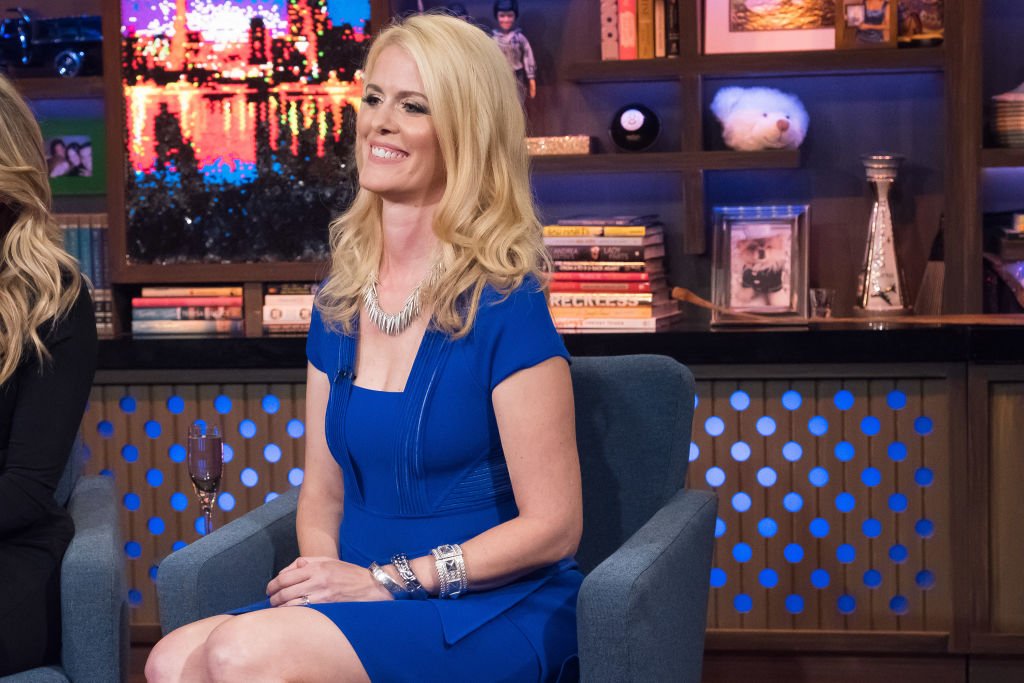 You might know Alex McCord best as a reality star, as she appears in Bravo's 'The Real Housewives of New York City.' However, she is also an actress. McCord appeared in 'The Great New Wonderful,' 'Manhattanites,' 'The Architect,' and several others. However, her biggest role was the recurring character of McCarthy on 'One Life to Live,' although she only appeared for about eight episodes.
KYLE CHANDLER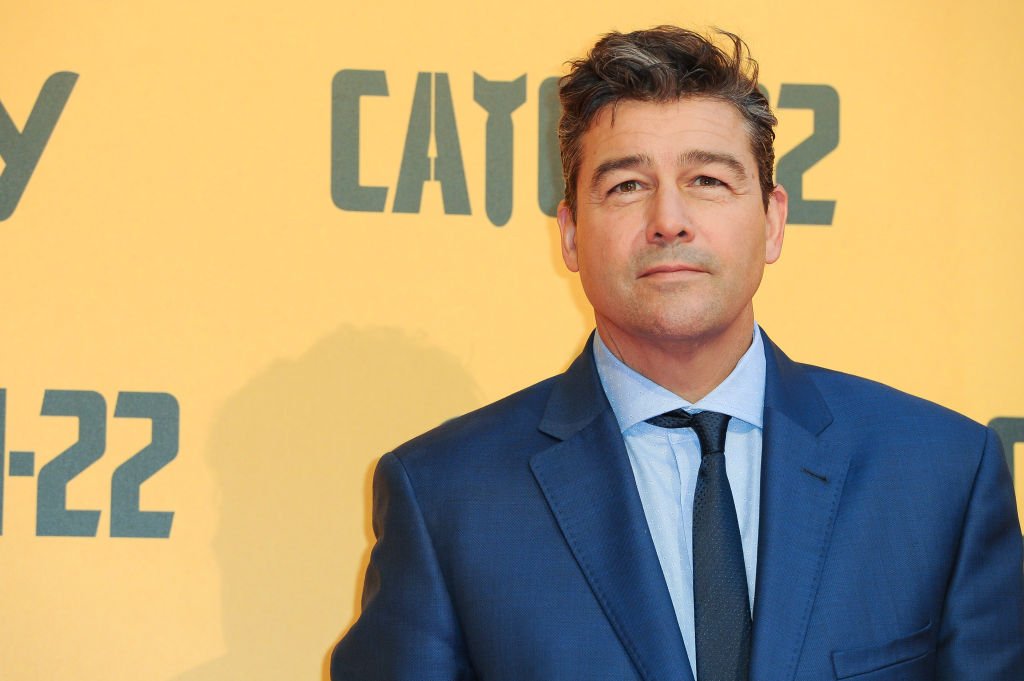 You might be surprised to learn that the character of Joey Buchanan was played by several others throughout the years. One of them was Kyle Chandler, although he was on the show for such a short time that he is not credited at all. Luckily, Chandler went on to build an amazing career, especially for his role in 'Friday Night Lights.' He has also worked in 'Godzilla: King of Monsters,' 'Bloodline,' and many others.
MARCIA CROSS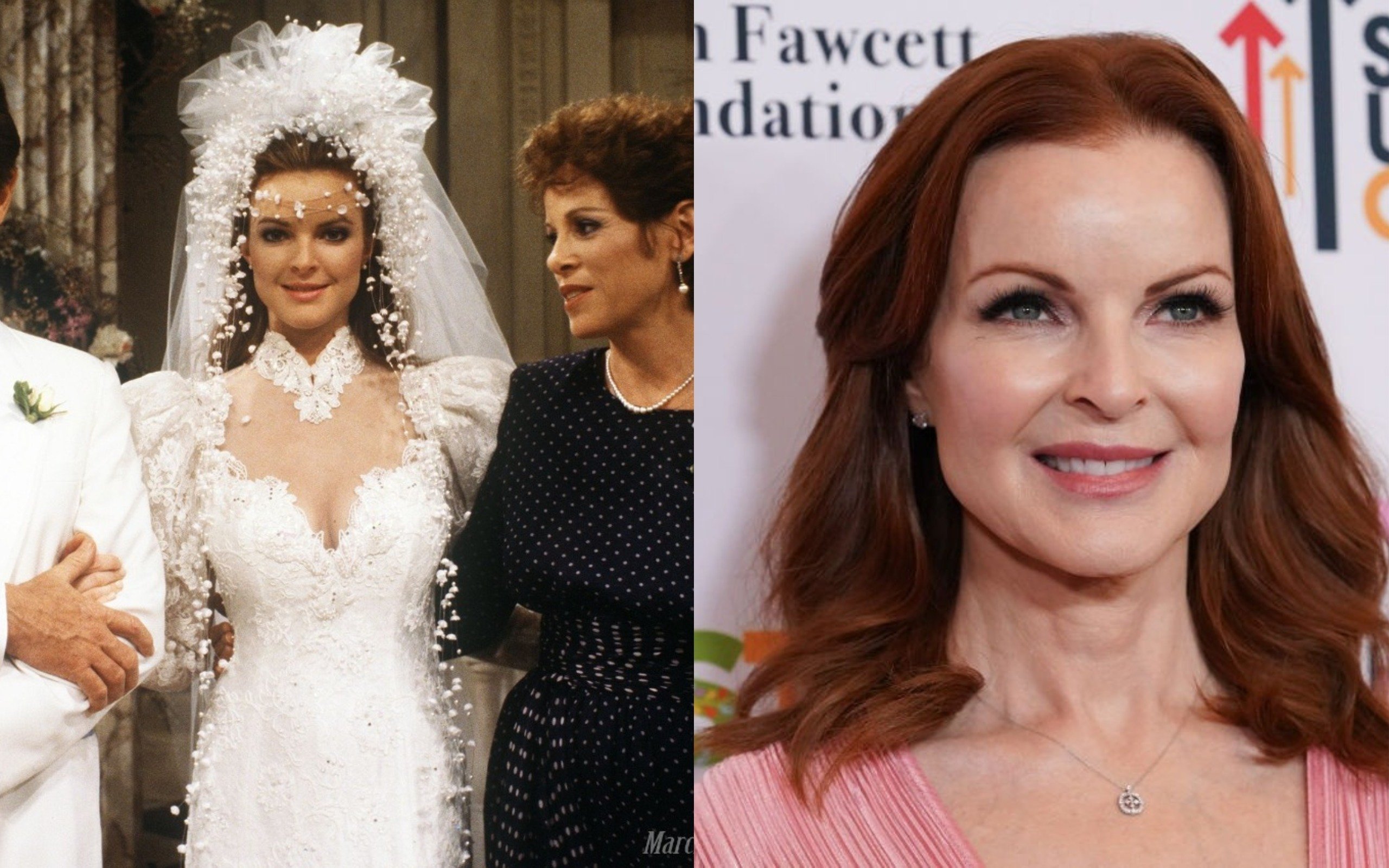 You might remember that Marcia Cross became an important part of Hollywood thanks to her role as Bree Van de Kamp on 'Desperate Housewives,' but people already loved her as Dr. Kimberly Shaw in 'Melrose Place.' However, she was also in 'One Life to Live,' where the actress played Kate Sanders between 1986 and 1987. You might remember the character's memorable wedding to Cord Roberts.
NATHAN FILLION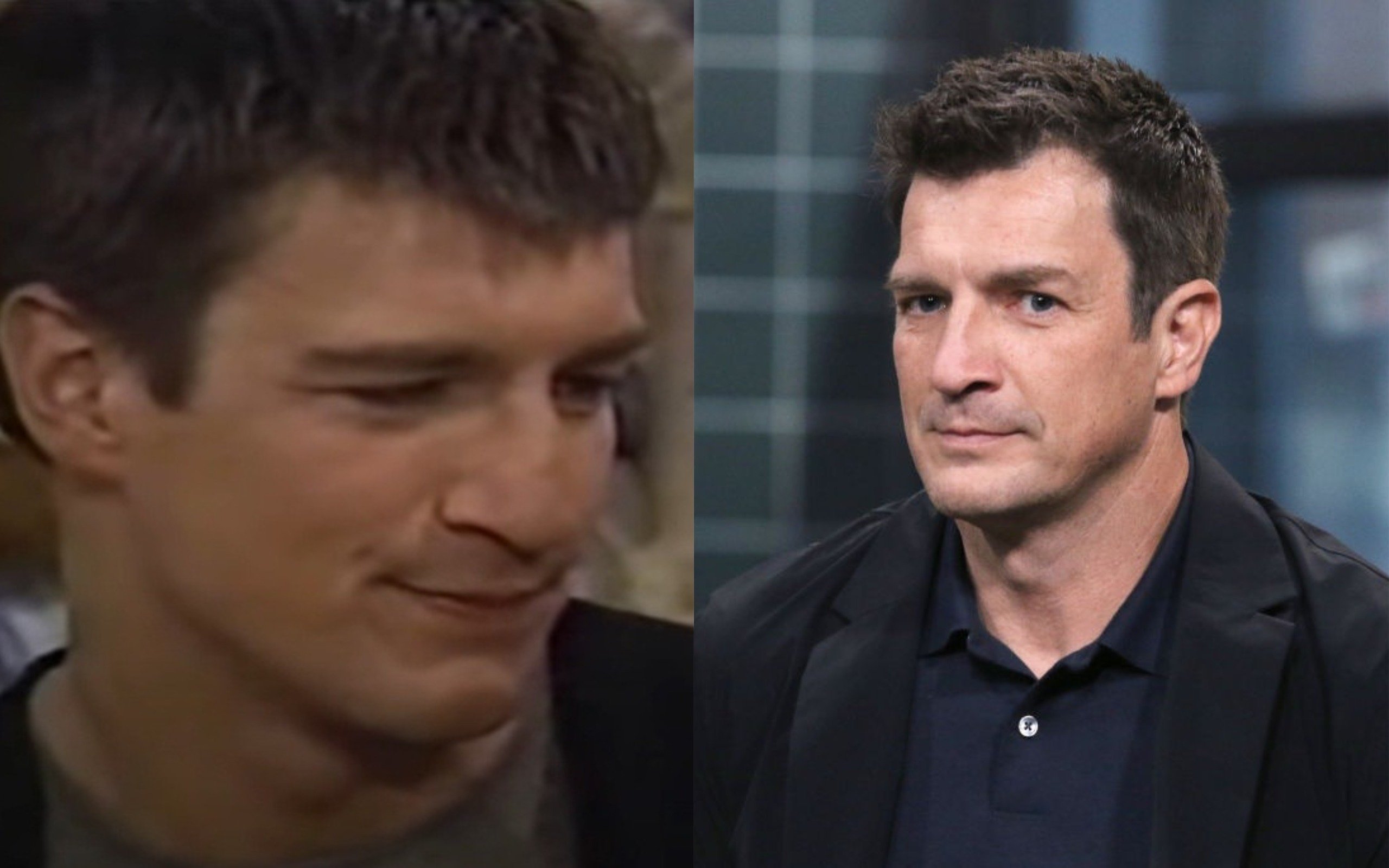 One of the biggest names to come out of 'One Life,' Fillion became a huge star thanks to ABC's 'Castle.' He also in 'Firefly,' 'The Rookie,' 'Robot Chicken,' 'Big Mouth,' 'The Venture Bros,' and more. However, the actor also appeared in 'One Life to Live' as Joey Buchanan in the late 90s and early 2000s. Buchanan was Victoria Lord's son.
It's amazing to see how many amazing actors got their stars on 'One Life to Live.' It truly shows that you have to work hard to make it in Hollywood. Let us know if you remember seeing them on an episode. If you liked this article, share it with your friends that were avid fans. See you next time!
Source: Country Living, ABC News, Buzzfeed, EW, Glamour