A Brief History Of the Iconic White T-Shirt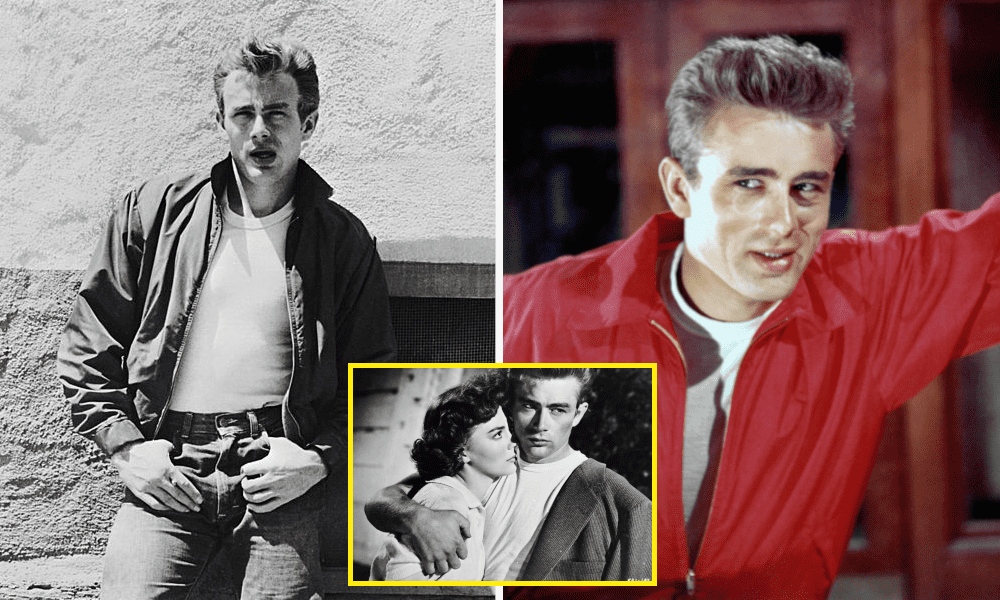 Everyone has at least one white T-shirt in their wardrobe - simple and timeless; it has a special place in world fashion. When it comes to fashion, a white T-shirt is a perfect epitome of "Less is more." However, have you ever wondered about the history behind white T-shirts? Guess what? It's more than just a piece of garment, as it tells the tale of the social changes that took place over the last century or two. Read on to discover the history of white T-shirts. 
Click 'Next Page' to read about the brief history of white T-shirts.