A Trip Down Memory Lane: Your Favorite Places In The Past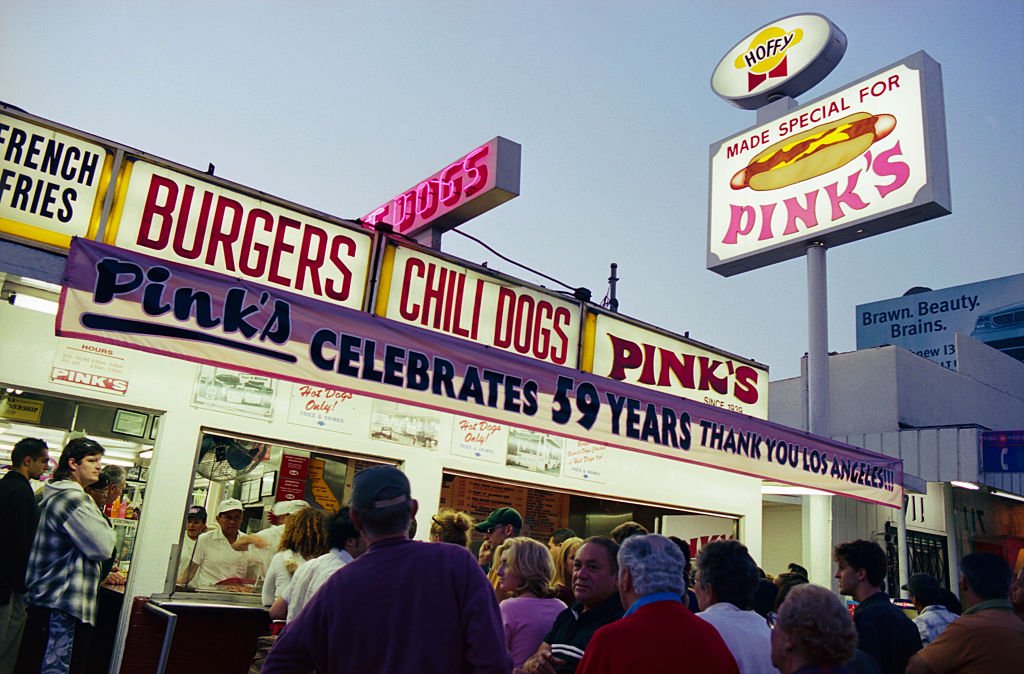 Some of our favorite stores and food joints have been around for decades, and they surely evolved with time. Following all the latest trends in interior decoration and brand design, icons like McDonal's or Wal-Mart have slightly been adjusting their identities to match the zeitgeist, and that makes for some amazing opportunities to go down memory lane. How have your favorite places changed over the years?
Click 'Next Page' to begin the memory trip.