The Funniest People Of All Time
The terms ' funny' can sometimes be subjective. What's funny to me may not be funny to you. But, there are a select group of people who are universally renowned as hilarious and entertaining and deserve no rebuttal. This can sometimes be a hot button debate. So, to give a little more clarity as to who may be the funniest, we made a list of the funniest people of all time who have kept us cracking up whenever they appear on stage or on screen.
Wanda Sykes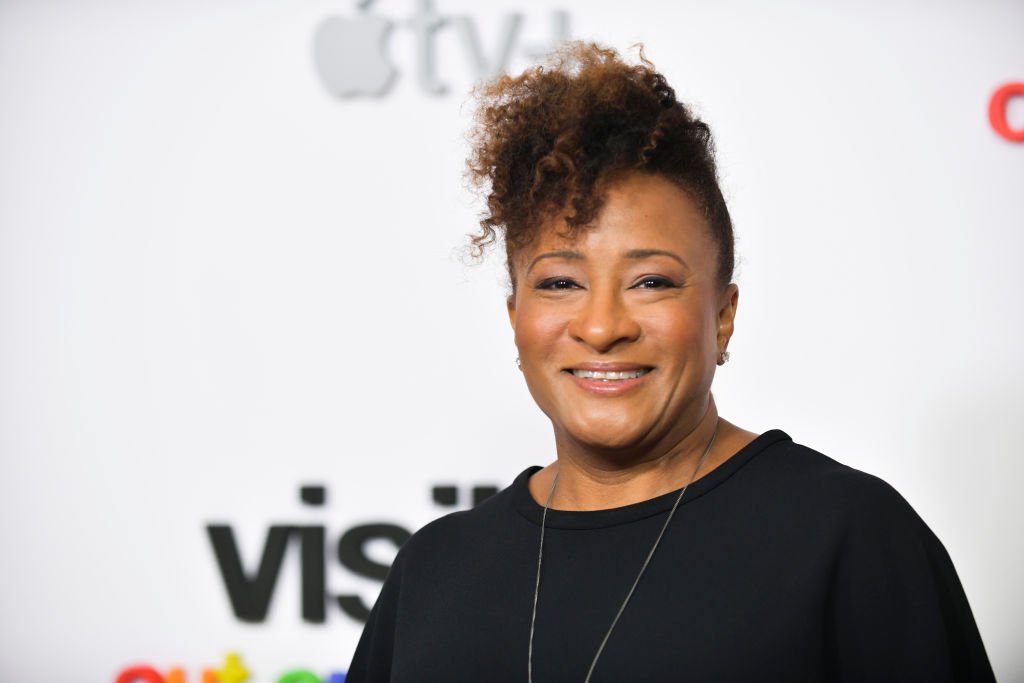 Wanda Sykes has been a martyr for many female comics who have adored her. From stand-up specials to movies and television, Sykes has brought a unique perspective to the comic world that nearly no one can imitate.
Larry David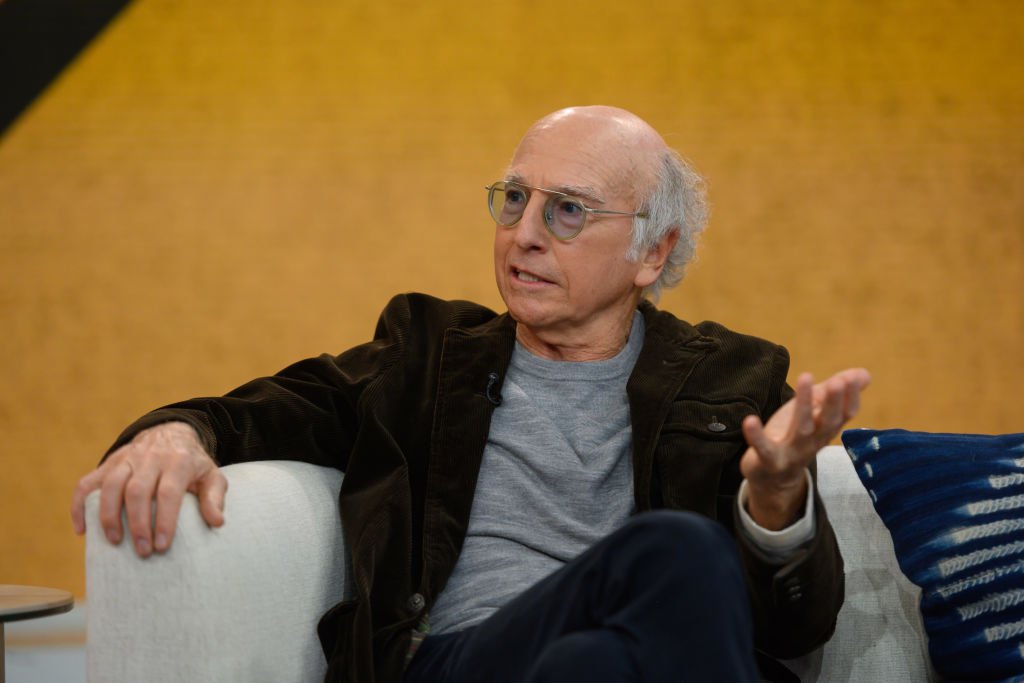 Larry David as been loud and proud about his presence for years now. The Curb Your Enthusiasm and Seinfeld mastermind continues to churn out a comedic brilliance that he's built a seemingly unlikely legacy on. With irreverent and offbeat humor, he's managed to make himself the punchline to some hilarious jokes.
David Letterman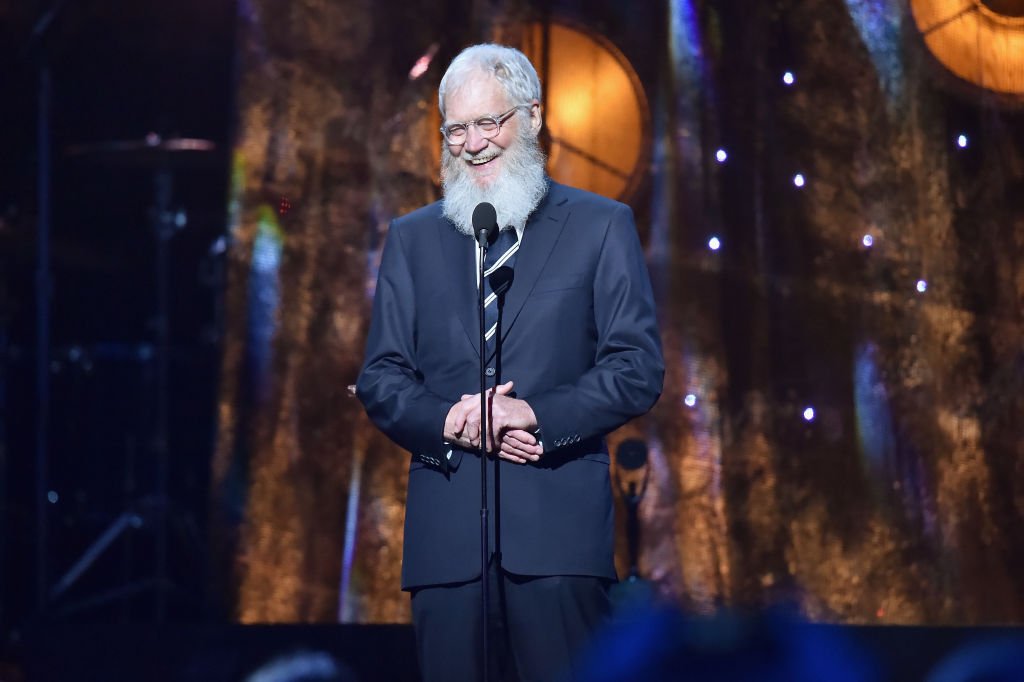 The iconic TV host graced the Ed Sullivan Theater with a reverence and a style that took the comedy and television world by storm. With a 'matter of fact' old-timey exuberance about him, he kept audiences in the studio and at home laughing along with him and his guest on the wonderful Late Show he made a home for many.
Leslie Nielsen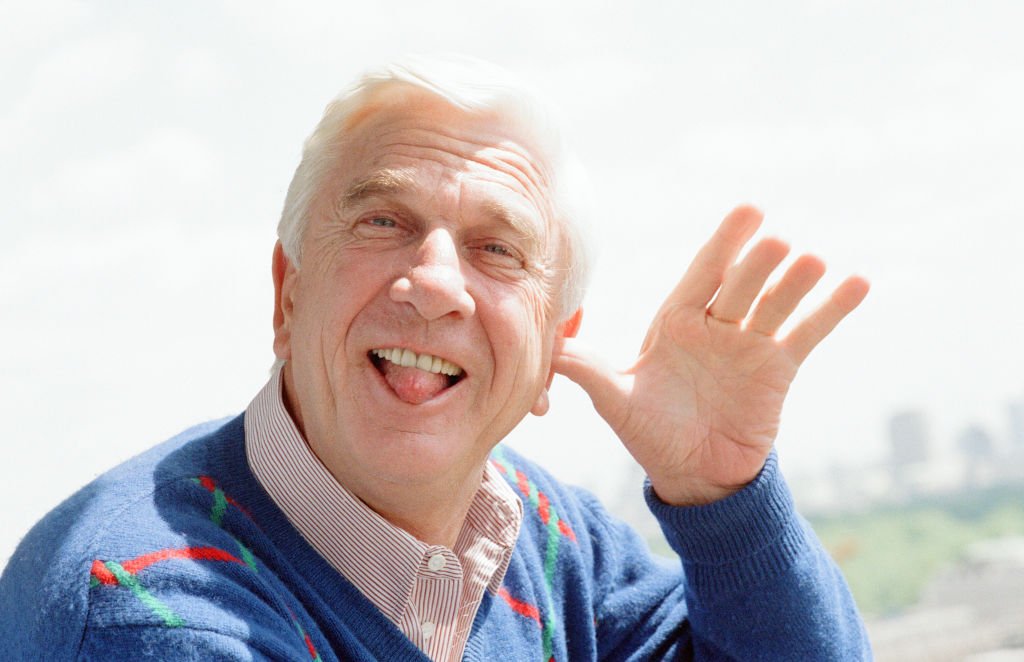 The late and unequivocally great actor owned the spoof genre. Playing an idiot so well, you almost forget the levels of genius it requires to be so endearing and foolish all at once. For years in film and television, he was the main attraction when audiences needed a laugh. Nielsen was essential in those days and these days too.
Tina Fey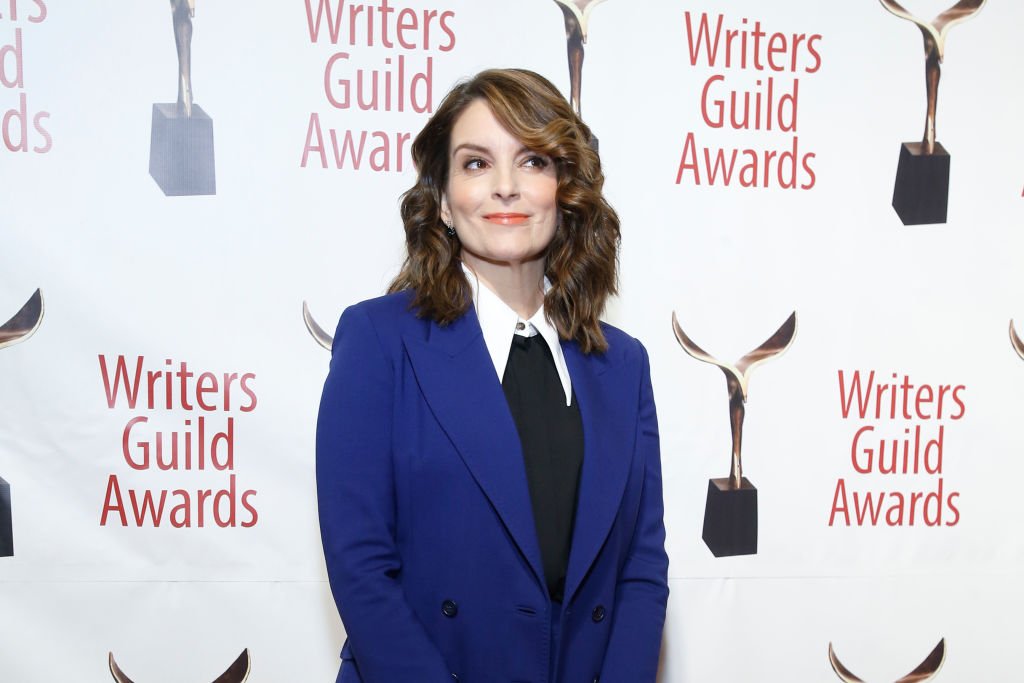 She was the mastermind of the last golden age of Saturday Night Live in the 2000s and transitioned to the creator of the greatest comedy in 30 Rock. Tina Fey, the multi-award-winning actress-writer-producer, remains as brilliant and gut-busting on camera as she is behind it. Her mind was destined for comedy, and all her accolades (particularly for writing comedy) prove her worth in comedy is no a fluke.
Steve Martin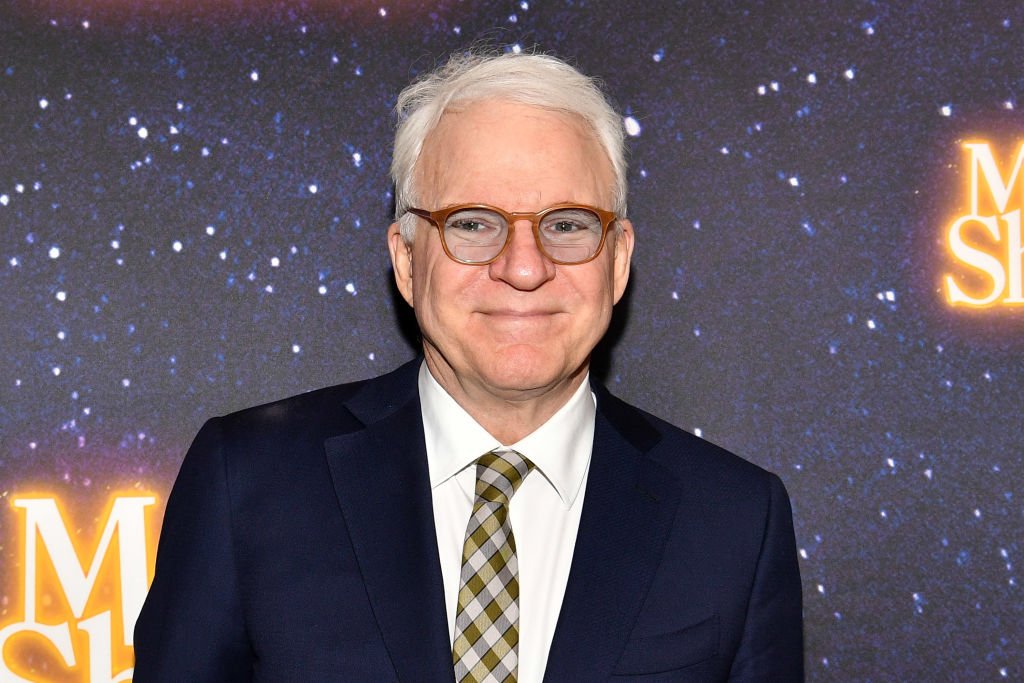 Arguably the most beloved features on this list, Steve Martin has graced the small screen, big screen, and the Oscar stage with his timeless and ageless quality that hasn't wilted at all over time. He gets better. He can't walk into a room with getting a wild applause, it's warranted. He can't exit a room without having cracked it up with a bright and stunningly joke-a-minute demeanor that has built his comedic legacy.
Chris Rock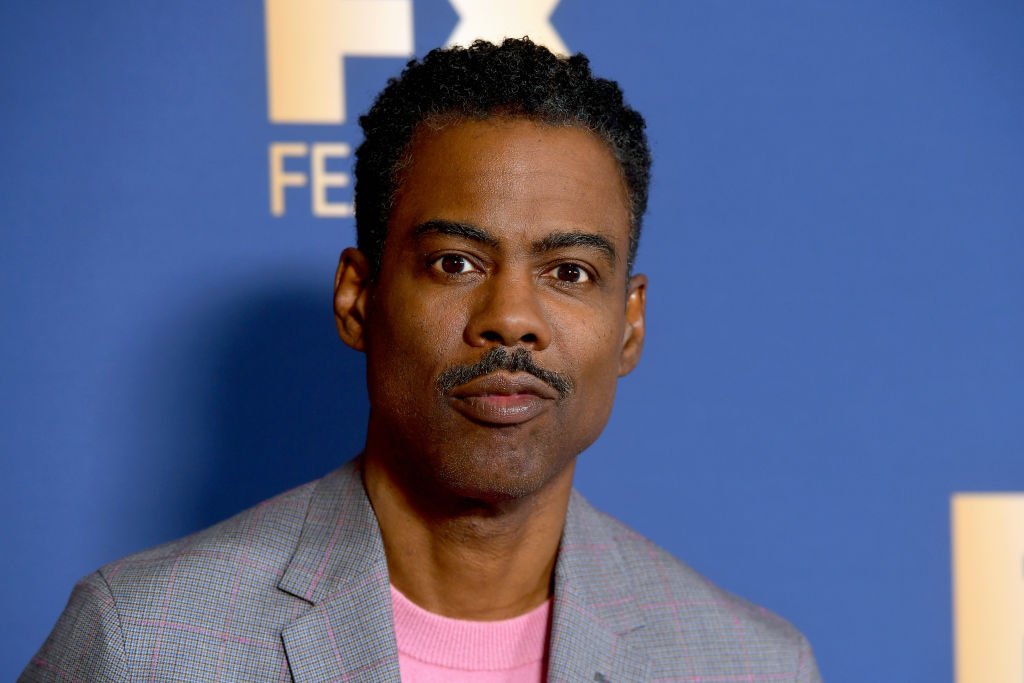 The Bedstuy-born standup comic is wildly regarded as the greatest comedian of all time. Through the decades, he's managed to remain relevant, topical, and observant on the current events of the world and his own. He's quotable, more than anyone on this list. And there's a reason Rock is so easily referenced in pop culture. He's a beacon for the black community because of how electrifying hilarious the living legend is. 
Lucille Ball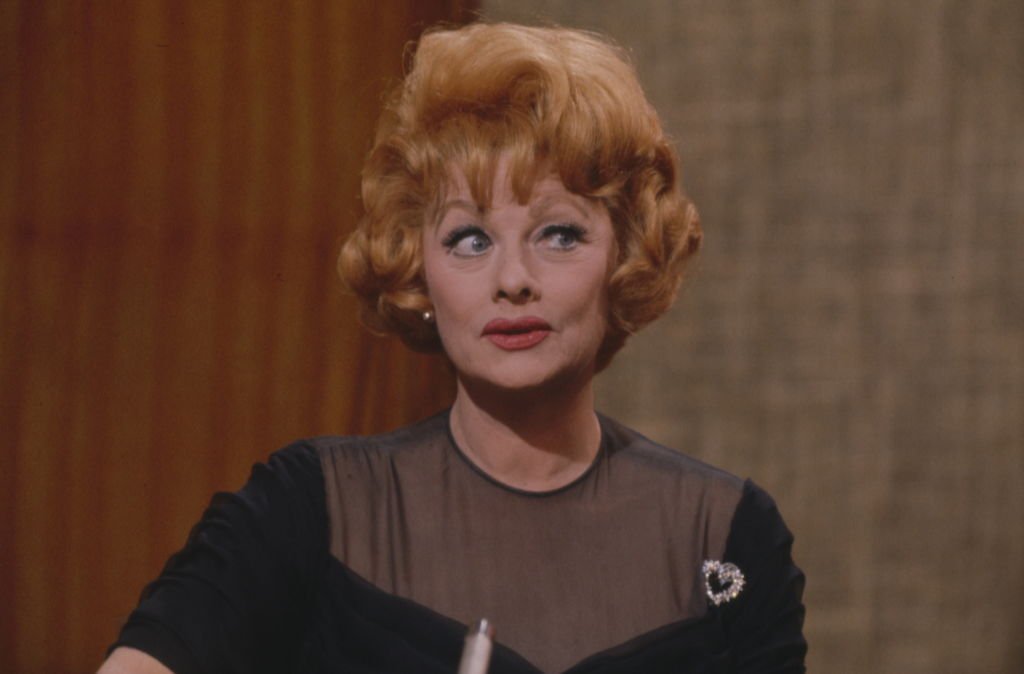 It makes sense that the woman who is referred to as the most beautiful actress of all time is also the funniest. Lucille Ball, in her time, starred in iconic comedy films that have stood the test of time. Her beauty is eternal, but it was her comedic abilities and gifts that have lived on through decades and generations that marvel at how poignant and funny the screen legend was.
Will Ferrell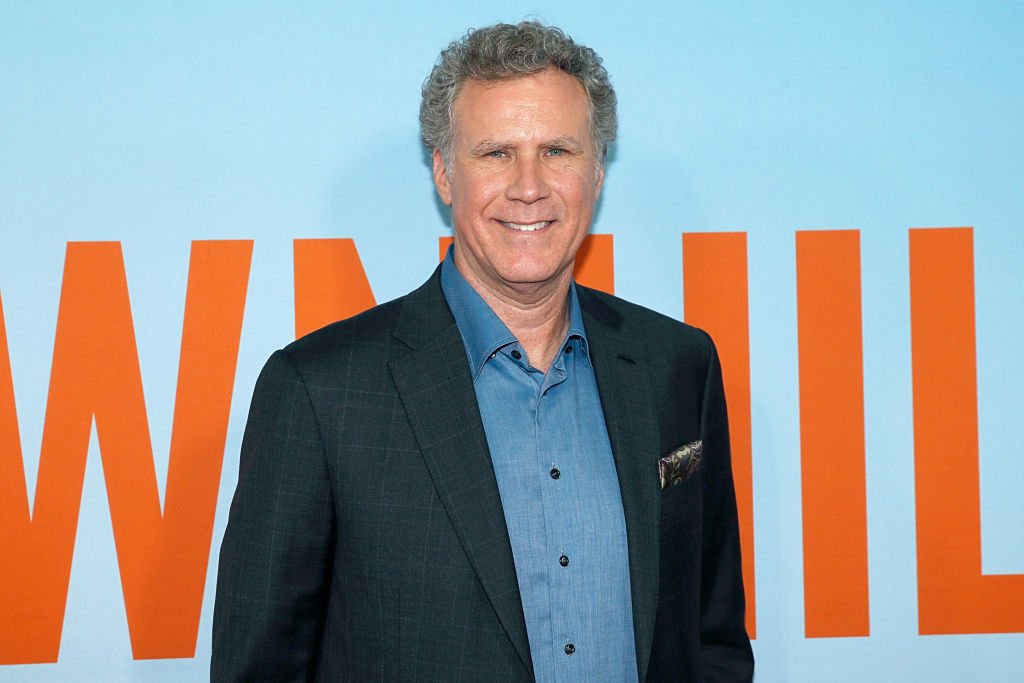 He doesn't have to say anything before she gets you cracking up. Will Ferrell has that essence that he was born with that many comedians strive their entire lives for. From his iconic stint in on SNL to fantastic turns in some of the funniest films of the past and the modern era, Ferrell is a stellar presence of comedy that will continue to let us laugh at him, with him and because of him.
Jim Carrey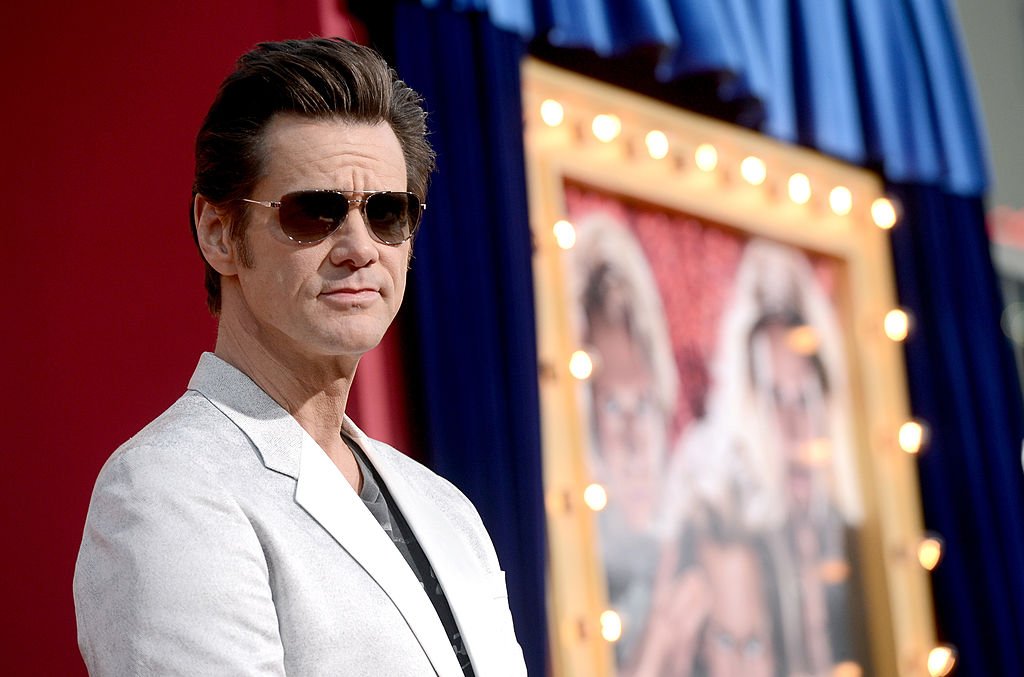 It's impossible to definitively decide who the funniest person in the world is. It's also equally impossible to define which one of Jim Carrey's roles is his funniest, most memorable, or the most out-of-wack. But that doesn't matter. We're just honored to have experienced the hilarious Carrey's crazy and eclectic career that's as decorated as anyone else's in recent memory.
Dave Chappelle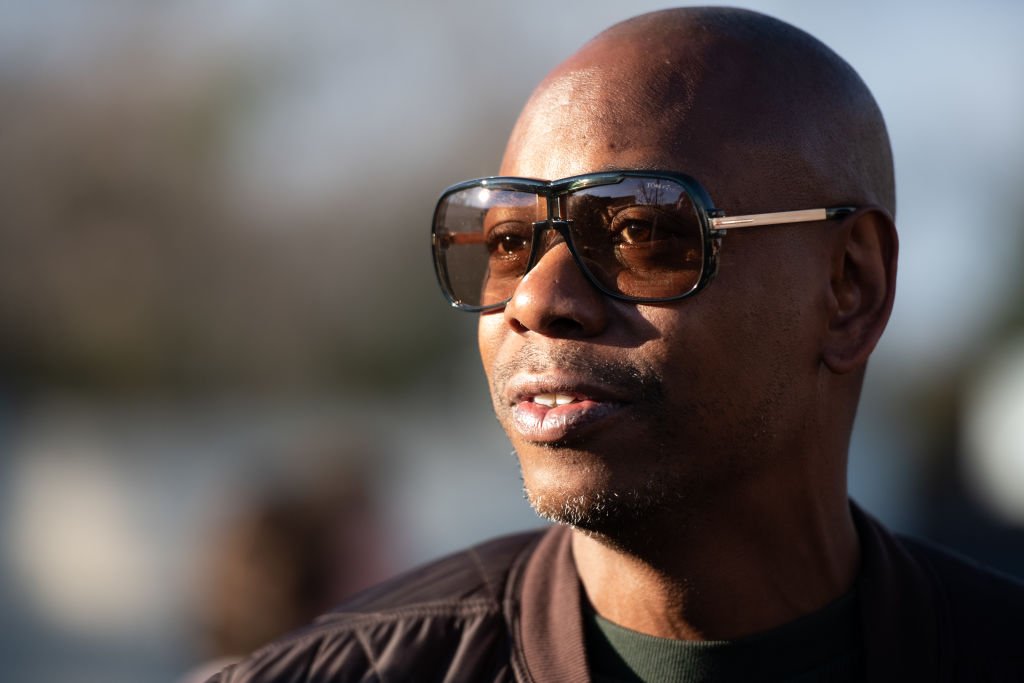 The great Dave Chappelle may have disappeared from the stage for a few years, but he came back and was warmly welcomed, and we have time and Netflix to thank for that. Chappelle, much like Rock, is easy on the top of several 'greatest comics' lists and deservedly so. His gravitas and his hyped energy on stage and screen warrant his place amongst comedies pantheon of funniest figures ever.
Eddie Murphy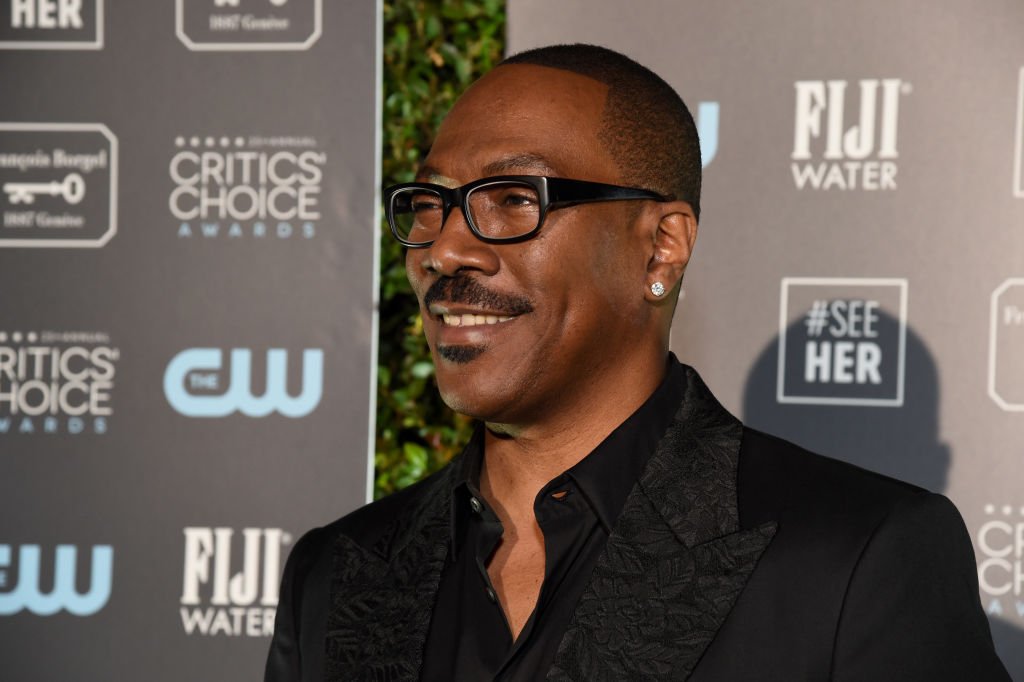 Ask any comedians from any background, and they won't mention their top five with including Eddie Murphy. If he isn't on your list of the funniest people of all time, debunk that list immediately! The living icon's material on stage, and his stellar comedic essence on-screen, have made him the remarkable and ridiculously funny man that he has always been, and will always be.
George Carlin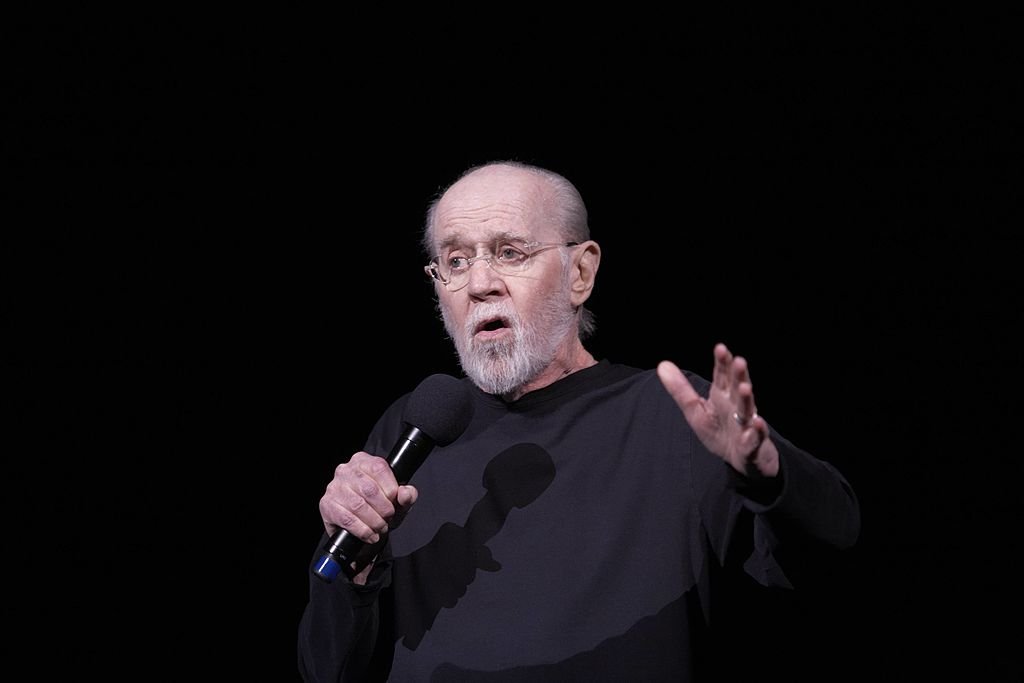 No one, and I mean no one, had the poignant hot takes about society as George Carlin did. When he was alive, Carlin was relentlessly matter-of-fact about his opinions and views without needing to play both sides of the fence. Whether you agreed or disagreed, what mattered to Carlin was that he said it and never backtracked. Watch his old work now and you can't believe how ahead of the curb the man was. It was only a bonus that he could make us laugh as much as he could make us think.
Robin Williams
Find a more multi-faced and electrifying comedic presence who ever lived...we'll wait. The late Robin Williams never left a scene or walked off a stage without cracking us up in ways that we never thought was possible. He didn't tickle the funny bone; he absolutely shook it to its core. Funny, endearing, and outlandish, we don't know which was funnier, his stage or screen work, and honestly, we'll rewatch it all as much as we can until we figure it out.
Richard Pryor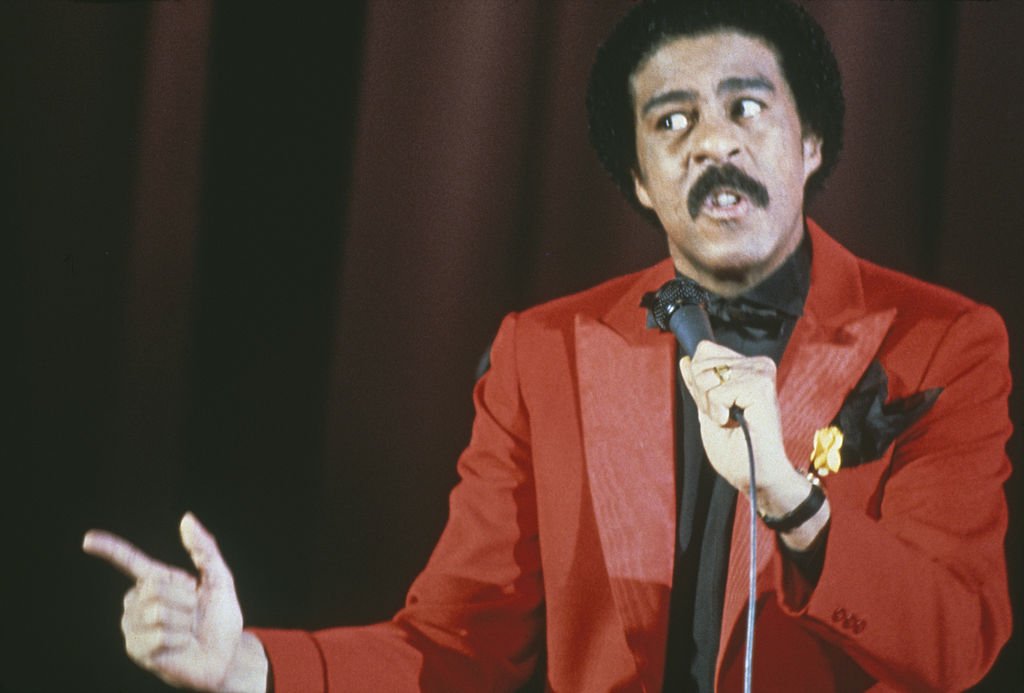 Everyone's favorite comedy personality is Eddie Murphy. Pryor is Murphy's, and that's truly saying something when the best acknowledges simply the greatest of all time. Richard Pryor had an unspeakable level of humor and outrageous hysteria to him that shocked, awed, and cracked you up in the best ways possible. The greatest comic voice of all time is the title many give him, very few dare to argue it.
These are just some of the greatest figures the comedy world has ever seen. They've left us with numb stomachs and faces through the manner they always make us laugh without fail. Who do you think is the funniest person of all time? And is there any way to figure it out definitively? Let us know when you find out.
Sources: IMDb, Biography, Insider, Indiewire, AV Club, Rollingstone, Decider, NY Times, Vanity Fair, NPR. Paste Magazine