Meet Wealthiest Models of All Time
Long ago, models were just considered a prop to show off clothes. That has changed completely. Nowadays, a model can be incredibly influential to the success of a brand, and many beautiful women are so amazing that they have amassed millions during their careers. Do you know that Heidi Klum has a net worth of more than $100 million? Do you know which former model is a billionaire? Let's find out!
DOUTZEN KROES - NET WORTH: $32 MILLION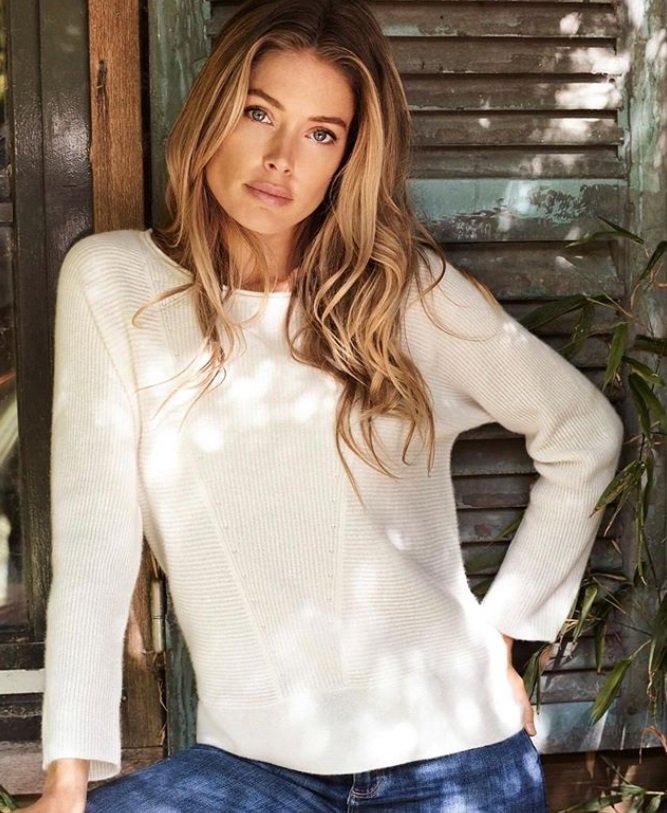 The model moved to New York from The Netherlands to pursue her career and landed a deal with Victoria's Secret in 2008. She has appeared on the cover of many major magazines such as Elle, Vogue, Harper's Bazaar, and more. Additionally, Kroes worked with brands like Gucci, Escada, Valentino, Neiman Marcus, and countless others. A big chunk of her impressive net worth came in 2018 when she became the face of L'Oréal.
MILLA JOVOVICH - NET WORTH: $40 MILLION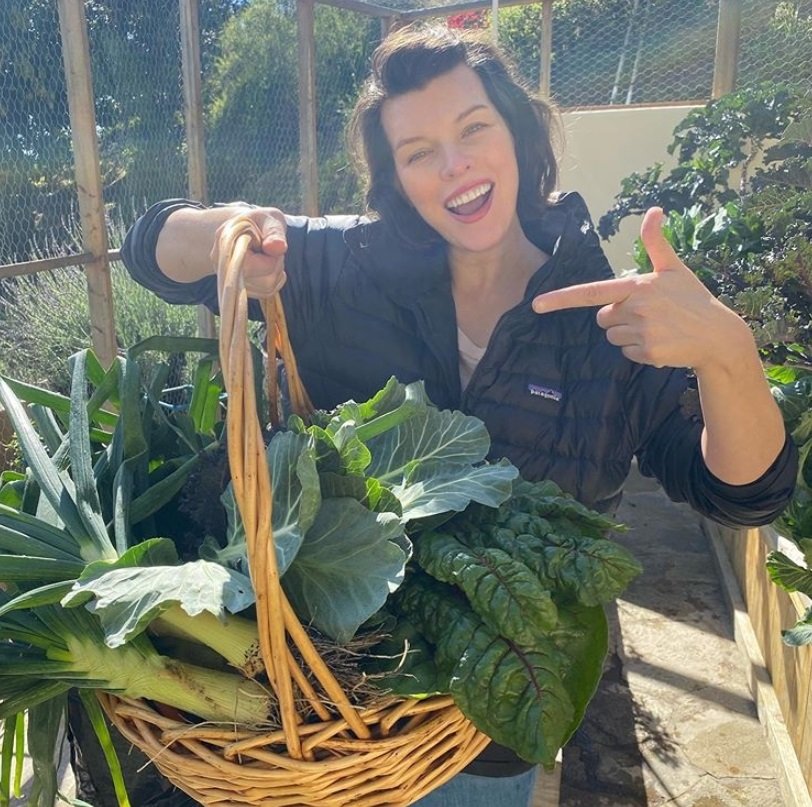 You might know better as an actress from 'Resident Evil,' 'The Fifth Element,' and others. However, she began her career at ten as a model. She has appeared in more than 100 publications such as Vogue and Cosmopolitan. Additionally, Jovovich had deals with brands like Calvin Klein, Dior, and Revlon. That's why her net worth is so amazing.
LINDA EVANGELISTA - NET WORTH: $40 MILLION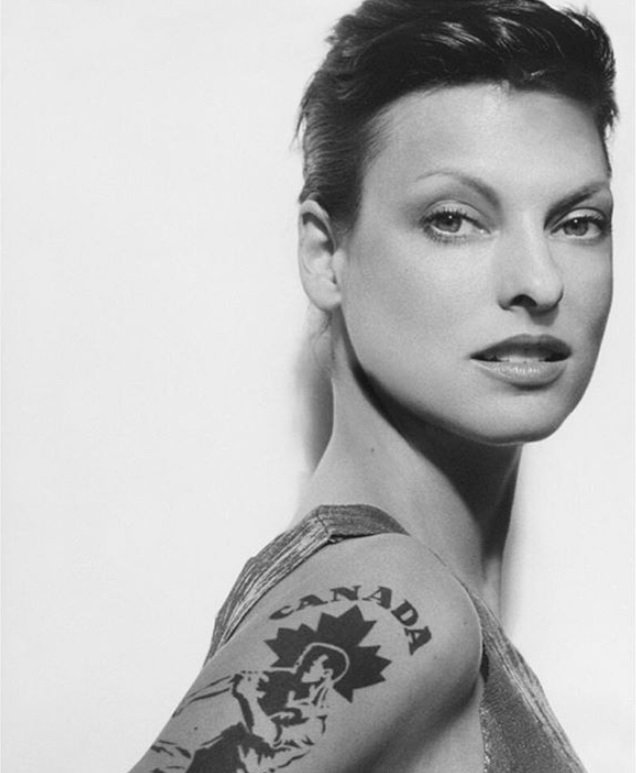 The Canadian model rose to huge stardom in the 90s, especially after coining the phrase, "We don't wake up for less than $10,000 a day". No other model in the world has appeared on the cover of Vogue Italia as many times as Evangelista, and she has steady deals with many brands such as Prada and L'Oréal. You might be surprised to learn that she is already 50 years old but keeps working and looks just as gorgeous as ever. Her net worth has her set for life. 
KENDALL JENNER - NET WORTH: $45 MILLION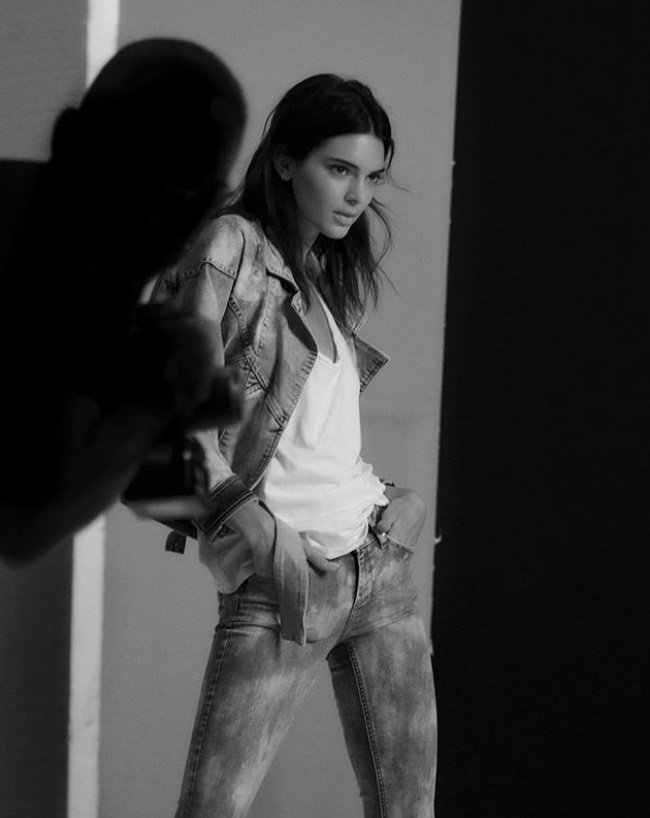 Most people recognize Kendall Jenner from her reality TV family but do not underestimate her. She has an amazing talent for modeling and is currently one of the most popular in the world. In her 20s, Jenner has already amassed a huge fortune as a "social media model," and the sky is the limit for her. Her net worth is set to grow even more in the following years.
CLAUDIA SCHIFFER - NET WORTH: $60 MILLION
Schiffer started gaining recognition by gracing the covers of important magazines such as Elle. However, the model became a star when she landed a deal with Chanel. Her other modeling contracts included Pepsi, Fanta, Guess Jeans, and others. Additionally, she started appearing as a guest on TV. You might remember her in 'Arrested Development.' That's why her net worth is $60 million.
ADRIANA LIMA - NET WORTH: $85 MILLION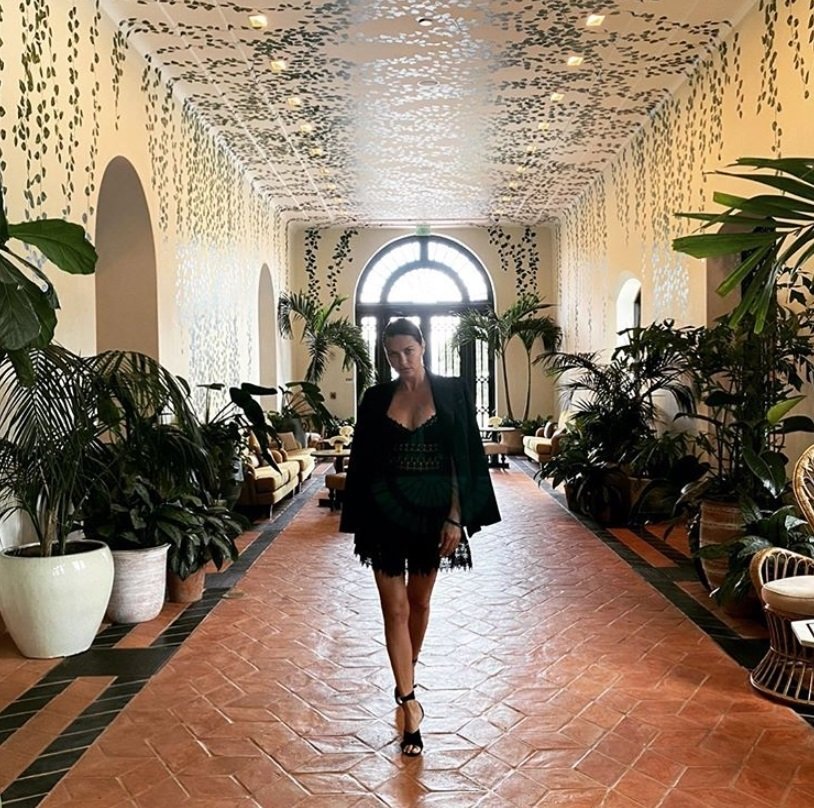 Adriana Lima is one of the current supermodels in the world, and she averages $11 million a year. That's why her net worth has grown so much. Her career started by winning Ford's "Supermodel of Brazil" and becoming the runner-up of "Supermodel of the World." Afterward, the model landed a deal with Elite Model Management and has worked with Vera Wang, Giorgia Armani, Massimo, Versace, and more. Additionally, she is one of the favorite Victoria's Secret angels.
TYRA BANKS - NET WORTH: $90 MILLION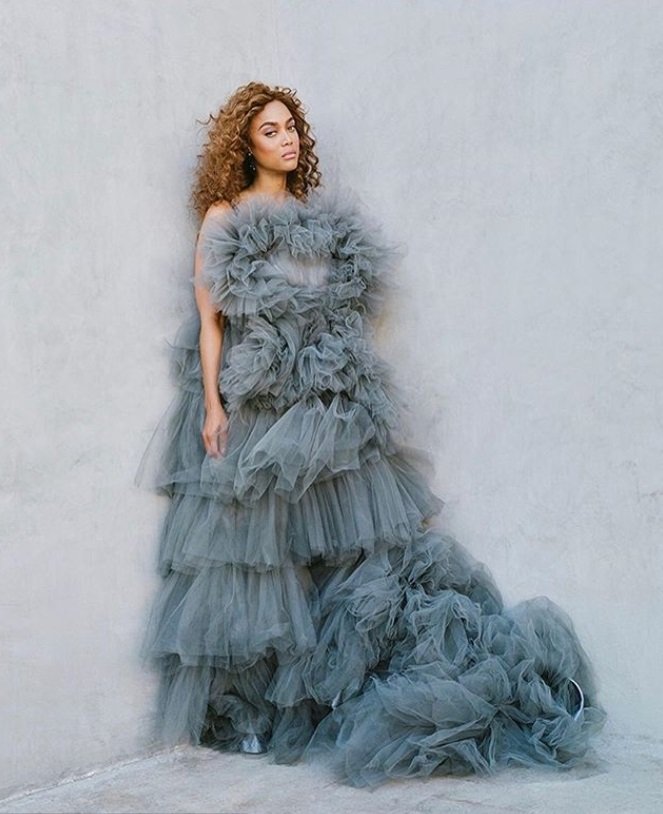 Naturally, Tyra Banks had to appear on this list, as she was also one of the most popular supermodels in the world. However, she reached even bigger stardom by creating the reality show 'America's Next Top Model' and had her own talk show. She has also graced the covers of Sports Illustrated, GQ Magazine, and others. Therefore, no one should be surprised by her awesome net worth.
IMAN - NET WORTH: $100 MILLION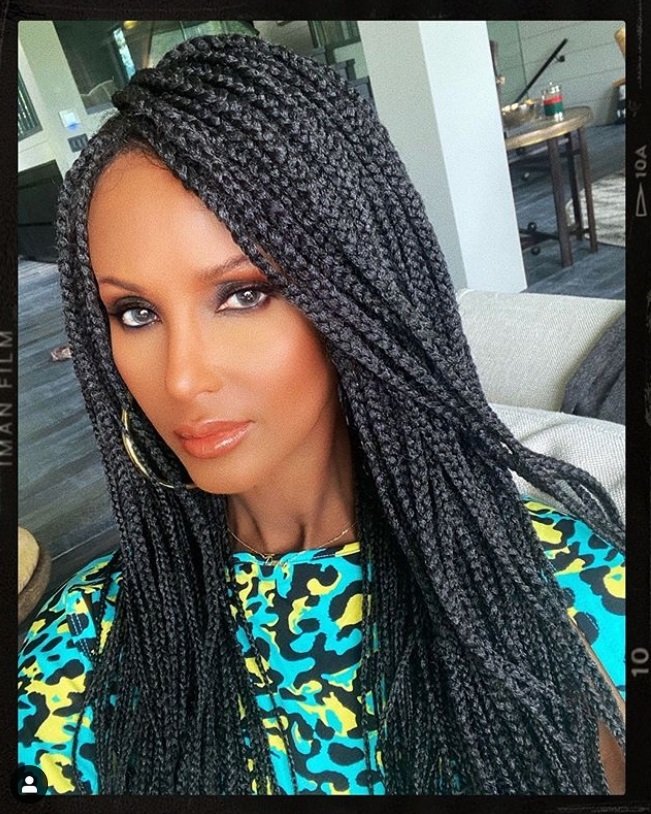 Iman is a name that everyone in the modeling industry remembers. She was the first black supermodel and one of the most successful in the world. Therefore, her net worth is not surprising. The model graced cover after cover and was the most gorgeous fashionista. Looking at her Instagram, you might think that Iman hasn't aged a bit because her beauty is undeniable.
SABRINA GUINNESS - NET WORTH: $100 MILLION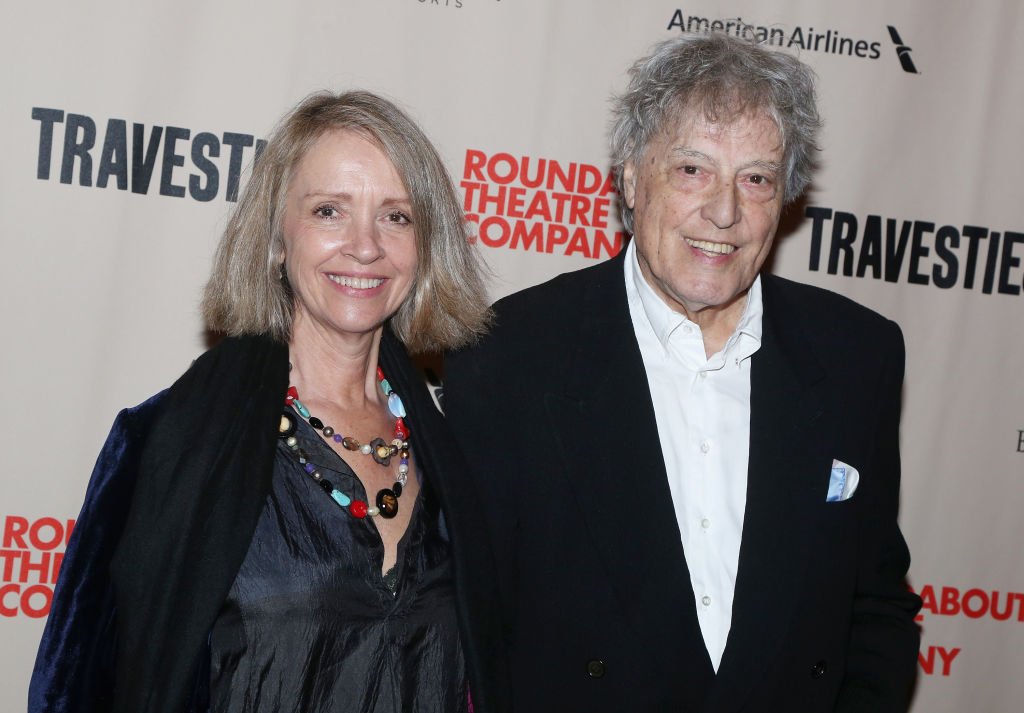 Unlike some of the other ladies on this list, Sabrina Guinness did not earn her entire net worth from working as a model. She is an heiress of the prominent British family. However, she is also an entrepreneur and modeled for a long time in her life. The Guinnesses have businesses in many areas such as brewing, politics, and more.
HEIDI KLUM - NET WORTH: $130 MILLION
Heidi Klum is another model that entered the world of reality TV competitions by creating 'Project Runway' and being the host. It is meaningful because her modeling career also started after winning a competition at 19. Klum was also one of the most popular Victoria's Secret angels, and that's why her net worth is so high.
JUANITA JORDAN - NET WORTH: $200 MILLION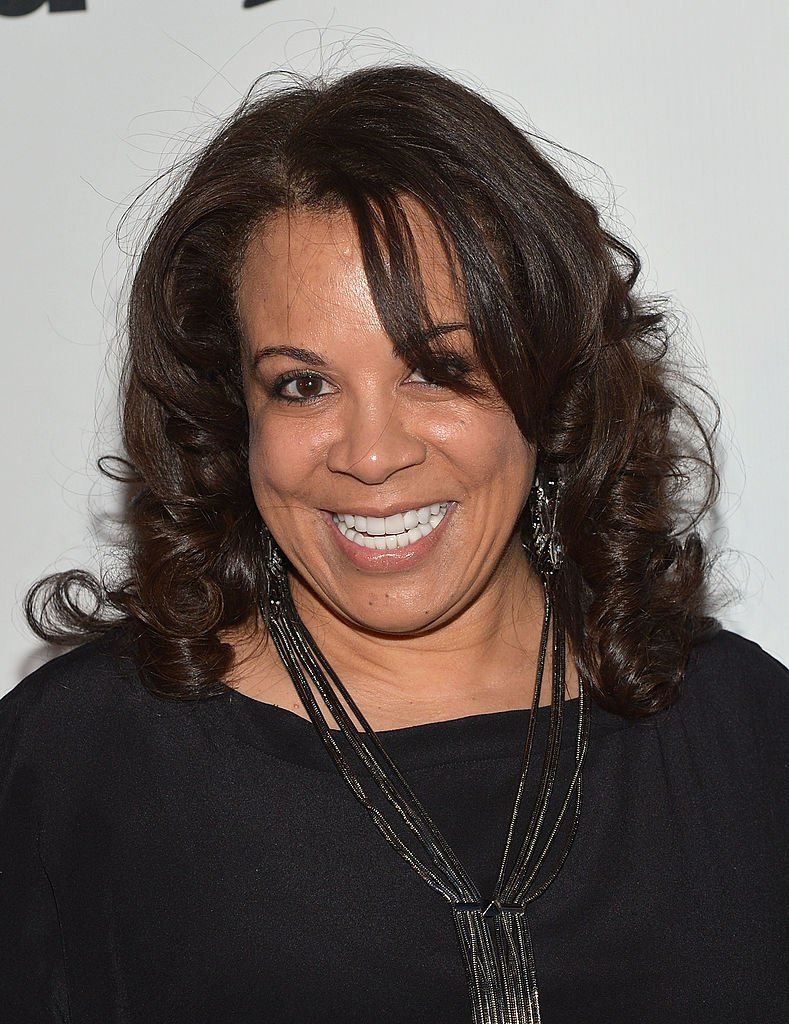 Jordan is another former model that did not earn her entire income from just her work. She had steady deals during the 80s when she met Michael Jordan, and she became a wealthy woman as soon as they got married. However, her divorce turned her into a millionaire as her settlement was $168 million, which explains why she is one of the richest models in the world.
GISELE BUNDCHEN - NET WORTH: $400 MILLION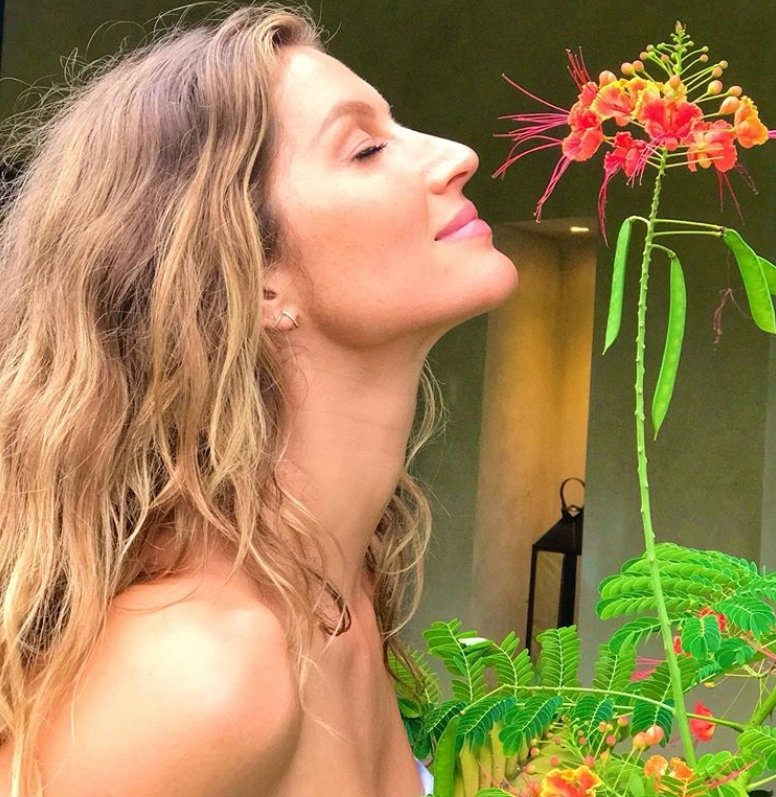 The name Gisele Bundchen is known around the world. She moved to New York from Brazil to pursue her dream and debuted on the catwalk at the age of 16 for Fashion Week 1996. Since then, the model has worked with Versace, Michael Kors, Dior, Victoria's Secret, and countless more. Furthermore, she owns the Brazilian hotel Palladium Executive and created the Ipanema sandals. That explains her huge fortune!
PETRA ECCLESTONE – NET WORTH: $400 MILLION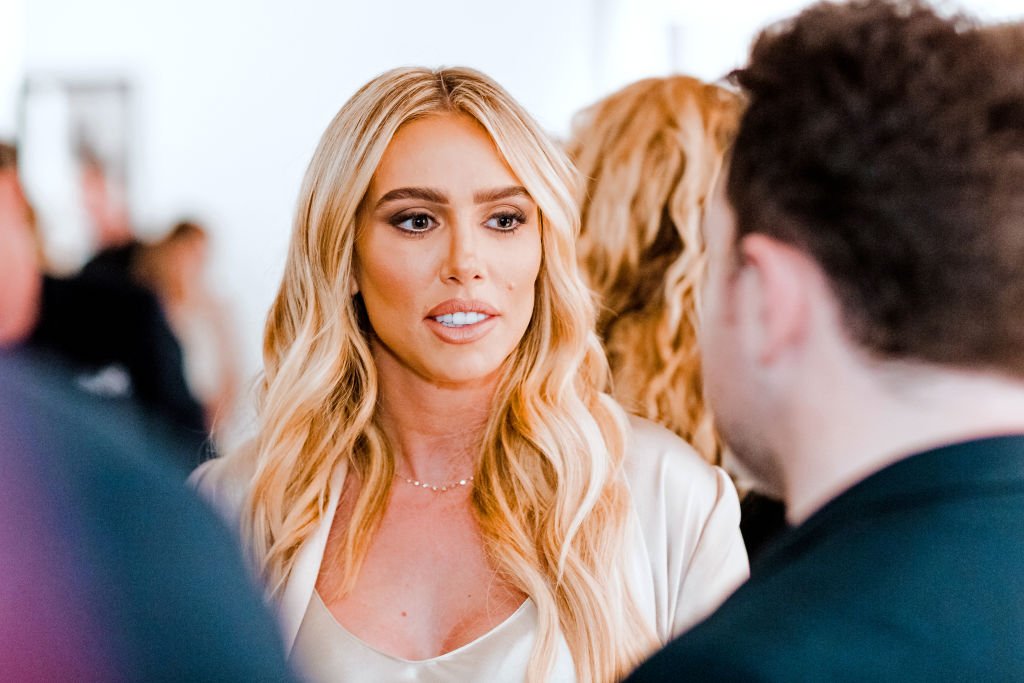 Petra Ecclestone is the daughter of Slavica Ecclestone and Bernie Ecclestone, a business tycoon known for turning the Formula One Group into a huge empire. That explains part of Petra's net worth. However, she is also a fashion designer and released her first line at the age of 19. Her menswear clothing line is called FORM was sold in many British stores in 2008.  
KATHY IRELAND - NET WORTH: $500 MILLION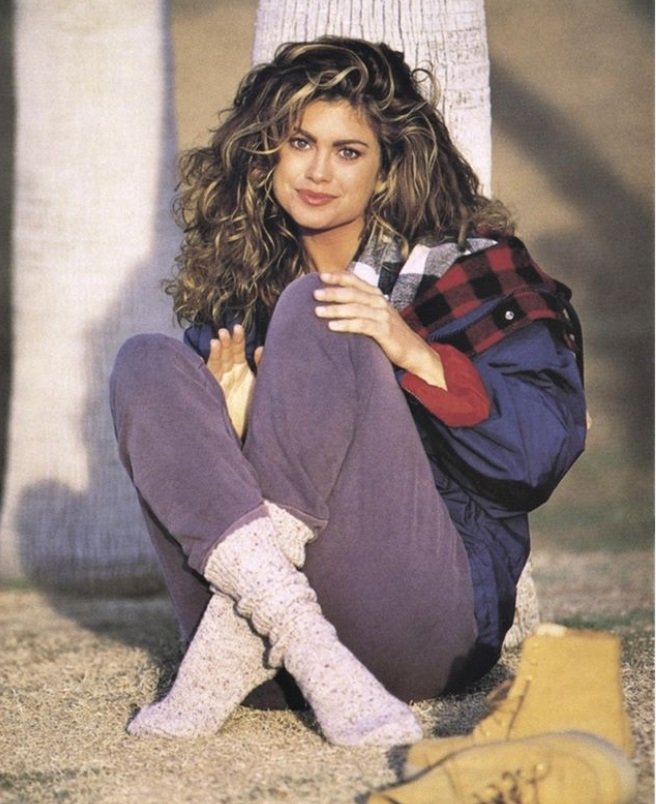 Ireland is another model that used her fame to start her own business. She partnered with Kmart to release a line of socks in 1993. Additionally, she created 'Kathy Ireland Worldwide,' a marketing company. The business grew into making its own products such as rugs, furniture, candles, fans, and more. It has locations in many countries and has billion-dollar sales, which explains Kathy's unbelievable net worth.
SLAVICA ECCLESTONE - NET WORTH: $1.2 BILLION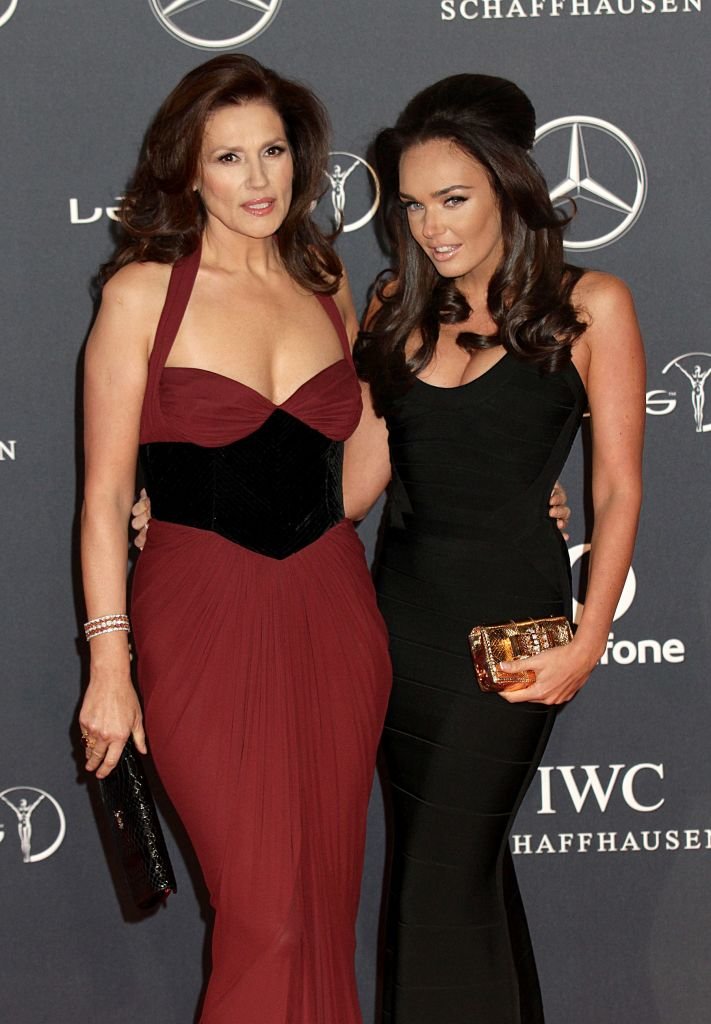 If you thought Juanita Jordan's divorce settlement was impressive, it's nothing compared to Slavica's. She was married to Bernie Ecclestone, the business tycoon. They met when she became a model for a Formula One/Armani event. The couple separated in 2009, and she received $1.2 billion. Isn't that amazing? That's what makes her the richest model in the world.
It's wonderful that these ladies have amassed such fortunes and continue working in the industry. Let us know which one of them is your favorite. If you liked this article, share it with your friends that love fashion. See you next time!
Source: Harper's Bazaar, Money Inc., Business Insider, Wealthy Gorilla