The Cast Of The Waltons Then And Now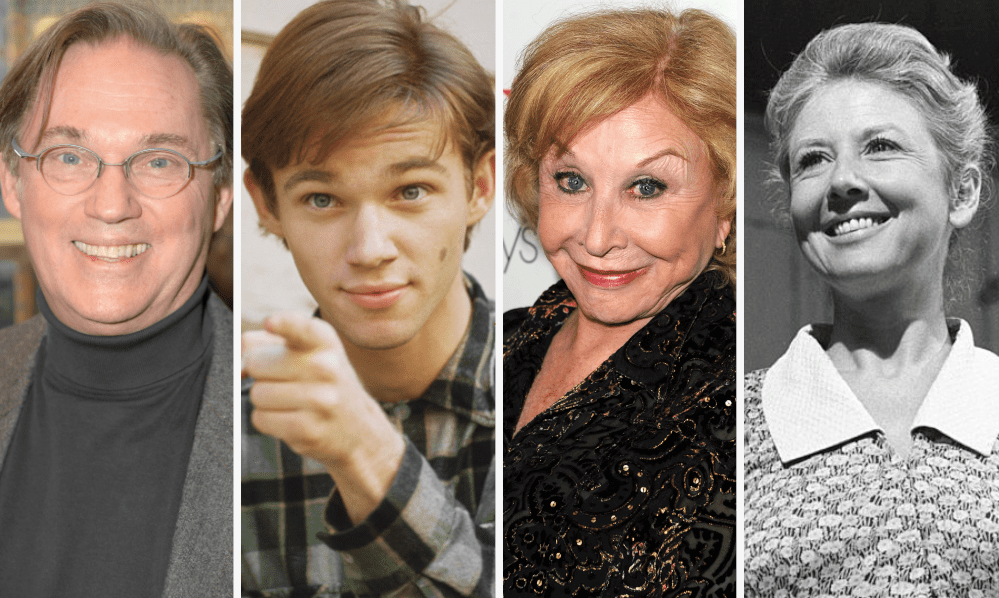 The most wholesome show of all-time is The Waltons. It ran for nine seasons on CBS and is generally considered to be one of the most family-oriented of any TV shows. It followed the title family during the Great Depression and World War II, and was known for its homespun charm. The Waltons had a large cast of characters. Who were they, and where are they now? Let's find out!
Click "Next Page" to get started!