The Cast Of The Waltons Then And Now
The most wholesome show of all-time is The Waltons. It ran for nine seasons on CBS and is generally considered to be one of the most family-oriented of any TV shows. It followed the title family during the Great Depression and World War II, and was known for its homespun charm. The Waltons had a large cast of characters. Who were they, and where are they now? Let's find out!
John "John-Boy" Walton, Jr.
The Walton family had seven children, and the oldest was John-Boy. Famously, John-Boy would often say "good night" at the end of every episode. He's the protagonist of the series and tends to be the voice of reason in the house.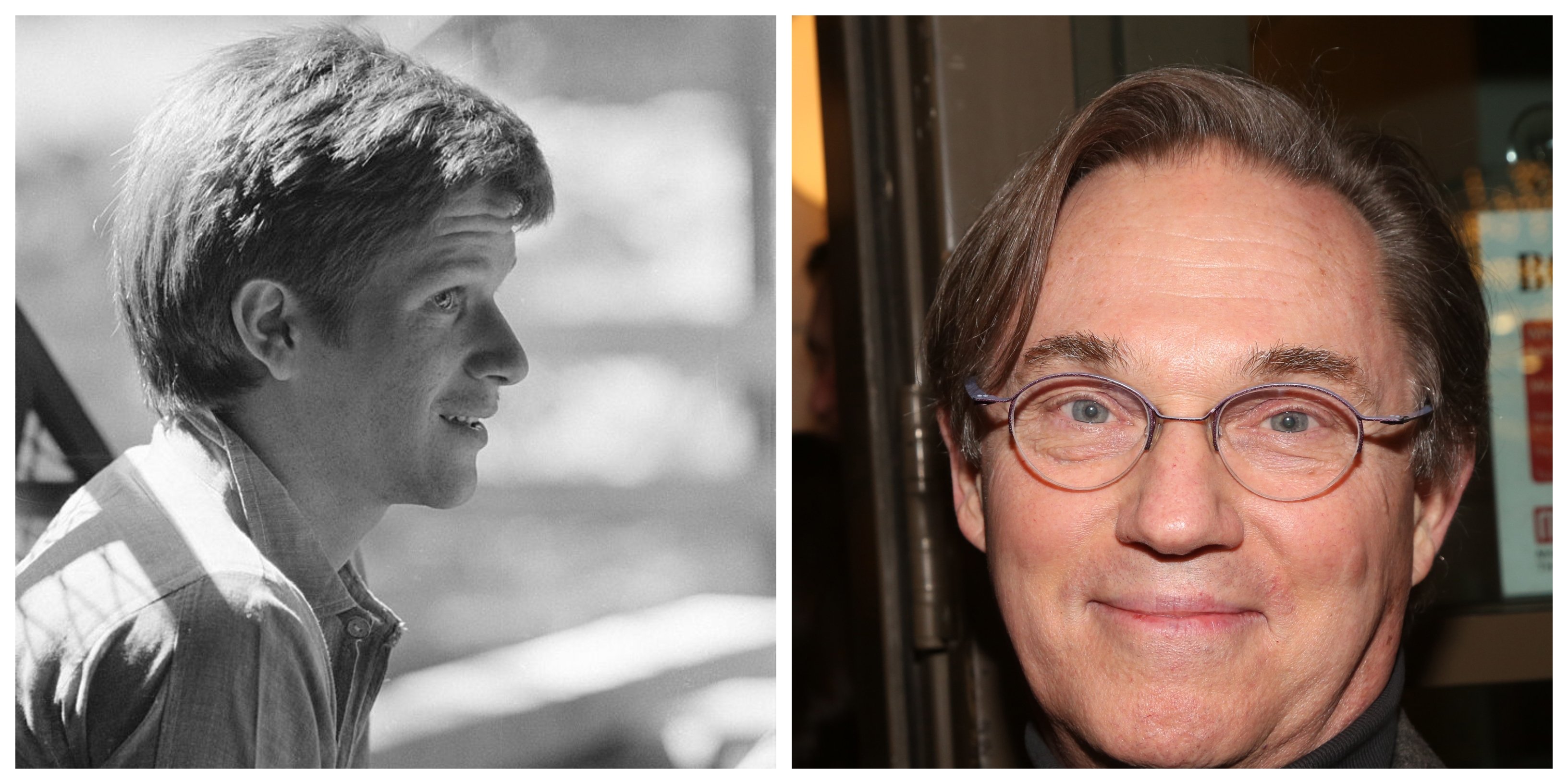 John-Boy was played by actor Richard Thomas. He won an Emmy for his portrayal of John-Boy, but later in life decided to take parts that contrasted with his wholesome image. He most recently played Agent Gaad on the AMC show The Americans.
Mama Walton
Olivia Walton was the matriarch of the family. She was soft-spoken and much more patient than her husband John Walton Sr. Mama Walton was often portrayed as the easier Walton parent, but she could be tough as nails when she needed to be.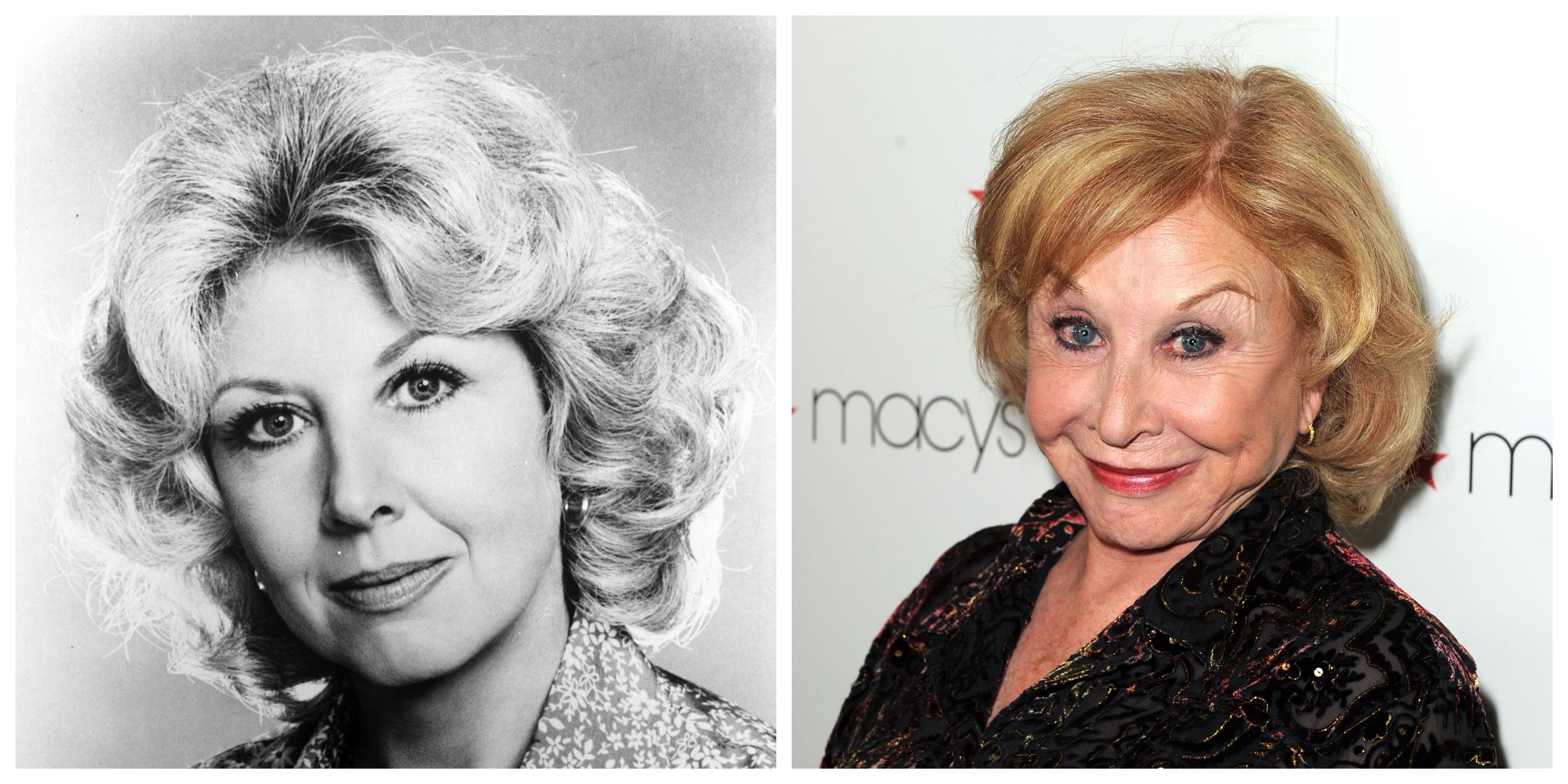 Michael Learned played mama Walton. She actually set a record for playing Mama Walton by winning four Primetime Emmy Awards. She hasn't been very active in the past ten years or so and considers herself to be retired.
Papa Walton
John Walton Sr. was a church-going man and the patriarch of the Walton family. He ran the sawmill on Walton Mountain, and during the Great Depression-era of the show, was successful when very few others were.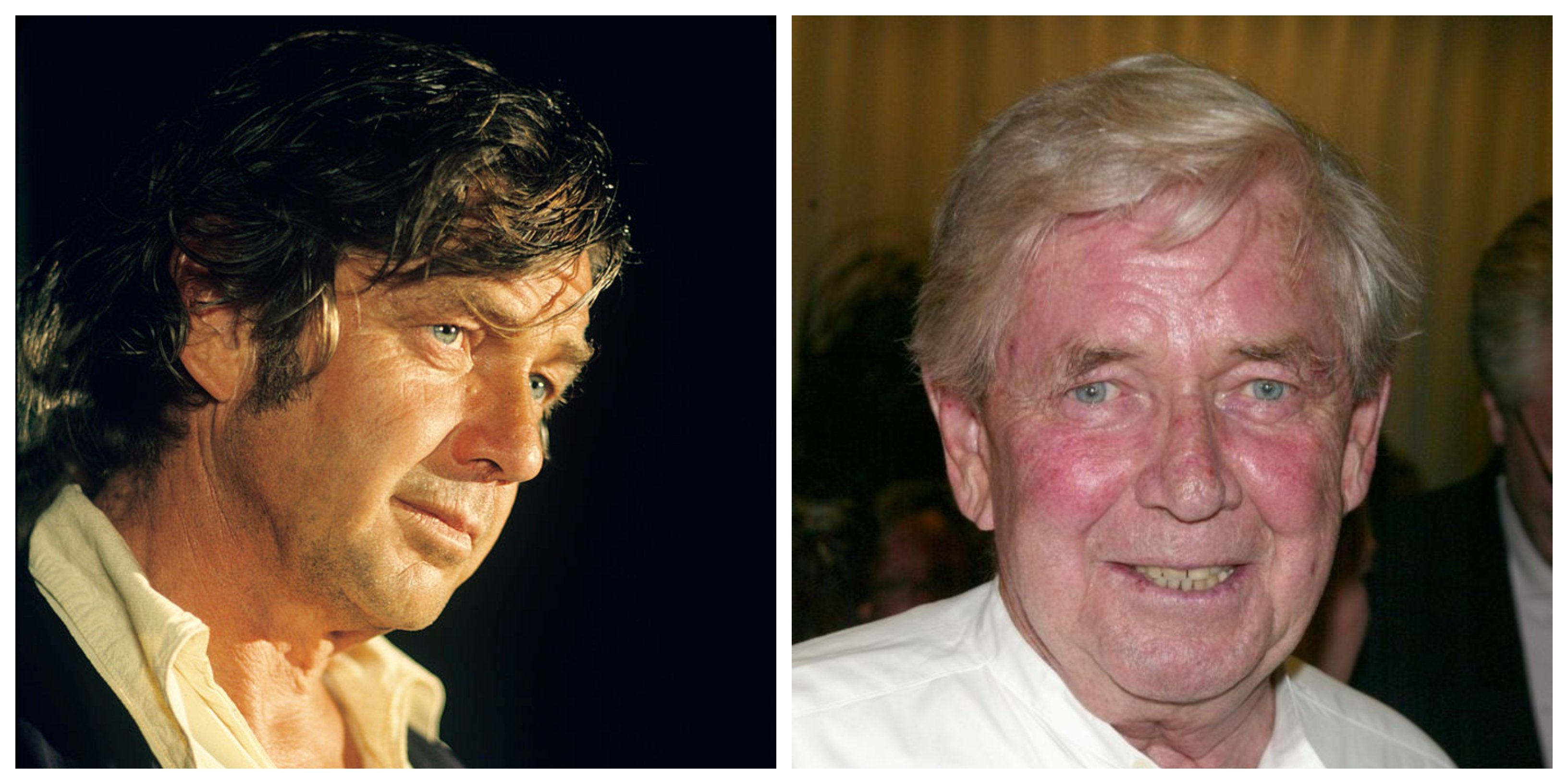 Papa Walton was played by Ralph Waite. Mr. Waite still remained a busy actor until his death in 2014. He had regular roles on Days Of Our Lives and NCIS right up until his passing. He even ran for a seat in Congress.
Grandpa Walton
Zeb Walton was John Walton Sr.'s father and the grandfather to the Walton children. He was often seen as hardworking, but with a wry sense of humor. In the show's credits, he was referred to as "The Grandfather."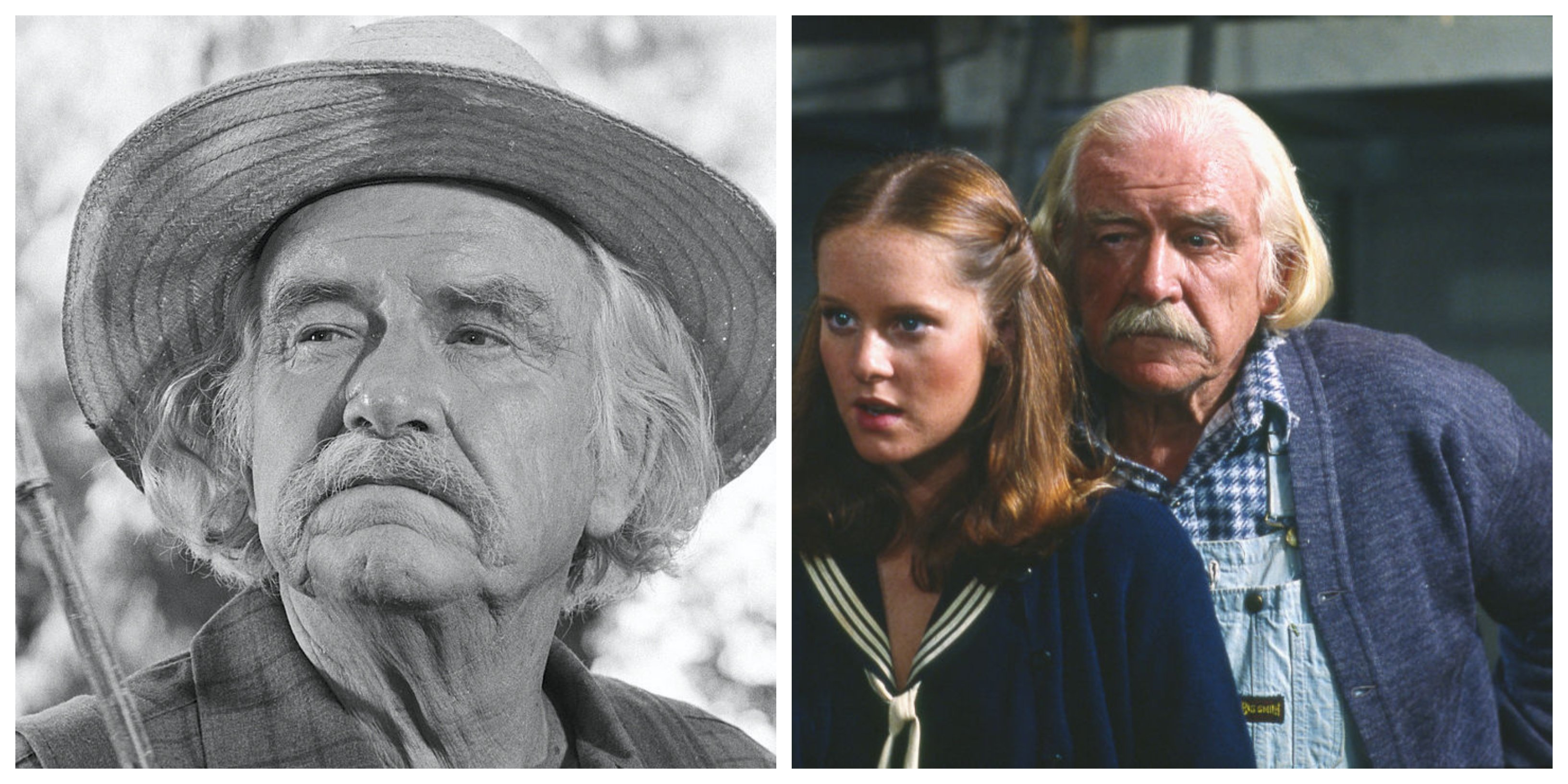 Will Geer played Zeb Walton in all seasons of the show except the pilot episode. Geer died between seasons 6 and 7 of The Waltons. Instead of recasting him, the show's producers decided to write the death of his character into the show, marking one of the first times this was done.
Grandma Walton
Esther Walton, or Grandma Walton, was Zeb's wife and John's mother. She was generally pretty outspoken and always had plenty of down-home wisdom to share. She shared it with just about everyone too! There was a sad side to her, though.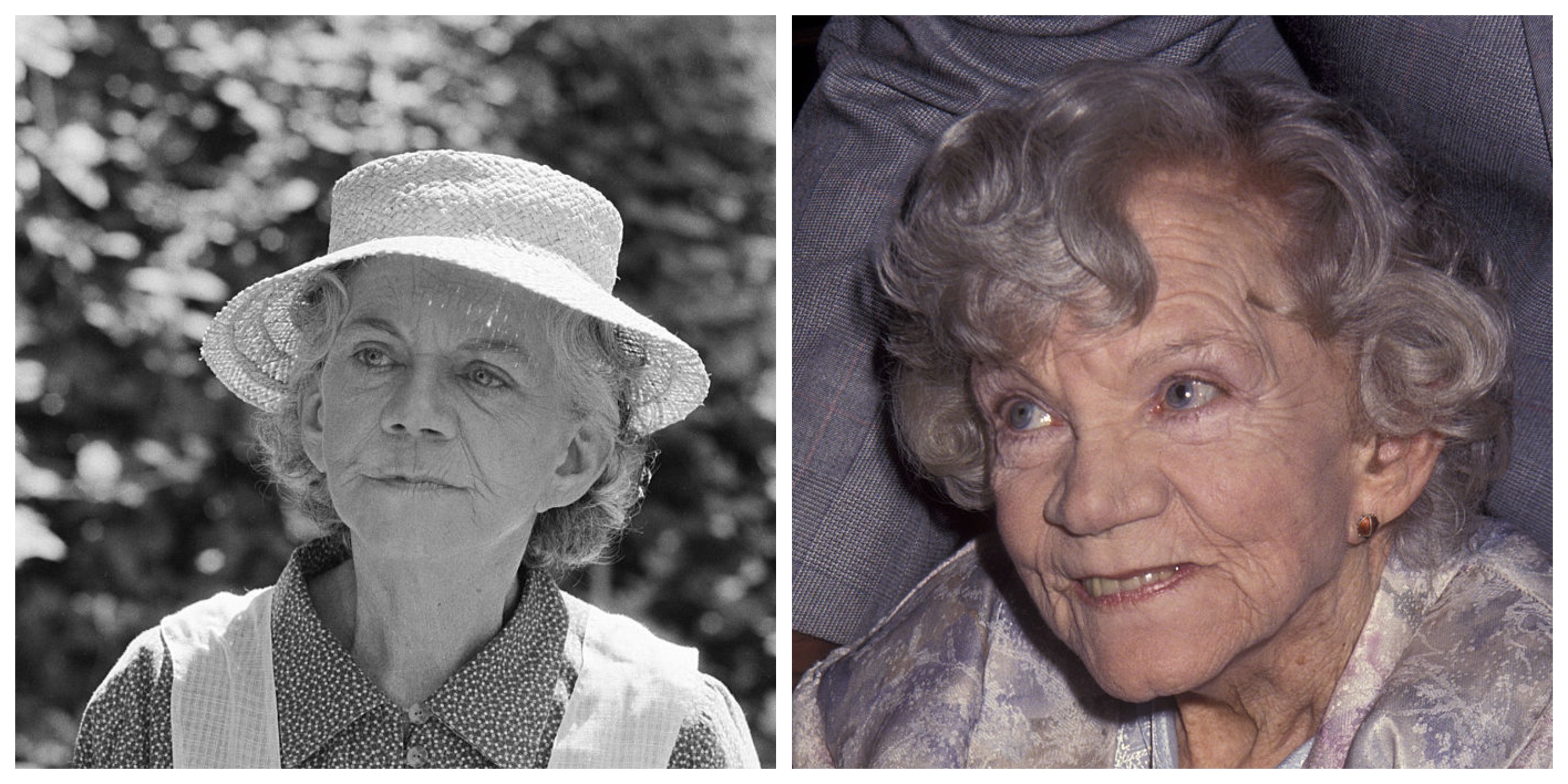 Actress Ellen Corby played her. Corby had a stroke during season 5 and only made limited appearances after that, which they explained by her visiting family. Corby passed away in 1999 at the age of 87.
Jason Walton
The second-oldest Walton child was Jason Walton, played by Jon Walmsley. Jason was initially portrayed as a peace-loving man but eventually became an Army drill-instructor. He was the most musically inclined of the Walton children, and as it turns out, there's a good reason!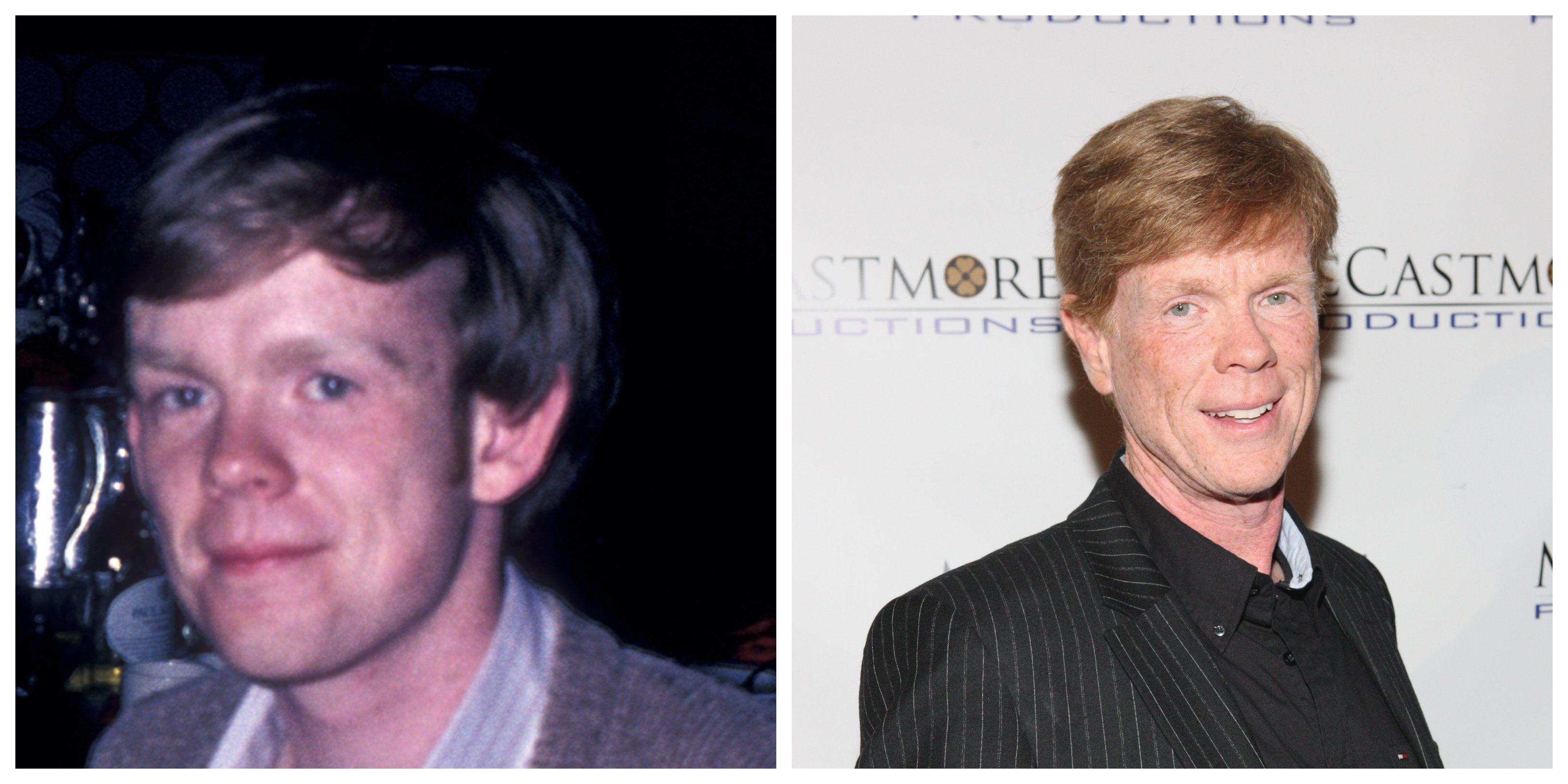 Walmsley has made his living as a TV and film composer since The Waltons went off the air, and was one of the staff composers for the show. You might know his musical work from 7th Heaven or 8 Simple Rules too!
Mary Ellen Walton (Jones)
The oldest daughter of the Walton family was Mary Ellen Walton. Later in the show's run, she married two different men, with the last one being named Jones. Anyway, she figures heavily into the two reunion movies.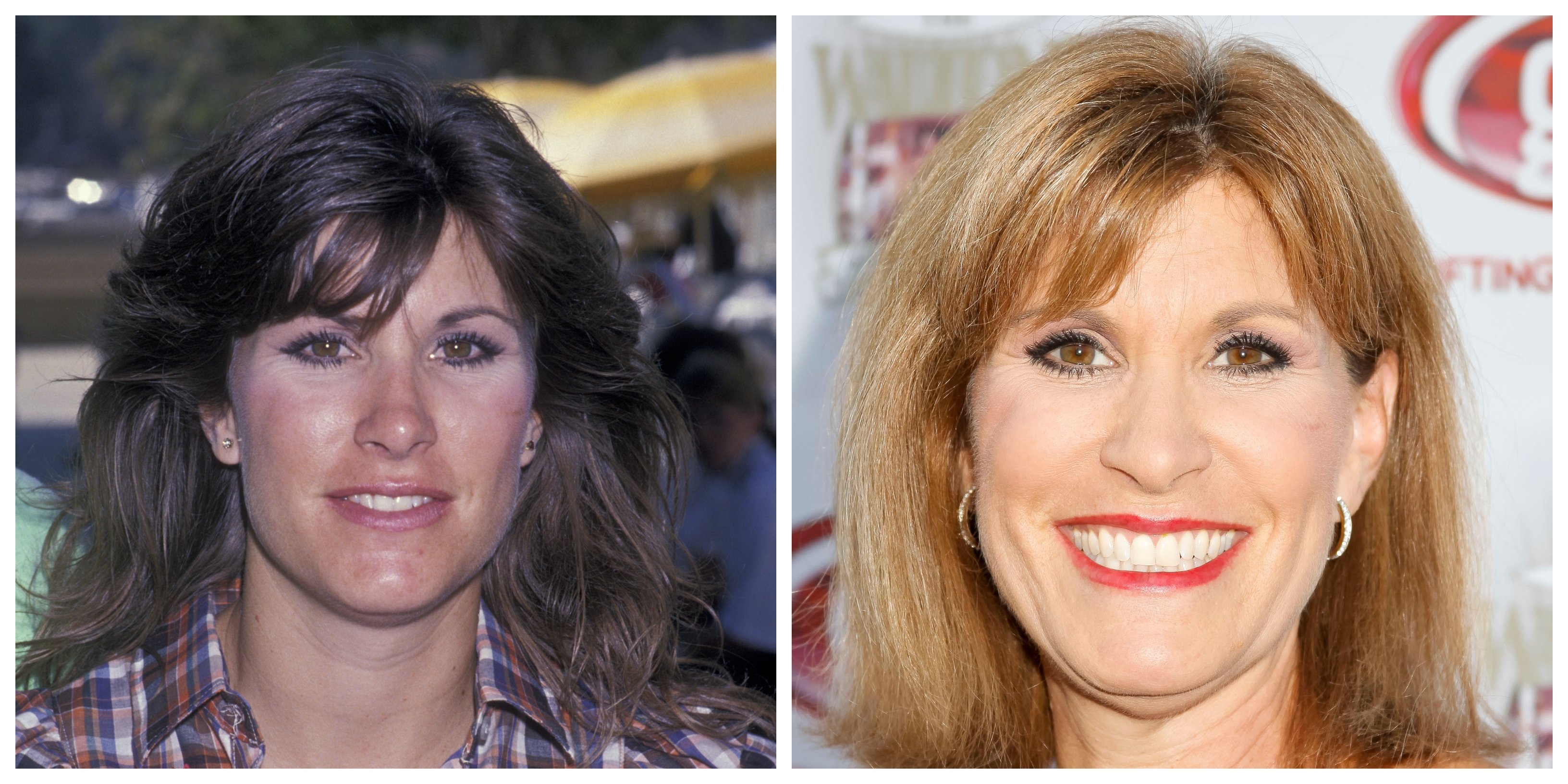 Judy Norton Taylor played Mary Ellen for the entity of the show's run and the two reunion movies. She has been acting and directing off and on since her time on The Waltons. She has also competed in skydiving and horse jumping.
Ben Walton
The third-oldest Walton son is Ben Walton, who was played by actor Eric Scott. Ben was often a hot-tempered young man, and John-Boy often had to keep him out of sticky situations. He eventually matures and gets married later on.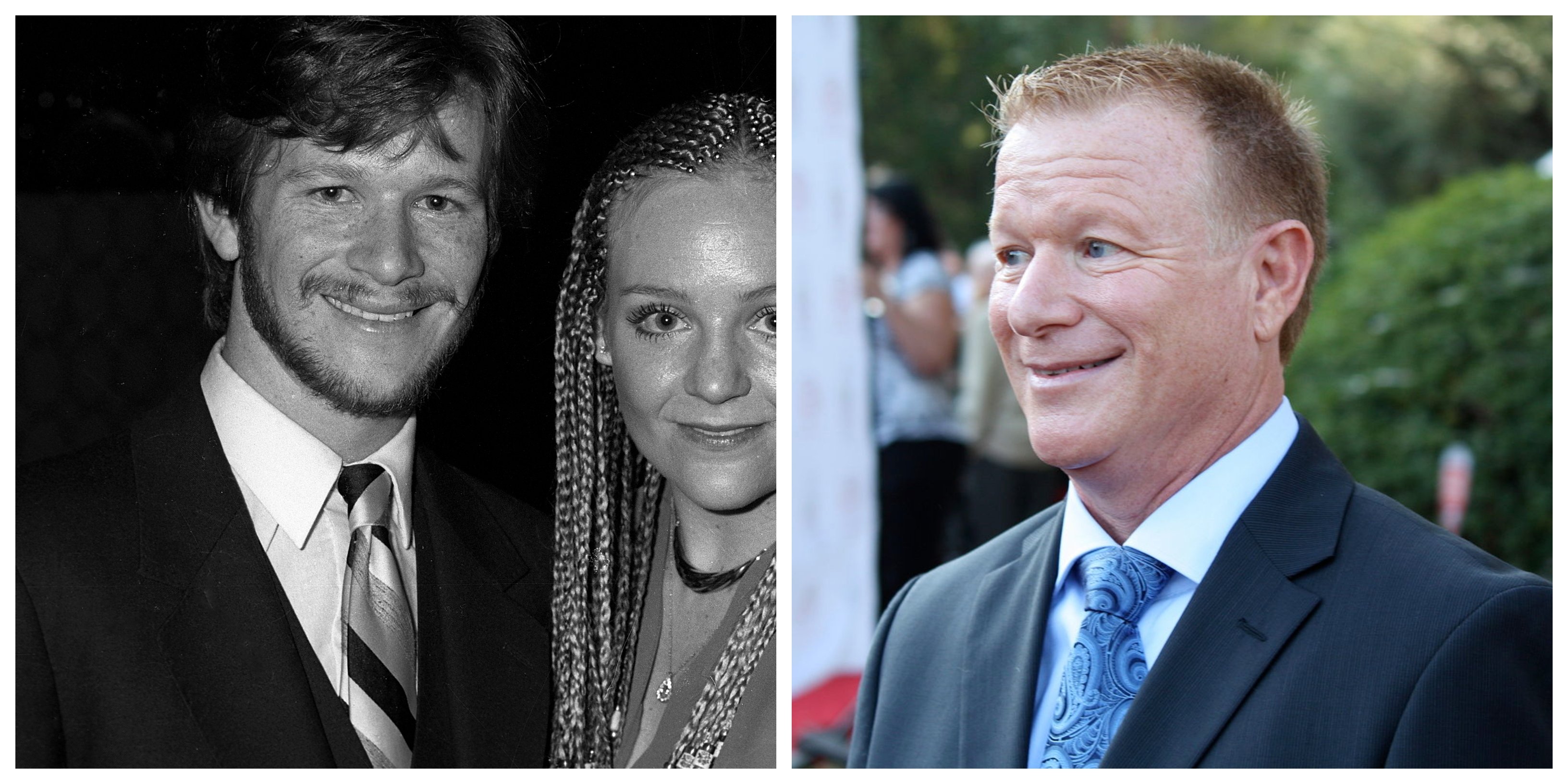 Eric Scott has not done a lot of acting since The Waltons. He participated in the reunion movies and did a few guest shots here and there. He's now focused on a messenger service called Chase Messengers that he runs in Los Angeles.
Erin Walton
The second-oldest daughter, Erin Walton, was played by Mary Elizabeth McDonough. Unlike her sister Mary Ellen, she only wants to be a wife and mother. Unfortunately, it never seems to work out well for Erin, and she often finds her romances to be star-crossed.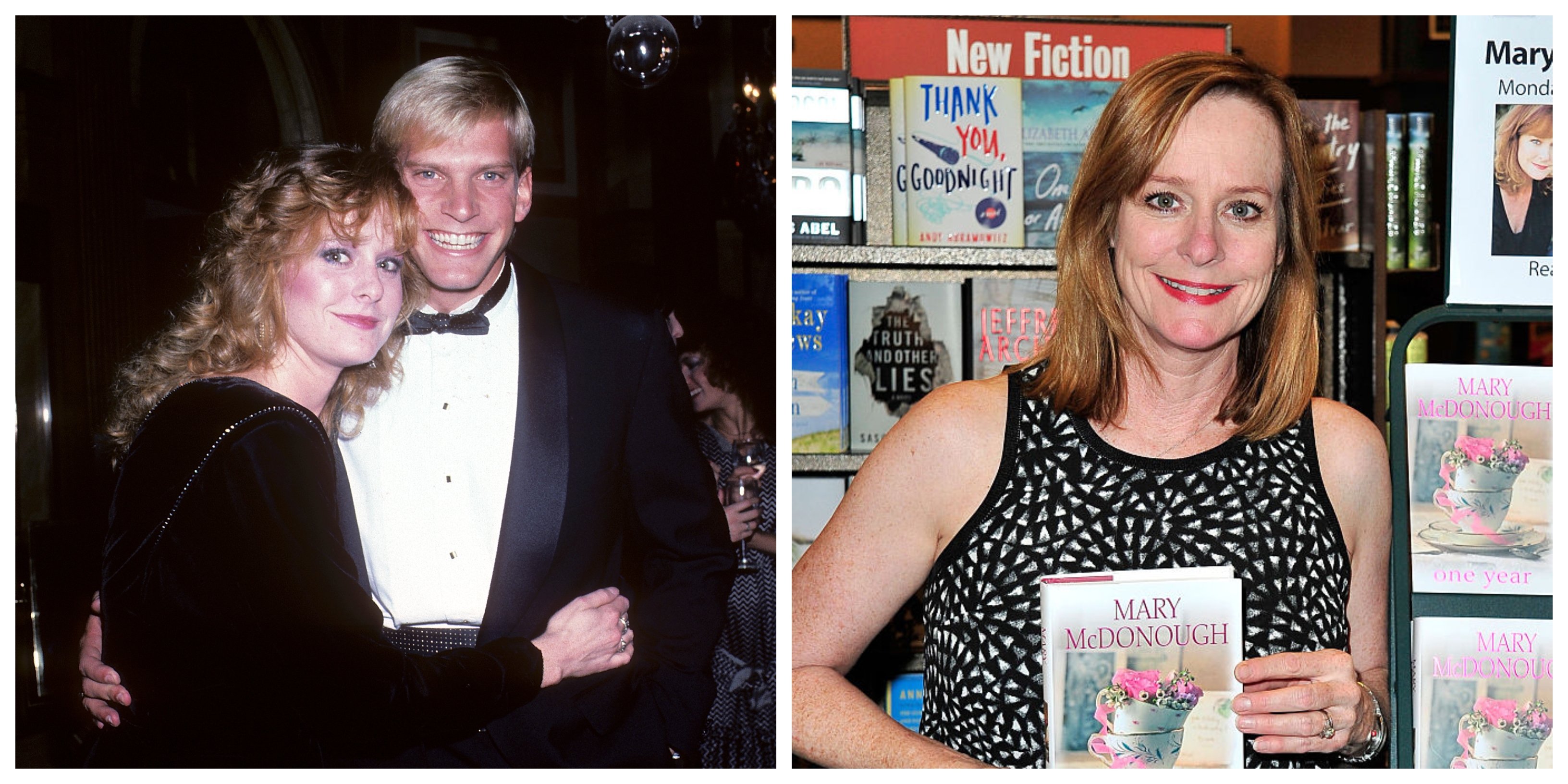 McDonough did a lot of guest shots after the end of The Waltons. She also wrote a novel called Christmas On Honeysuckle Lane. In 2018, that book was adapted into a movie for the Hallmark Channel. She made a cameo in that film.
Jim-Bob Walton
Jim-Bob Walton is the youngest boy in the Walton family. He always wanted to fly airplanes, but his eyesight made it impossible. Fortunately, he was mechanically inclined, and he eventually opens an auto shop. David W. Harper played Jim-Bob.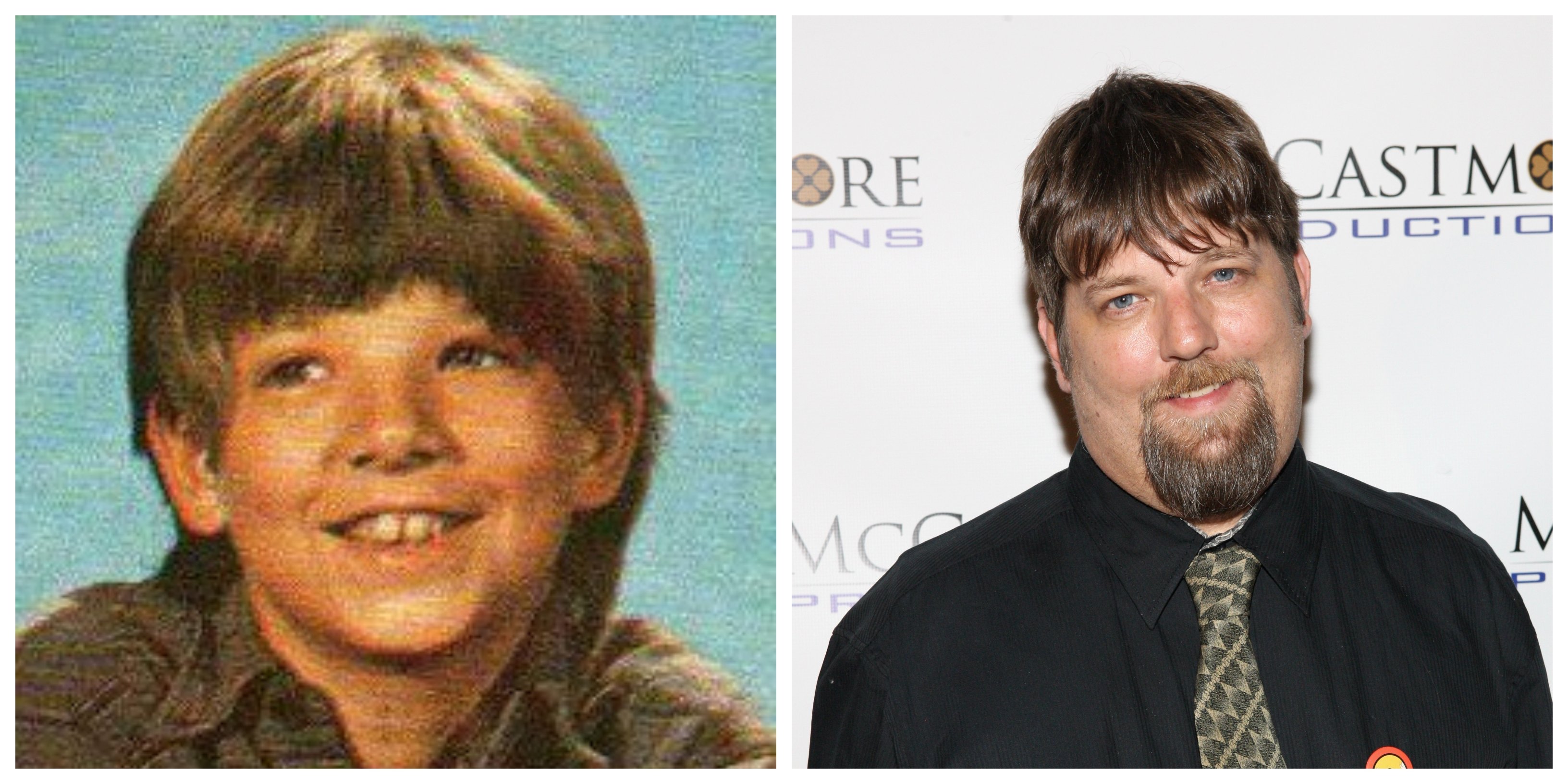 When The Waltons ended, Harper exited acting altogether. He still makes appearances at Waltons fan events but is no longer in show business at all. His last role was in 1985 in the movie Fletch, which was not a bad way to go out!
Elizabeth Walton
The youngest Walton child is Elizabeth Walton. According to the show's timeline, she was only six years old when the show began. Later in the show's run, she grows up and begins traveling, including to Europe. She has a major role in the reunion movies, as she becomes engaged to her long-time boyfriend.
Actress Kami Cotler played Elizabeth. Cotler is another Waltons alum that is no longer in show business, but she has become well-known as an educator. She was a board member of the American Montessori Society and helped to found Environmental Charter Middle School in Los Angeles.
Cindy Walton
Cindy Walton (nee Brunson) was a character introduced late in the series, in season 7. She was the girlfriend of Ben, and they got married just before he went off to fight in World War II. People initially think poorly of her, but she's later revealed to have a lot of inner depth.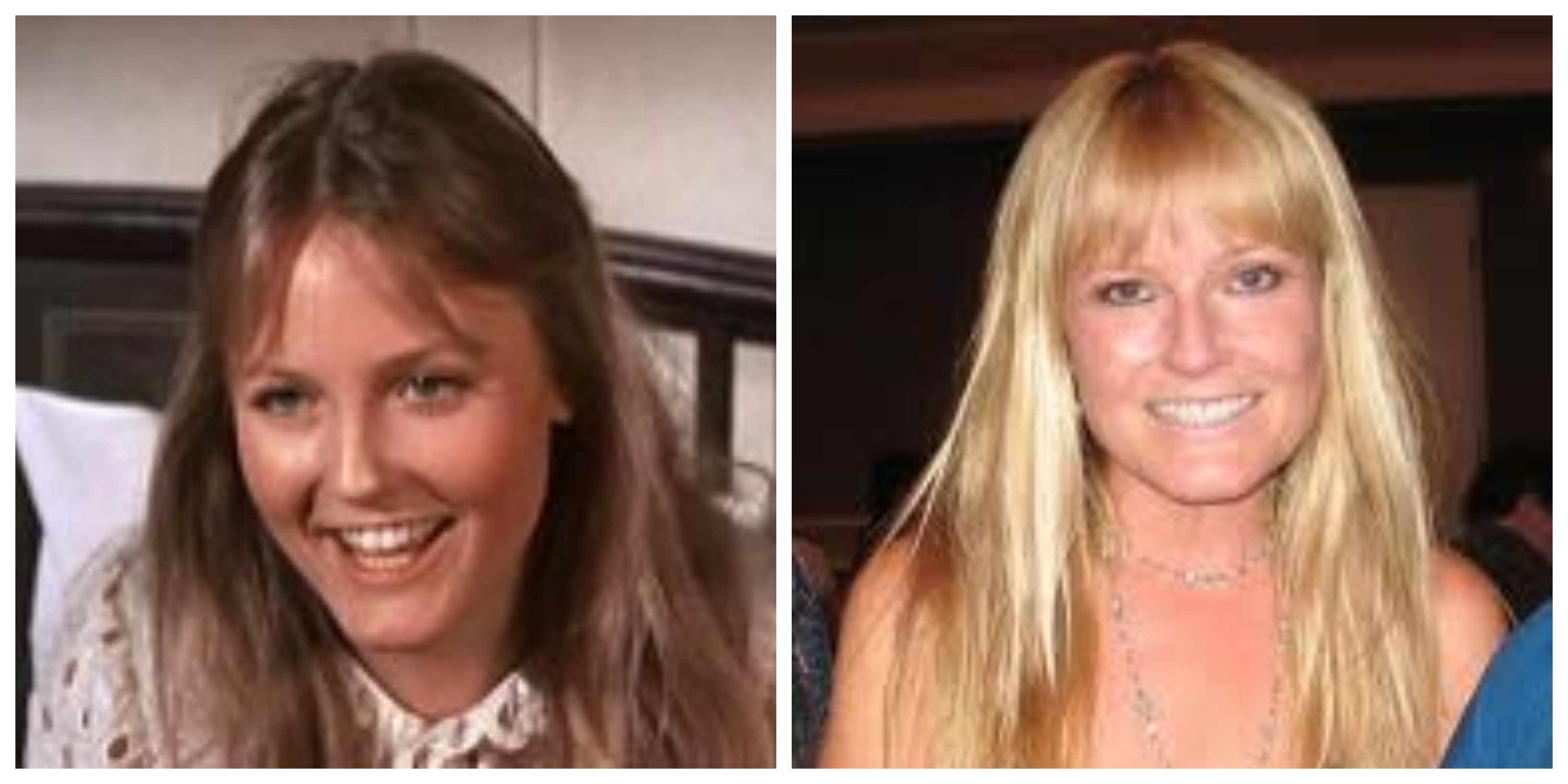 Cindy was played by actress Leslie Winston. Winston retired from acting in 1993 but became involved in some behind-the-scenes jobs, such a looping. She raised two daughters, and her husband is a director for TV shows. 
Rose Perkins
In season 7, one of the Waltons' cousins, Rose Perkins, joined the show. She was running away from an abusive husband with her grandchildren in tow. In real life, this was an attempt to bring in a new character due to Ellen Corby's stroke.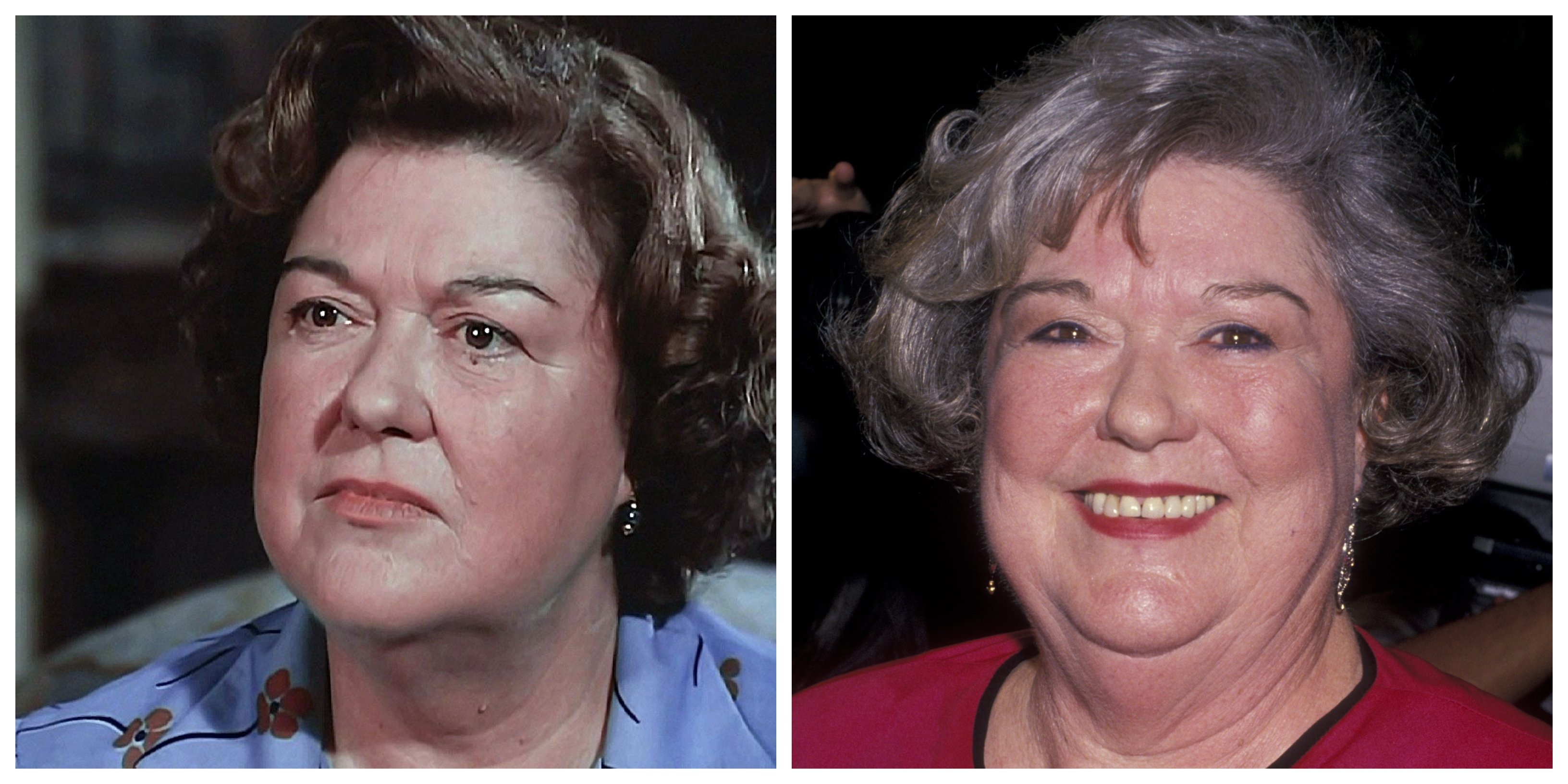 Actress Peggy Rea played Rose. She appeared in dozens of television shows before and after The Waltons. She passed away in 2011. Rea was 89 years old when she died.
Aimee Godsey
Although not exactly a member of the Walton family, Aimee Godsey was the best friend of Elizabeth Walton, and the two girls were seen together quite a bit on the show. She was eventually written out of the show in season 8.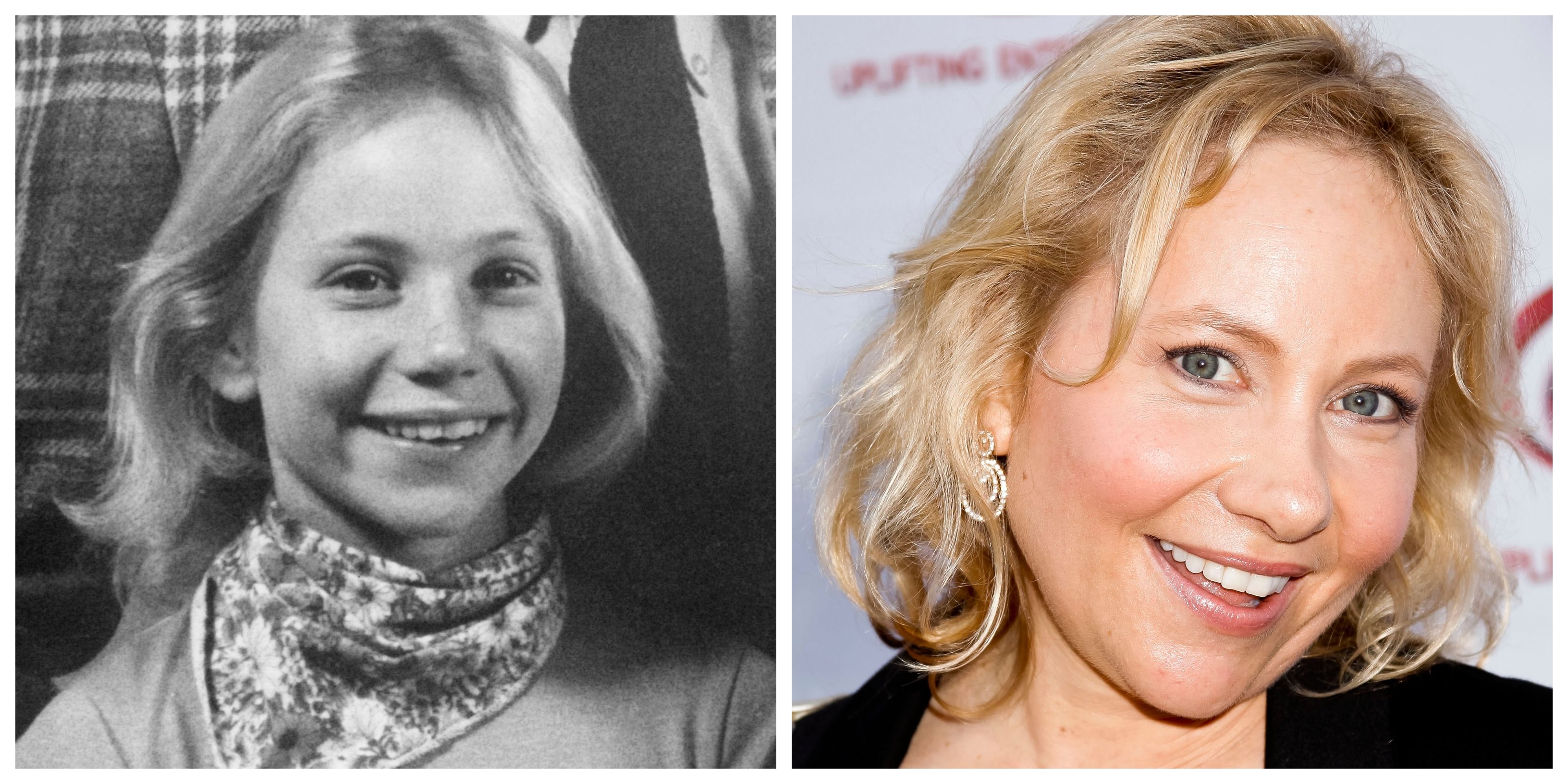 Aimee was played by Rachel Longaker. Longaker retired from acting in 1996, but she did make a few appearances not related to The Waltons prior to her retirement. One of them, in 1994, was Night Of The Demons, a horror movie. Talk about playing against type!
That's the list of cast members for The Waltons. Were you surprised by any of them? This is one show that has stuck around, even if a lot of the actors didn't! If you enjoyed this show, and have friends that enjoyed it, please share this with them. Thanks for reading!
Sources: IMDB, Hollywood, Waltons Wiki