Woman Wakes Up With A British Accent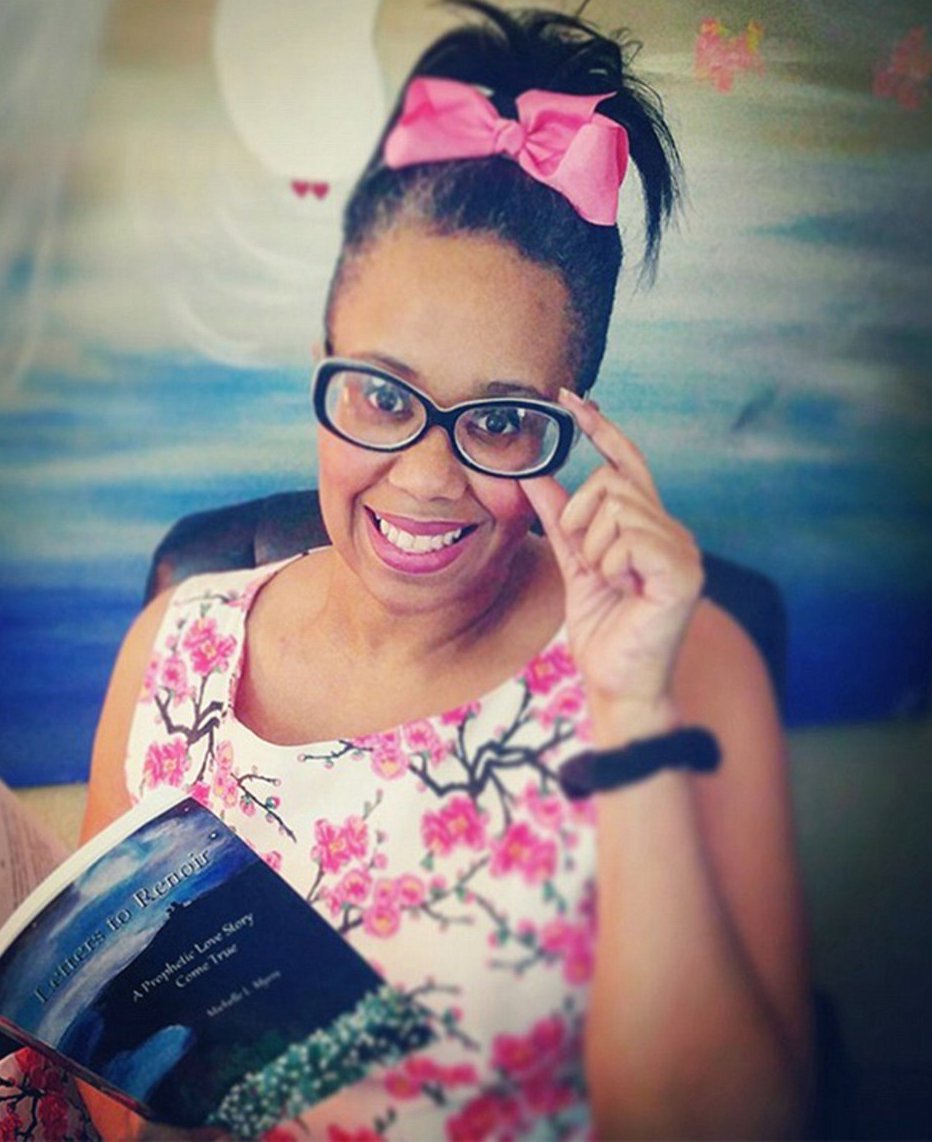 The brain is a funny thing, and it can play funny tricks on you. You might think that something is a simple migraine when in reality, it could be something much, much worse. One Arizona woman found out what can happen when your brain starts to play tricks on you. She went to sleep and something very strange happened to her. And she's not alone! What happened to her brain? Can it happen to you? Let's get started!
Click "Next Page" to get started!