Dogs Teach Injured Woman How To Stay Alive During Two Nights In The Wilderness
The Regular Family
The Poitras family has been living in the town of Coquitlam, British Columbia, for decades, and they were happy. Their beautiful house overlooked stunning nature, and both partners- Annette and Marcel, as well as their daughter, enjoyed their time together enveloped by greenery and peace.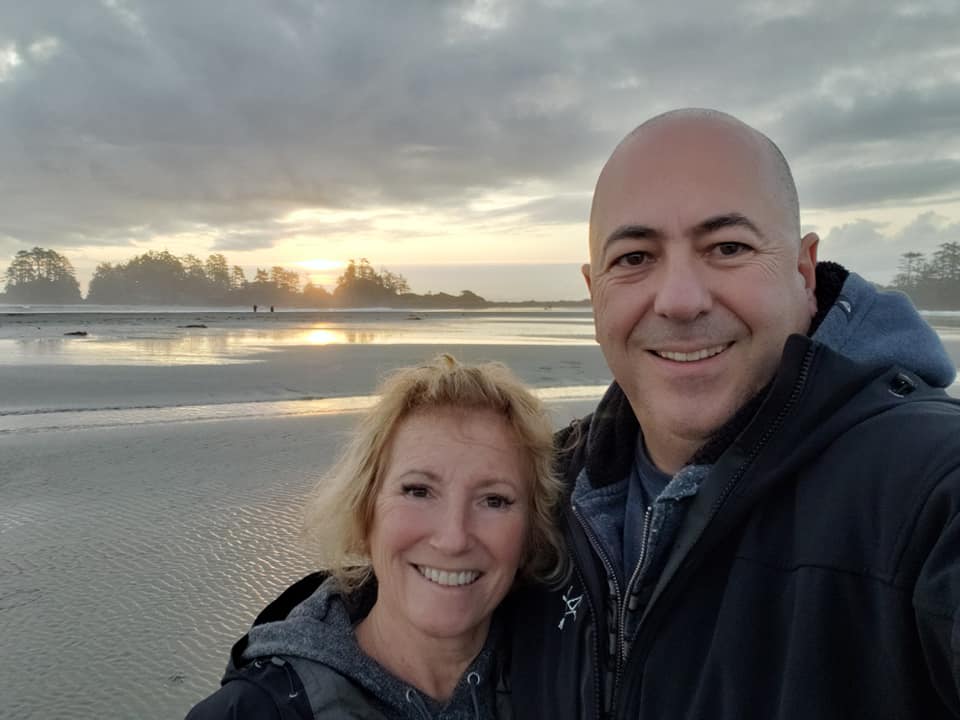 The married couple had lived a long life together, mostly doing the same job for years, but for Anette, it was time for a change. She was ready to begin enjoying her life even more and was looking for a challenge.
Click "Next Page" to keep reading!