80s Stars Who Completely Disappeared: What They are Up To Now?
Christopher Lambert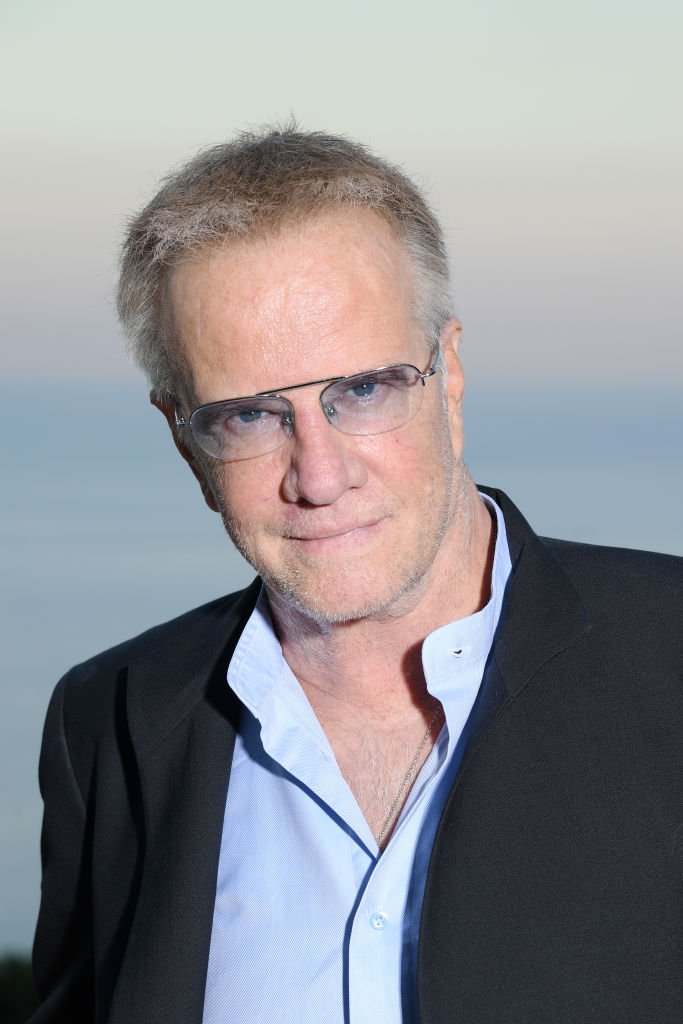 Christopher Lambert was all the rage in Hollywood for some time. There's The Sicilian, directed by Michael Cimino that came out in 1987 (which, by the way, is based on a Mario Puzo novel and is technically set in the same universe as The Godfather.) Then there's Highlander that came out a year prior to that (we do not talk about the sequels...someone definitely didn't understand the tagline "There can only be one" when they made the sequels.) After his time in Hollywood, he changed his focus in smaller arthouse productions, and that's probably why we are seeing less of him after the 80s and 90s. 
Click 'Next Page' to discover what happened to the other 80's stars who disappeared.