Hidden Details In Shawshank Redemption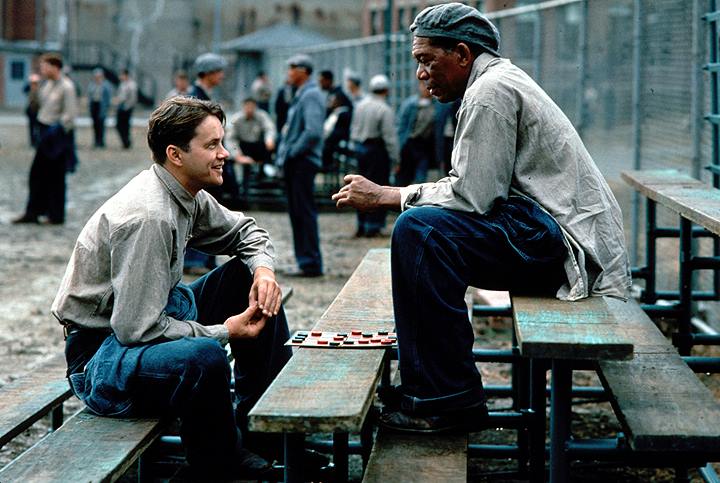 'The Shawshank Redemption' is always a safe answer to the question, "What are some of your favorite movies?" A tale of friendship and hope set in a prison, it's a classic that still comes in at number 1 on IMDb's list of top 100 movies of all time. Though the film was released in 1994, it's story is one that still resonates with audiences today. Over the decades, the film has been analyzed by fans and critics alike, and this is a collection of some of the more interesting observations they have made. 
Click 'Next Page' to learn more about 'The Shawshank Redemption'.