Meet A-List Celebs Who Own Private Islands
Celebs live the most unequivocally lavish lives in the public eye. From red carpets to mega-mansions, they're wrapped in luxury as far as the eye can see. They're renowned all over the world wherever they go, so it makes sense that many of them would like to own a little part of it for privacy. From Branson to Beyoncé, take a look at the beautiful private islands these celebs (and many others) are the proud owners of.
David Copperfield - Musha Cay, Bahamas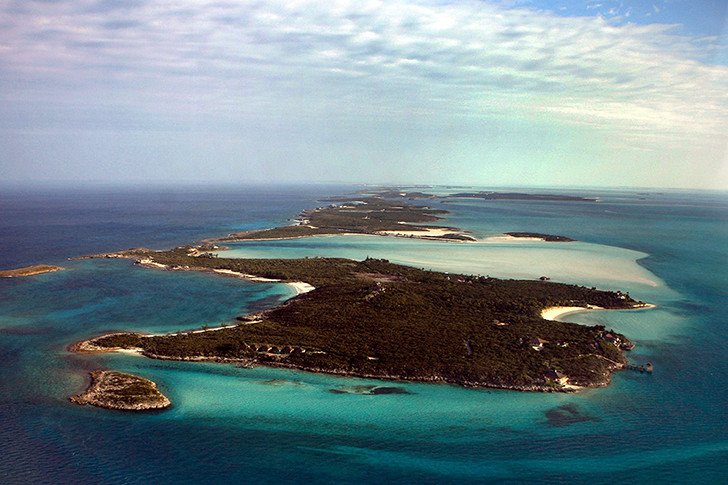 The stunning illusionist, Copperfield, made something out of nothing on stage and in his life. His amazing private island in Musha Bay, located in the Bahamas, is a majestic getaway where the magician lets the public disappear to all year round.
Ricky Martin - Angra dos Reis Islands, Brazil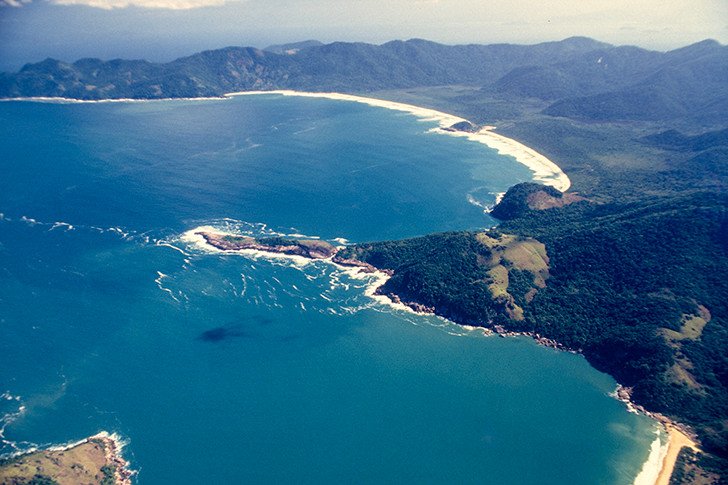 The ground-breaking Latin artist broke the bank back in when he purchased his island in 2008. He purchased the island that's situated just off the coast of Brazil in Angra dos Reis Islands. He bought it for his family, and of course, for himself. When you go on tour year-round like Ricky, you need a place to kick back and relax a little.
Johnny Depp - Little Halls Pond Cay, Bahamas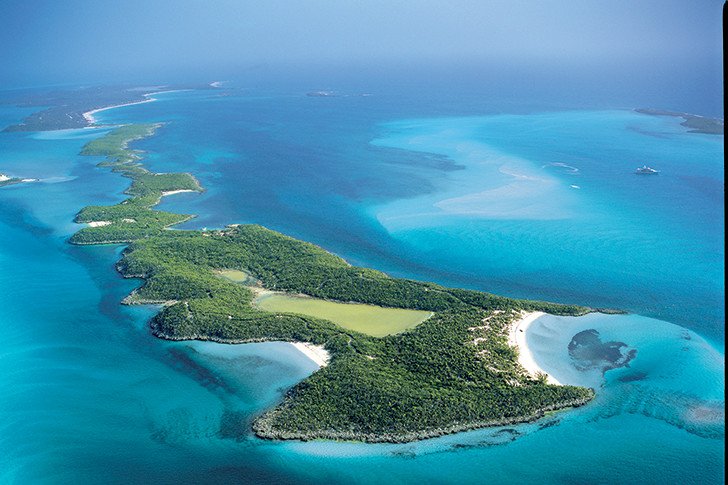 It's a no brainer that the Pirates star would eventually want his own bit of land right by the ocean. Depp is the proud owner of this fabulous island, Little Halls Pond Cay, that sits comfortably in the Bahamas. The captain of the sea and also the owner of the land, Depp clearly loves to take his work home with him.
Brooke Shields -  Emerald Island, New York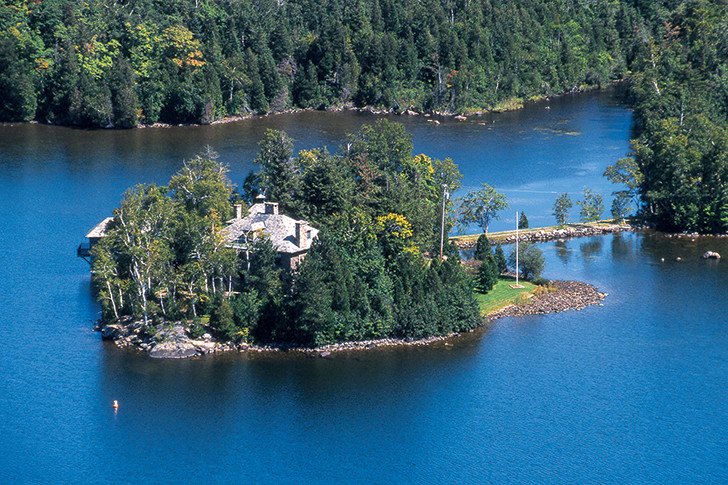 Brooke Shields proves that you don't have to go too far from home to have a little island of your own to call home. Her island, plopped in Emerald Island, sits in a recluse locale in New York. In the city that never sleeps, this looks like a place of complete peace and quiet for the star and her family.
Leonardo DiCaprio - Blackadore Caye, Belize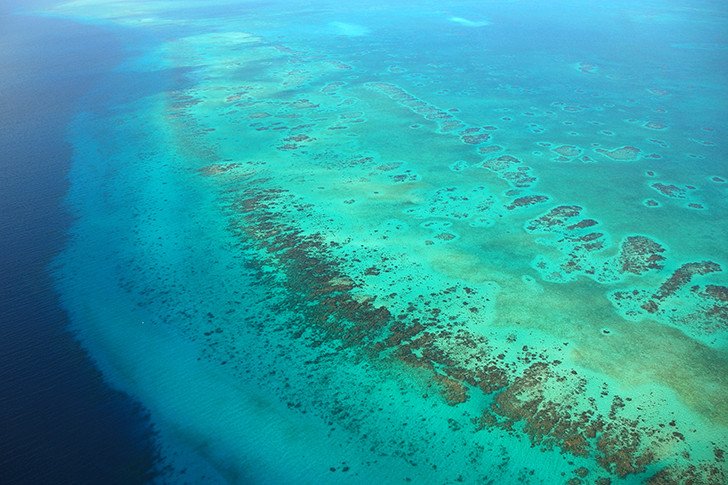 You may know the great Leo DiCaprio as the wonderful environmentalist that he is. If you know him for his acting, then you haven't been living under a rock. The once super public craze now gets away to go live where no one can find him. His island, Blackadore Caye, found in the Caribbean Sea on the coast of Belize, has been under his name since 2005. It's filled with eco-friendly infrastructure as he continues his battle with global warming.
Eddie Murphy - Rooster Cay, Bahamas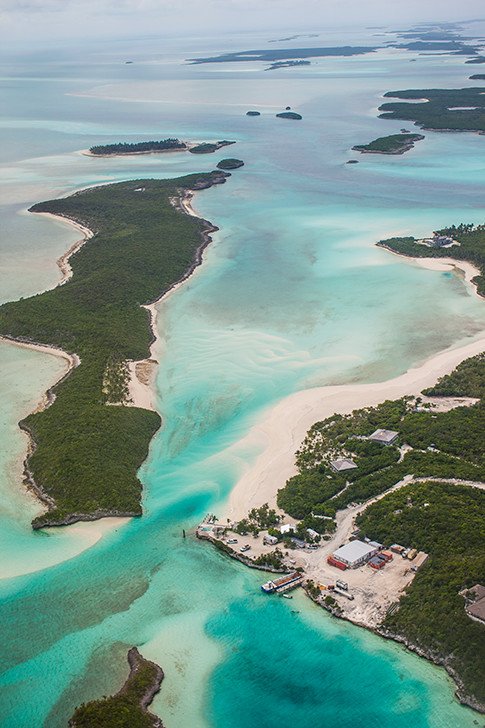 Murphy took a considerable hiatus from the spotlight when the 2010s kicked off. We may not have been able to track his whereabouts during that time, but we can offer a good guess as to where he would jet off to sometimes. His second of two islands, Rooster Clay, Bahamas, has been his resort for relaxation since 2007.
Celine Dion - Montreal, Canada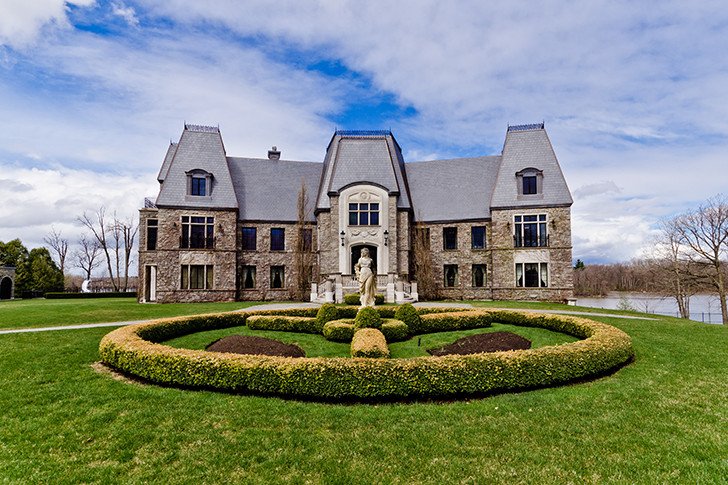 What does the woman who has everything get to finish off her collection? An island of her own, of course. Dion's lovely getaway sits in a secluded part of Montreal that looks like it could be part of the Hamptons. It appears to be as elegant as the fabulous owner is herself.
Shakira - Bonds Cay, Bahamas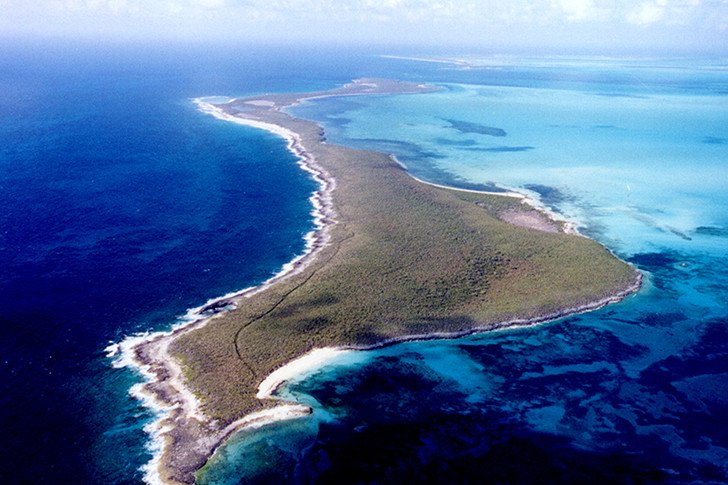 Shakira's worked decades to get to where she is now...which is all over the world. She certainly deserves a place away from all the screaming and shouting that she gets wherever she travels to. The best solution to combat this was for her to get a place to run away to. Her island, Bonds Cay, skirts the Bahamas where the star can rest her head and her hips whenever she needs to.
Amal & George Clooney - Lake Como, England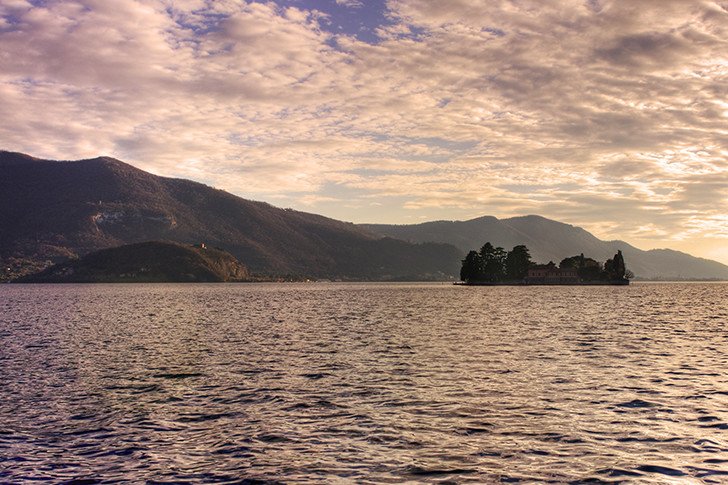 Amal and her husband George have gone to extensive lengths to live their life under the radar for so many years. Part of their process is investing in quiet countrysides like the one they own in Lake Como. Beautiful and peaceful, it looks like the perfect little palace to get away from their truly exhausting lives.
Naomi Campbell - Cleopatra Island, Turkey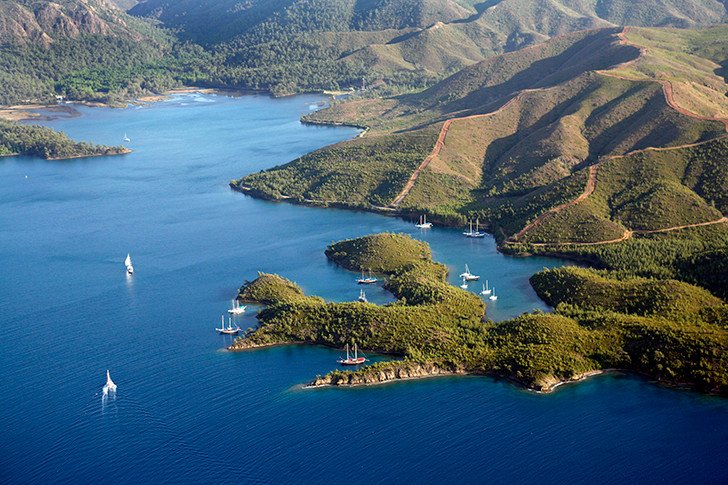 Naomi may as well run the world at this point. There isn't a square-meter of people on this Earth that wouldn't marvel at her if she walked by. So, the woman with the deserved queen complex should have a palace of her own. Hers, found in Turkey's Cleopatra Island, was purchased by ex-boyfriend Vladislav Doronin as a casual gift. And honestly, if you know anything about her, you'd know that she deserves nothing less than that. The bar is high, gentlemen.
Steven Spielberg - Madeira Archipelago, Portugal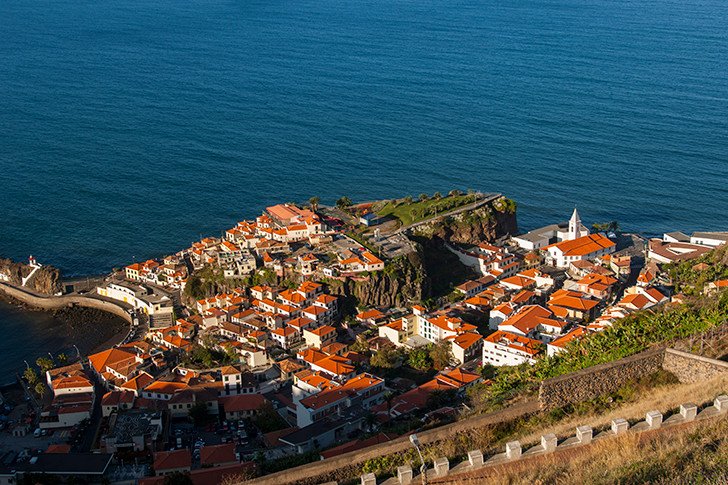 You don't get the term 'blockbuster' to define all of your movies without getting some serious backend from it all. Spielberg certainly made his way this far and definitely deserves to splurge on his Portugal islands. You would need a place to relax too if you were ruling Hollywood every other Summer for this long.
Lenny Kravitz - Eleuthera Archipelago, Bahamas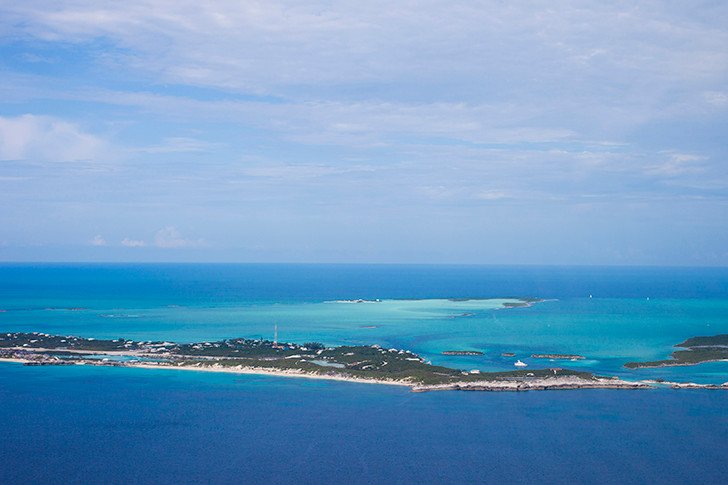 The coolest person in the world has to own the coolest things in the world to complete the set. Lenny Kravitz owns this nifty little rest spot in the Bahamas. Lenny, however, keeps up with his brand to make the more interesting choice. He, allegedly, lives in a fancy trailer rather than another mega-mansion. Why? Because that would be too boring for a man who's built a brand on his uniqueness.
Julia Roberts - Bahamas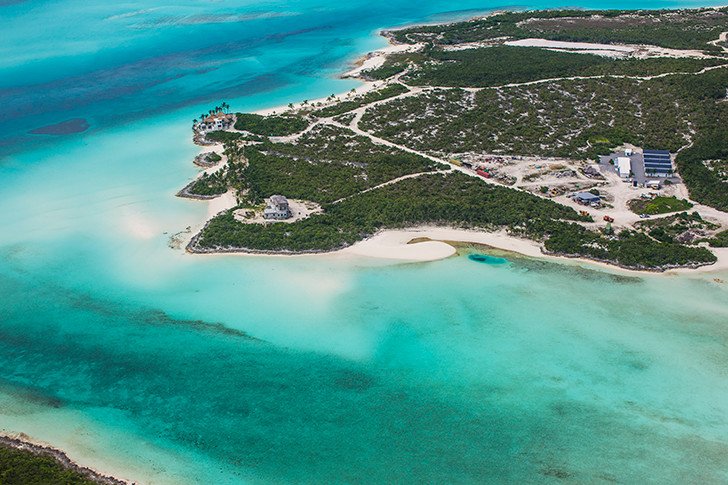 Julia Roberts is another veteran in the movie and the real estate game. The pretty woman has spent a pretty penny to get her wonderful island in the Bahamas. It's nice to know that she has extraordinary places where she can relax with a book from time to time...maybe, say, Eat, Pray, Love?
Beyoncé & Jay Z - Stranger's Cay, Bahamas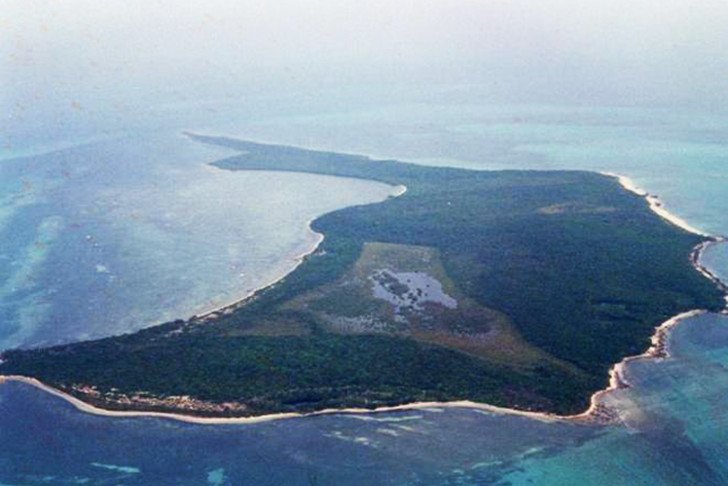 The biggest stars on this planet couldn't possibly go anywhere in LA or New York without getting mass media attention. So, naturally, the best way to counter-attack this dilemma is to get a quiet place for them and their family. Jay and Bey copped an island in Stranger's Cay where no one can find them, which is right up the alley their elite brand has built over the years.
Richard Branson - Necker Island, British Virgin Islands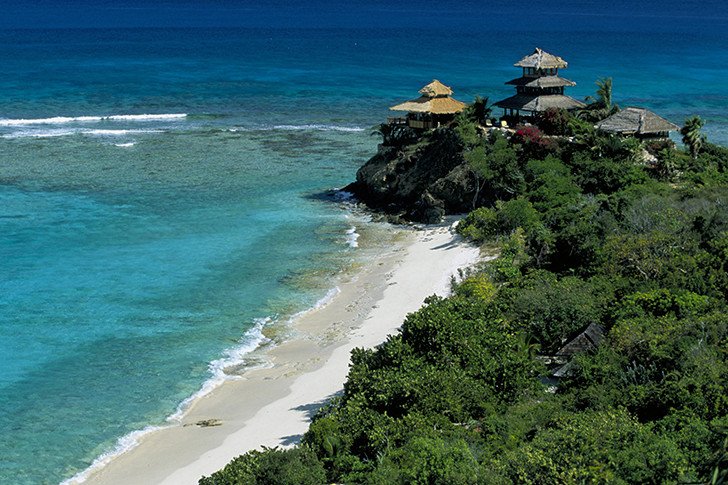 Branson owns the air, so of course, he'd take over the land and ocean in some way, shape, or form. The bright billionaire owns the famously known Necker Island in the British Virgin Islands. This may have been the first pop-cultural awareness that people can make the kind of money that enables them to own an entire island. And since we found out, we've been aspiring to do the same!
These celebs only know some seriously fancy living, and this may be the biggest flex that proves their status. Who do you think has the best island? And if you could, which private island would you love to fly to if you had the chance.
Sources: BOAT, Lonny, Postize, Zizoo, People, NY Times, Forbes, Emirates Woman, The Bahamas