Inspiring Love Story Of Viola Davis and Julius Tennon Which You Should Know
The magnificent Viola Davis is known for her extraordinary acting and generation-defining performances. Across television, film, and stage, the wonder woman is a beacon of light for people who look like her. But, while we know so much about her career, there's something else that you need to know about her life. Her charming love story with husband Julius Tennon is one that could move you and warm you in the most fantastic way possible. It deserves a rom-com rendition.
The Subtle Happy Couple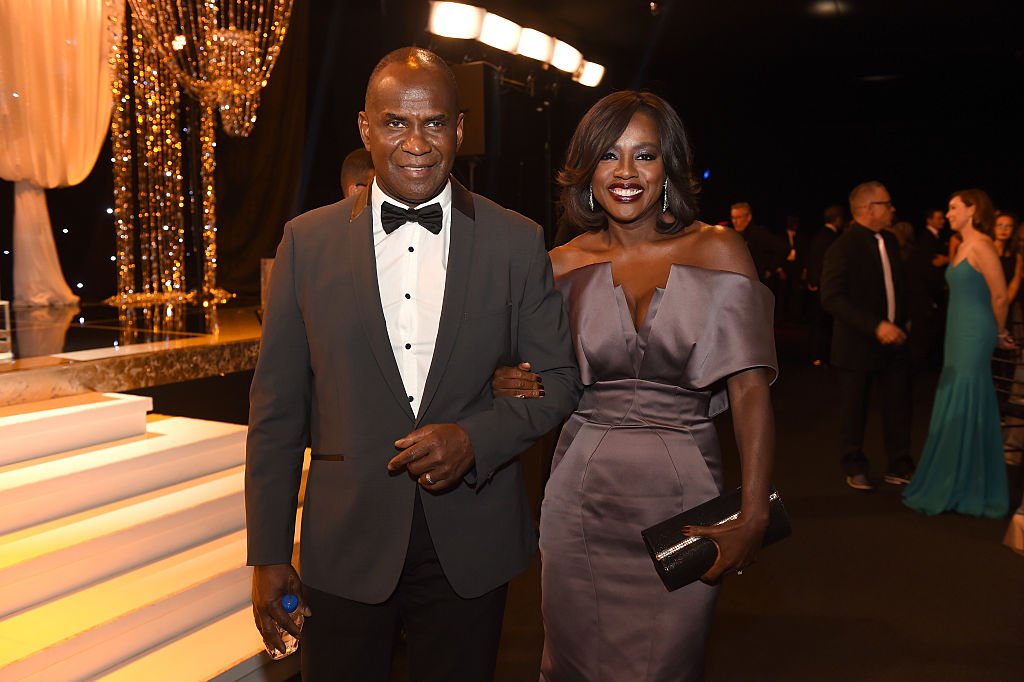 Coy, as they may be in front of the cameras, the happy couple has enjoyed a fruitful life together. They've been married since 2003 and have been parents to three children. Tennon had two sons from a previous marriage, and the two adopted an infant together. But before they met in a truly serendipitous manner, the two lived different lives before their paths crossed.
Viola Davis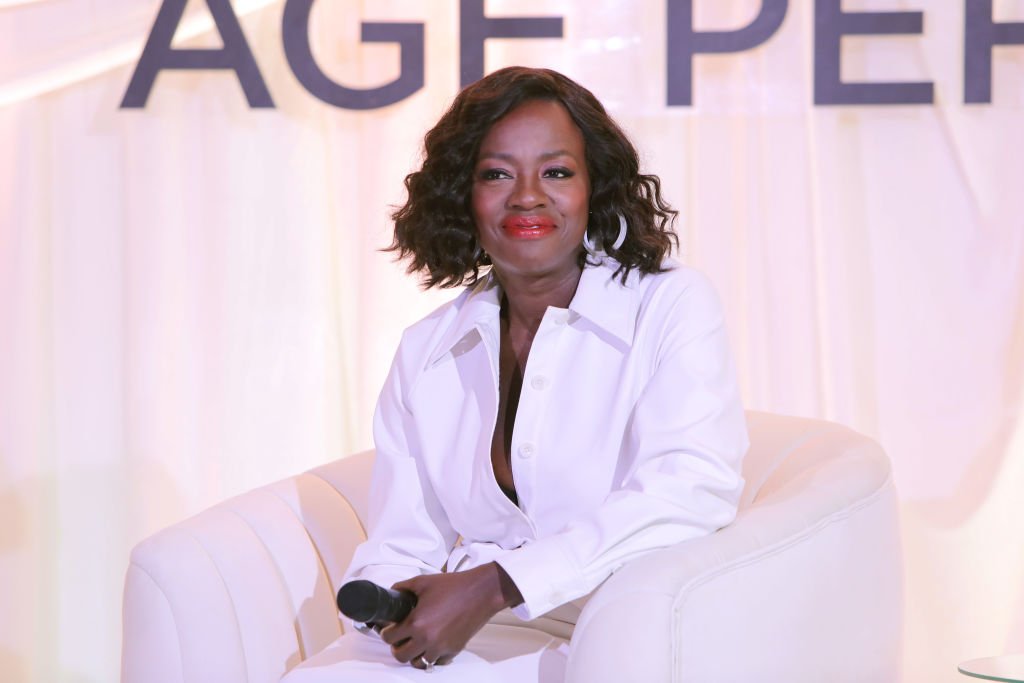 Viola Davis is one of the biggest and arguably the best figures who are currently dominating Hollywood right now. She's a tour de force, and if you've ever seen her on-screen, it's hard to deny. That's why she's won it all and made it on lists that have identified her and her influence. Just how exceptional is her career?
A Golden Career Girl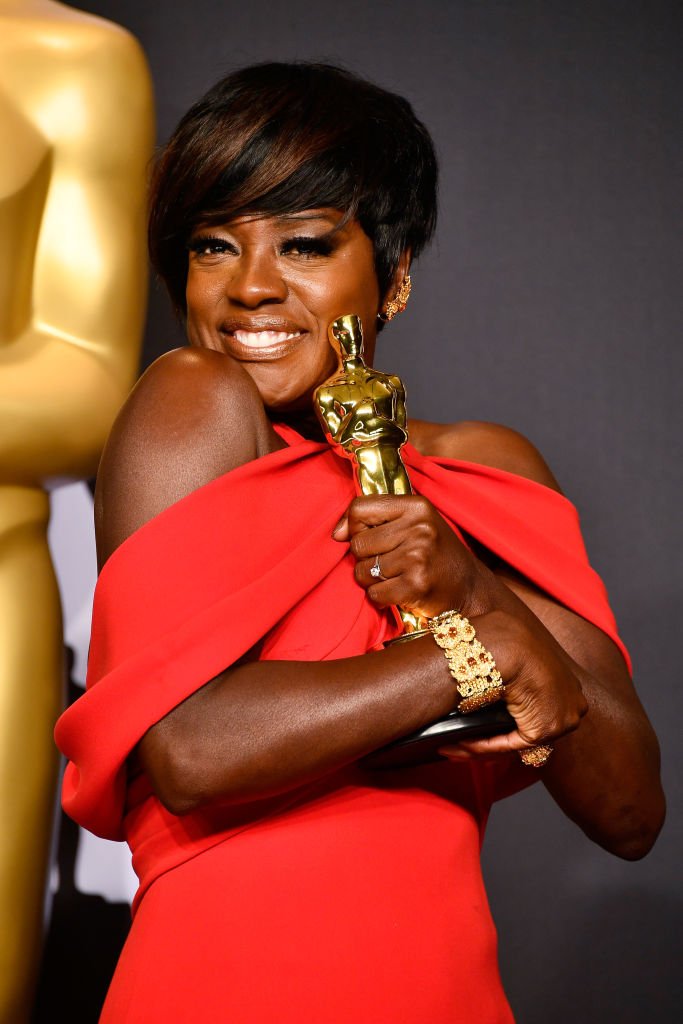 The great Viola has some stellar credits to her name. From The Help, Widows, How To Get Away With Murder (her Emmy winner), the Broadway play Fences (her Tony winner), and its film adaption which won her an Oscar, she's received love and praise for nearly three decades now. But, every time before she's stepped up to accept her well-deserved awards, she's always sitting next to one man...Julius.
Julius Tennon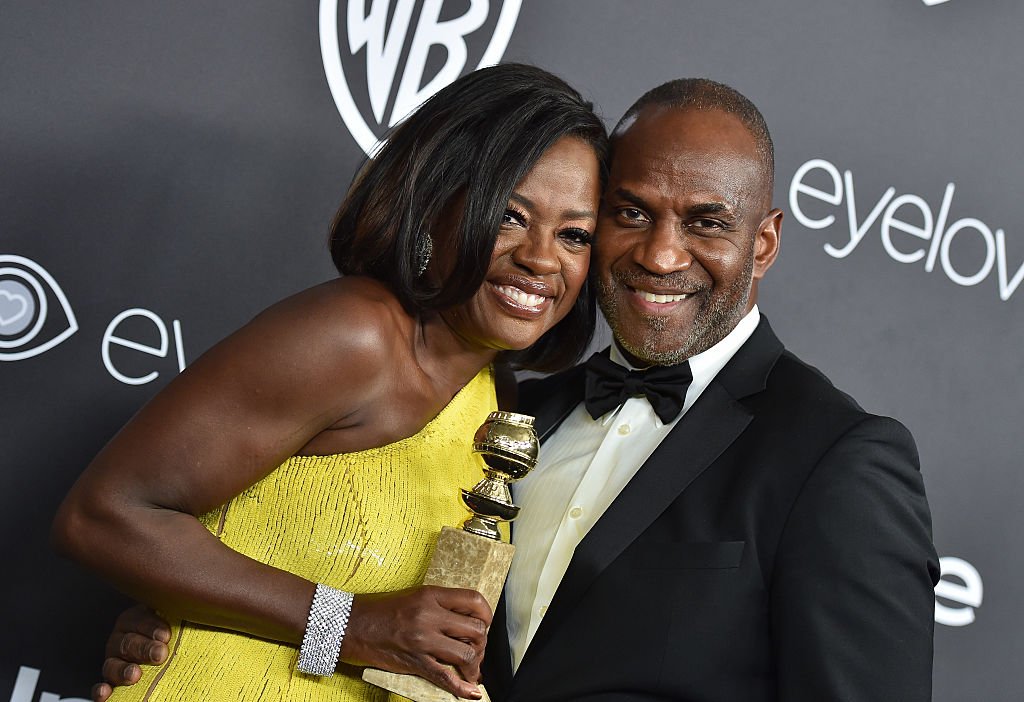 To say that Julius Tennon his the jackpot here is an understatement. While many people have seen him and heard his name mentioned in Viola's poignant acceptance speeches, not many people know who he is or the story that he carries with him.
The Gem Named Julius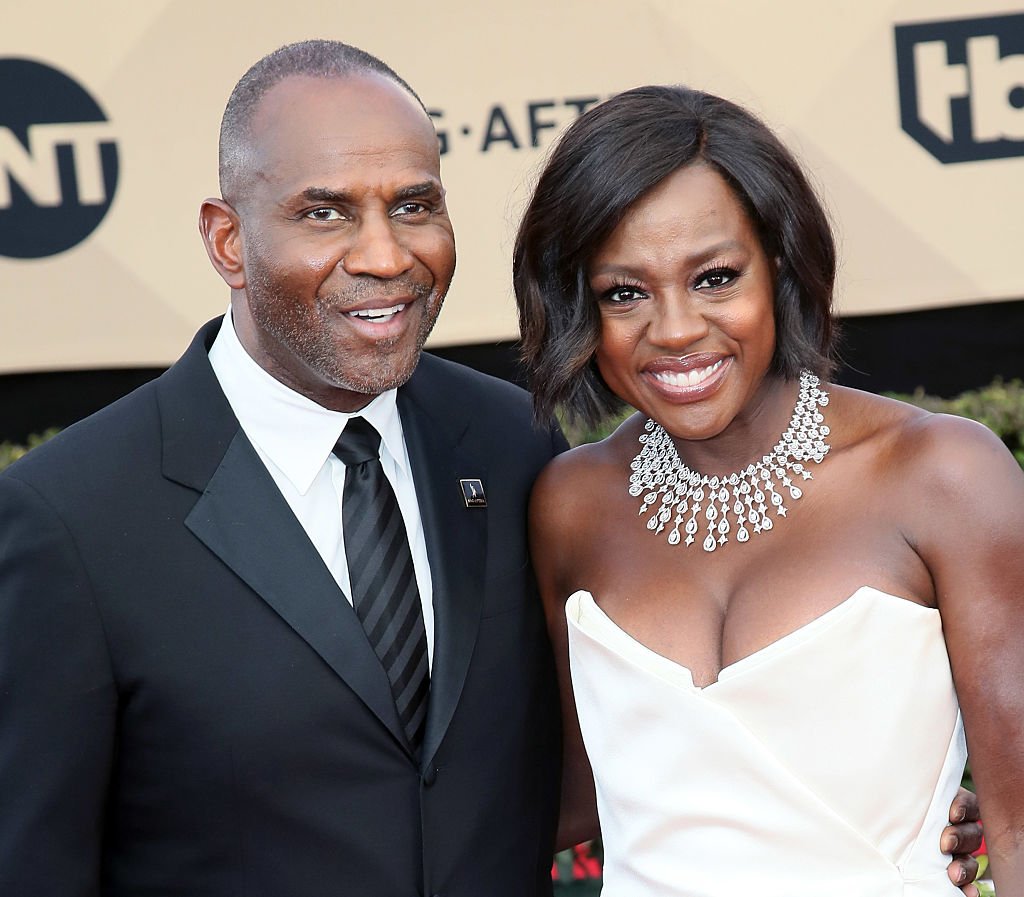 Tennon, which may surprise you, is an actor himself. In fact, he's an entire theater veteran with more than 30 years worth of credits under his illustrious belt. While he may have a lot to brag about with regards to his career, his biggest flex is definitely his wonderful wife in the form of Davis. How illustrious is the man's career compared to his wife?
The Life And Times Of Mr. Tennon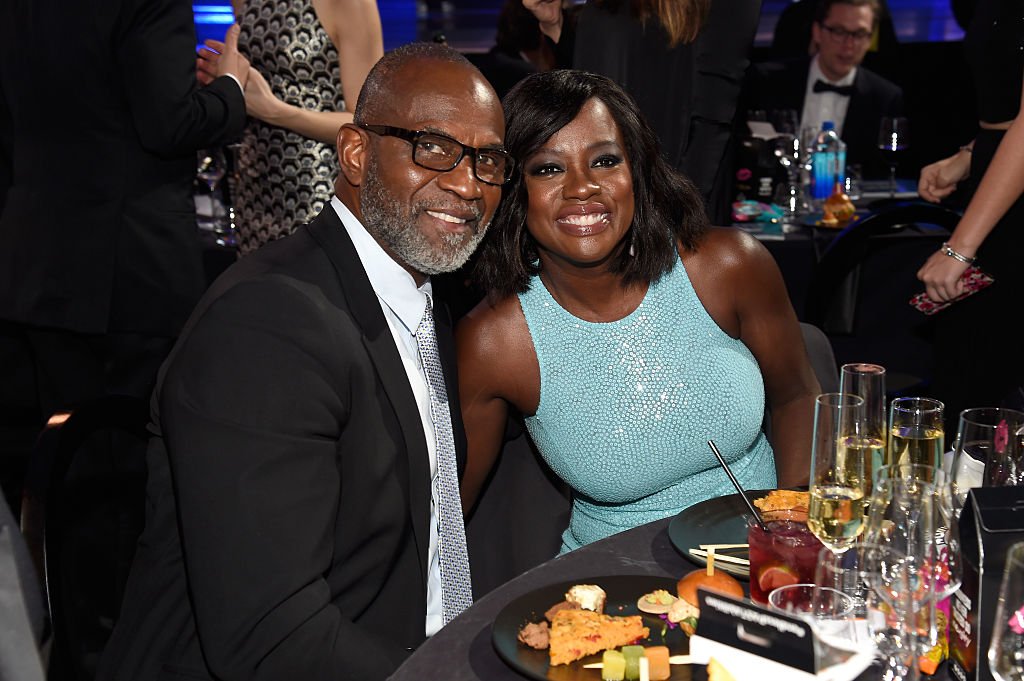 Tennon is a former football player and actor who made history in theater the way his wife has made waves in film and, of course, television. The Texas-born native was once offered a scholarship to the University of Tulsa and essentially became the very first African-American scholar to graduate from the school's theater program, which started a wonderful career for the man. But how did that lead him to Davis, exactly?
The Credited Career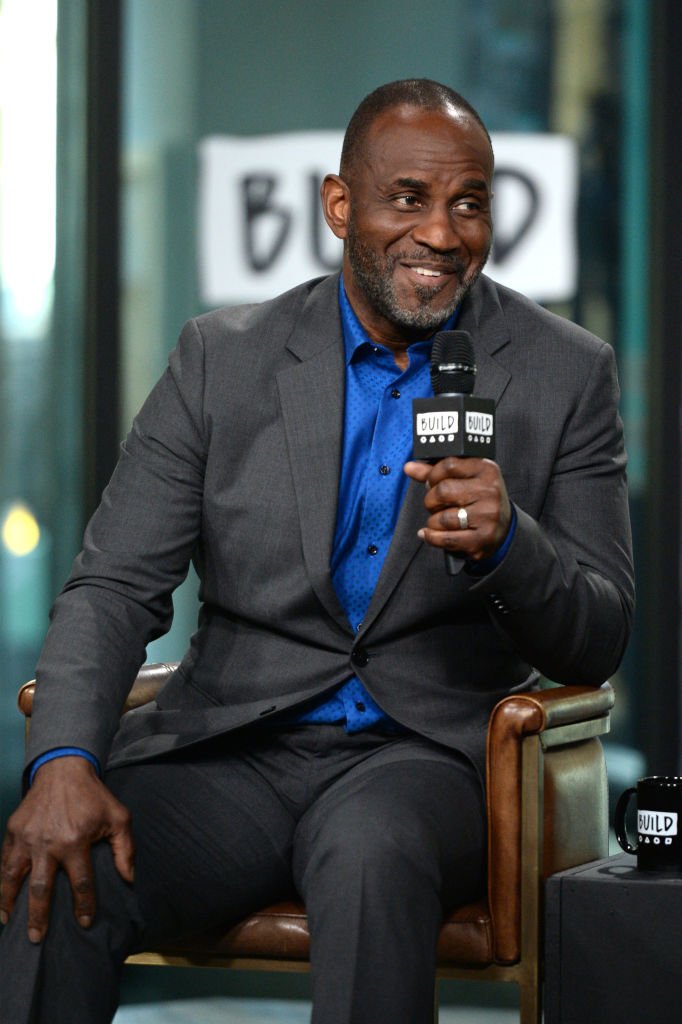 With a significantly credited career, you may have seen him without really noticing him in some big shows. You might've seen him in Criminal Minds as the villainous criminal Carl Buford on the show in 2006 and 2013. He has also appeared on Get On Up, The Practice, as well as Friday Night Lights. As he built his career, Viola did the same.
Annalise's Love Life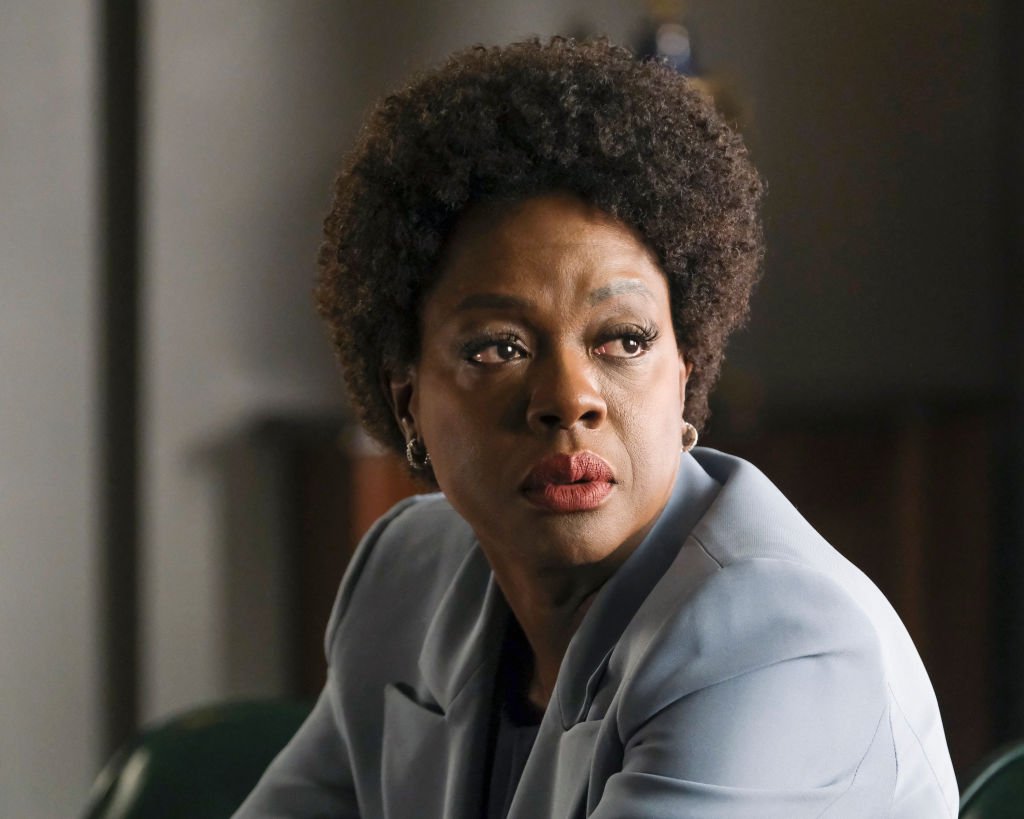 Davis expertly played her broken and lonely character, Annalise Keating, to a tee. Her reality in the long-running and now completed show was almost Viola's own. A busy career-driven woman sometimes runs the risk of prioritizing her career over her love life. However, someone as stunning as Davis was never destined to live a life without true love. Keating could catch criminals in the courtroom, but Davis was a catch herself, and she was always going to find a love she deserved.
Lonely In Los Angeles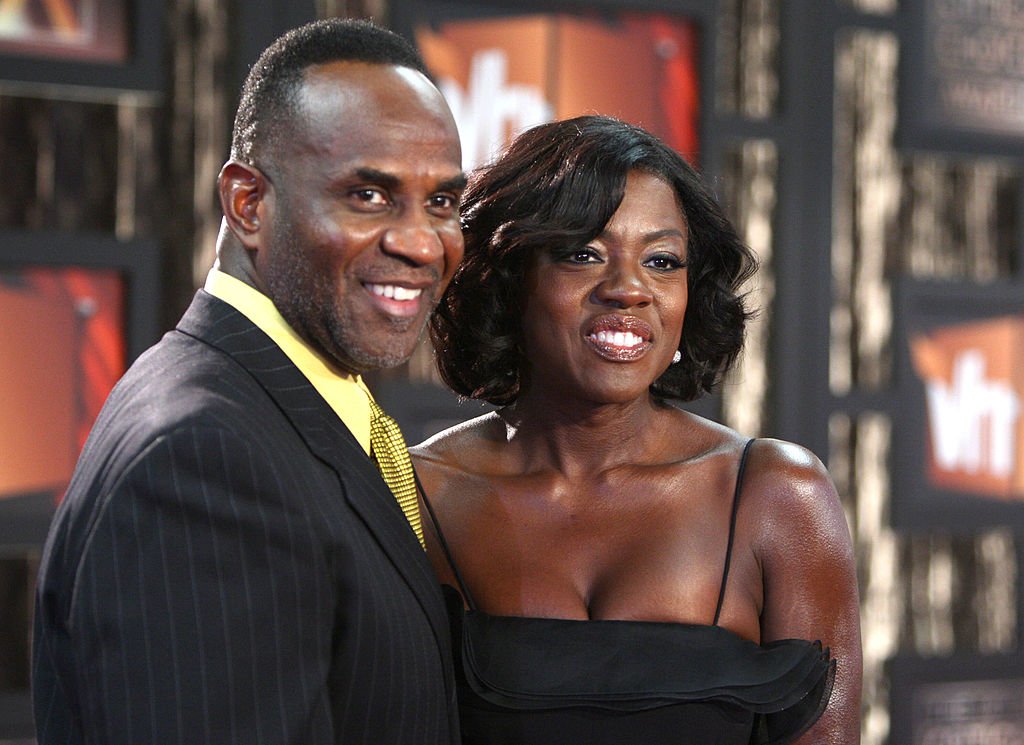 In early 2000, Davis was relatively indifferent to the Los Angeles scene. In interviews, when asked about meeting Tennon, she admits to being "the loneliest woman in the world" before she crossed paths with her husband to be. If it weren't for two fundamental factors, Viola and Julius might have never met. What were those two factors exactly?
Searching In The City Of Angels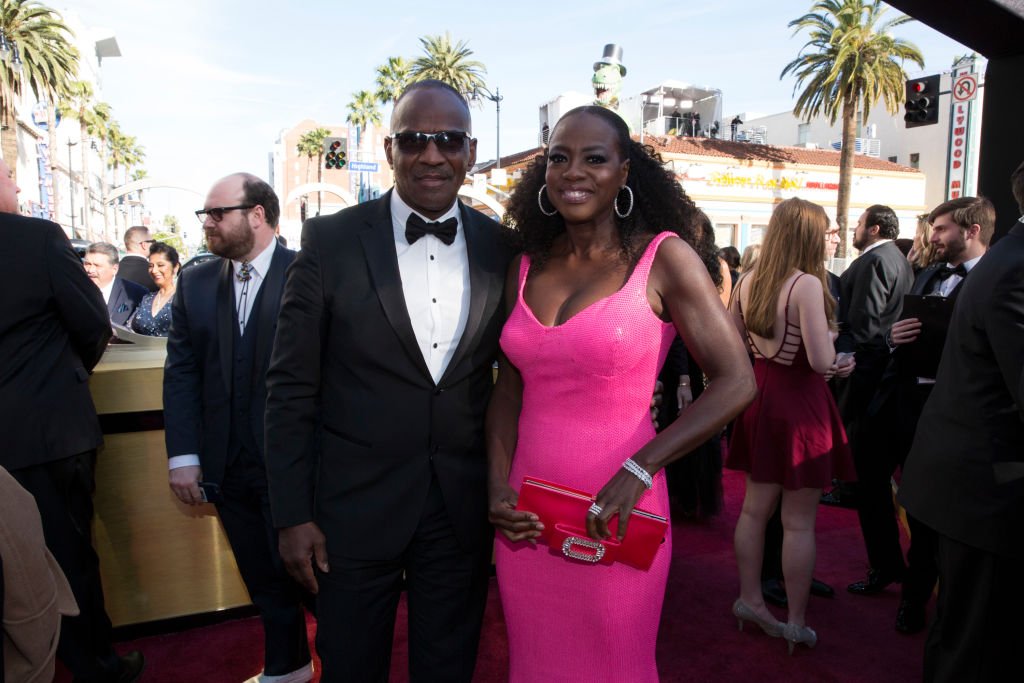 While coming up in a busy industry, Davis was as occupied in the turn of the millennium as she is now. So, the first factor was; she needed to continue working and be patient. It was her pursuit to build her career. The second factor was as important as the first.
Loving On A Prayer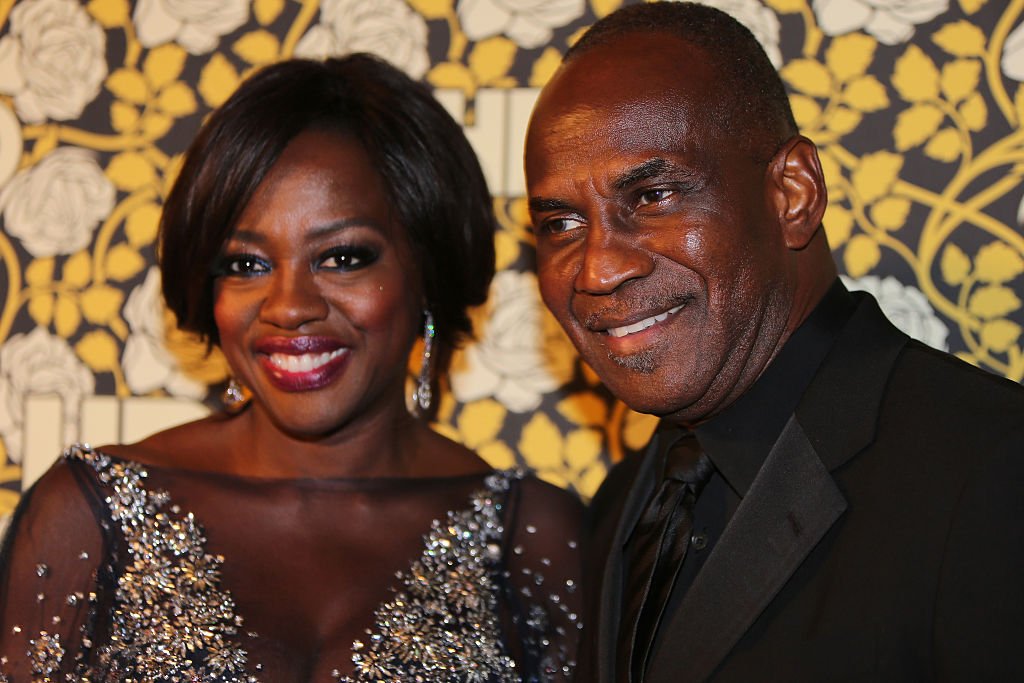 Living in a city that's fuelled off of dreams and fairytale endings, Davis received a vital piece of advice from someone she was venting to. While discussing her loneliness at the time, someone told her to: "pray for a husband." Davis took this suggestion to heart and followed through on it. And it's a good thing she did.
It's Pray Day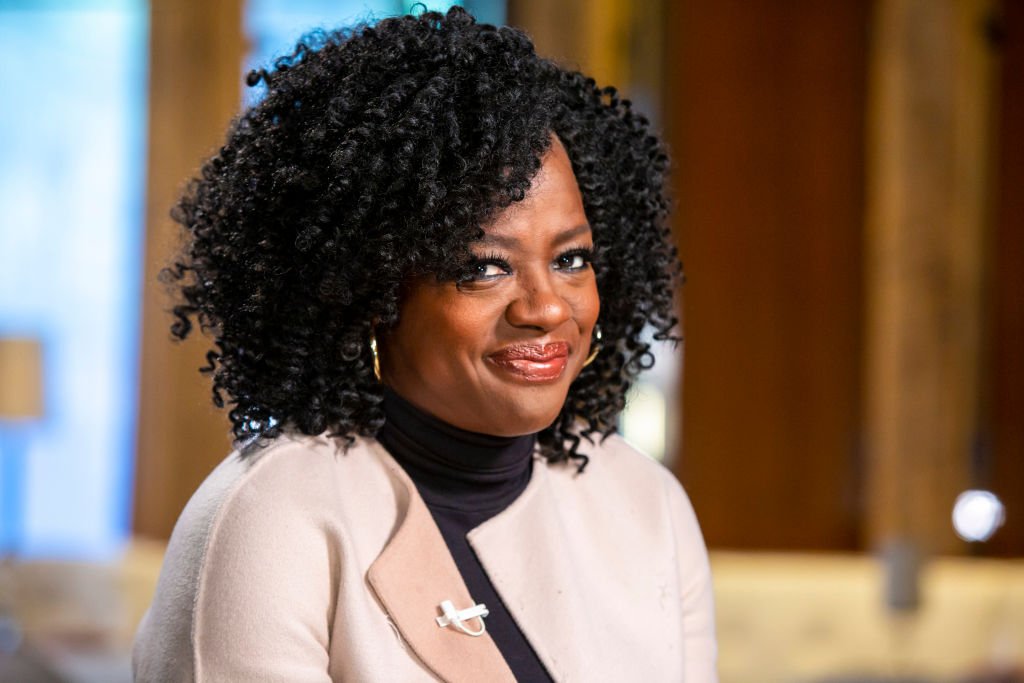 Davis admitted that she took the suggestion to heart. And whether this was a coincidence or something cosmic, it obviously ended up working. Davis prayed for a very specific man that she wanted in her life at the time. Her request was very bespoke, to say the very least.
The Rightful Request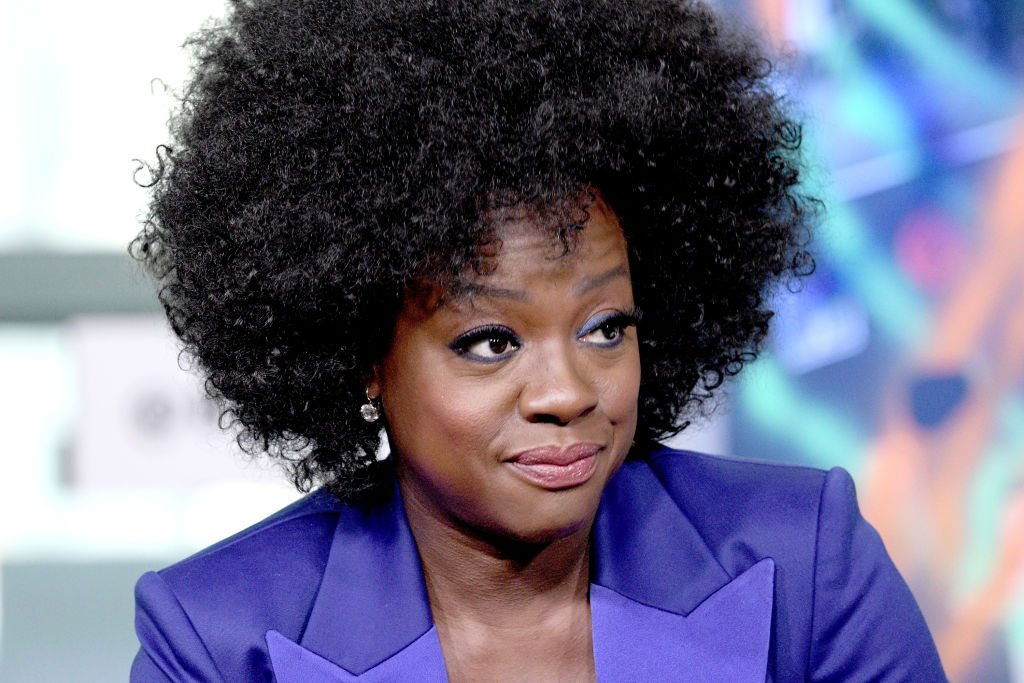 If her career was on the rise without compromise, she wasn't not going to settle with her love life either. Viola prayed for "a big black man from the South who looked like a football player." Which seemed bold but fair. She wasn't done. She added to her order and wanted someone emotionally available, older, who had a family before, from the south who loved God. Her rider for this was admittedly pretty high. But, by some miracle...all of that was right next to her without even realizing it.
You Get What You Pray For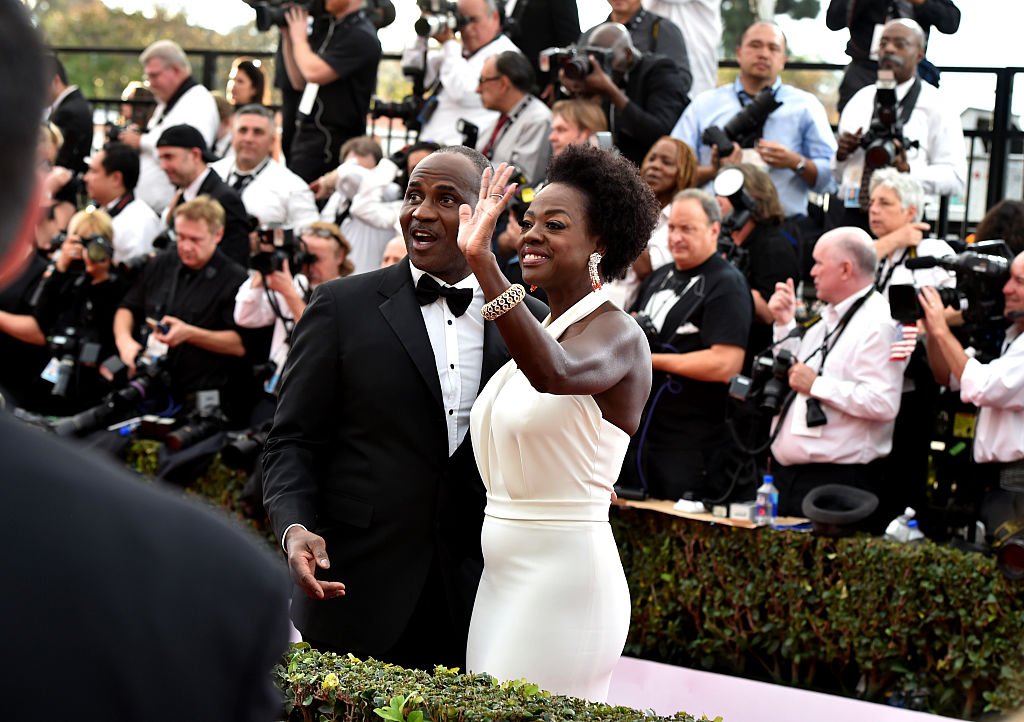 It was just three-and-a-half-weeks after the prayer that Davis was on set of the short-lived medical drama called City Of Angels. When they met on set, sparks flew behind the scenes, and as we now know, the two have ignited a fire in each other that's been burning for nearly 20 years now. Viola explained the reason behind that fire.
Better Days Forever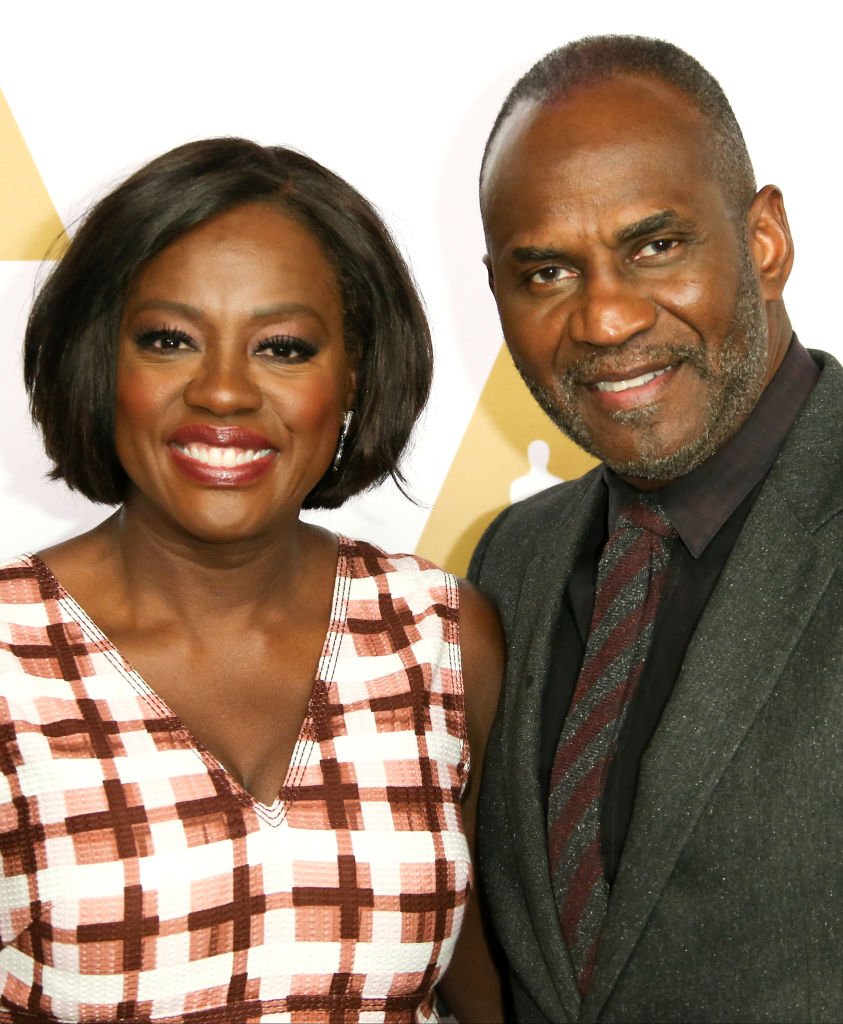 Davis' career may have gone the same route had she never met her outstanding soulmate. But, her life behind the scenes may have never basked in the light that it enjoys now. David said that her life simply "got better" after she met him all those years ago. And when you hear how fondly she speaks of him, or see how happy she is beside him, there's no arguing the beauty of their love. You truly get what you pray for, and Davis (like everything great she's received in her life) deserves it.
There's something whimsical about the happy life that Davis has been afforded in an illustrious career and an impeccably beautiful life. Do you think, like her acting, there's a method to how she found her soulmate? Was it a happy coincidence, or is she just lucky? Let us know in the comments!
Sources: Bustle, OWN, Biography, People