DIY Pest Control Hacks
Every homeowner has had to deal with pests at some point. It might be easier for people in apartments without gardens, but it's still an issue. Luckily, there are many natural ways to get rid of these annoying bugs, and you probably have to all you need to do it right at home. Do you know the wonders of apple cider vinegar for pest control? What about essential oils to repel mosquitoes? Let's find out more!
DIY INSECT SPRAY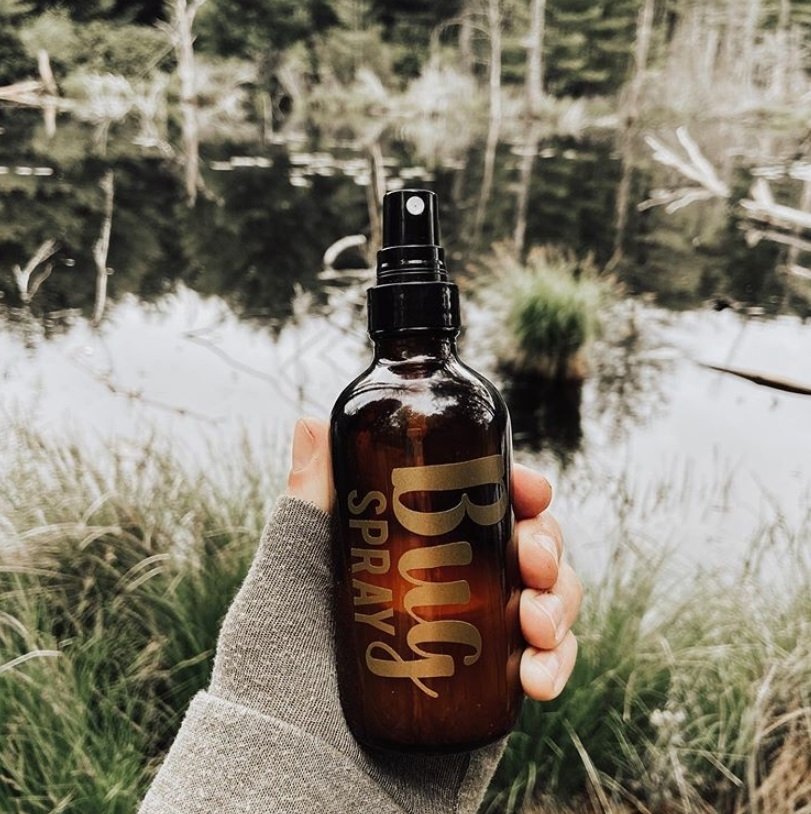 You might have a huge problem with outdoor pests, but you don't have to worry anymore with this all-natural, DIY hack. You can mix mint leaves and garlic cloves together in a blend, add a pinch of cayenne, and liquid dish soap. Afterward, boil the mixture and let it rest for the 12 hours. Place it in a spray bottle, and it's ready to work! It will not ruin your plants, and it's not toxic!
BOTTLE TIKI TORCH REPELLANT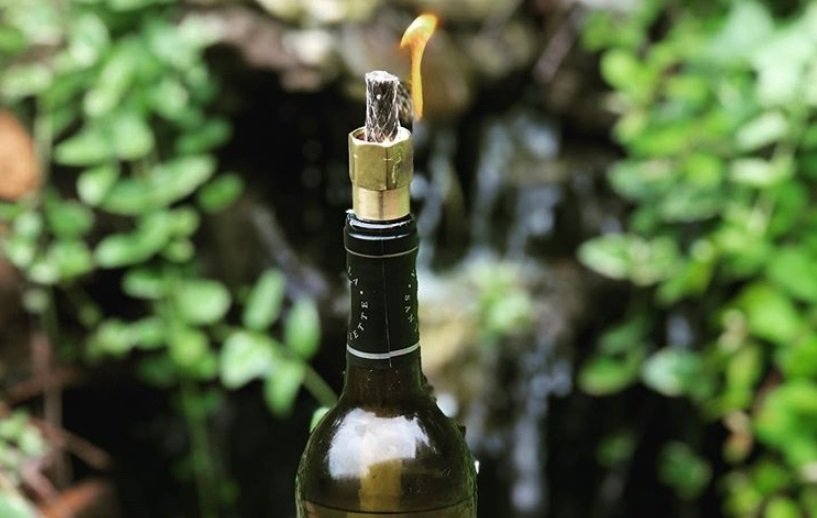 You might be getting ready for an outdoor party at home, and one of the worst things that can happen is being bitten by mosquitoes or having flies around your food. Therefore, you just think about making a DIY oil lamp. You can do this with a glass bottle. Fill two-thirds of it with sand, stones, or marbles. Then place citronella lamp oil until the tip of the bottle. Make holes on the cork and wrap cotton rope through it, ensuring that it is long enough. Place it in the bottle and lit it up.
COFFEE GROUNDS FOR ANTS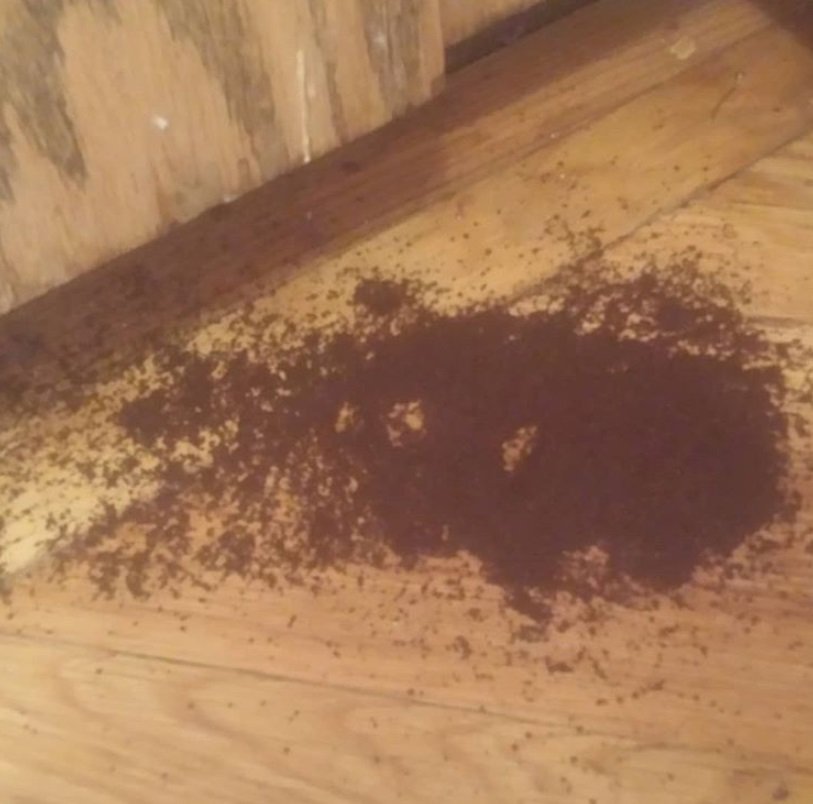 While humans love coffee, insects don't feel the same way. In the case of ants, it's actually fatal for them. Therefore, take some used coffee grounds and sprinkle them around the areas where you have seen them. This will spook other bugs away and kill ants. You'll be giving new use to that old coffee grind, and your house will also smell great.
CLEAN WITH APPLE CIDER VINEGAR AND WATER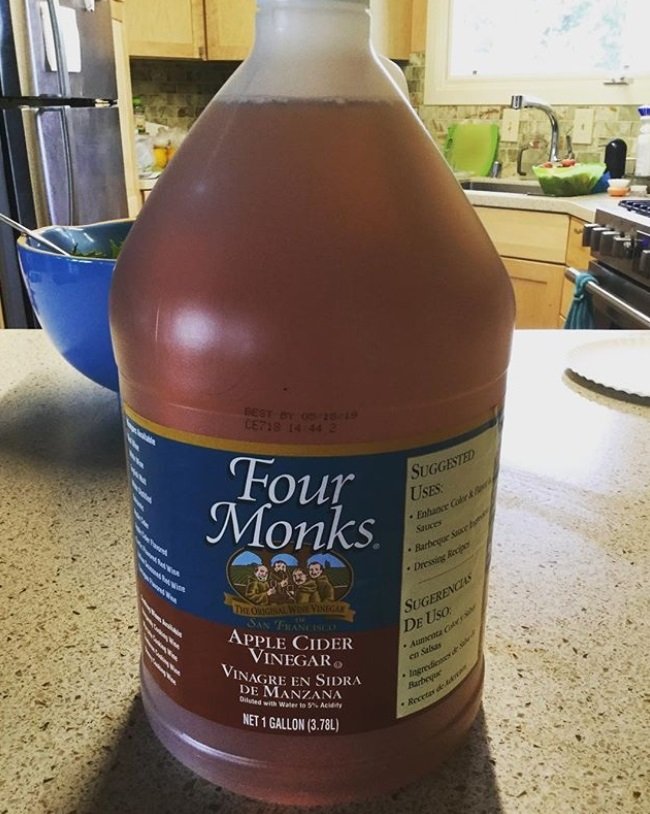 One of the most important details about preventing and repelling bugs is that you must keep your house clean. However, they might still get inside because normal cleaning products are not that effective. That's why you should adopt cleaning with a mixture of equal parts of water and apple cider vinegar. This will perfectly clean any surface you want and deter pesky bugs in the process.
NO MORE ANTS WITH BORAX AND SUGAR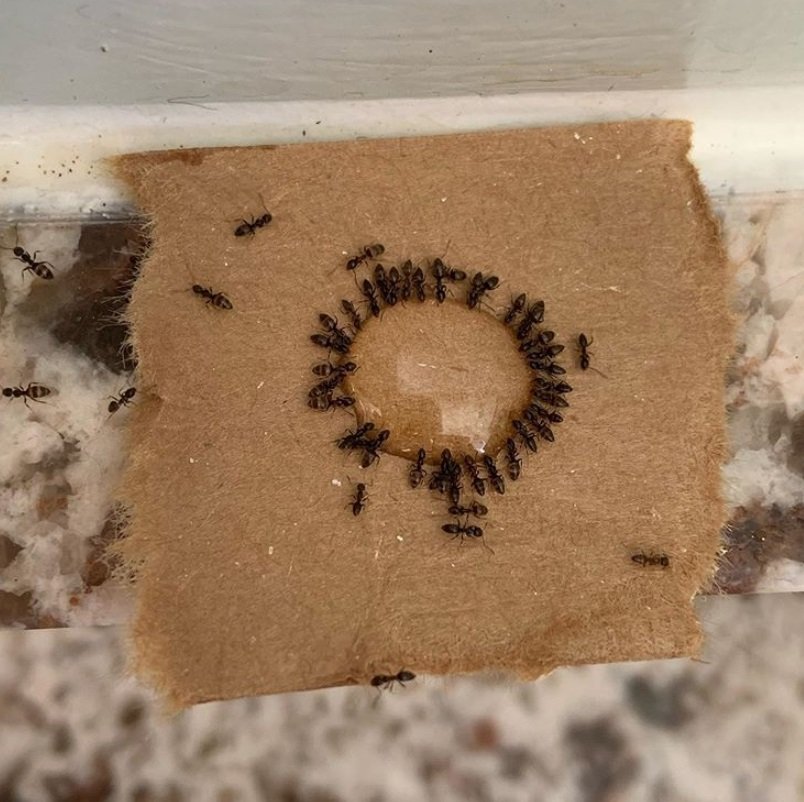 Ants are some of the worst pest problems in any home because they are always looking for food. Therefore, another way to get rid of them is by using a mixture of Borax and sugar. Add half a cup of sugar into 1 cup of water—mix two tablespoons of Borax. Finally, place it the concoction directly in their path. The sugar will attract them, and they will be gone quickly.
ATTRACT BUG-EATING BIRDS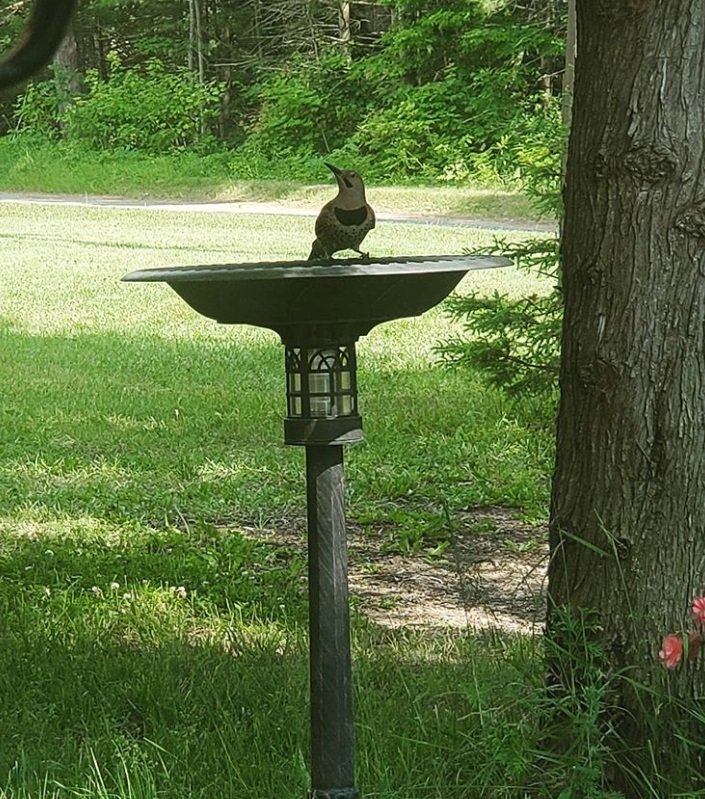 You might not believe this, but one of the most natural ways of getting rid of garden pests is by attracting birds. You can install a birdbath (change the water every few days) and some wren houses around the garden. These flying cuties will reward your kindness by hunting down the bugs that want to eat your plants.
ALCOHOL FOR THE SLUGS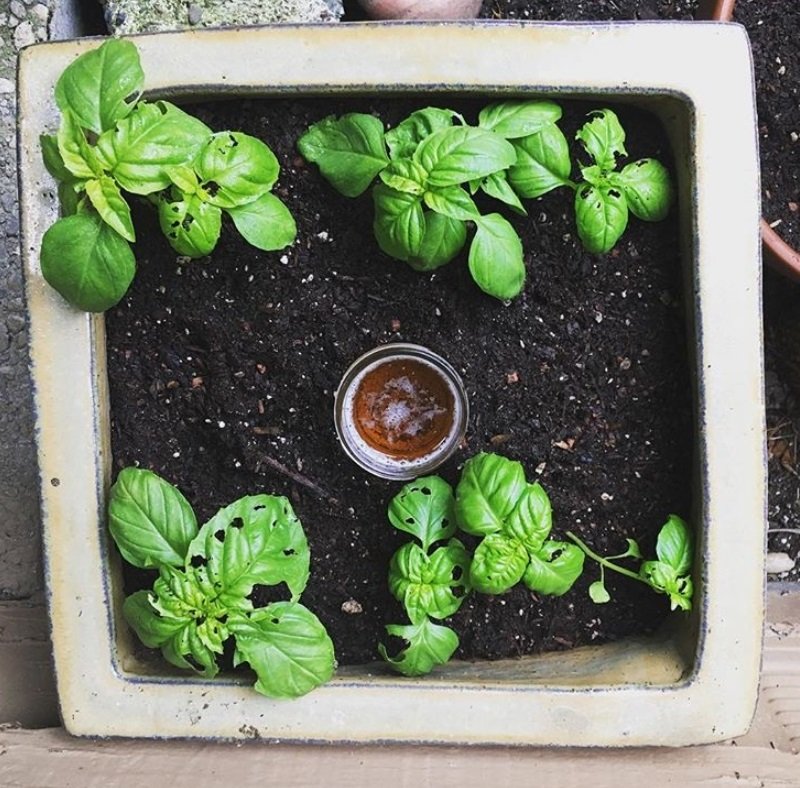 If might seem like a waste of a good drink, but you can use drinking alcohol to prevent slugs from getting into your plants. Take a container and plant it in the soil. Fill it with the most common alcoholic beverage you can find. Slugs are attracted to the components of these beverages, such as yeast or sugar. Just make sure to replace every few days until the pests are gone.
NO MORE DUST MITES WITH ESSENTIAL OILS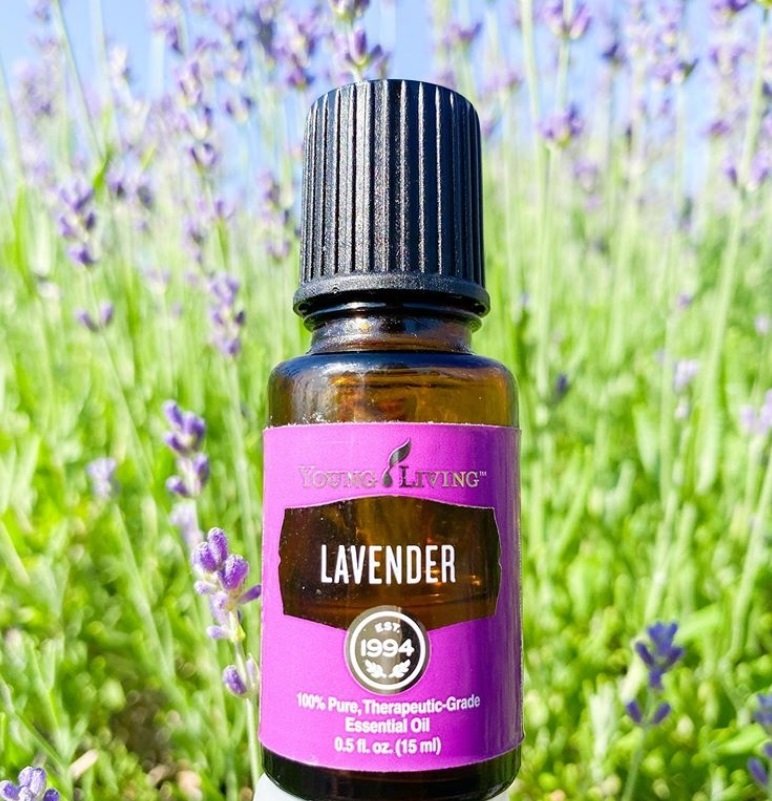 Everybody is using essential oils for several purposes around the house, and pest control is just one of their benefits. They even work with dust mites. You can use several different scents such as clove, eucalyptus, peppermint, lavender, or rosemary for this purpose. Mix the oil you want in a spray bottle with water. Spray it anywhere you desire, and it will work because dust mites hate the scent. Additionally, you can use Basil and Lemongrass oils to repel fleas and lice.
CUT DOWN INFESTATIONS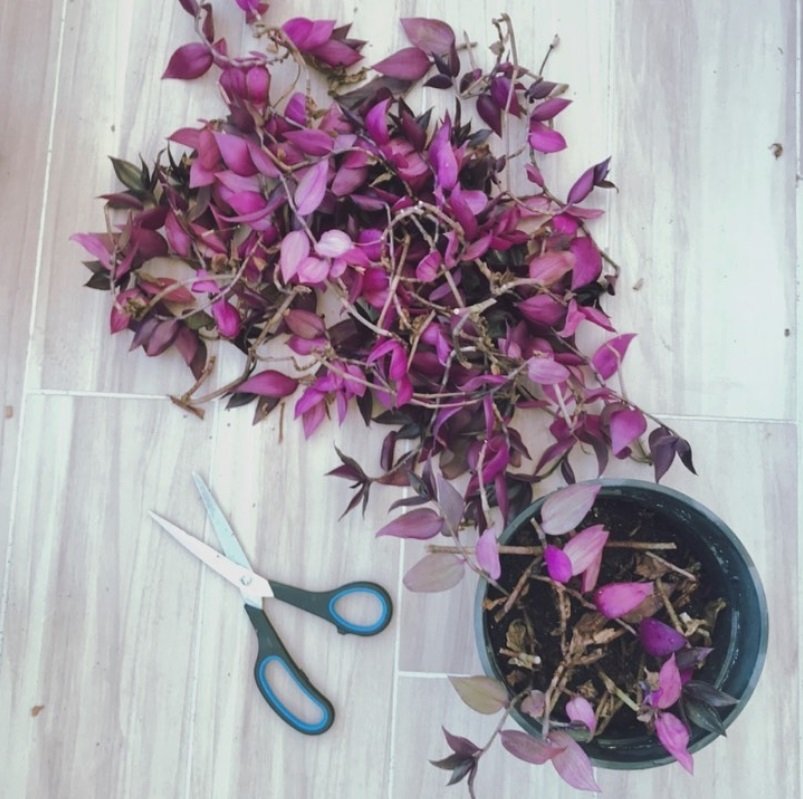 Unfortunately, sometimes, the pest infestation in your plants might be too much to get rid of with a DIY remedy. Therefore, the best thing to do is to cut down the plants that were affected by this. You might end up losing some of the prettiest flowers, but your garden will benefit from it in the long run. They will grow back quickly.
HOT PEPPER REPELLANT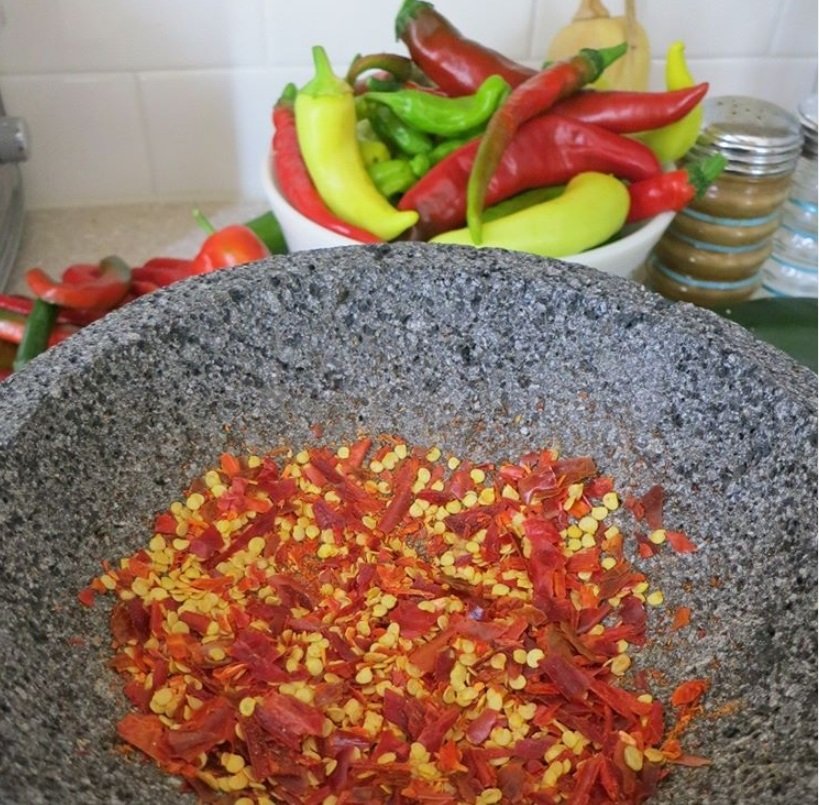 Another interesting pest repellant is made with hot pepper flakes or hot peppers. Just mix a gallon of water and three tablespoons of flakes or ten chopped peppers. Cook the mixture for several minutes in a pan without boiling, and let it sit for a whole day to concentrate. Afterward, add some drops of liquid dish soap, and you're ready to use it around the house.
EGGSHELLS PREVENT SLUGS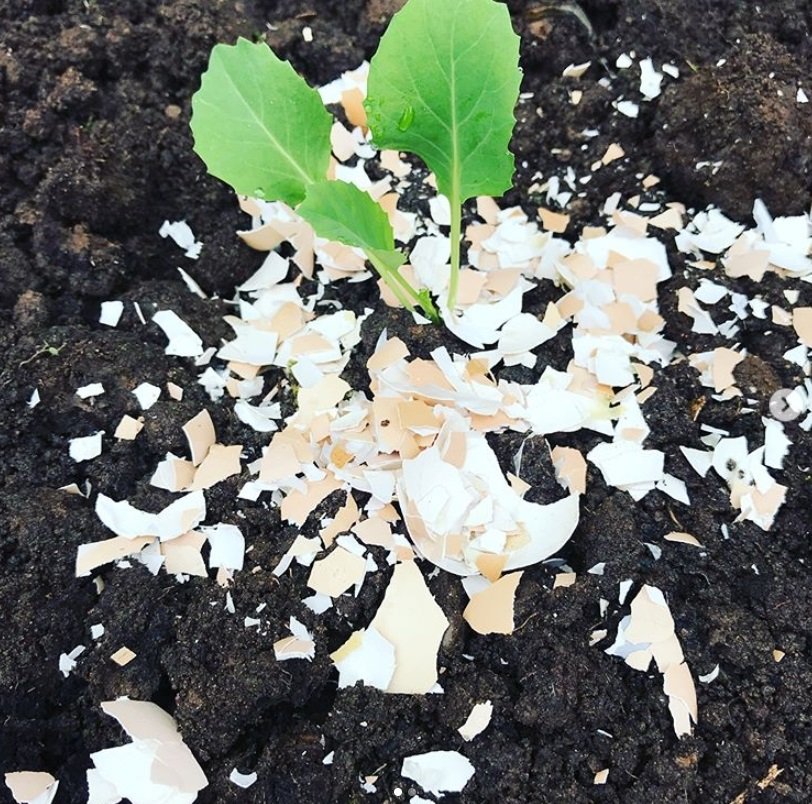 Don't throw away eggshells after breakfast if you have a slug problem because they just might help you get rid of garden slugs. It's always best to learn all kinds of different tricks and discover which one is best for your needs. You just need to crush the shells but not pulverize them and sprinkle around the plant you want to protect. Be sure to replace them if there was too much rain or if they have disappeared into the ground.
APPLE CIDER VINEGAR TRAP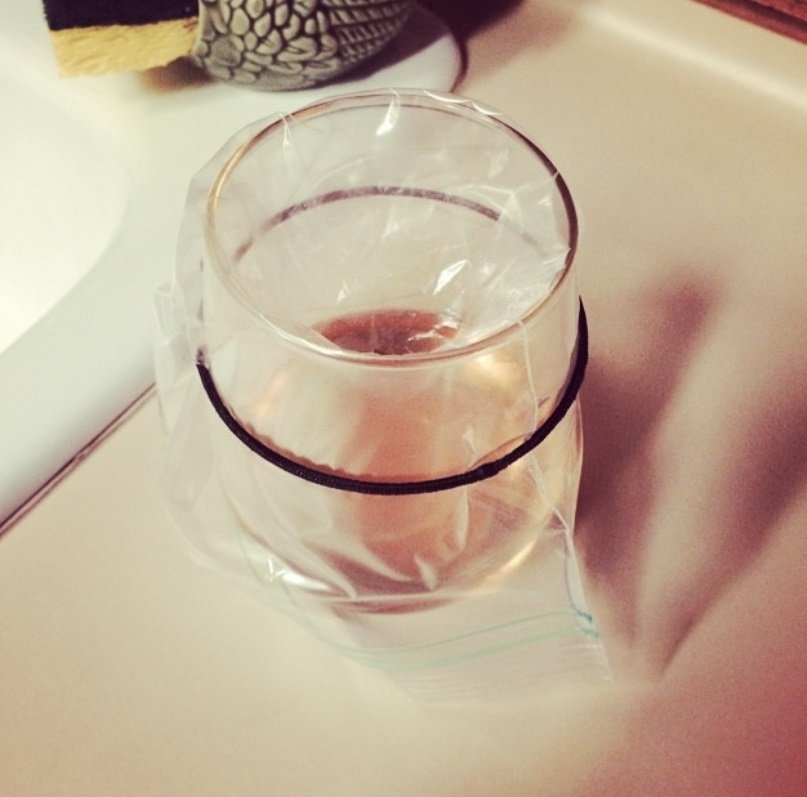 You can make an easy trap for fruit fly with the help of apple cider vinegar. You just need a container with a funnel such as a plastic bottle or can make a funnel with a Ziploc bag over the container you want to use. The idea is that flies won't be able to get out once they are inside. Fill it with apple cider vinegar or vinegar and apple pieces to attract them.
NO MORE MOSQUITO BITES
One of the worst pests you can have around your house is mosquitoes, especially if you live in areas with high humidity. However, you can use natural ingredients to make a skin mosquito repellant. Lemongrass has citronella. So, you mash some leaves and rub them on your skin to prevent bites. Additionally, you can make a spray using one teaspoon pennyroyal essential oil, one cup of alcohol or lemon juice, and one cup of water.
ALUMINUM FOIL AND BANANA PEELS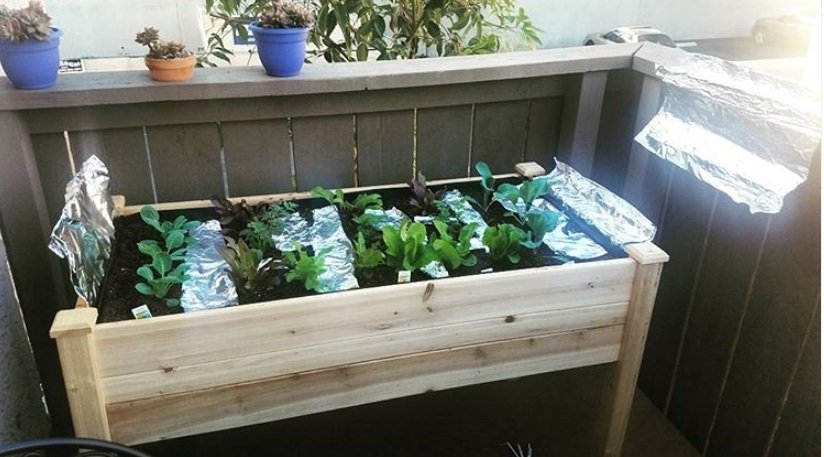 A great way of preventing aphids from destroying your gardening is by placing banana peels under the ground around the specific plant. This will repel many bugs and enrich the dirt. Another hack for getting rid of aphis is tin foil, which you can place around the plant. This helps light reach the bottom of the leaves and prevent these critters. However, don't let them get too much sun.
HOSE YOUR GARDEN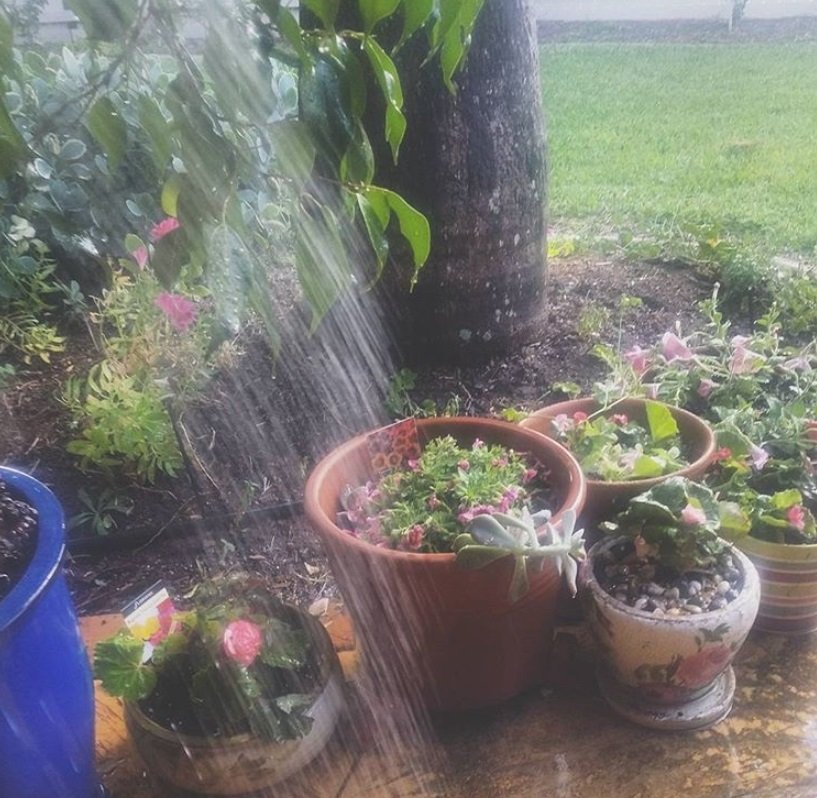 While most people will get insect repellants out as soon as they see a bug, there's something you should do first. Most of the time, you might get rid of pesky bugs using the garden hose. You just need good pressure to get them off your plants without damaging their leaves. Most bugs will be too confused and won't return to that plant.
Now, we can remove everything easily and protect our homes. Let us know which one of these hacks was the most useful. If you liked this article, share it with your friends that might have a pest problem in their house. See you next time!
Source: Huff Post, One Crazy House, Bob Vila, DIY Network