80s Stars Who Completely Disappeared
From music icons to movie stars, numerous celebrities reached the peak of their career in the 80s and then... puff, they just disappeared from our eyes. Well, something's lost, but something's gained, and some chose a different road in life. Ever wondered what happened to them? You're about to find out. 
Christopher Lambert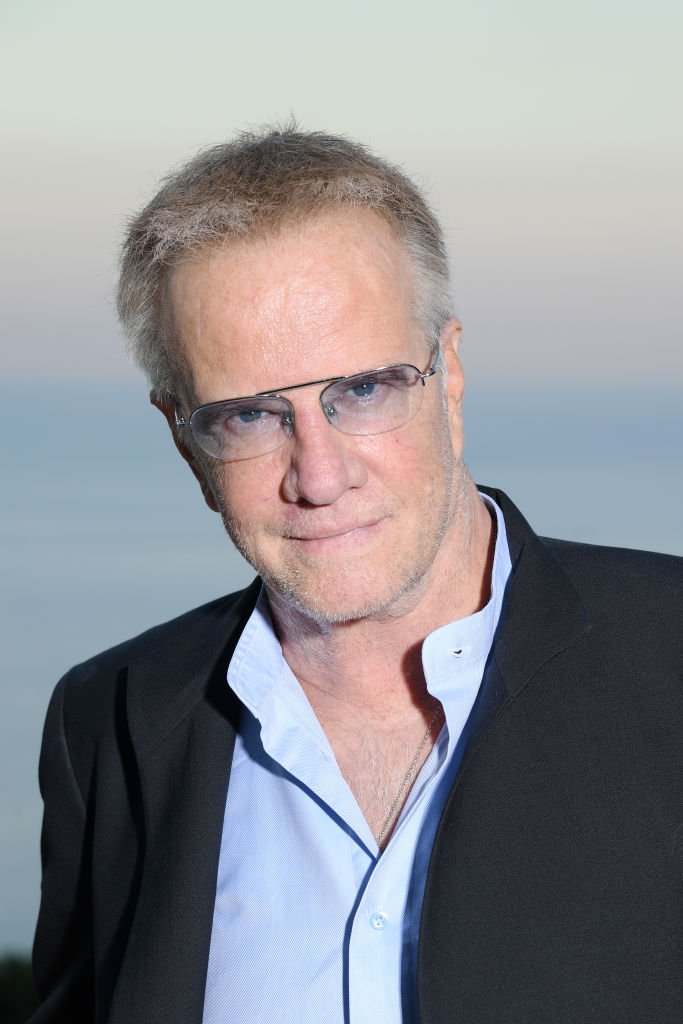 Christopher Lambert was all the rage in Hollywood for some time. There's The Sicilian, directed by Michael Cimino that came out in 1987 (which, by the way, is based on a Mario Puzo novel and is technically set in the same universe as The Godfather.) Then there's Highlander that came out a year prior to that (we do not talk about the sequels...someone definitely didn't understand the tagline "There can only be one" when they made the sequels.) After his time in Hollywood, he changed his focus in smaller arthouse productions, and that's probably why we are seeing less of him after the 80s and 90s. 
Debra Winger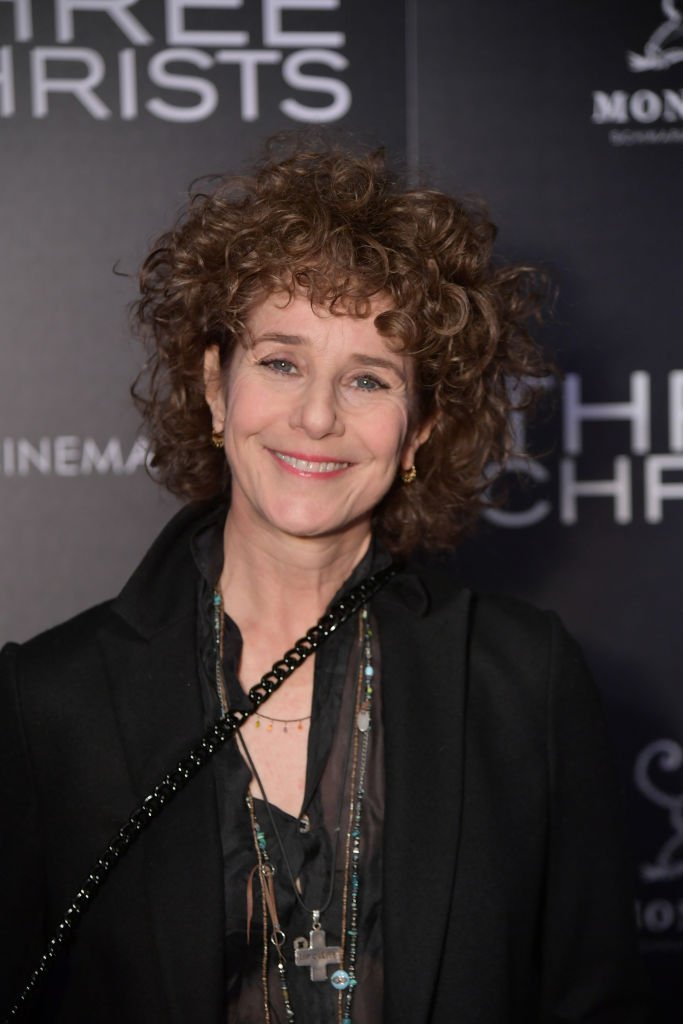 Remember Emma from Terms of Endearment? Or perhaps An Officer and a Gentleman with Richard Gere? The 80s was a golden period for a lot of actresses, including Debra Winger, who rose to fame through her roles in the movies above. However, despite her fame, she walked away from the spotlight in the 1990s, escaping from the glamorous Hollywood and focused on her marriage and environmental activism instead. 
Ralph Macchio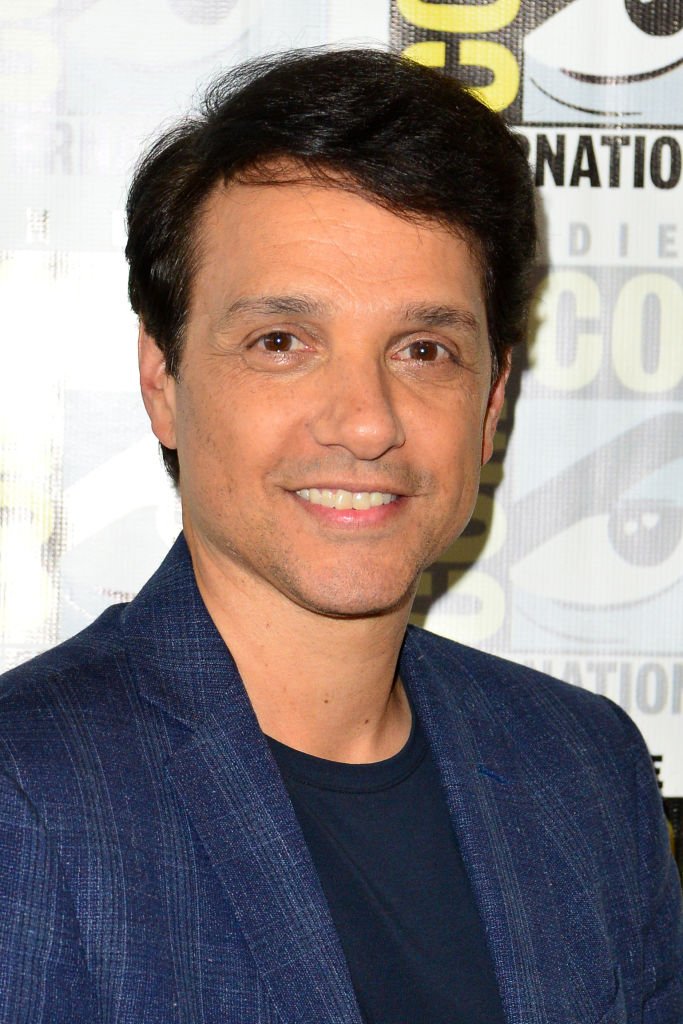 Ralph Macchio, or better known as the Karate Kid, for his role in the teen classic that came out in 1984. An up-and-coming actor at the time, the role as Daniel in the movie (as well as the sequels) launched him into stardom... but what happened to him? Well, he's still active in the film business, just not under the spotlight all the time - he directed a few shorts, including Across Grace Alley, that came out in 2013. He also had a surprisingly healthy and orderly lifestyle, unlike other teen stars who dealt with various forms of personal struggles - so that's probably why you don't see him on the news. 
Jennifer Grey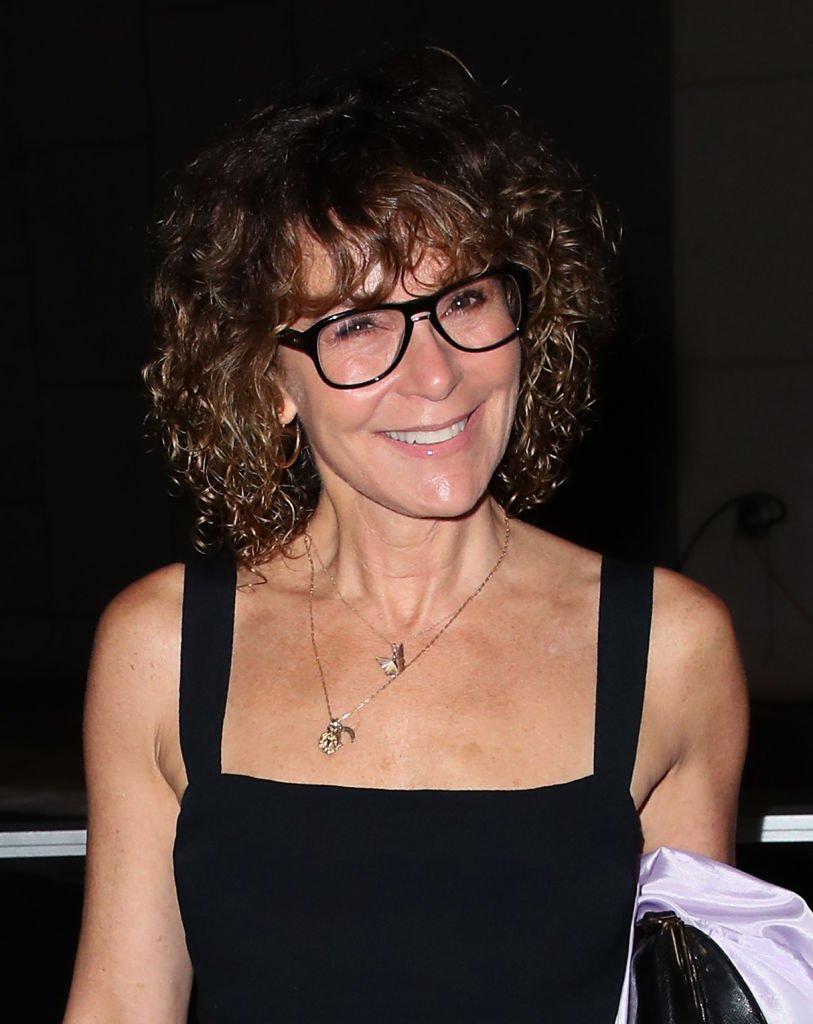 Yup, Baby from Dirty Dancing, or Jeanie (Shauna) from Ferris Bueller's Day Off, both of which are some of the finest light-hearted blockbuster movies that came out in the 80s, and Jennifer Grey is well remembered for her roles in these movies. However, at the peak of her career, she resorted to plastic surgery, which ended her acting career...in a way. After the operation, she looked so different that the studios stopped signing her up for movies, effectively ending her career. She remained in the film business, just not as big as before. 
Rick Astley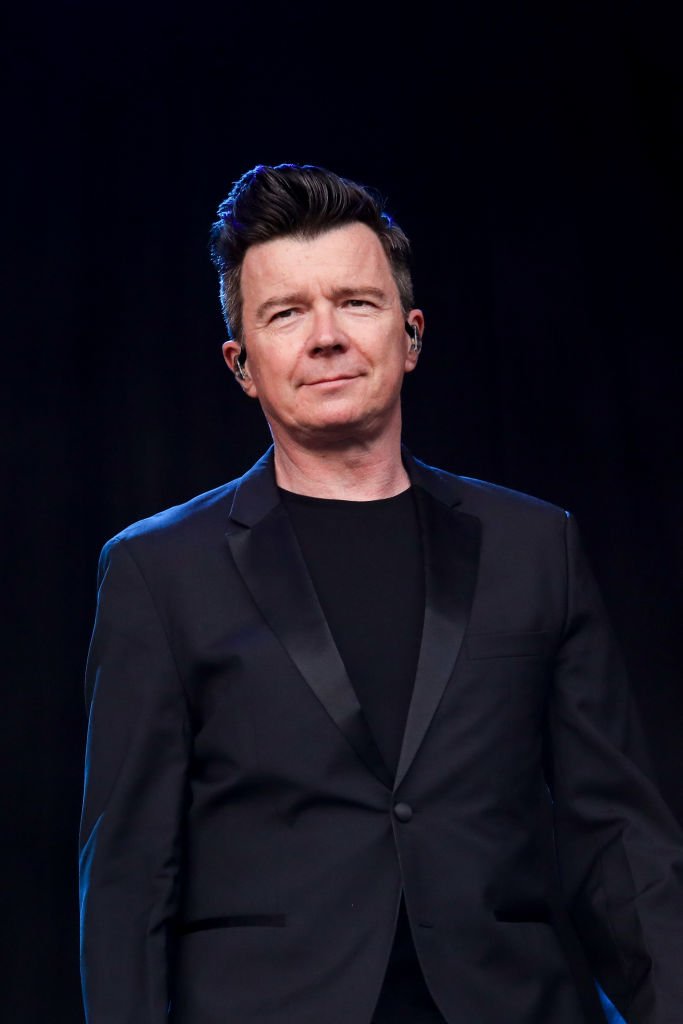 Here's a clip to revisit all the glory of Rick Astley, an 80s star who lives on in modern times in a rather unexpected way. He got famous with his hit "Never Gonna Give You Up," which then turned into a meme that's commonly known as rickrolling. He briefly retired in the 90s at the age of 28. However, he made a return in recent years, even singing his hit with Foo Fighters. And man, he still got it. 
Meg Ryan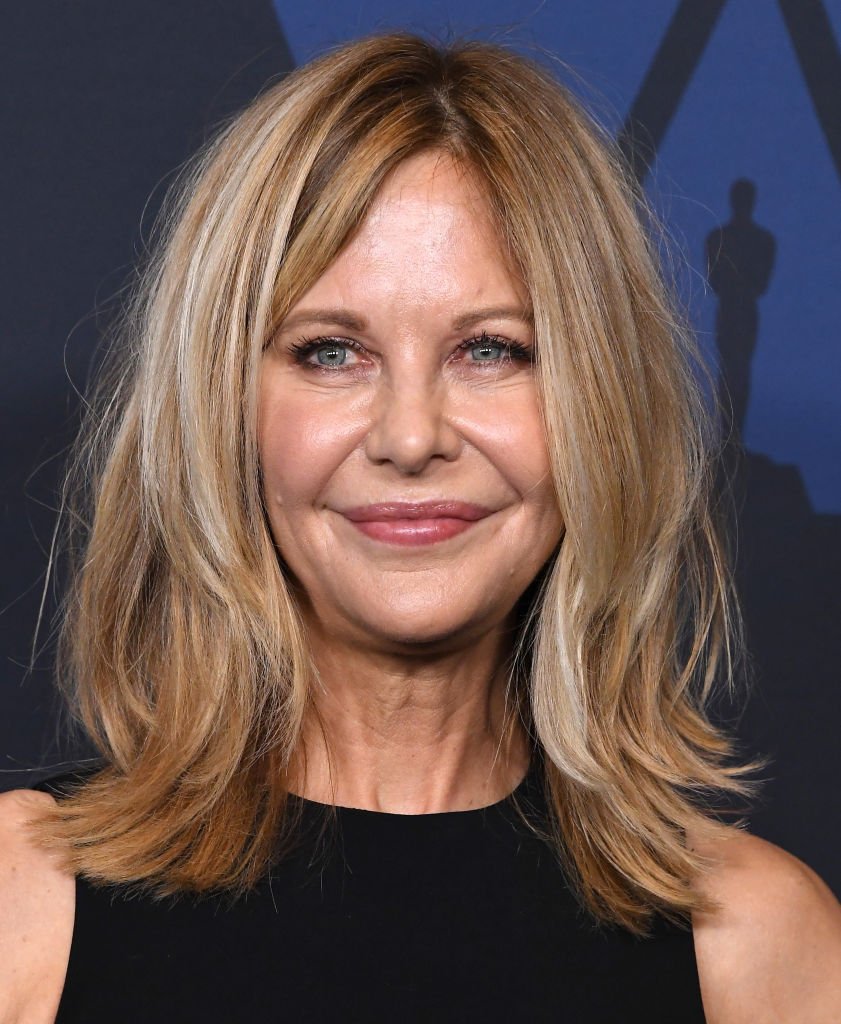 Okay, okay, we do admit that Meg Ryan acquired her fame mostly in the 90s, from movies like Sleepless in Seattle and City of Angels. However, her acting career took off in the 80s, in movies like Top Gun and D.O.A. However, while she is still more or less active in acting, her roles are not as remarkable as the ones she had in 90s, and thus slowly fading out from the spotlight. She also dated John Mellencamp for nine years between 2010 and 2019.
Peter Weller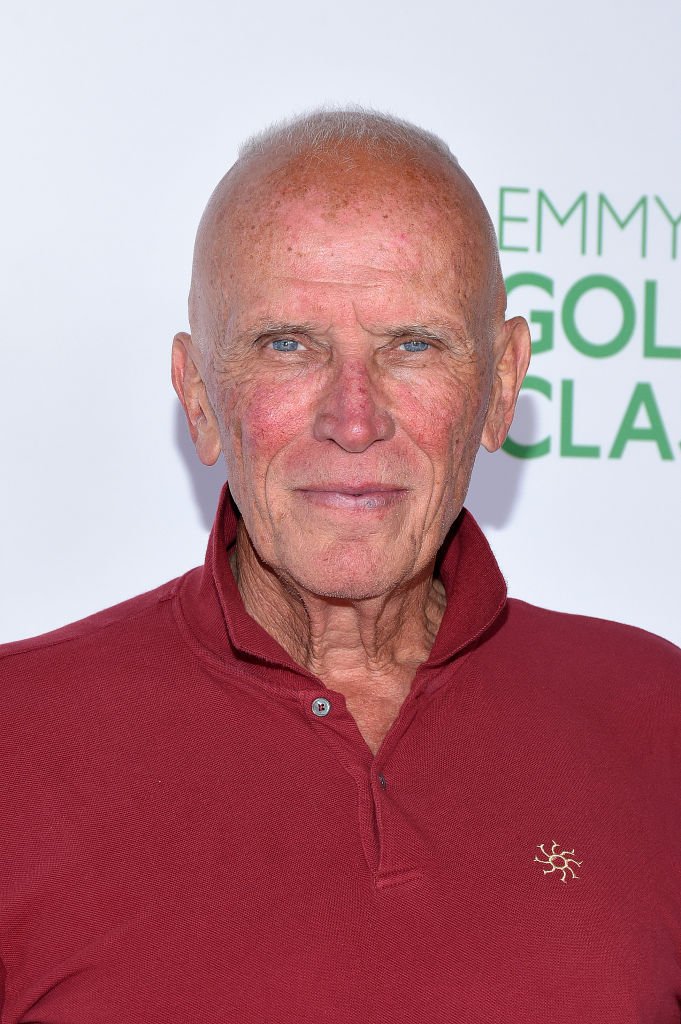 If the name Peter Weller doesn't ring a bell, RoboCop probably will - yes, he's the actor behind the sci-fi classic that came out in the 80s. In the early 90s, he also starred in the film adaptation of Burroughs' classic Naked Lunch.  While he remained semi-active in the film business, he also found a new career as an art historian. Yup, a RoboCop turned art historian. 
Steven Seagal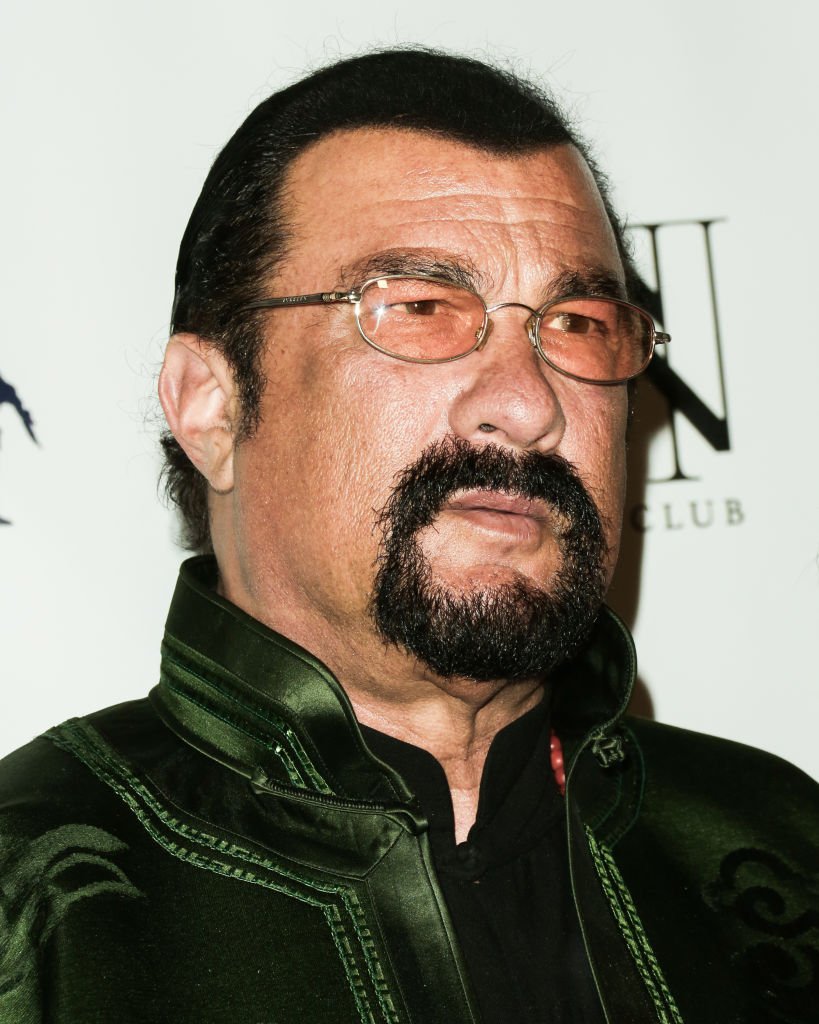 Steven Seagal was pretty active throughout the late 80s and 90s, which eventually became one of Hollywood's leading action men. He starred in 1988's action movie Above the Law, as well as numerous other action classics throughout the 90s. He slowly faded away from the spotlight along with the dying action genre in recent years, but he did more or less okay for himself with his various business interests. 
Phoebe Cates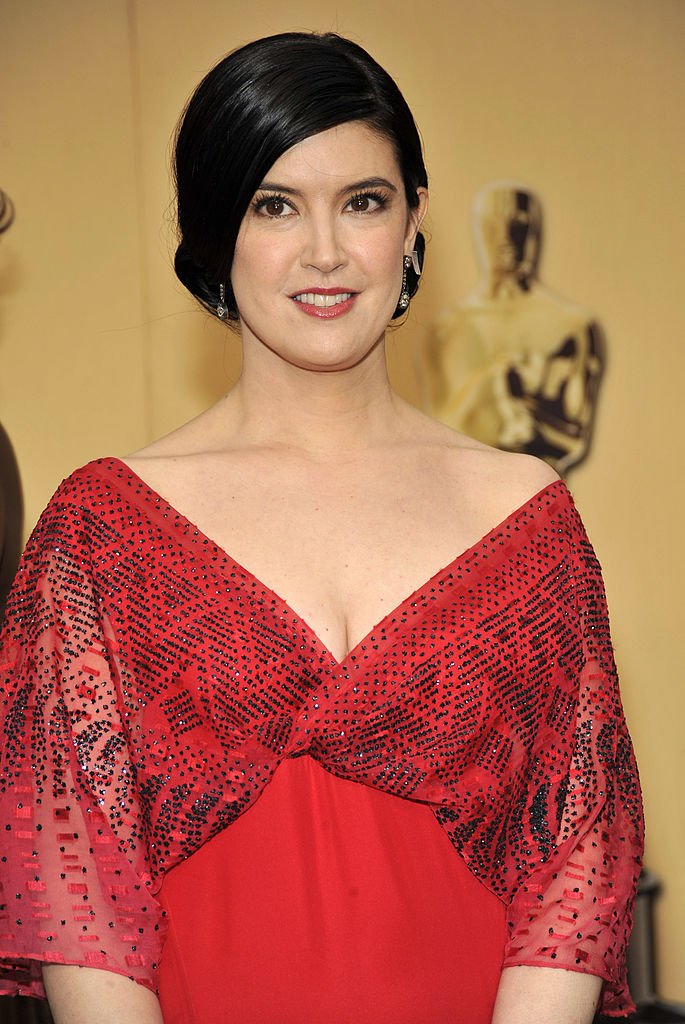 Phoebe Cates is an actress that rose to fame through movies like Gremlins and Fast Times at Ridgemont High, both classics in their own rights. However, she faded away from the limelight since the 90s, where her only film appearance in the last two decades is The Anniversary Party in 2001. Since the mid-90s, she decided to focus on her family, and she dedicated her time to charity works since then. 
John Deacon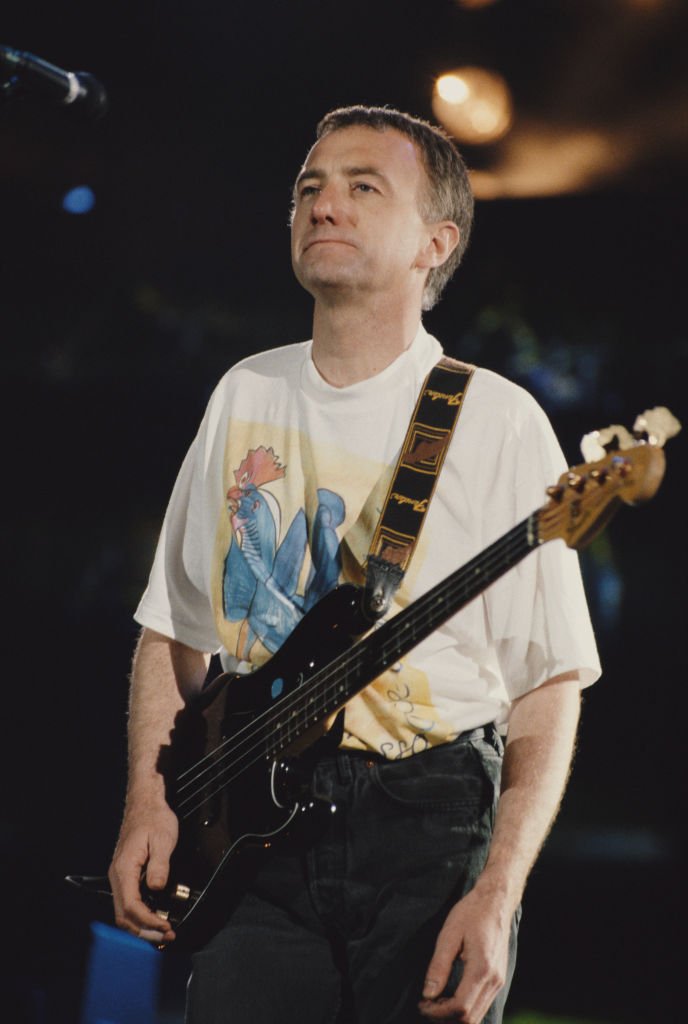 If the name John Deacon doesn't ring a bell, then the band Queen probably will. Yup, John Deacon is part of Queen - he was the bass player for the band. They have been performing all over the world up until Freddie Mercury passed away in 1991 - it hit him hard, and he couldn't cope with the music business anymore. He left the band in the late 90s, and nothing much is known of him these days. 
Geena Davis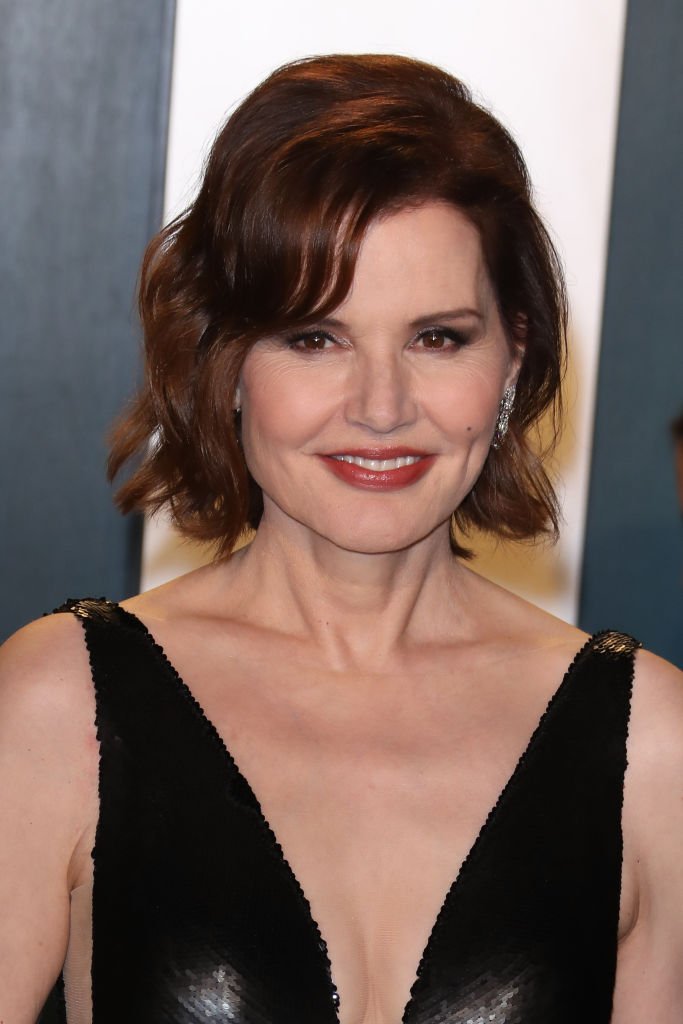 Geena Davis's face is among one of the most recognizable faces from the 80s, from movies like Thelma & Louise and The Long Kiss Goodnight. However, since the 90s, she only made some rare screen appearances since she found the roles lacked complexity and the projects weren't interesting. While she remains semi-active in the show business, she also dedicated her time to something else, including her own institute, the Geena Davis Institute on Gender in Media. 
Mr. T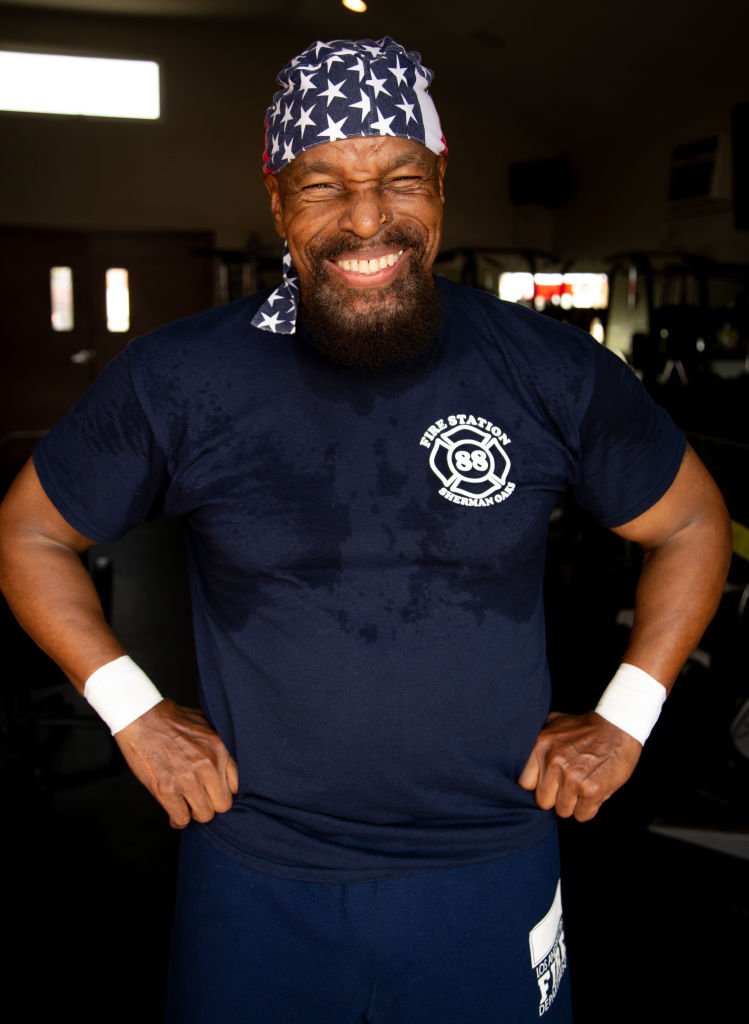 Do you remember Mr. T? Rocky's opponent in Rocky III? Or perhaps his role as B.A. Baracus in The A-Team? He is one of those stars that doesn't come to mind, yet instantly recognizable once we see his face. While he slowly faded away from the screen, his presence can be found in various places, such as TV commercials, WWE appearances, as well as Twitter. 
Izzy Stradlin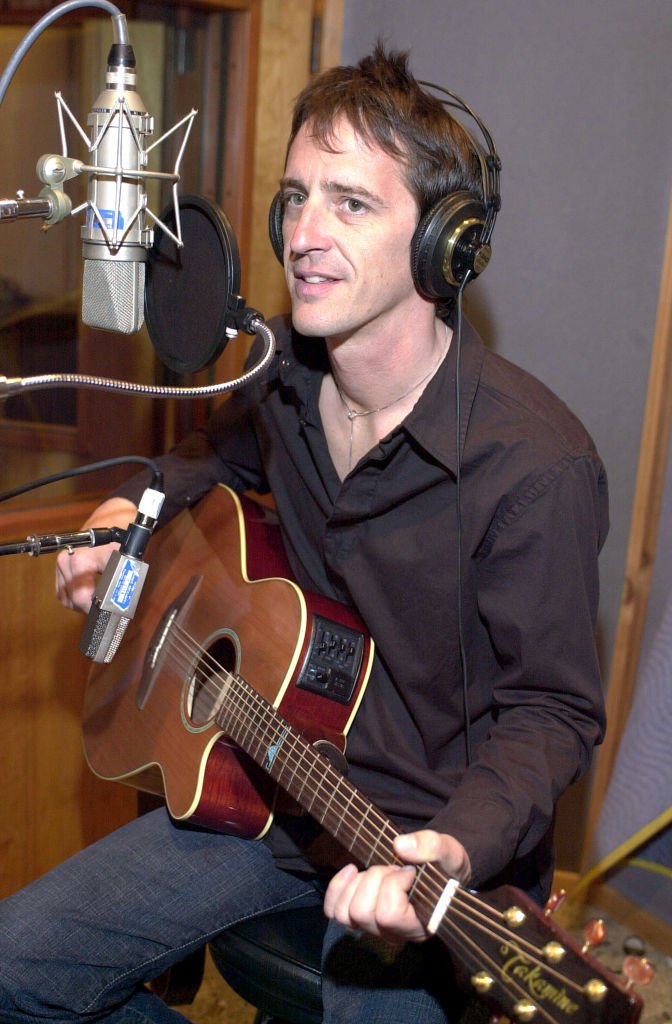 When we talk about Guns N' Roses, we talk about Slash, we talk about Axl Rose, we talk about Duff McKagan... but we seldom talk about Izzy Stradlin, the original rhythm guitarist who deserves much more recognition he received. After all, he wrote most of the riffs to the Guns N' Roses classics we know of today. He's seldom heard of after his departure from the band, though he did release an album in the early 90s with the Ju Ju Hounds. He recently also commented on the recent Guns N' Roses reunion. 
Danica McKellar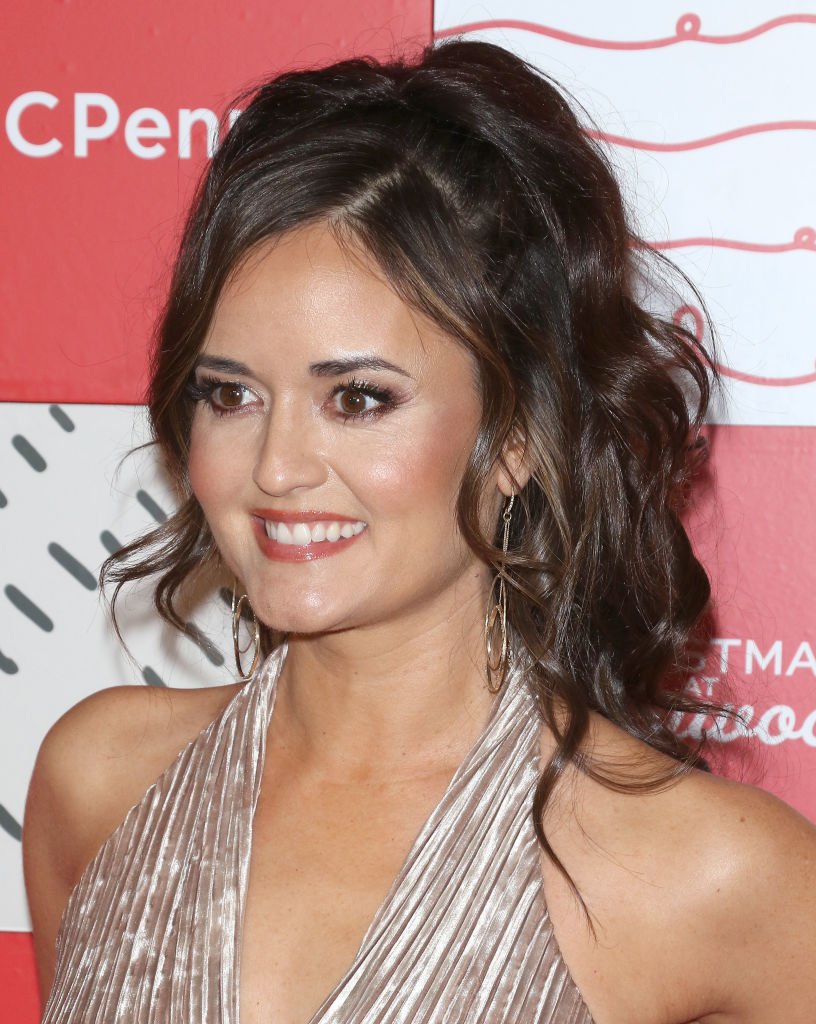 Danica McKellar got her break as Winnie Cooper in the TV series The Wonder Years in the late 80s, and went on to star in various TV series and movies in the years that follow. While you might still recognize her in various shows and movies, she also pursued a rather different career - mathematics. She even wrote a few books on the topic. 
Michael Keaton
You know Michael Keaton would be featured on this list - of all the movies he starred in, his most famous role is perhaps Batman in Tim Burton's version that came out in 1989. Of course, he is still active in the film business, recently seen in movies like Spider-Man: Homecoming. However, for quite some time, he didn't have a lot of remarkable roles, and perhaps that's why his performance in Birdman was so mesmerizing, considering he was indeed in a superhero movie but has been forgotten over the years. 
Here are some of the 80's stars that disappeared as time goes by. Do you remember any of them? Did we miss any of your favorite 80s stars? If you enjoyed reading this, why not share it with your friends and family? 
Source: 80s Kids, Looper, Head Cramp