Starbucks Hacks
Are you a fan of Starbucks? Well, there are a lot of good reasons to go there instead of getting a coffee - it is also a perfect place to work. And we got some good news for you - there are a lot of tips and tricks to help you save a buck or two... along with some other surprises. From secret menu items to less-known tricks while ordering your drink, read on to discover some Starbucks hacks. 
Bring Your Own Cup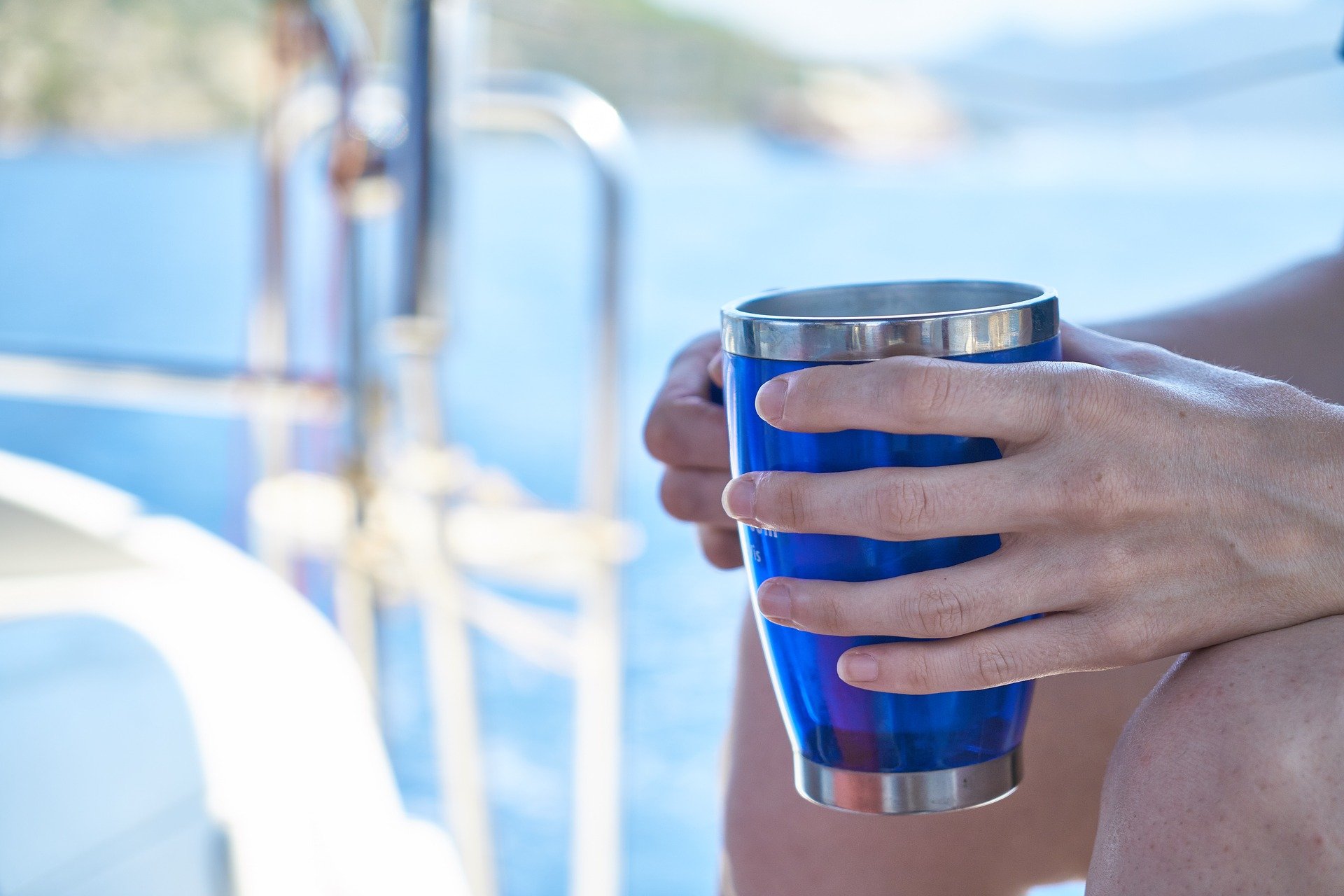 A lot of people know this trick already - but if you are not doing that already, you most definitely should. Next time when you go to Starbucks, try and bring your own cup. Every time when you bring your own cup to Starbucks, you will receive a $0.10 discount - it might not seem a lot but trust us, it adds up. 
No Need to Get a New Drink... Sometimes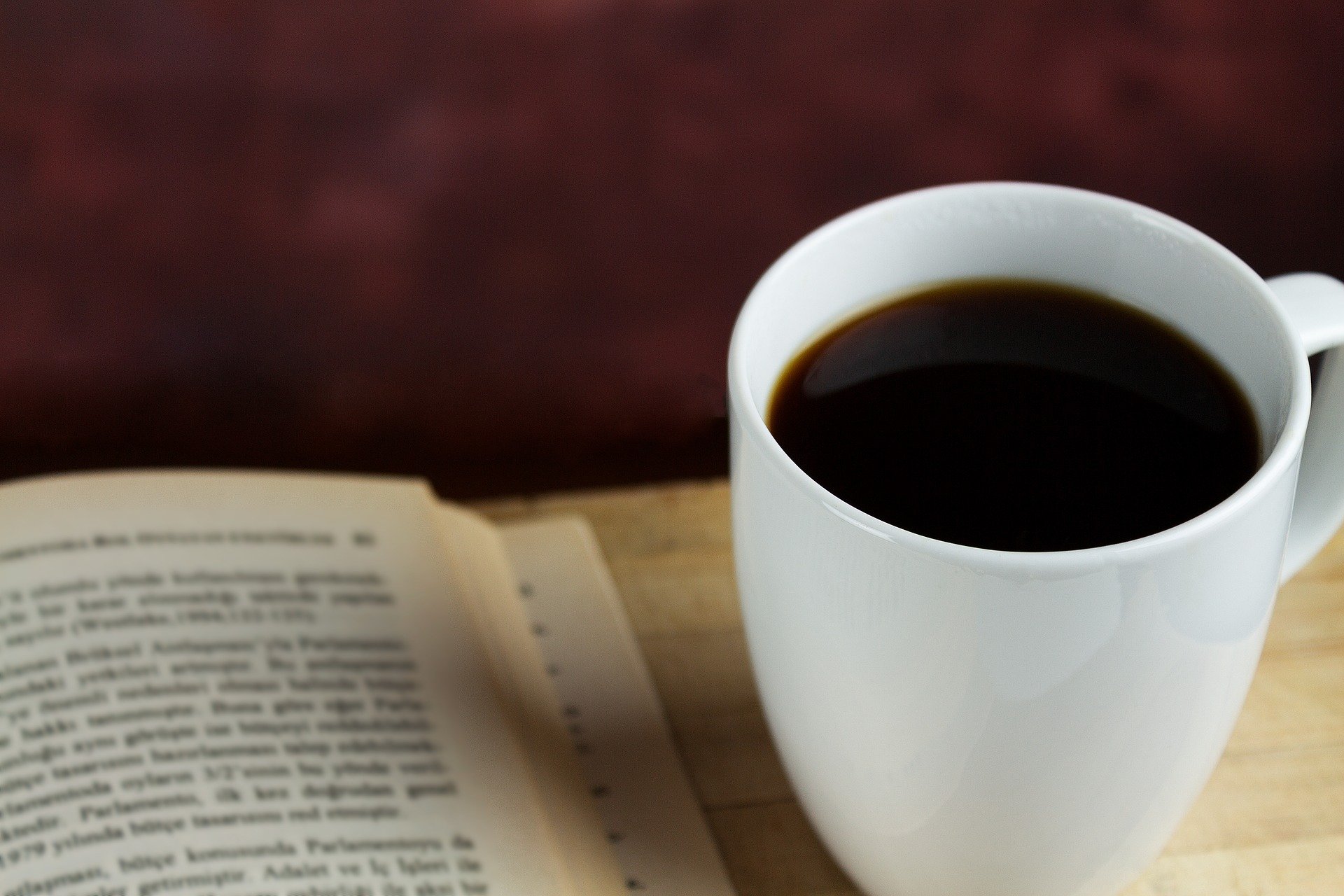 Going to Starbucks to get some work done? We've all been there. However, one drink after another does get expensive after a while, so here's a trick for you - refills. If you're getting brewed coffee or tea, it is possible to get a free refill if you purchase your coffee with a registered Starbucks Card or Mobile app. 
No Bottled Water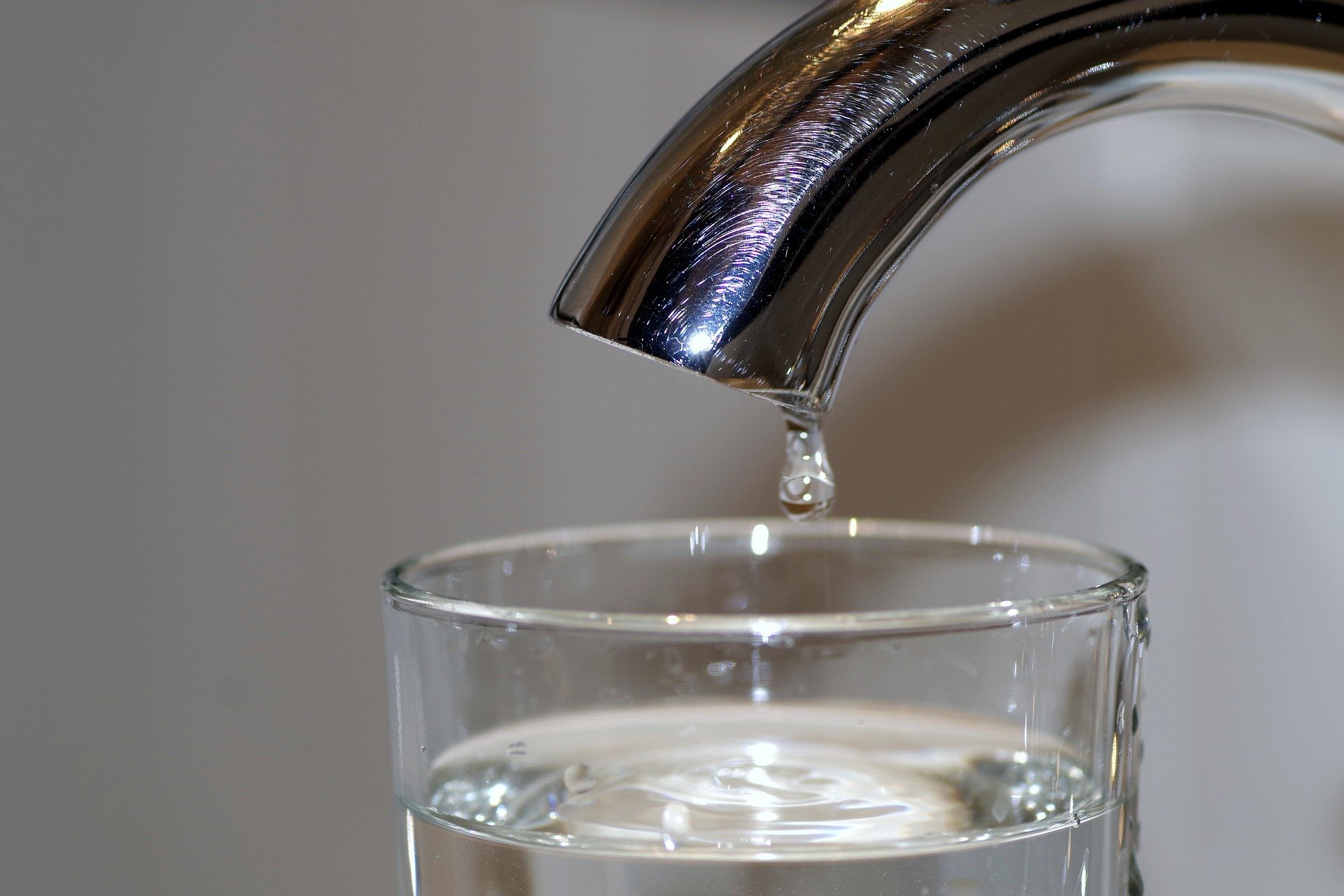 Another trick to save you a few bucks is to avoid purchasing bottled water. Thirsty and in need of a refreshing cup of water? Well, just ask the staff for an icy cup of water, free of charge. The tap is filtered in Starbucks, so you shouldn't be too concerned with the water quality. But well, if you're really concerned, you might be better off getting a bottle of water elsewhere for a better price. 
Cake Pops Discount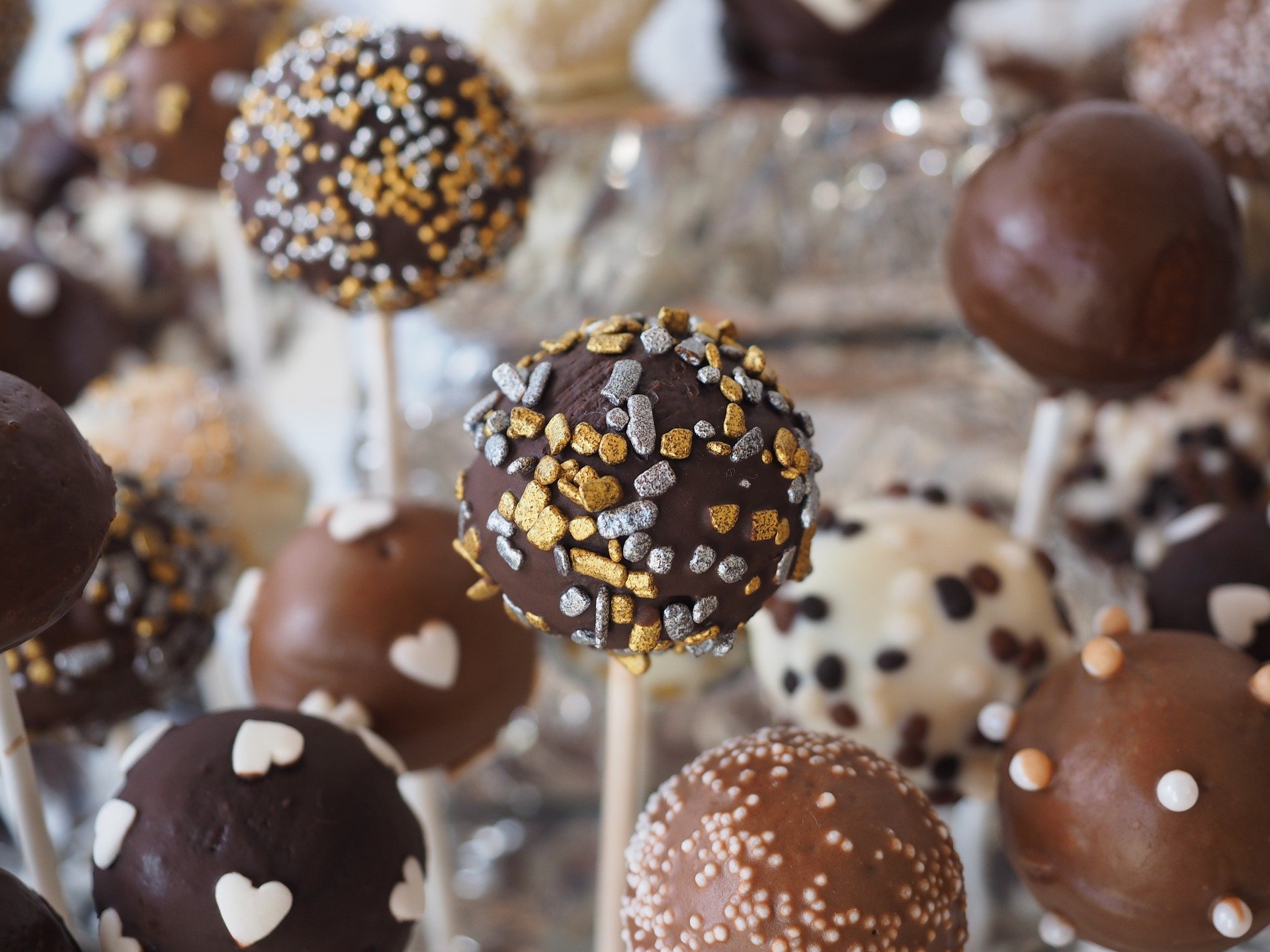 It was also said if you order two cake pops at Starbucks at once, you get a 40 to 60 cents discount. Not a lot of money, of course, but if you're a regular that'd save you quite a few bucks in the long run. This is not to be confused with the buy-one-get-one-free promotion they have once in a while. 
Saving on Hot Chocolate
There're only a handful of things that's better than a cup of hot chocolate in the winter. However, to save yourself a few bucks, you might consider getting a cup of steamed milk with chocolate syrup instead of a cup of hot chocolate. It tastes similar enough, and probably save you a bit of calorie as well. 
Trenta Size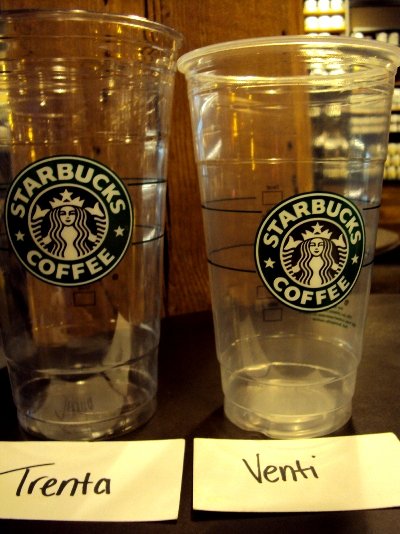 A size bigger than Venti? Yup, Starbucks rolled out a new cup size in the US that's known as Trenta, holding 31 ounces of liquid. But there's a catch - it's for iced drinks only. So if you're in a dire need of an ice-cold drink in the summer, consider getting a Trenta upgrade, which should run you about 50 cents extra. 
A Grande in a Venti Cup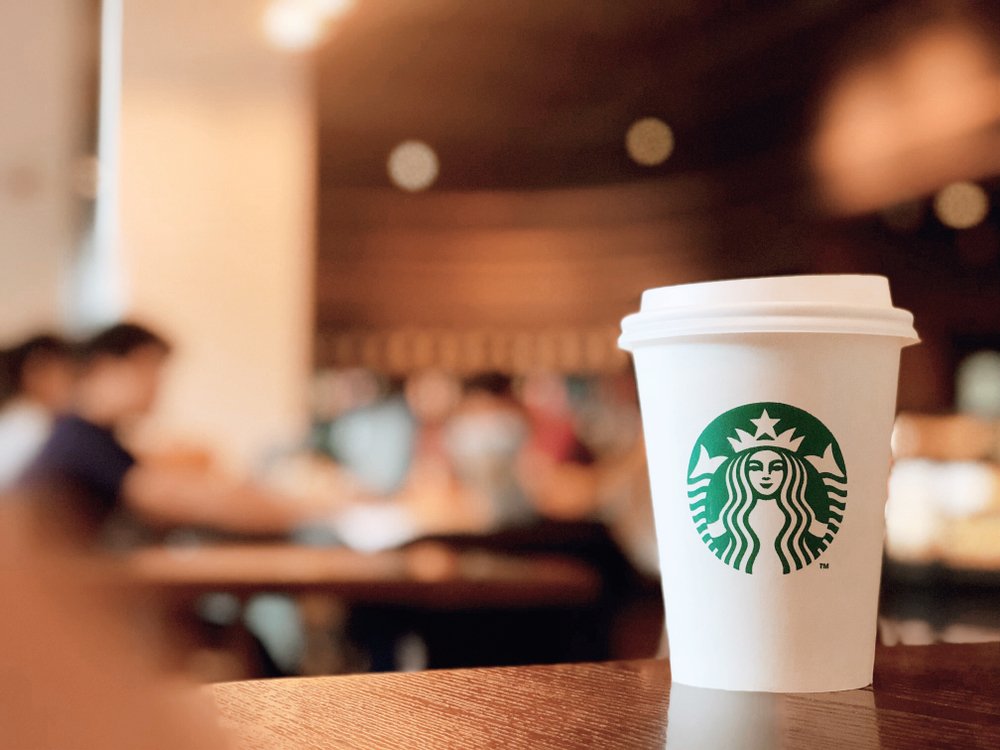 Another hack that applies to frappuccinos - ordering a grande in a venti cup. Yup, a drink in a bigger cup. The reason is that normally there'll always be a bit of extra frappuccino they make that wouldn't fit into the cup, which ends up going to waste. If you're in good terms with the baristas, they would gladly scoop off the last bit of frappuccino to your cup, free of charge. 
Befriend the Barista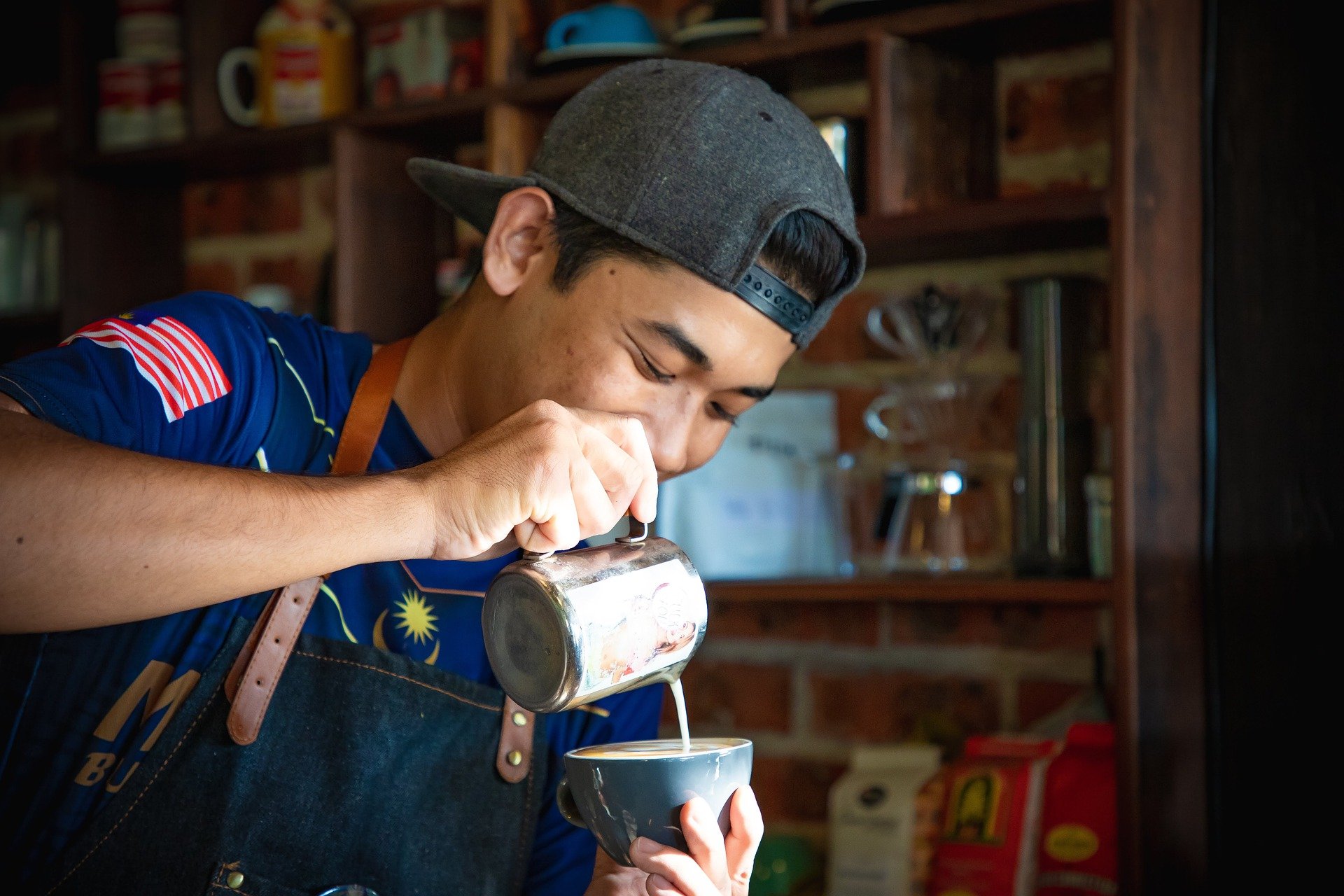 Following the last point, it's always a good idea to stay in good terms with the baristas at your local Starbucks, better if you can befriend them. Making new friends is always a good idea anyway, and befriending the baristas also allows you to catch up on the latest discounts and promotions. So maybe spend a minute or two talking to the baristas when you're not busy.
Short Size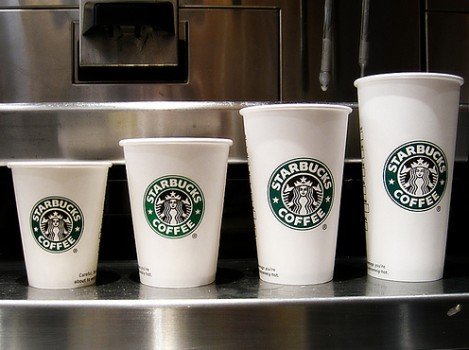 Another thing that's not on the menu but might benefit you - you can always order a short sized drink at Starbucks, which holds 8 ounces of liquid. In case you feel like getting a cup of coffee, but even a tall drink seems a bit too much, you can always get a short drink. It saves money as well! 
Babyccino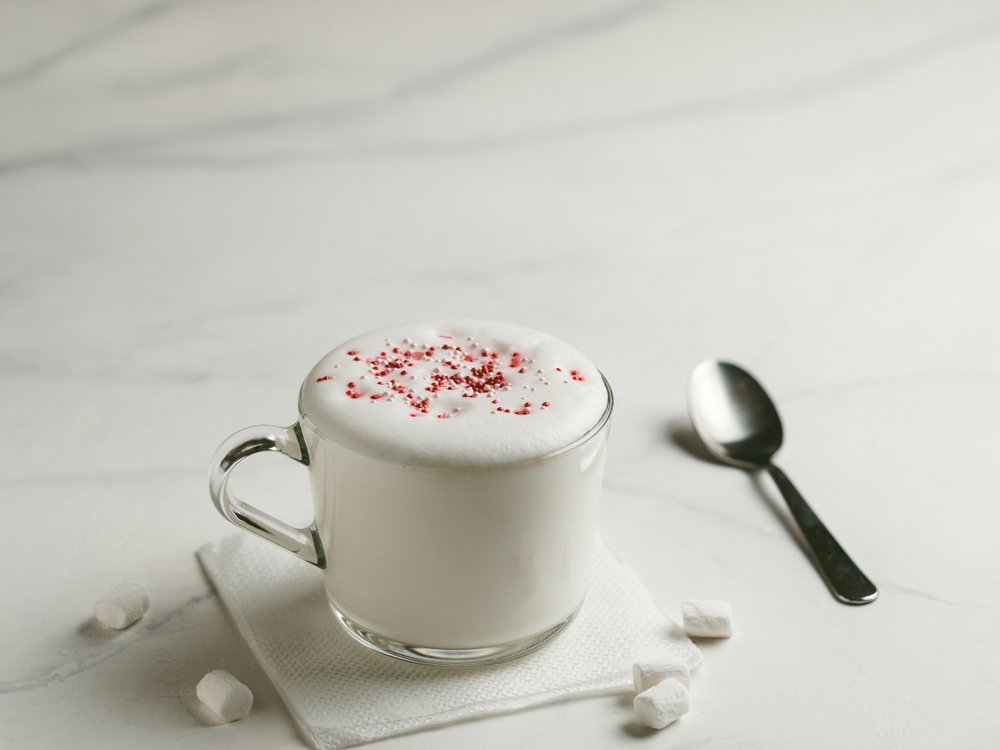 Now, let's say you went to Starbucks with your kids and you're not sure what to get for them - smoothies are too big and too sweet, while coffees aren't that nice for children... what can you do? Well, babyccino is your answer perhaps. Basically cappuccino without the espresso... frothed milk basically. It's small and cheap, which is the perfect drink for your small child. 
The Amount of Syrup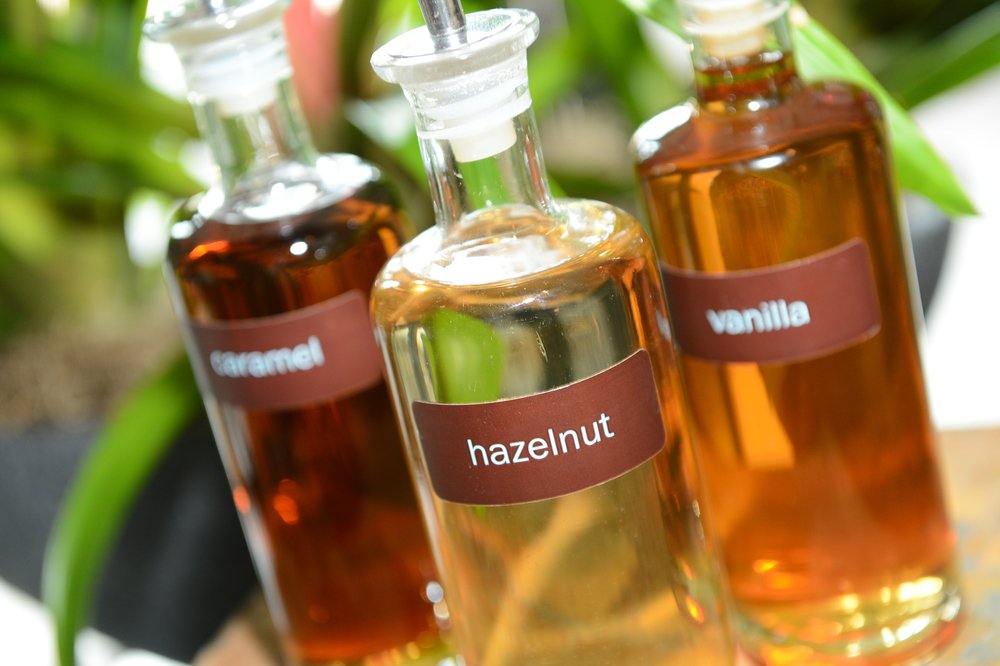 Do you find the drinks too sweet sometimes? If you get a flavored drink at Starbucks, normally they come from syrups - and based on the recipe and the size of the drink, the amount of syrup varies. However, sometimes you just want to get the taste but not the sweetness from the drink, in this case, ask the barista to pump less syrup into your drink. 
Ask for a Sample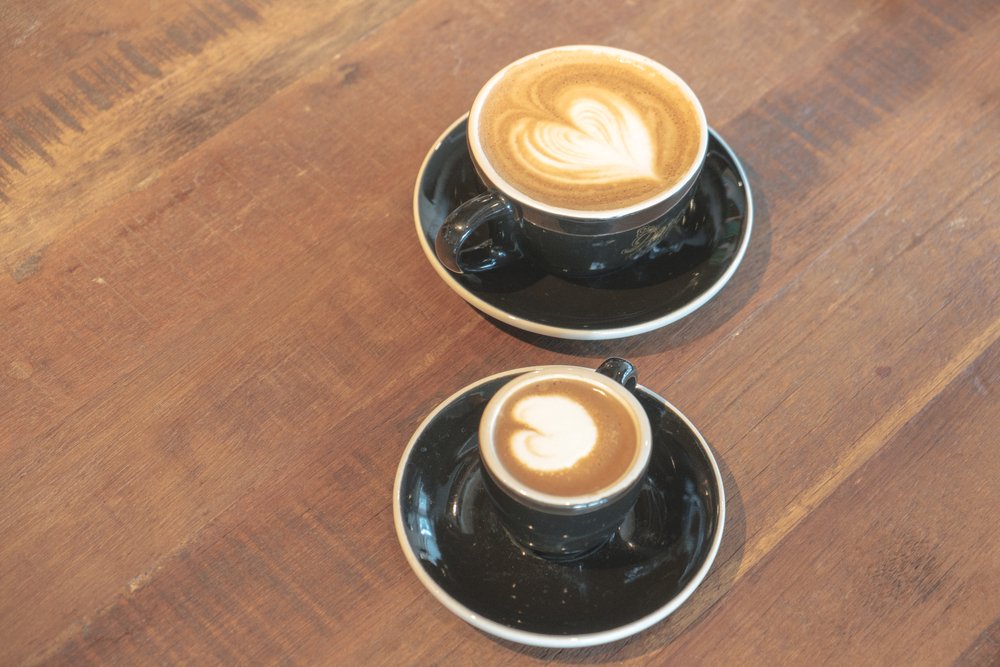 There are people who just can't wait to try out the new flavors that come out every time Starbucks release a seasonal drink. However, it is personal preference after all, and not everyone likes the new taste. If you don't want to spend money on a drink you don't like, try asking for a sample first - if the store is not too busy and you're in good terms with the baristas, normally they would be willing to give you a sample of the drink. 
Order through your Phone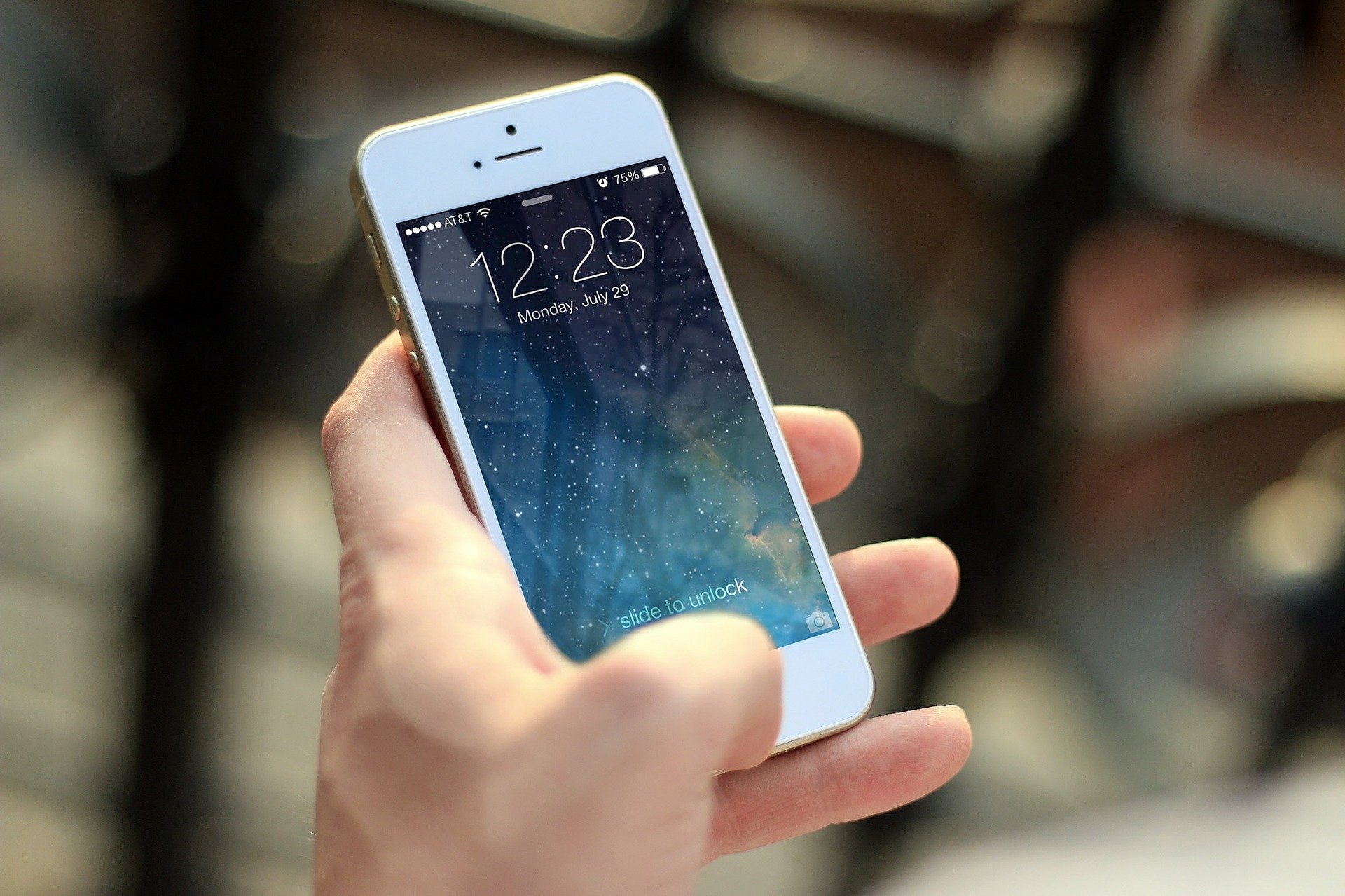 Yup, it is possible to place an order on your phone, which is extremely convenient if the line is too long. You can make use of the Starbucks Mobile App and order in advance, then just go and pick up your order, avoiding the long queue. While it doesn't really save you the money, it saves you the time - and time is money, so there's that. 
Starbucks Rewards Program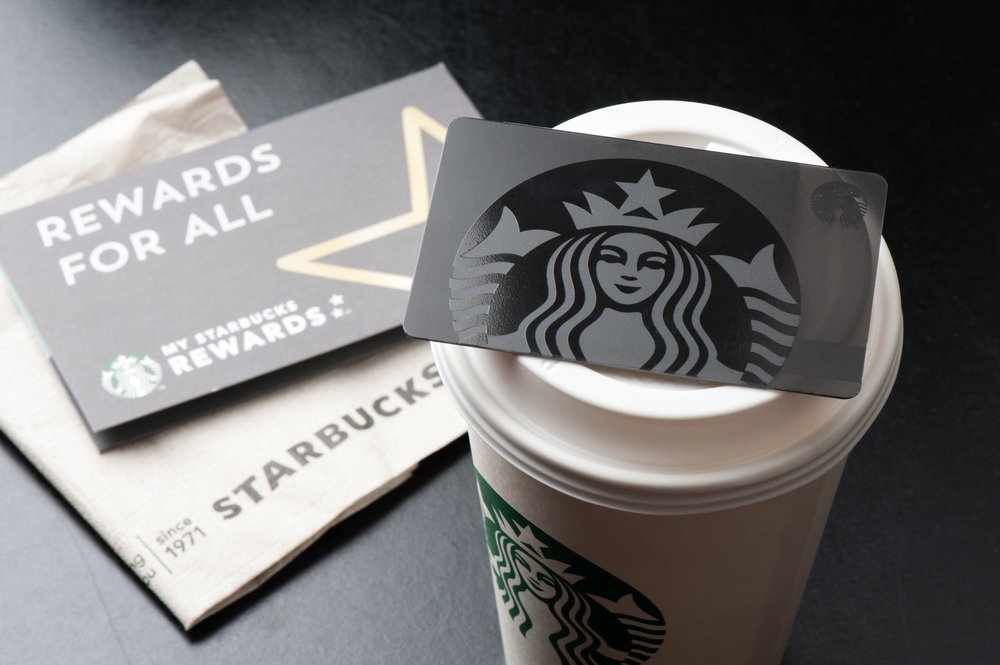 Yes, Starbucks is not that cheap, but if you make use of their rewards program, you do save quite a lot of money in the long run, along with the perks that came with it, especially if you a regular. For example, you get a birthday reward there, which is redeemable up to two days before your actual birthday. Oh, and course, the refill option we mentioned earlier. 
Cooler Drinks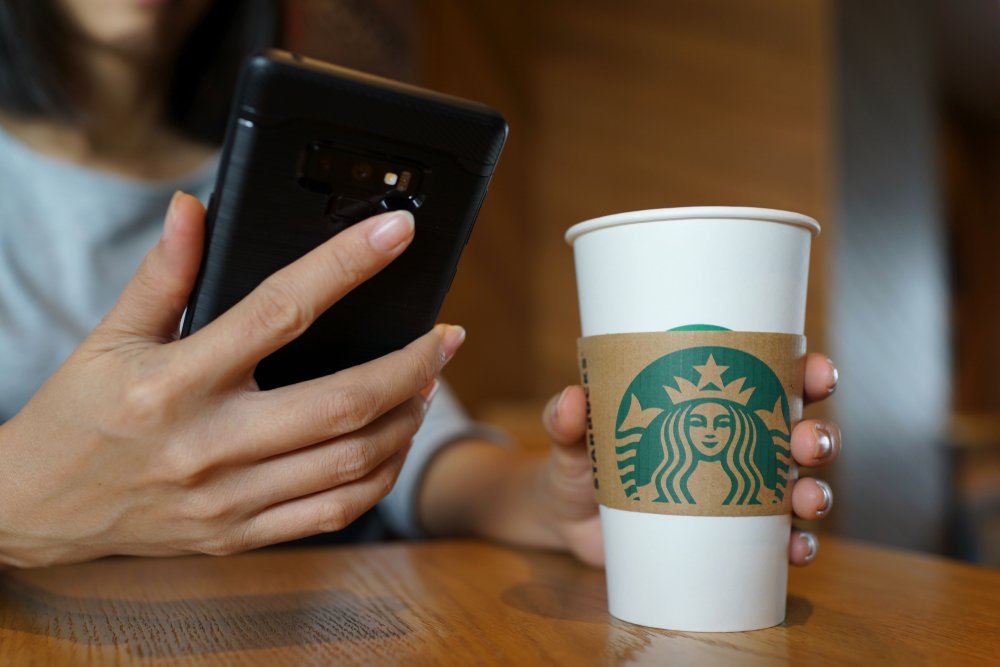 Has it ever occurred to you that your drink is too hot? While different people have different tolerances when it comes to the temperature of the drink, there are still times when we just want to take a big gulp after we get our freshly made latte. If the temperature is a concern for you, you can always ask the barista to make it at 'kids temperature', which would be away easier to drink. 
These are some of the hacks you can use at Starbucks. Some of them are strange for regular clients, but they can make your experience in Starbucks a bit more pleasant. Have you heard of them before? Which one is your favorite? If you enjoyed reading this, why not share it with your friends and families? 
Source: The Everygirl, Reader's Digest, Business Insider, Starbucks Secret Menu