Celebrities Whose Love Stories Chould Become an Ultimate Hollywood Movie Scripts
While many celebrity couples come and go in Hollywood, there are a few that remain together through thick and thin. Some of them have incredible love stories that can teach others a lot about hard work, commitment, and perseverance. Do you know how Catherina Zeta-Jones and Michael Douglas met? It was a famous mutual friend! What do you remember of Johnny Cash and June Carter's binding romance? Let's find out!
BEYONCÉ AND JAY Z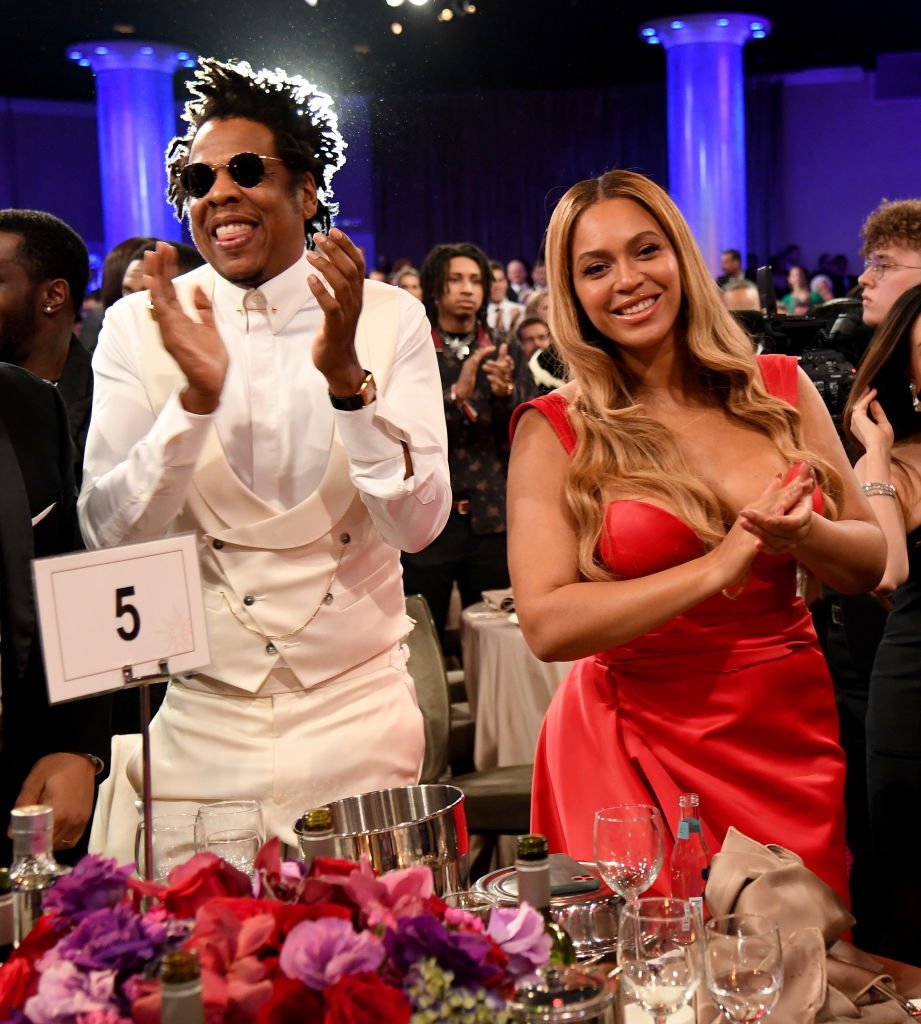 The world has seen them fall in love, marry, have children, and faced their problems. They met back in the 90s through their music careers and have been together for over ten years. There have been many divorce rumors due to many problems, but it seems that any hardship just makes them strong. They are one of the best examples of persistence in Hollywood and have proven that love is not perfect at all the time.
JOHN KRASINSKI AND EMILY BLUNT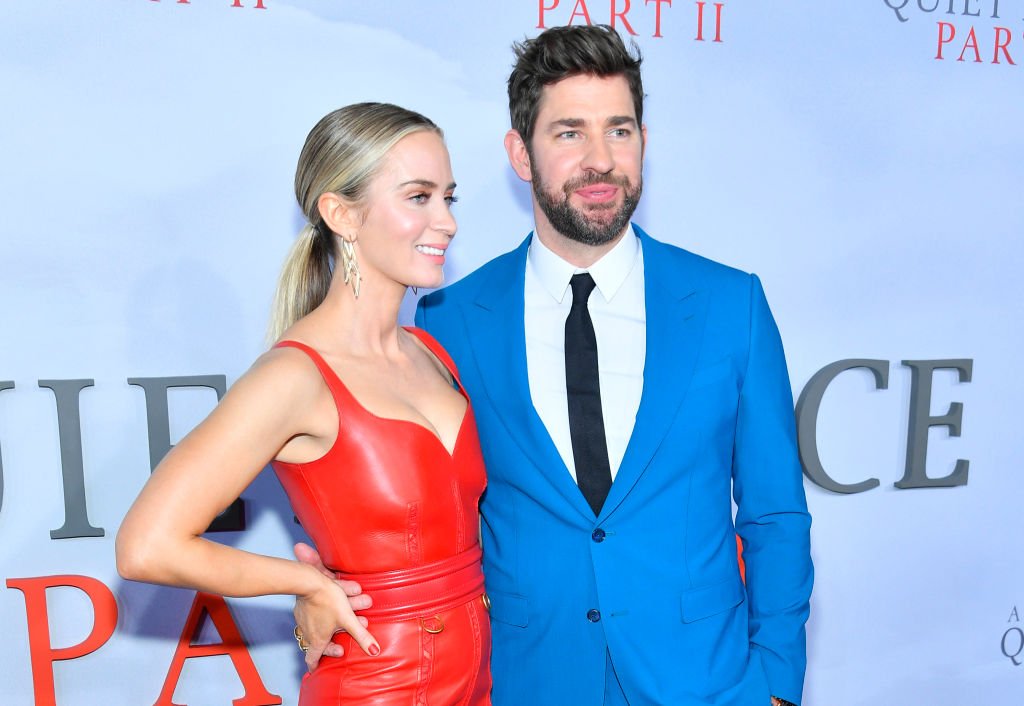 They are one of the best couples in Hollywood at the moment, and they fell in love quickly after meeting each other. A mutual friend introduced them at a time when neither of them was looking for a relationship. However, it was meant to be. They tied the knot in 2010 in Lake Como, Italy, and have two kids, Hazel and Violet. They have also worked together in several movies such as the 'A Quiet Place.'
AMAL CLOONEY AND GEORGE CLOONEY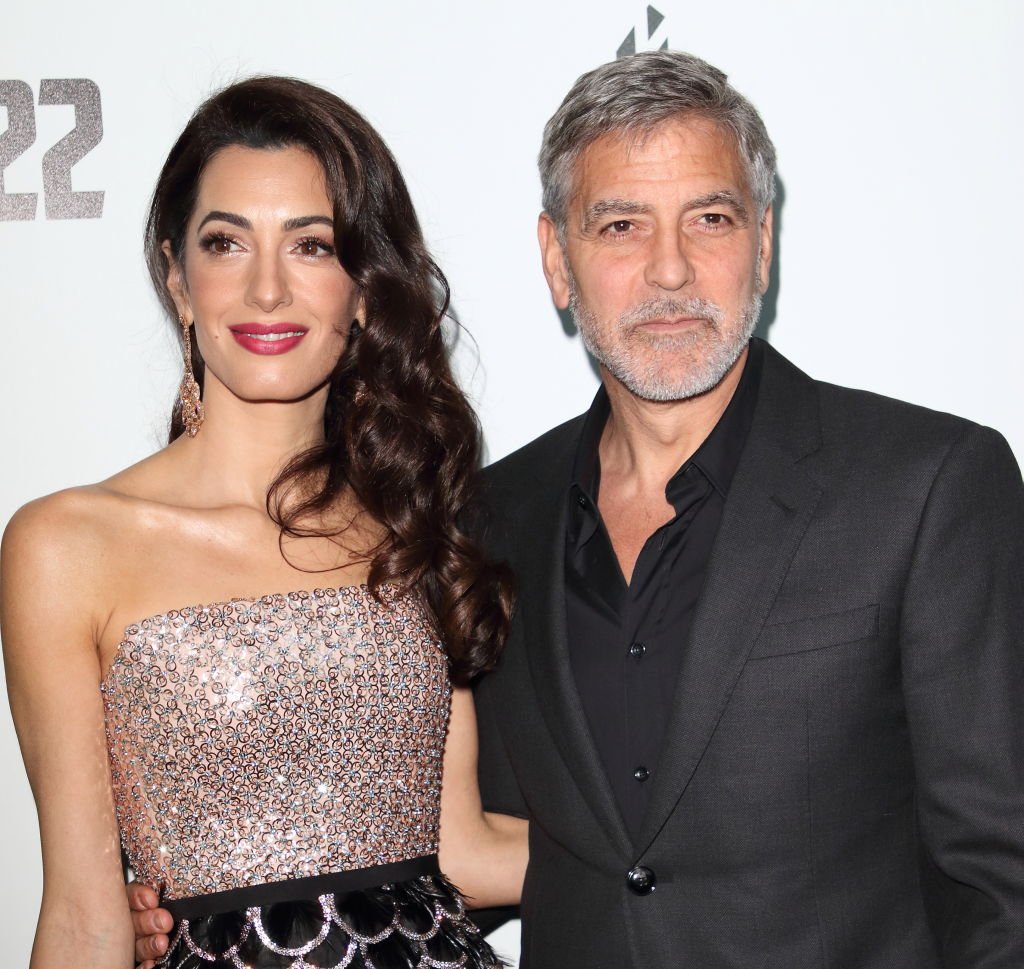 Everyone knows that Clooney was one of the most coveted bachelors in Hollywood. No one thought he would ever get married until Amal appeared. She actually met his father just a little before, as the actor's parents attended the same party where the lovebirds first laid eyes on each other. They walked down the aisle in 2014 and welcomed twins in 2017. Additionally, the couple has been working as human rights activists all over the world.
NICK JONAS AND PRIYANKA CHOPRA JONAS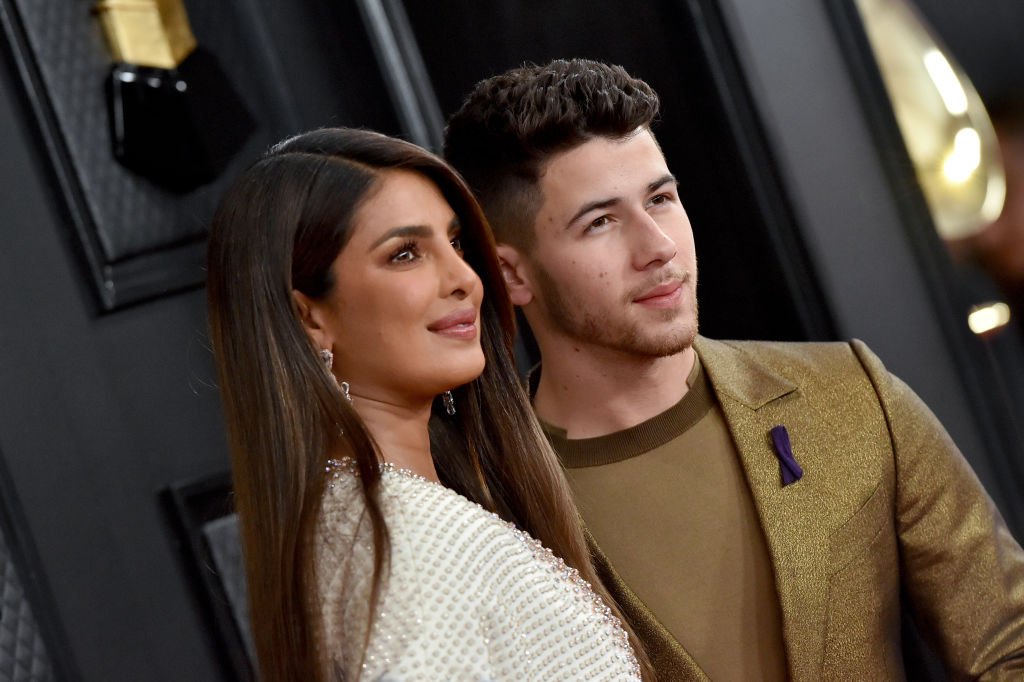 Their story is like a modern, romantic movie. Nick messaged the actress on Twitter hoping to meet her. However, they didn't officially meet until an Oscar after-party in 2017. Apparently, the Jonas brother was so lovestruck that he got down on one knee right there. They went to the 2017 Met Gala together but drifted apart until the 2018 Met Gala. Afterward, Nick and Priyanka started dating and got married later that year. They have two amazing wedding ceremonies celebrating both their faiths.
PAUL NEWMAN AND JOANNE WOODWARD
They are one of the most romantic Broadway love stories ever. The couple met on the New York stages during the 50s, but they started dating a few years later when they were both working in Hollywood. Furthermore, Newman and Woodward moved in together while working in 'The Long, Hot Summer.' They went through many ups and downs in Hollywood, as the actress was about to quit her career for his sake. However, he refused and started directing films just for her. They loved each other for 50 years.
CHRISSY TEIGEN AND JOHN LEGEND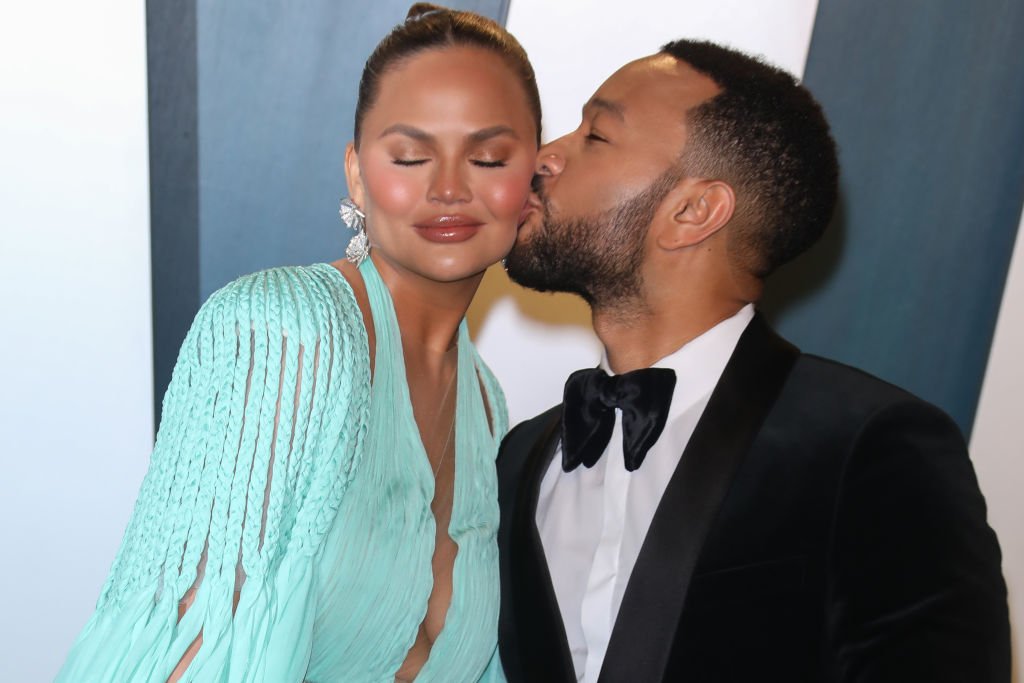 They are another relatively new couple, but their love was the inspiration for the song 'All of Me,' which is considered one of the best love songs of all time. They met on the set of Legend's music video 'Stereo' back in 2006. They started dating immediately, and although they broke up for a brief time, they ended up getting married in Lake Como, Italy, in 2013. The former model said that she cried when she heard the song made just for her.
SERENA WILLIAMS AND ALEXIS OHANIAN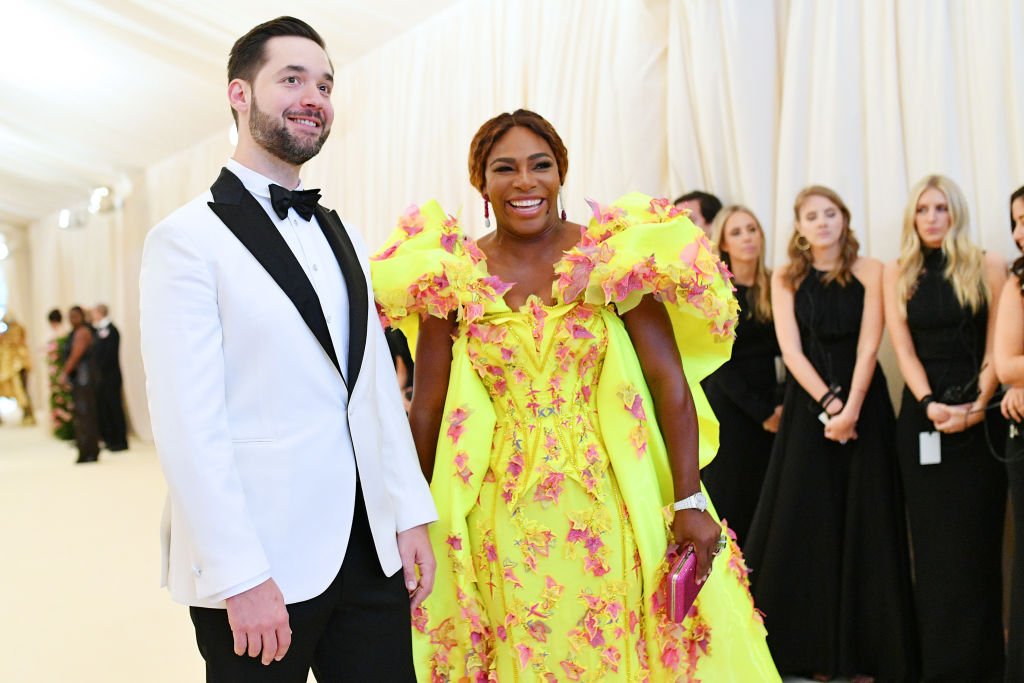 This power couple met in Italy because of a rat! Apparently, they were at the same café when Serena's assistant told him to move tables because there was a big mouse too nearby. The founder of Reddit thanked them, and they continued talking since then. The couple started dating shortly after that, they had an amazing wedding in 2017 and share a daughter.
ASHTON KUTCHER AND MILA KUNIS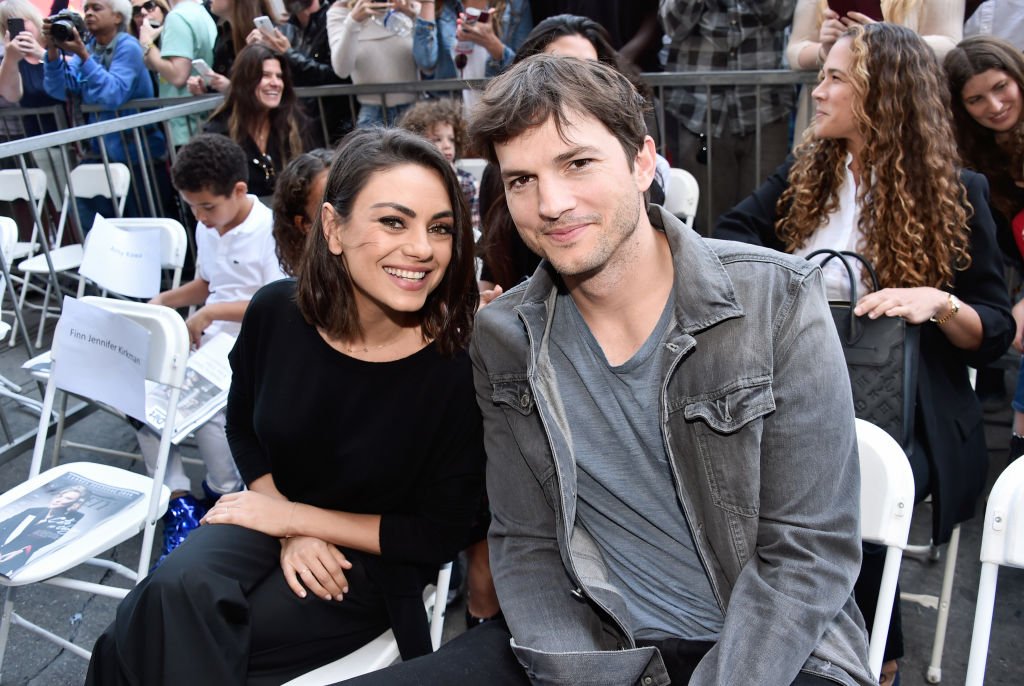 If you keep up with sitcoms, then you probably know that Ashton and Mila met while working in 'That '70s Show'. They were love interests, and the actor was even Kunis' first kiss as she was just a teenager when she joined. Interestingly, they never dated and reconnected years after the series ended. They started dating in 2012 and walked down the aisle in 2015. They have two kids, Wyatt and Dimitri.
JAVIER BARDEM AND PENELOPE CRUZ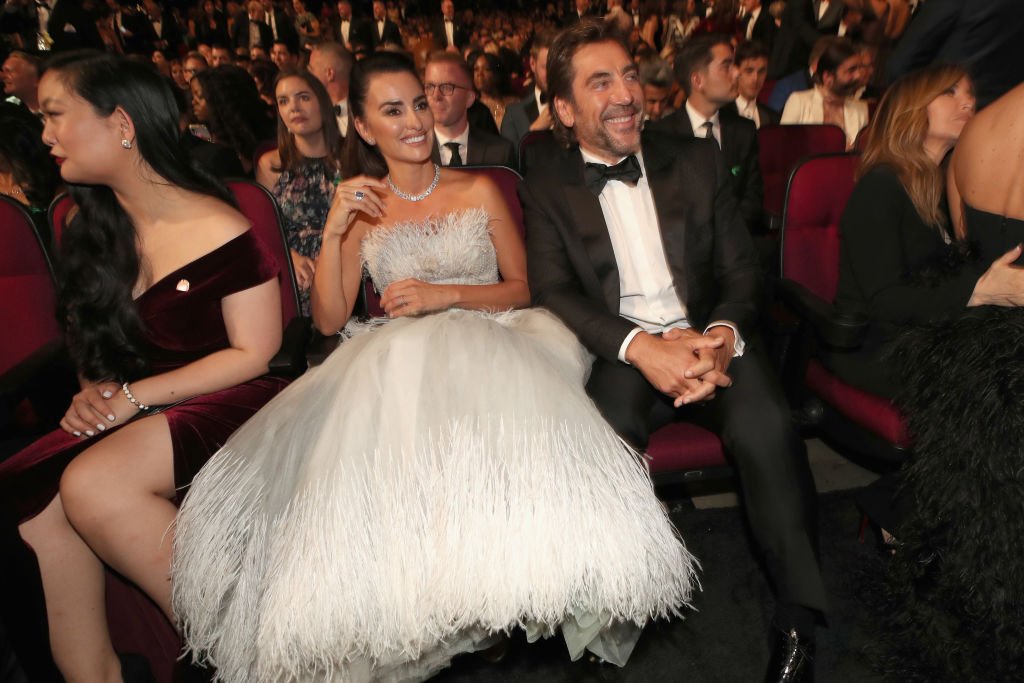 Bardem and Cruz have been in many movies together. So, it's not surprising to learn that they met while working in the 1991 film 'Jamón Jamón.' Years later, they collaborated again for 'Vicky Cristina Barcelona.' Many speculated about their relationship, but both were completely private until 2010 when they were seen together for the first time. The couple got married that same year, and you might have seen them in 'Loving Pablo' and 'Everybody Knows.'
TOM BRADY AND GISELE BÜNDCHEN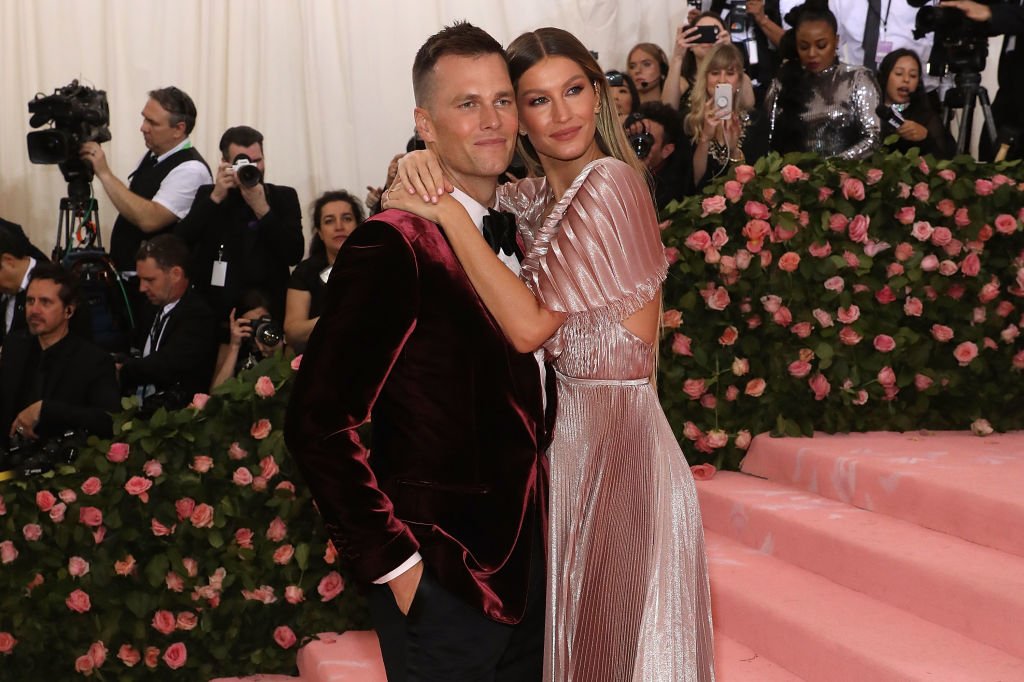 This gorgeous and successful couple met through a blind date. Interestingly, the model didn't want to go because everybody had been setting her up recently. It was her third blind date in a short time, but luckily, third time's the charm! They walked down the aisle in February 2009, and both say that their marriage is even stronger now!
JENNIFER LOPEZ AND ALEX RODRIGUEZ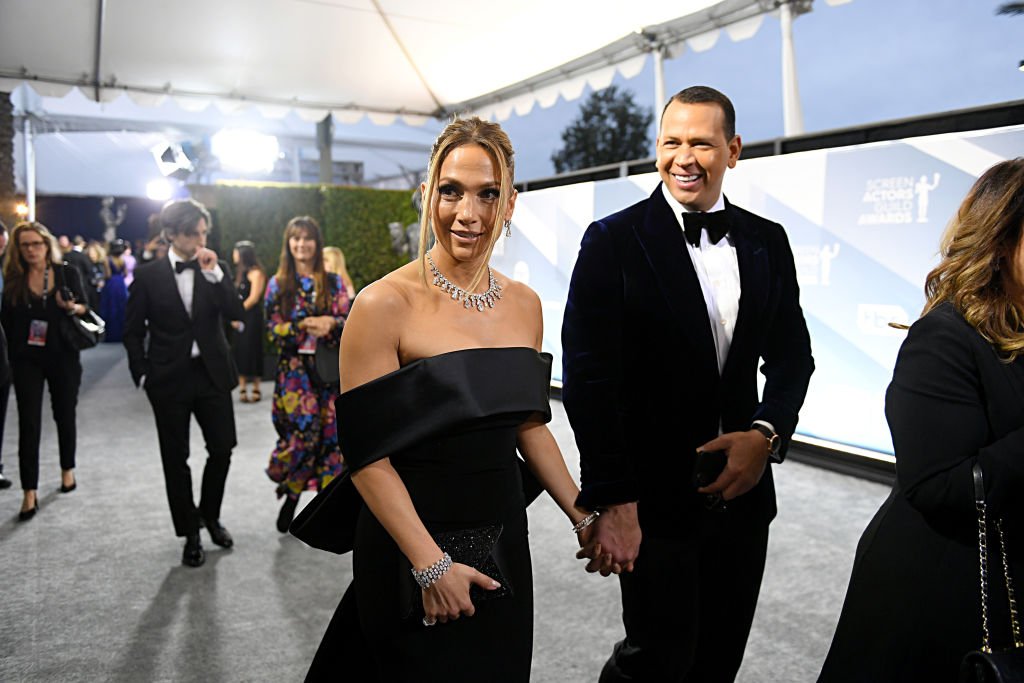 J.Lo and A-Rod had a rom-com type to meet-cute in a parking lot. The athlete couldn't find his car when the singer tapped his shoulder. It took him some time to recognize her because she was dressed like Harlee from 'Shades of Blue.' After a few seconds, A-Rod realized and felt embarrassed by his blunder. Luckily, they both hit it off and have been dating for years. They have currently postponed their wedding due to the global situation in 2020, but they should walk down the aisle soon enough.
JUDD APATOW AND LESLIE MANN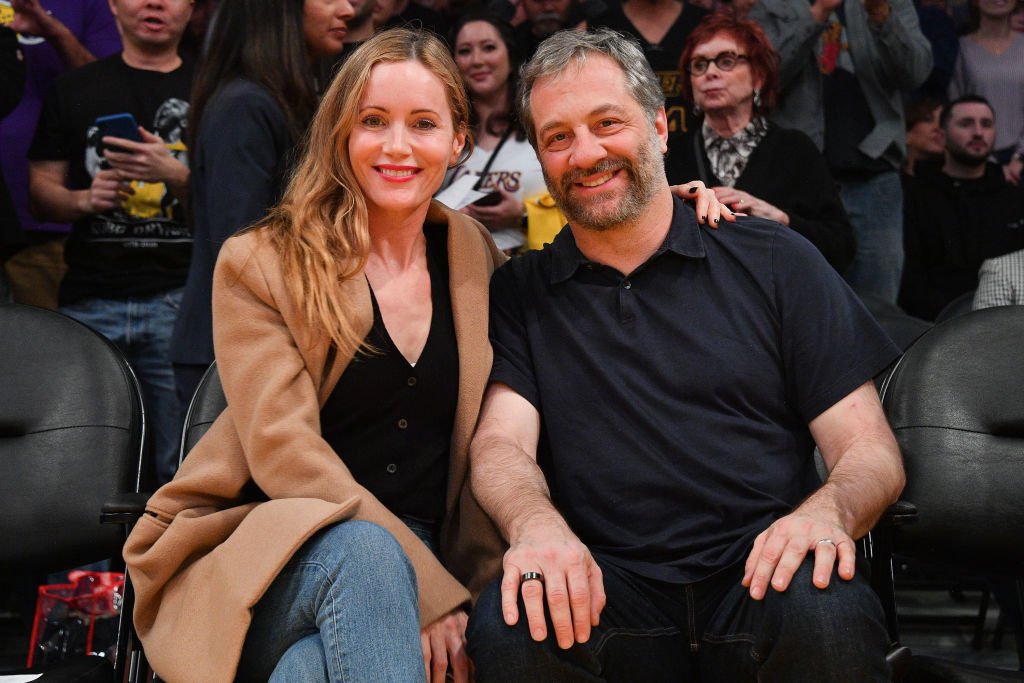 Judd Apatow is known for making some pretty hilarious movies in Hollywood, and in 1996, he was working in 'The Cable Guy.' Leslie came in to audition, and Apatow had to read what would be Jim Carrey's lines with her. Apparently, he knew right away that she was the one, and she agreed. They got married in 1997 and have worked on other movies like 'This is 40' as well as 'The 40-Year-Old Virgin'.
CATHERINE ZETA-JONES AND MICHAEL DOUGLAS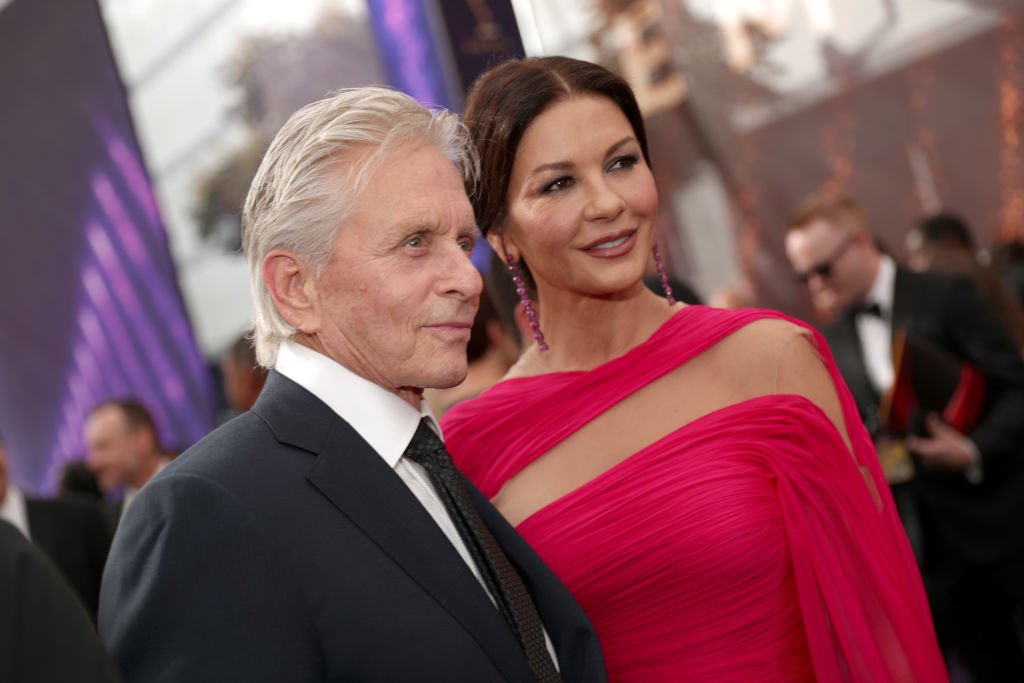 You might be surprised to learn that Danny DeVito introduced them to each other back in 1998. The veteran actor said that he knew immediately that she was the one for him. They share the same birthday and a love of golf. That same night, Douglas told her that he was going to be the father of her children, but the actress scoffed and walked away. However, it definitely worked!
RYAN REYNOLDS AND BLAKE LIVELY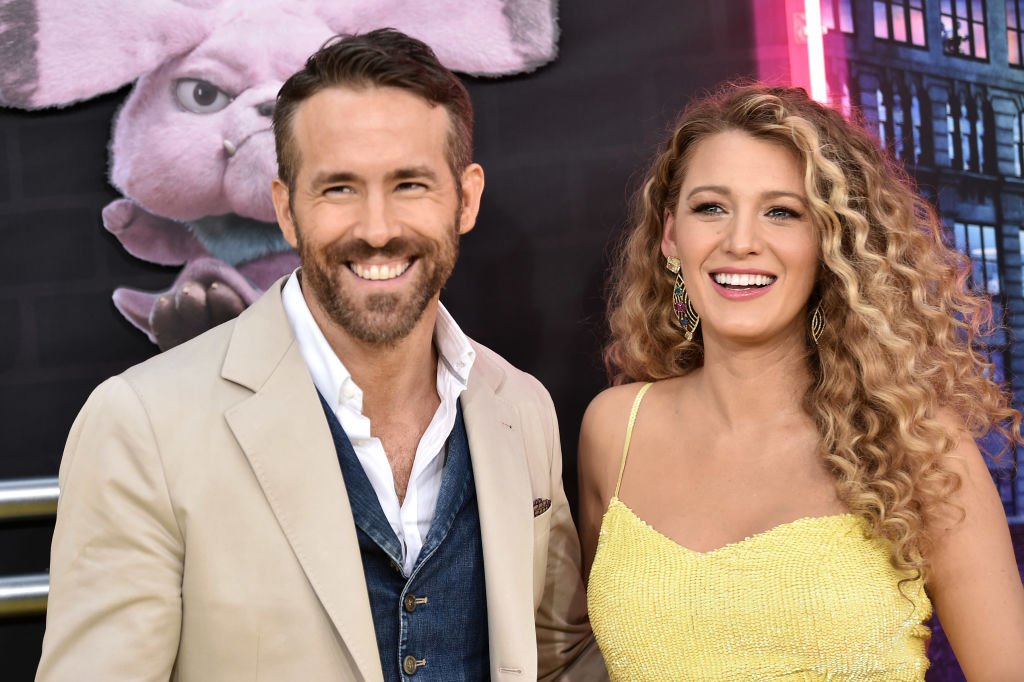 They are one of the most gorgeous couples in Hollywood! Ryan and Blake met on the set of 'Green Lantern' in 2010, but they were both in relationships at the time. Therefore, they just became good friends. However, their prior commitments ended, and they started seeing each other in 2011. The couple got married the next year. They currently have three kids together.
JOHNNY CASH AND JUNE CARTER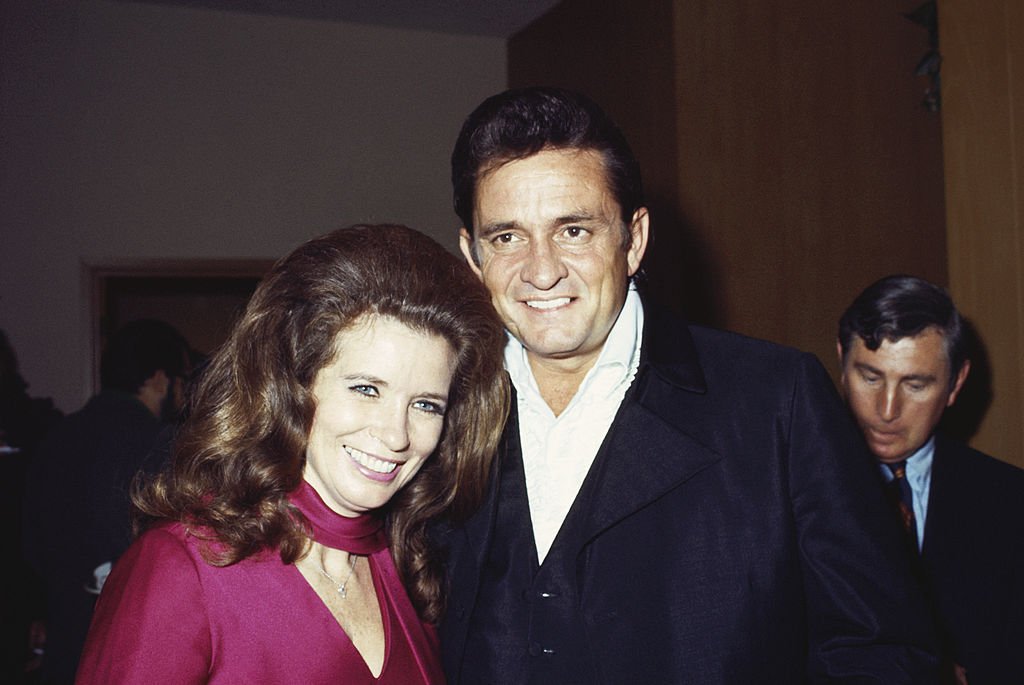 Cash and Carter were another admirable couples in Hollywood. They were together for 35 years and worked through the excesses as well as the hardships of rock star life. It's amazing when you find someone that understands your flaws without judgment and is willing to persevere together. Sadly, June died in 2013 while holding her lover's hand. Furthermore, the legendary singer followed her a few months later.
Some of these couples have managed to restore our faith in love – and blind dates! Let us know which one is your favorite. If you liked this article, share it with your friends that cannot get enough of Hollywood stars. See you next time!
Source: ET Online, Insider, US Magazine, Red Book Magazine