Destiny of John-Boy from 'The Waltons': Rare Facts About Richard Thomas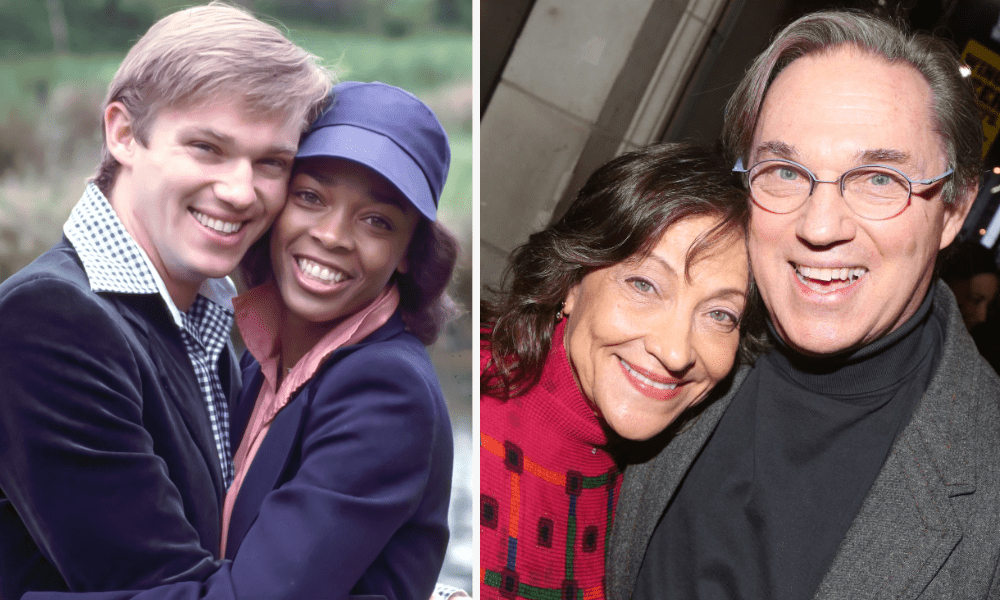 The Waltons was indeed a classic show from the '70s that ruled the television screens for over a decade. It followed the lead protagonist John-Boy's stints as he writes and narrates his life with his big family in rural Virginia. While Richard Thomas played the iconic character for six seasons, he's the only child actor from the show that stuck to his career on-screen and on stage as well!
Click "Next Page" to discover some of the rare facts of Richard, aka John-Boy!