Dolly Parton's 11 Siblings: What They are Up To Nowadays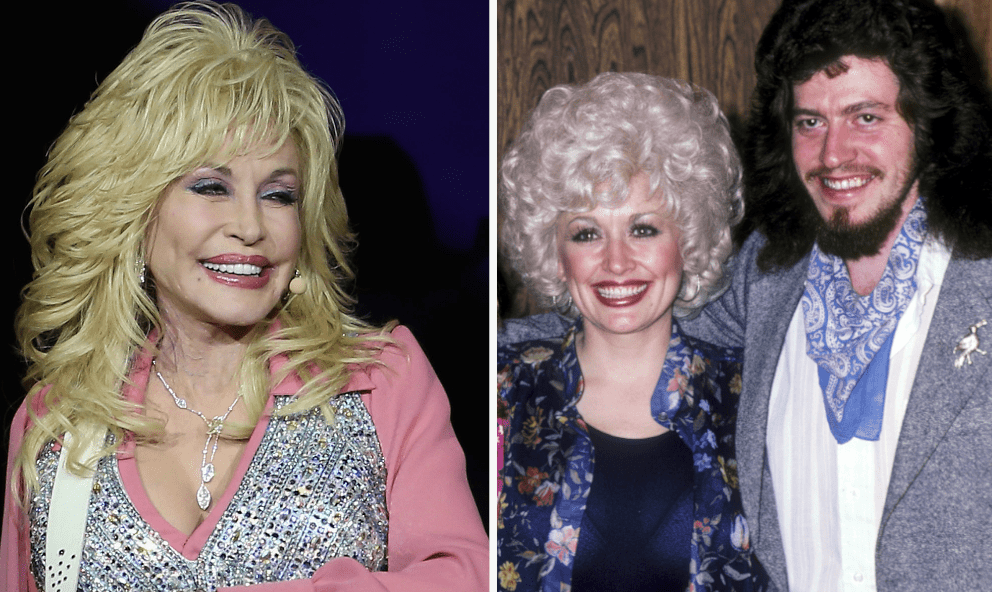 Now that Dolly has released her new song "When Life Is Good Again", we wanted to take a look at the "big ole family" of the Queen whose keeping us going through hard times. So what was life like growing up by the Great Smokey Mountains with 11 siblings? And what are they up to nowadays?
Click "Next Page" to get started!