Man Finds Ancient Buried Chain And Keeps Digging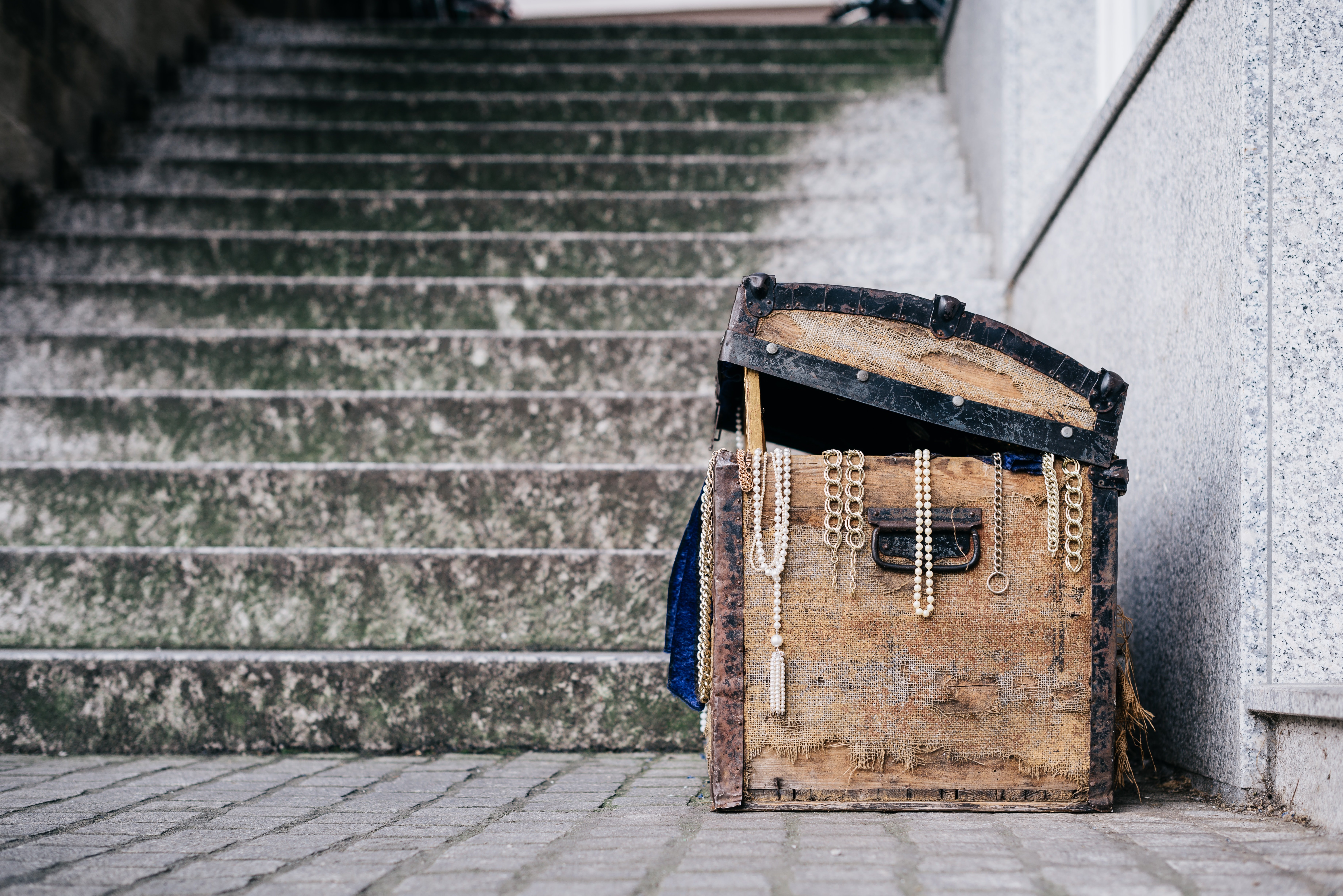 When people say 'treasure hunter', what pops into your mind? Is it a globe-trotting adventurer like Indiana Jones or Nicolas Cage from "National Treasure," or is it your simple, average Joe and his metal detector. Chances are you're thinking about the first one, but in reality, it's often the latter. Let us introduce you to Mike Smith from Pembrokeshire, Wales. He's your everyday metal detector enthusiast that uncovered something amazing.
Click 'Next Page' to start reading about Mike's incredible story.