Most Famous TV Shows From Every US State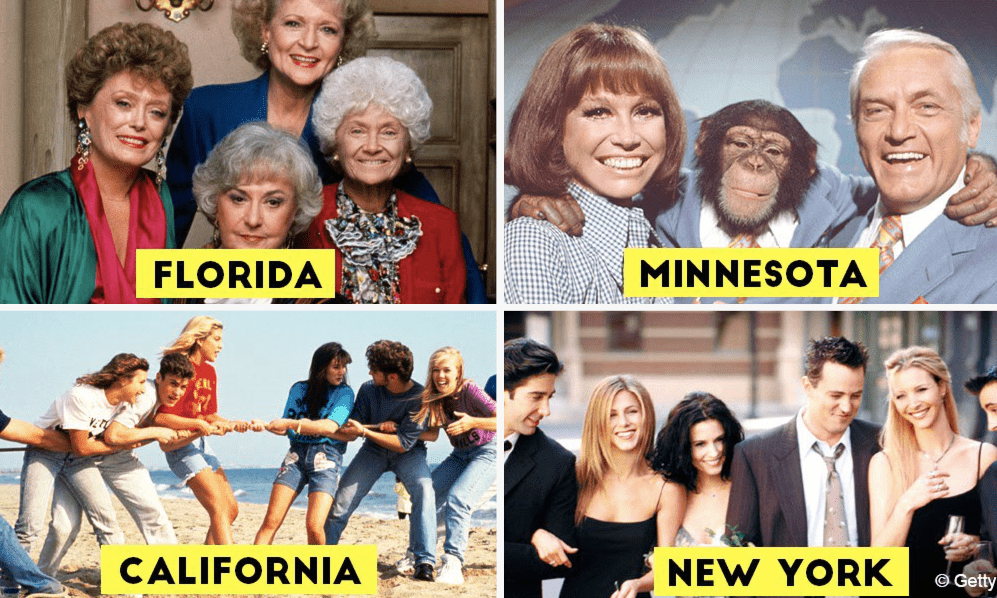 There are so many American shows out there that you certainly find one set on every state in the country. Some people might visit these places after watching the series, and tourism is always great for any region. However, do you know which one is the most popular where you live? Connecticut's best drama is about a mother and daughter. Can you name it? Let's find out more!
Click 'Next Page' to discover the best shows in every state!