You Won't See a Single Mosquito in Disney World
While you're strolling around Disney World, particularly on a hot day where you're debating about which ride to check out next and the menu you would love to munch on, chances are there that you notice something strange. Something that sets the world's most fantasizing parks different from the rest—you're not swatting away mosquitoes! Doesn't that sound a bit creepy altogether? No pesky bugs in the most gorgeous and magical place on Earth? When wondering about it, it might puzzle you entirely. So how is Disney World practically mosquito-free?
The Unconvincing Yet True Fact about Disney World
Mosquitoes are a bunch of annoying bugs that might never cease to exist on the planet, perhaps, as long as they get to slurp on humans! But if there's something strange about Florida's Disney World, it's the fact that not one, but all of its parks, are absolutely void of mosquitoes. After all, that's a bit unconvincing for a hot state like Florida filled with swampland. How did they get rid of the pests anyway?
Absence of Mosquitoes—Any Magic Going On Around There?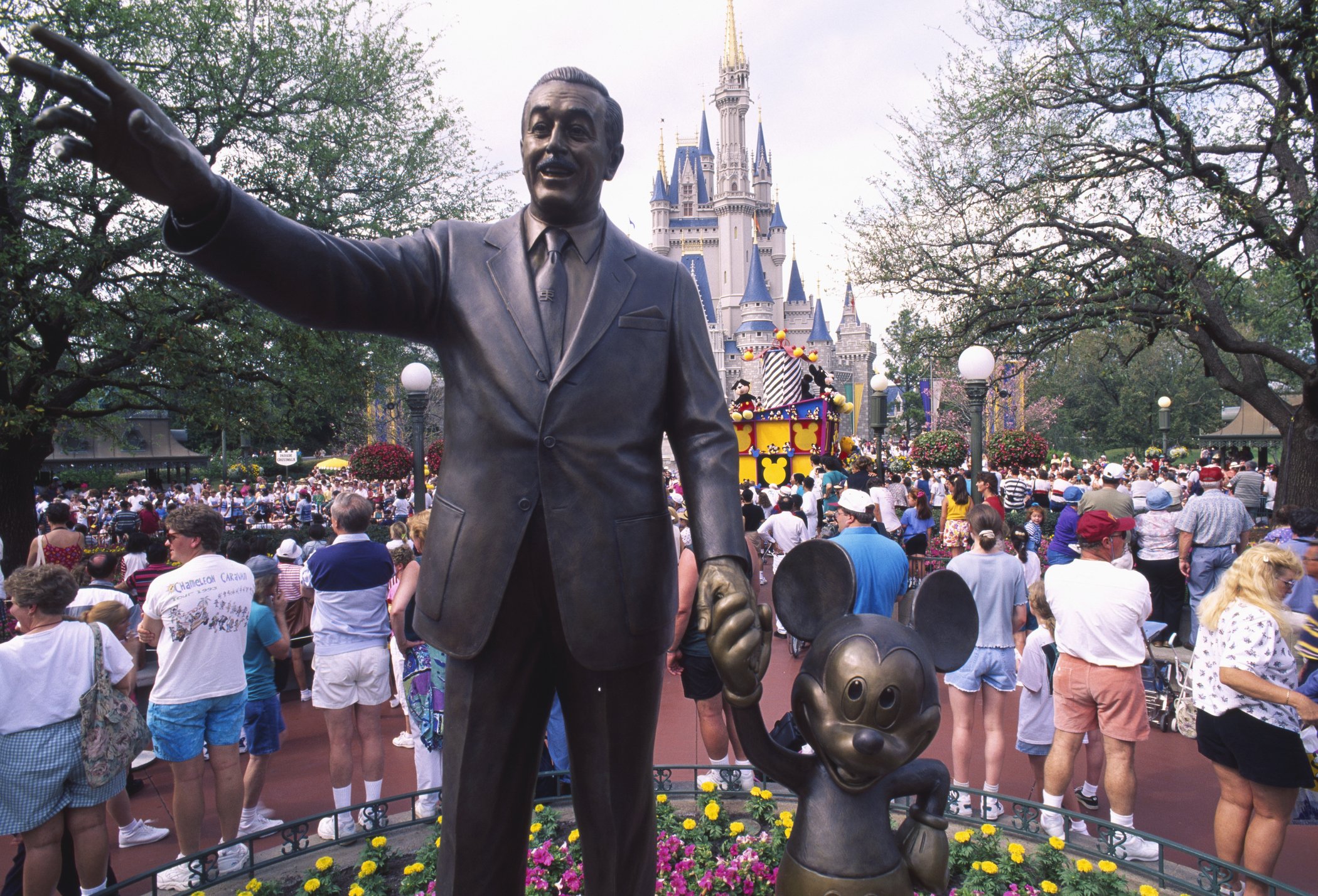 Perhaps, the region where Disney World now stands used to be nothing but swampland—a perfect breeding spot for mosquitoes. So how on Earth did the world's most alluring park get rid of them? If you're wondering that there's some magic going on around Disney World that eliminates all mosquitoes, you might be wrong! Anyway, is there anything weird going on over there?
Disney's Smart Pest Control Techniques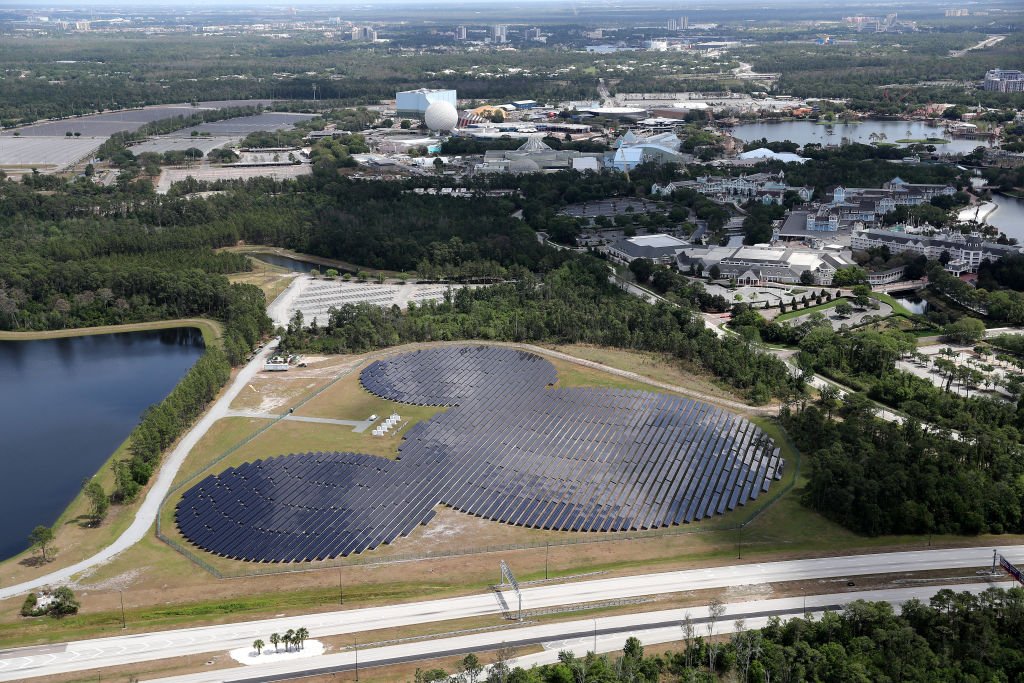 No miracles, no magic! Perhaps, some mosquitoes still manage to find their way into the park because practically speaking, no technique can be 100 percent effective. Nevertheless, to combat these pesky bugs, Disney World cleverly combined a few pest control methods, pushing it forward to becoming a pest-free magic kingdom in the middle of a swampy location. And their strategy was quite weird and stunning.
Who was Behind all This Anyway?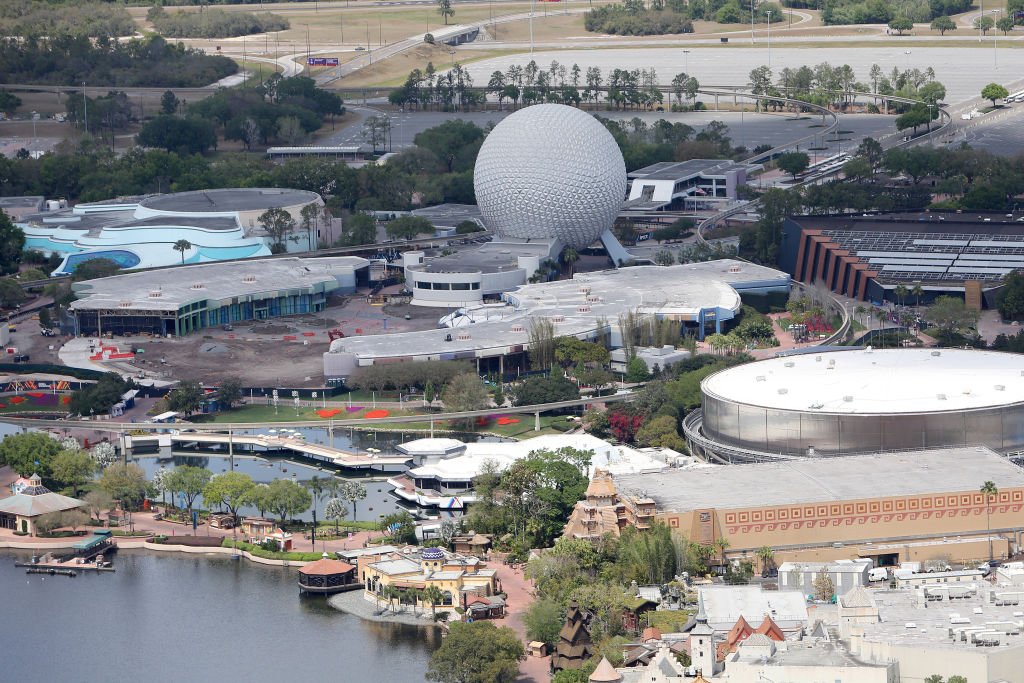 Pest control is one of the most effective measures taken to keep mosquitoes at bay. And most of Disney World's pest control methods route back to just one man—Joe Potter. Moreover, if you've taken the ferry from Ticket and Transportation Center to the Magic Kingdom, you might've noticed the inscription "General Joe Potter" on one of the boats! If you're unfamiliar with this name, then it's not going to be the case anymore!
Walt Disney Meets Joe Potter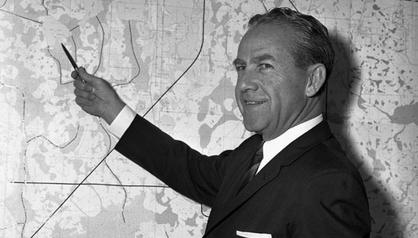 An MIT graduate and engineering expert, Major General William "Joe" Potter, eventually met Walt Disney during the World's Fair in 1964. Previously, he served as governor of the Panama Canal Zone, an area ravaged by malaria-causing mosquitoes. Eventually, this was where Joe Potter routed his extensive knowledge of pest control to control the swarms, and he gained ultimate attention from Walt Disney. 
They Join Forces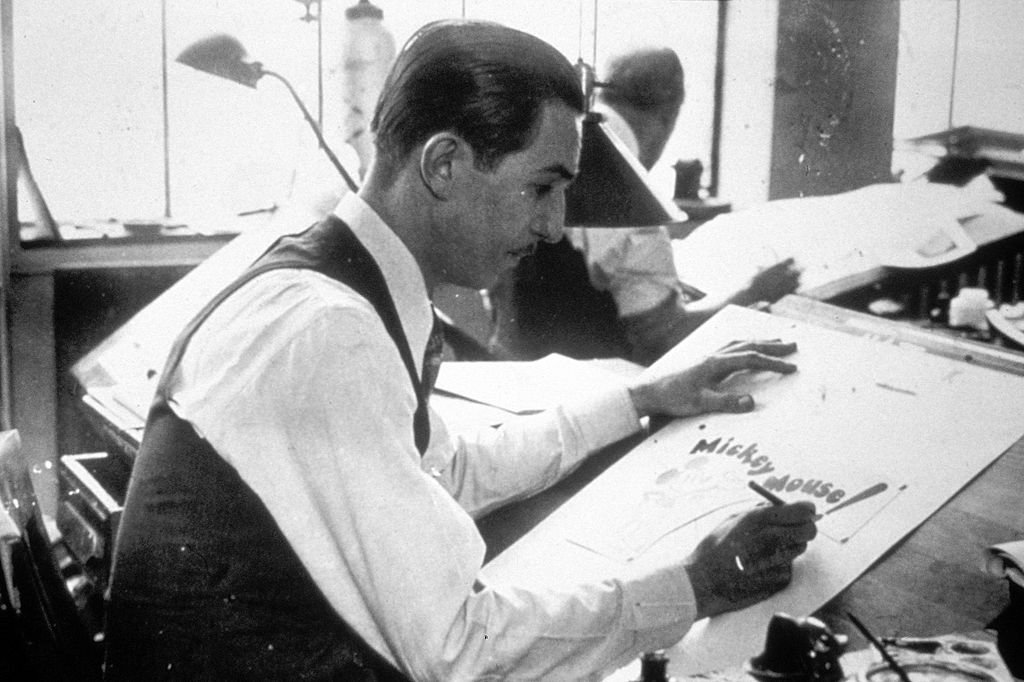 In the plot of the events, Walt and Joe conversed at the World's Fair, and eventually, Potter mentioned his background in pest control. As soon as he heard this, Walt hired Potter on the spot and put him in charge of keeping mosquitoes far from the expansive theme park he was planning to build in central Florida.
They Make Sure Mosquitoes Don't Breed in Disney's Premises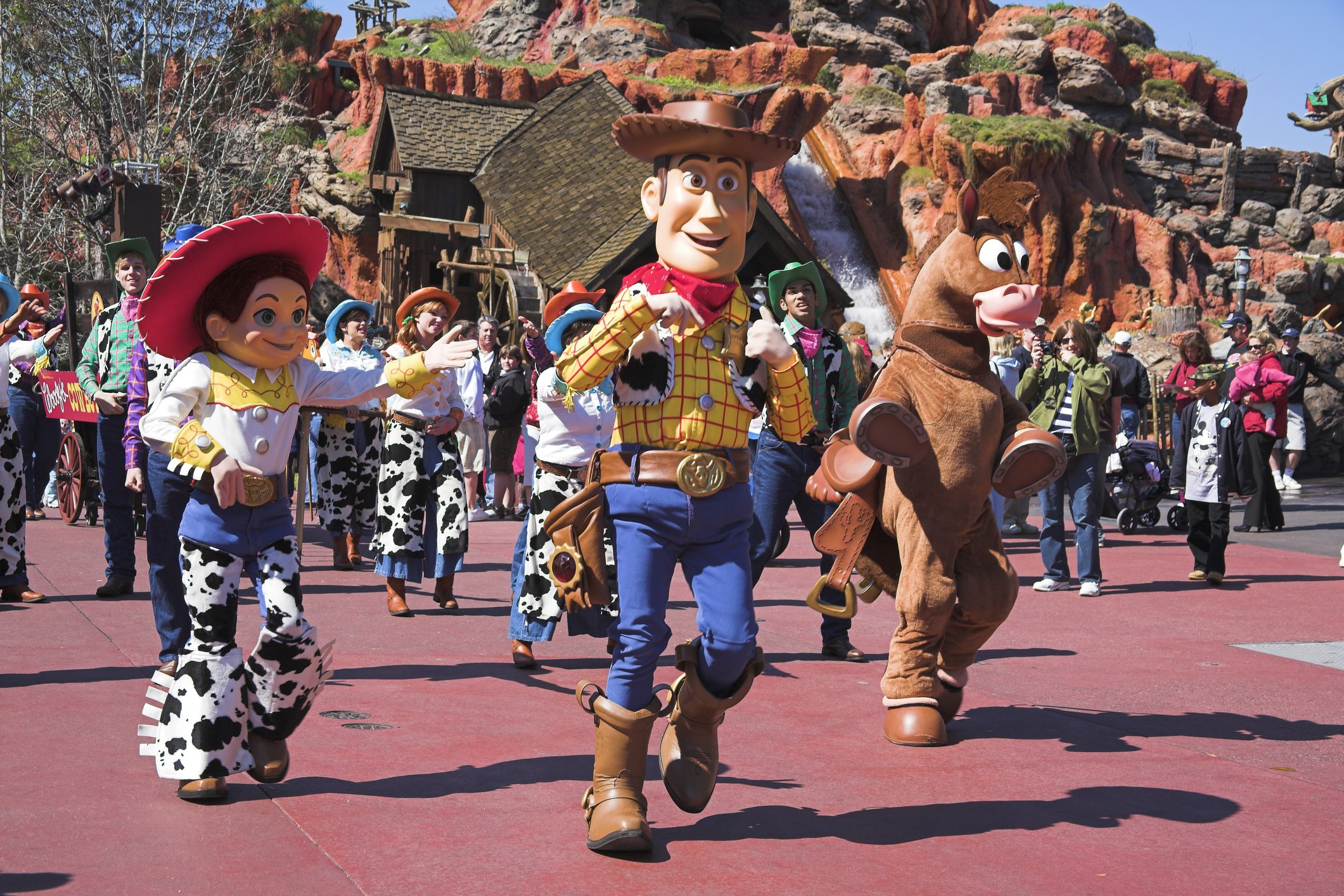 Disney's magical parks weren't designed to kill bugs, but only to keep them from entering the premises. This led their focus on targeting the mosquito larvae instead of the fully-developed pests, and for this, they had to make the park non-ideal for mosquitoes to breed. And one of the brilliant ways to conceptualize this was to make sure that the park had no stagnated water—mosquitoes are attracted to standing water. It's also a perfect environment for them to lay eggs. Nevertheless, there was still a missing piece to the bigger picture.
Perhaps "How" was the Ultimate Question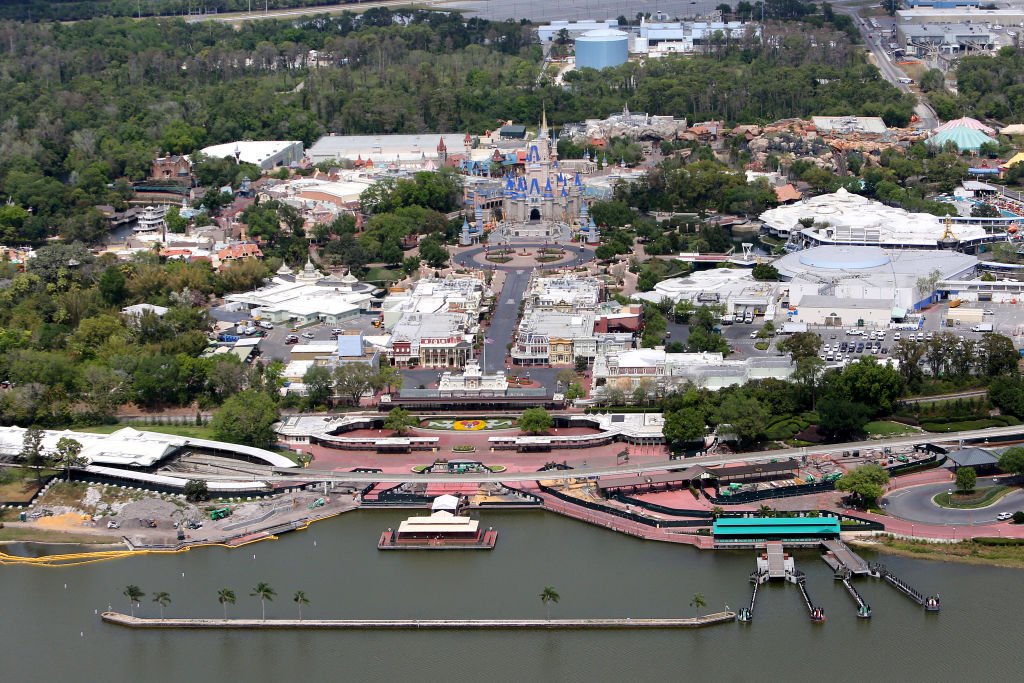 The purpose of getting rid of the bugs' breeding ground paved the way for the entire concept handed out by Disney in its building stages. But the swamps filled with standing water where the foundation was to be set up back then turned out to be quite challenging to get rid of initially.
Not a Drop of Water Stands Still in Disney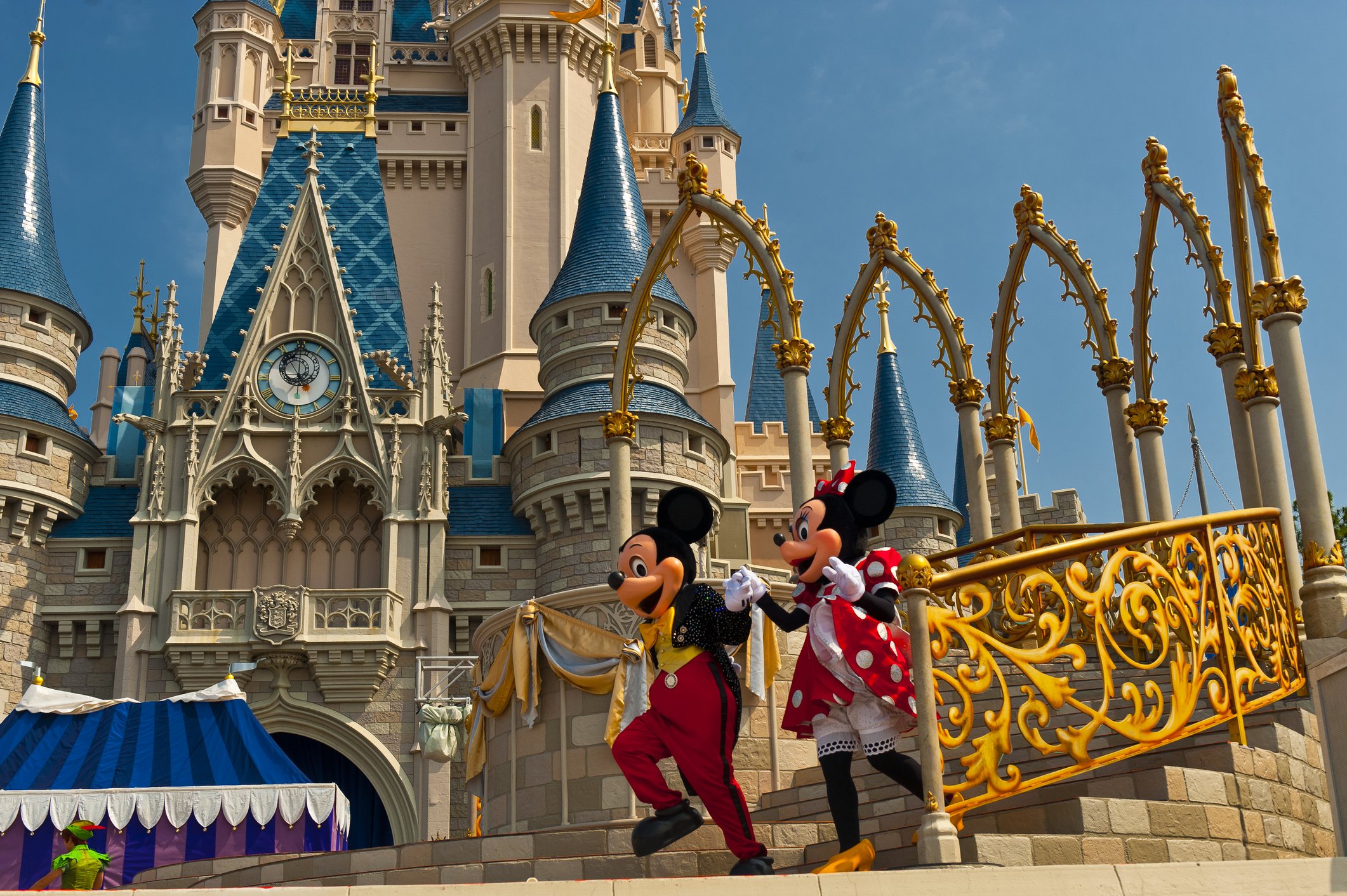 It was then when Potter set the idea about building drainage facilities to strain out all of the stagnant water, transforming the marshy land to a buildable site. And those ditches, nicknamed as "Joe's Ditches," are still used today to keep all the water in Disney World moving without a break.
Potter's Concept Works Wonders to Date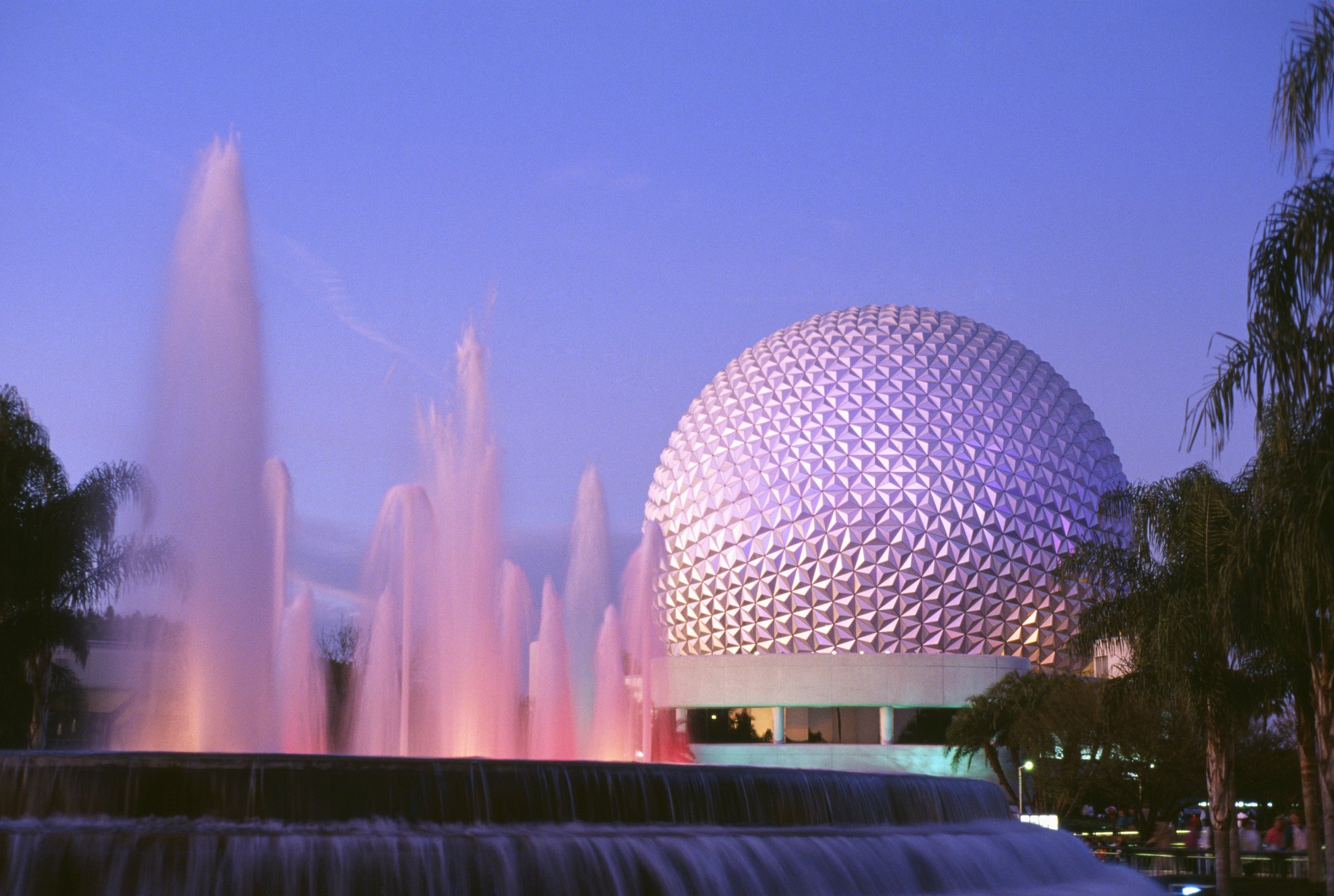 Though this visible concept is never noticed by the guests who fail to see the water moving throughout the park, it makes a brilliant idea to keep mosquitoes far from its premises. Wherever you walk by a puddle of water, there's always a fountain to keep the water flowing without a standstill. And speaking of the park's architecture, it was seamlessly constructed keeping Potter's concept in mind.
Even its Architecture is Unique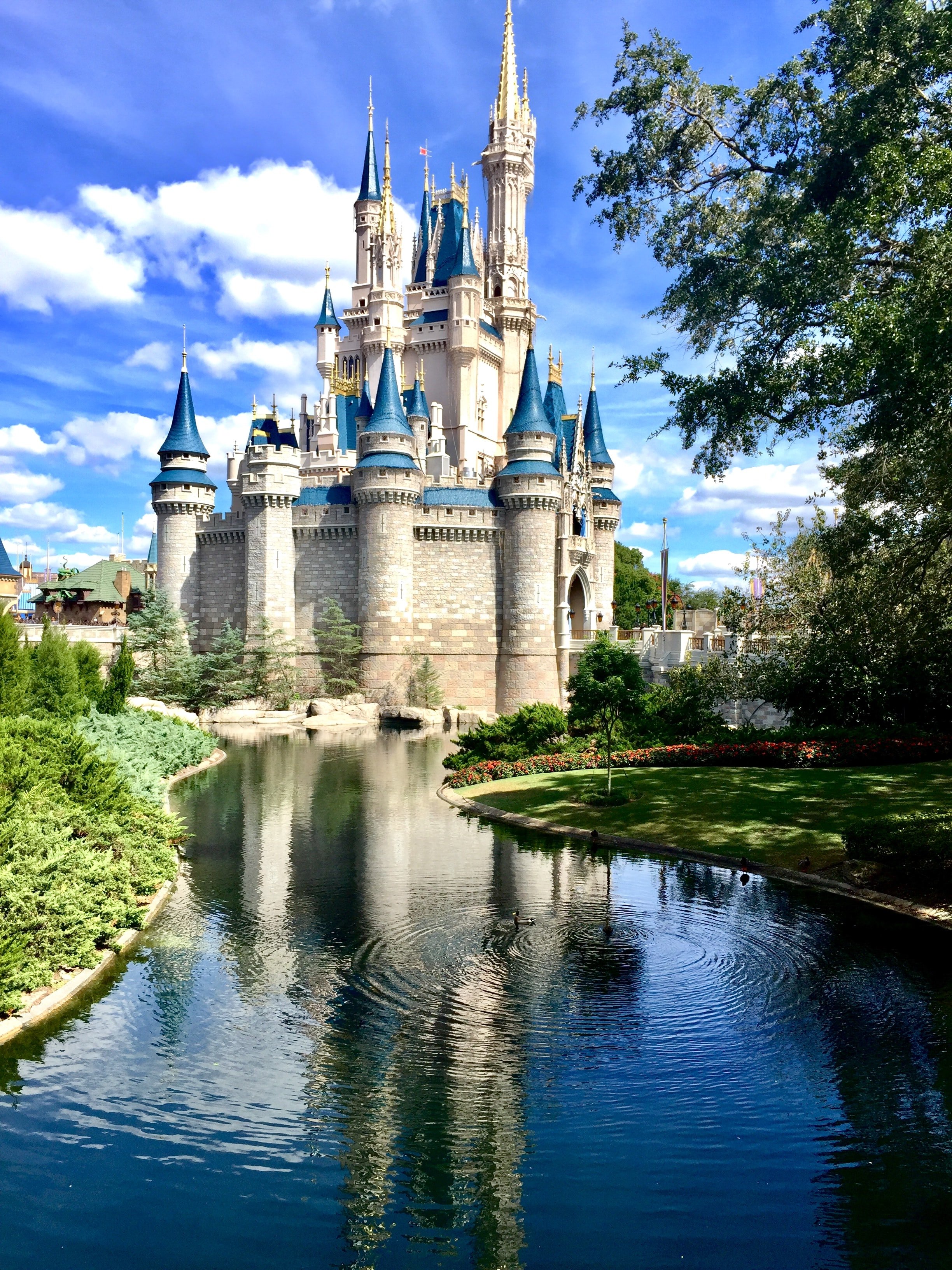 Disney's buildings are also designed to prevent water from collecting, especially during rainstorms. Each building's architecture was built with a specific shape that would never allow water to stand still in any of its structures. This again is another important concept of Disney World that guests never notice at first glance. Though Disney's architecture is appealing to the eye, it also serves a very practical purpose—makes the entire park less conducive to mosquitoes.
Landscapes are Designed with a Secret Purpose
Everything from Disney's fountains to the buildings has been conceptualized with brilliant architectural concepts to keep mosquitoes far from reach. And that includes the park's landscaping marvel too! The plants in and around the park's premises are mainly chosen to eliminate standing water. Bodies of water are void of water lilies since mosquito larvae can hide underneath. Also, these water bodies are filled with goldfish and minnows that eat mosquito larvae.
Walt Disney Never Wanted Any Form of Chemical Intervention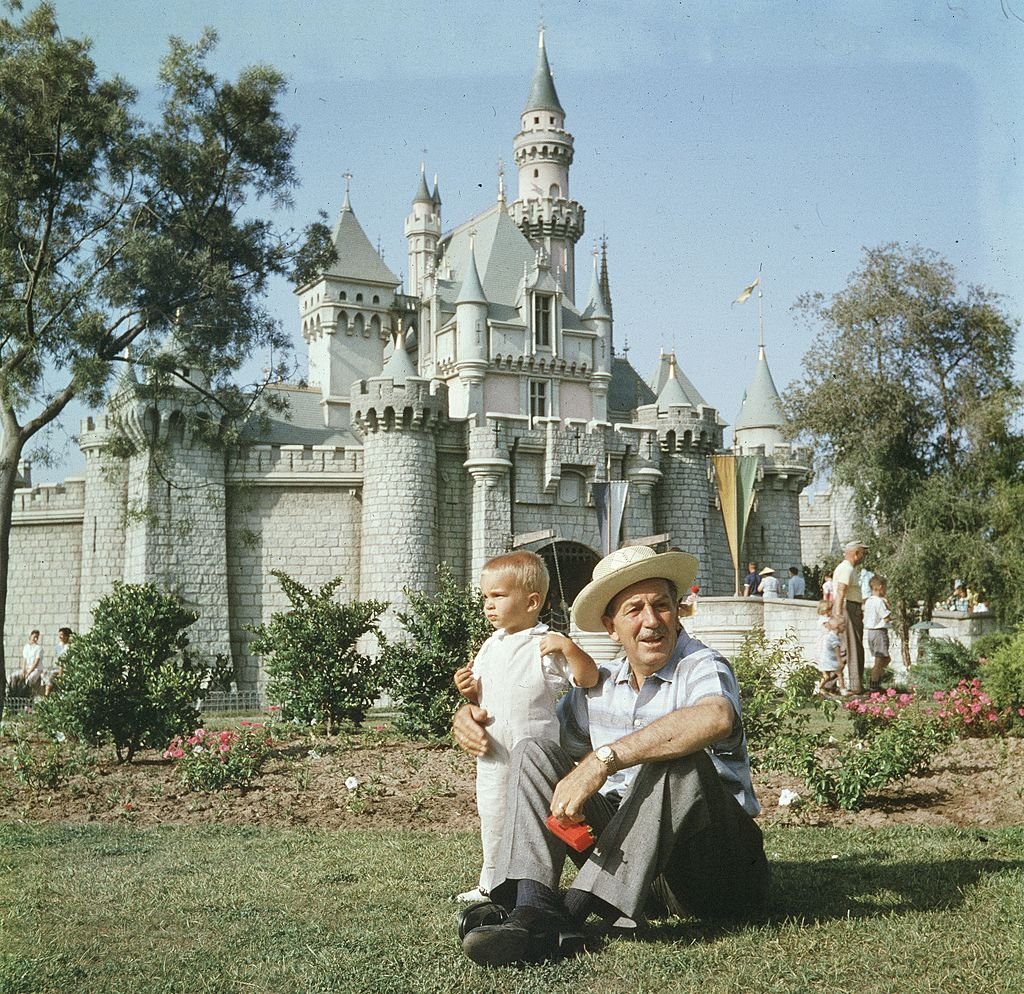 One of the fascinating facts is that Walt Disney made it clear that he would never use chemicals to get rid of the mosquitoes around the place. He just didn't want to ruin the natural ambiance of his park and didn't want to use any pesticide in and around Disney's premises. Though it was easy to spray the whole thing and get rid of the unruly bugs, he wanted everything, including the pest control measures, to be natural and safe.
Sprays—But No, Not Chemical Ones
So instead of using chemical-based pesticides, the park uses an unnatural insect repellent—liquid garlic! This is because mosquitoes typically cannot stand the smell of garlic. Moreover, the amount they use is quite small and far from human nostrils, but mosquitoes are very susceptible to the zesty aroma.
Next time you visit Florida's Disney World, you might be entirely awestruck when you witness all of this being practically implemented ever since its foundation dating back to 1965. Moving water, garlic repellent, architecture that doesn't allow water to a standstill—aren't these facts quite surprising for a world-famous fairytale marvel like Disney?! Let us know what you think in the comments section!
Sources: Mental Floss, The Sun, Inside The Magic