The Apollo 11 Moon Landing Flag Conspiracy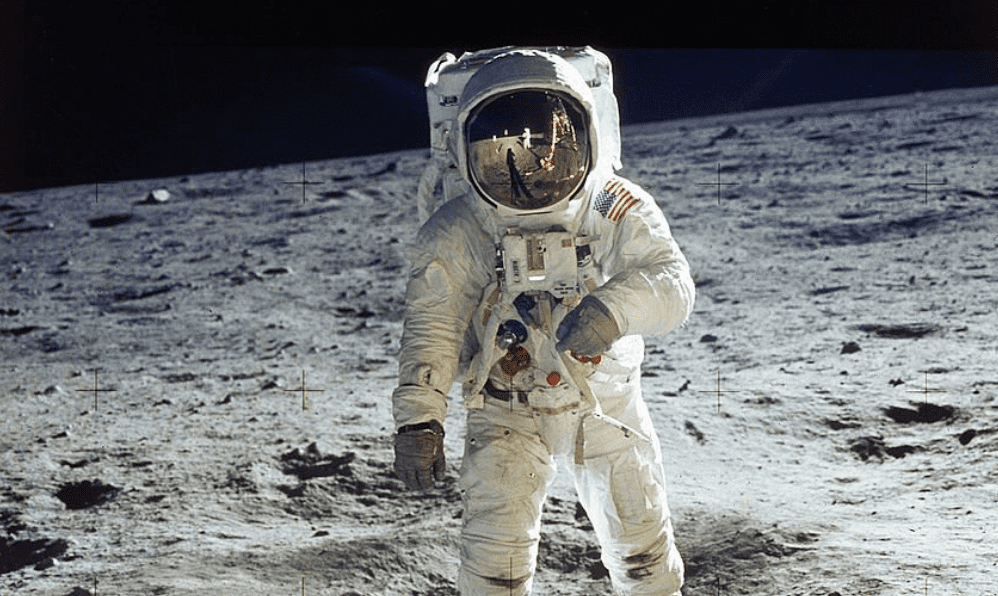 The 1969 moon landing by Apollo 11 was indeed a massive step for humankind. But ever since it happened, and to this day, there are people who will go out of their way to try and prove it was all a hoax. One of the most cited claims of the moon landing hoax is the flapping American flag, which was planted on the moon, but we now know what really happened out there. Buckle up for an adventure.
Click 'Next Page' to start the space exploration.