"The Cosby Show" Kids Then and Now
'The Cosby Show' was one of the most popular sitcoms of its time, and it changed a lot for African Americans on television. Some of the most important characters were the children, as they brought lots of laughter as well as opportunities for audiences to learn. Do you remember that Raven-Simone played a friend of the family? Do you remember how young Keshia Knight Pulliam looked back then? Let's find out more!
SABRINA LE BEAUF – SONDRA HUXTABLE TIBIDEAUX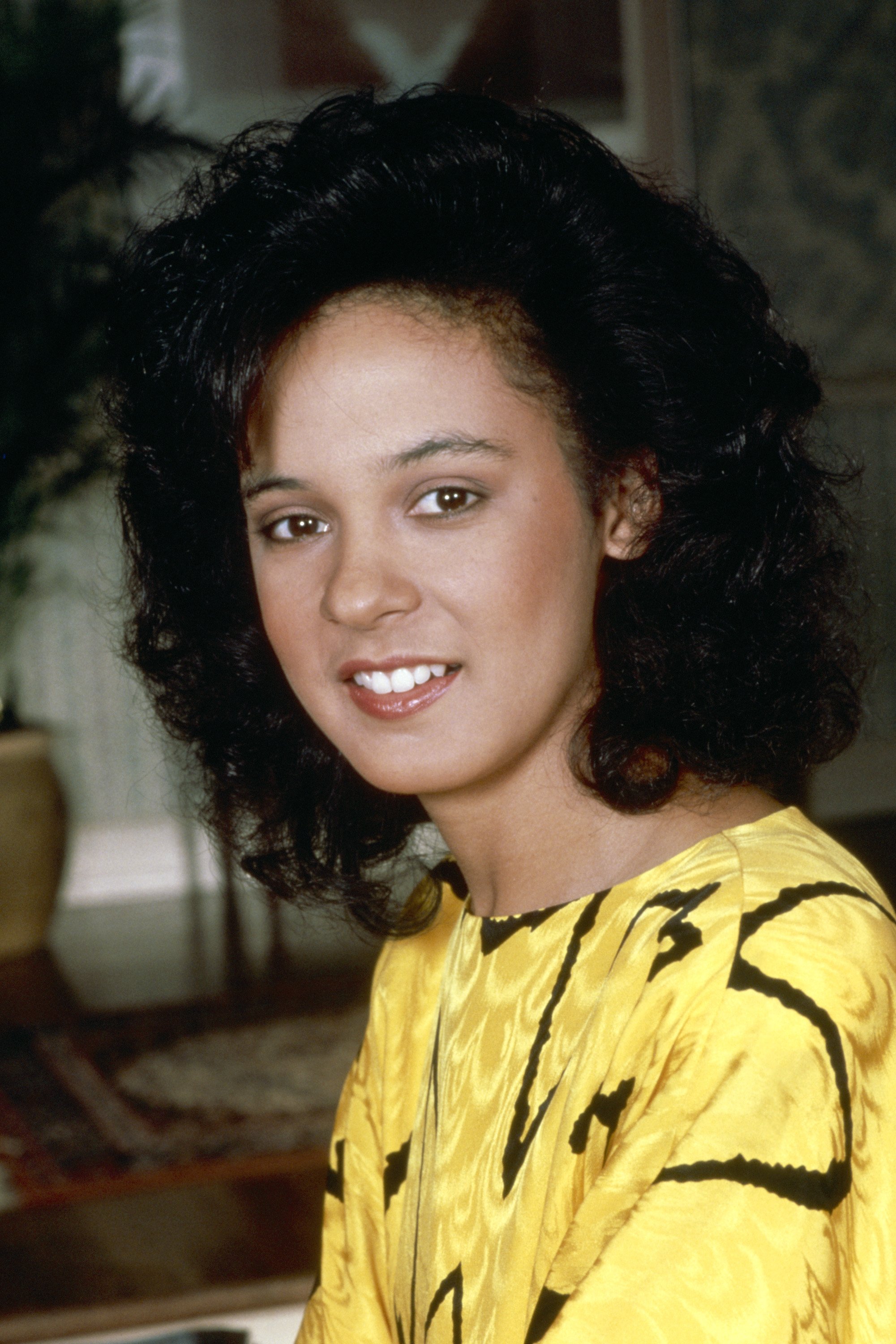 Sondra was the eldest daughter in the Huxtable family, and many important plot points centered around her character. It might be surprising to learn that Le Beauf stepped away from Hollywood after the show ended. However, she never quit acting, as she decided to try her hand at several stage productions over the years.
MORE PROJECTS FOR SABRINA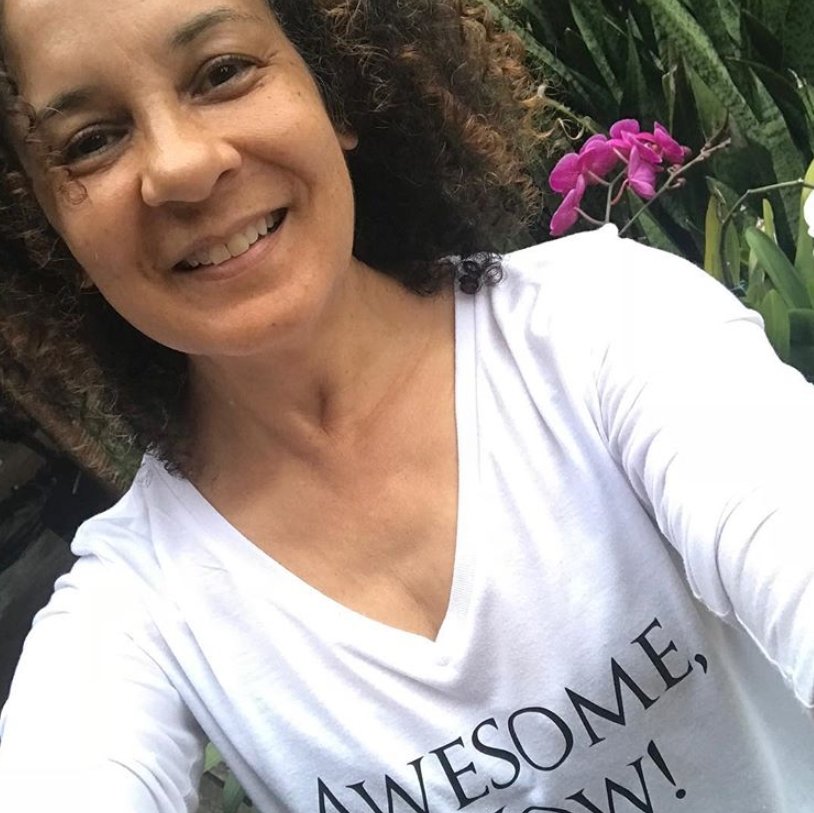 She appeared in several shows on and off Broadway like 'Love, Loss and What I Wore' by Nora and Delia Ephron. Naturally, she never actually said goodbye completely to her time on 'The Cosby Show.' You might remember the animated show 'Fatherhood,' which is a bit based on the series. Well, Sabrina voiced Norma Blindlebeep between 2004 and 2005. The actress seemed to retire after the 2009 film 'The Stalker Within' and lives in Hawaii.
GEOFFREY OWENS – ELVIN TIBIDEAUX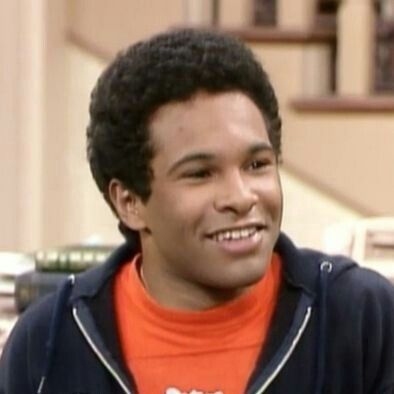 Owens played the role of Elvin, Sondra's boyfriend. He becomes her husband later one, and they have two children, Winnie and Nelson. At first, the Huxtable really hated him because he had controversial opinions on gender roles. But the character changed over time and became one of the best in the series. Although the actor is not that active on social media, he has been a part of Hollywood since his time on 'The Cosby Show.'
AFTER THE SHOW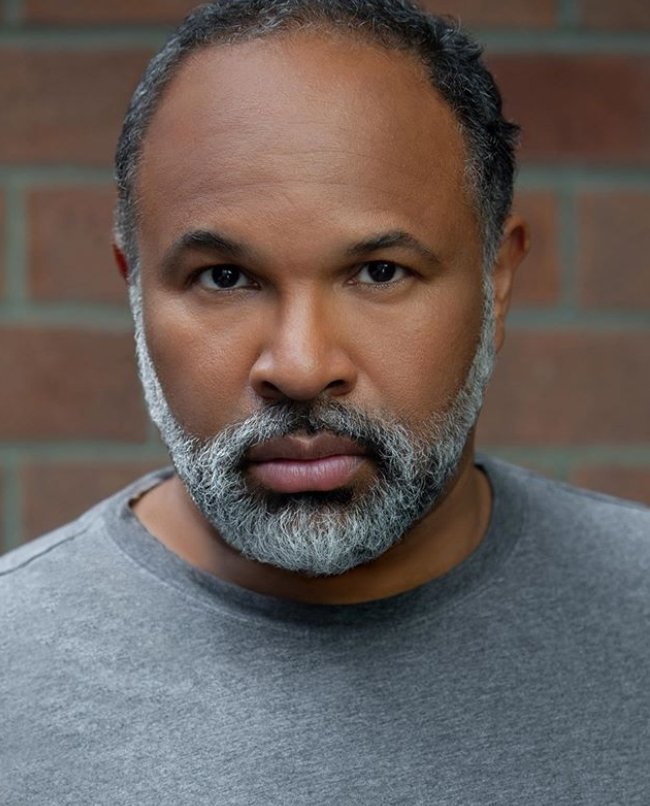 While most of the actors on 'The Cosby Show' slowly disappeared from the mainstream spotlight, Owens continued in the world of acting. In 2012, Owens appeared on 'Race' written by David Mamet. More recently, you might have seen the actor on HBO's 'Divorce' alongside Sarah Jessica Parker. Additionally, Owens had a small guest role on 'Lucifer' in 2017.
LISA BONET - DENISE HUXTABLE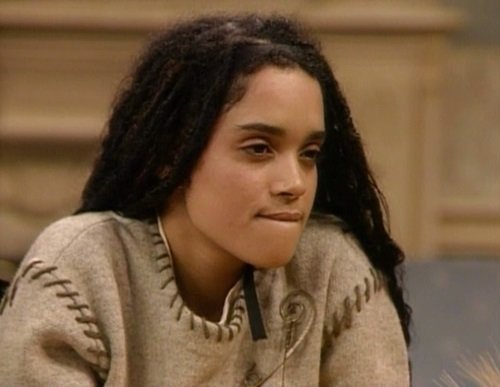 Bonet played the role of Denise Huxtable, another favorite character on the show. She was free-spirited and loved fashion. Eventually, she went to Africa and fell in love. The actress also appeared for a while on the spin-off series 'A Different World,' but she returned to the original show after just one season. Meanwhile, Lisa Bonet continues to be a popular name in Hollywood, although her husband is currently more famous.
WHAT HAPPENED TO LISA?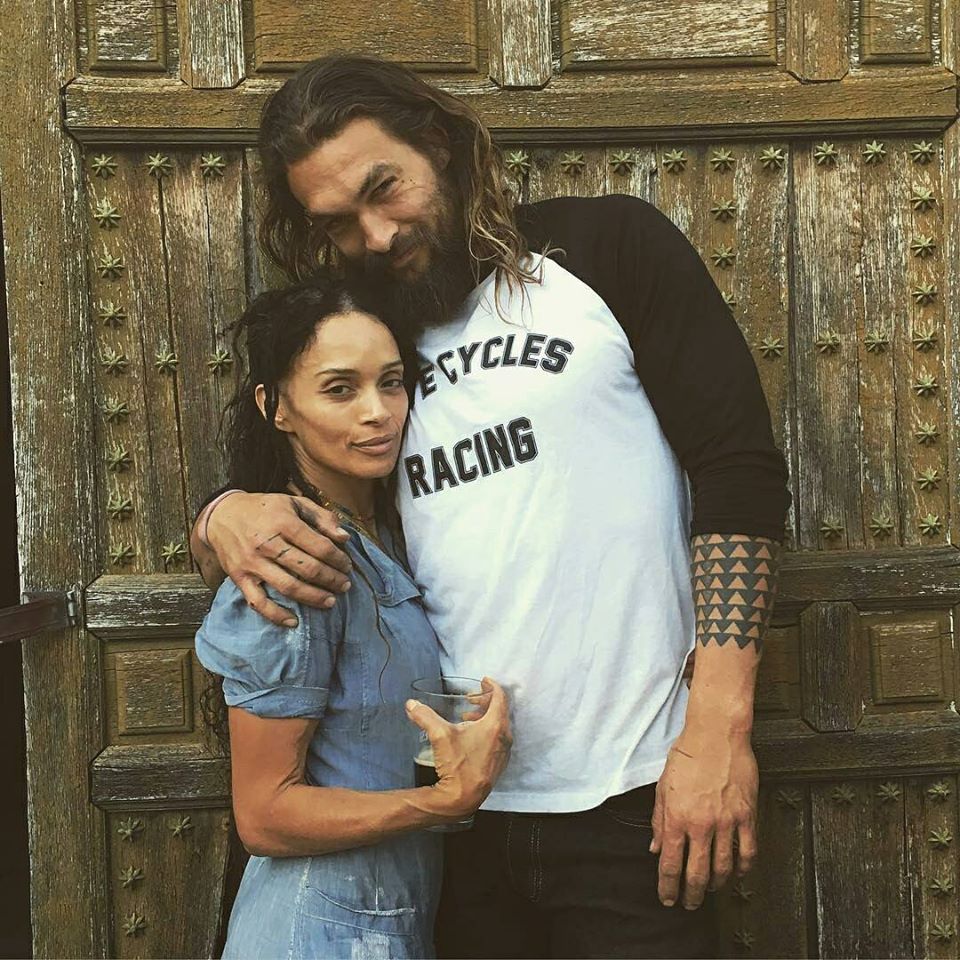 Interestingly, the actress eloped with Lenny Kravitz when she was just 20 years old. Afterward, they welcomed Zoe Kravitz, who is currently killing it in Hollywood with roles in 'Big Little Lies' and 'Fantastic Beasts.' However, after separating from the rock star, Lisa married Jason Momoa, known for 'Game of Thrones' and 'Aquaman.' They have two children together. You might have seen them together on the show 'The Red Road' in 2014.
CARL ANTHONY PAYNE II - WALTER BRADLEY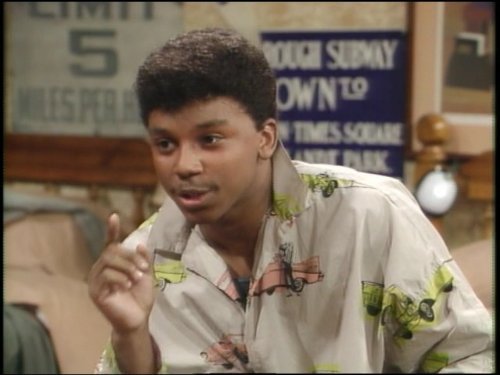 Walter was Theo's best friend and better known as "Cockroach." The character was beloved by audiences because, during his short appearances, he stole the scene. However, the actor became a huge name thanks to another role in the 90s. You might remember him from 'Martin,' where he played Cole Brown.
MORE PROJECT FOR PAYNE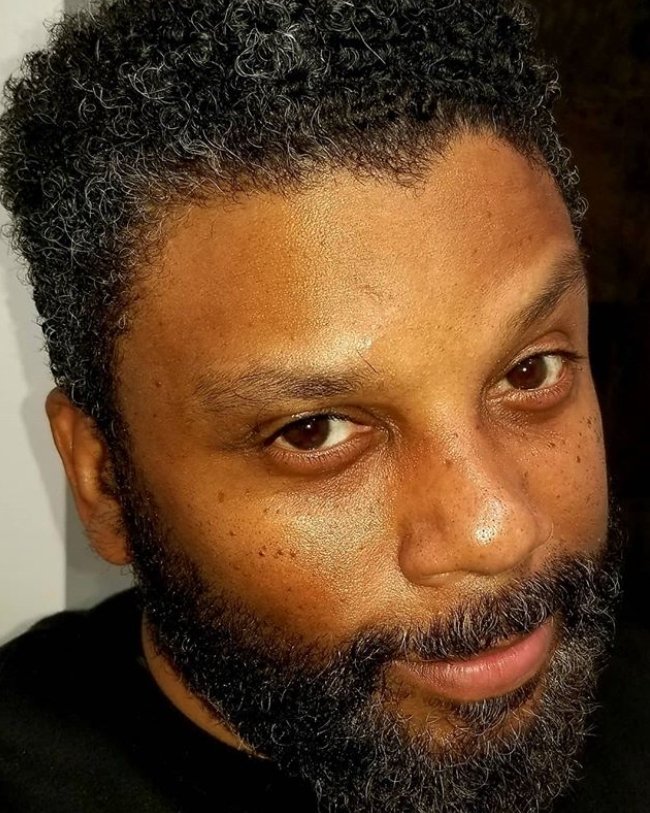 The actor also appeared in other sitcoms over the years, but 'Martin' was a classic. Additionally, fans knew that there was tension between Payne and actor Martin Lawrence during their time on the series. Carl Anthony continues to appear on the small and big screen, but unfortunately, none of his roles are as popular as his first ones. You might have spotted him in 2014 in 'One Love.'
TEMPESTT BLEDSOE - VANESSA HUXTABLE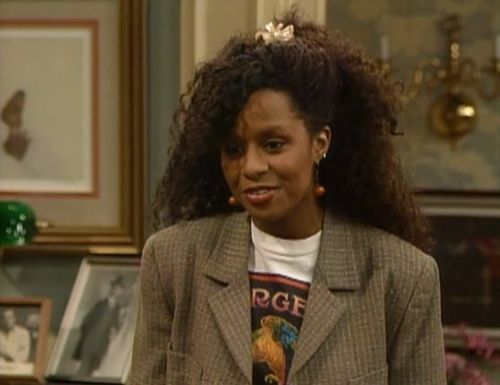 The actress was known for the role of Vanessa, the third daughter of the family. She also loved fashion but had a penchant for being a little dramatic and rebellious at times. Vanessa often fought with Rudy, the youngest daughter, over silly childish things. Meanwhile, the actress continued her career in Hollywood, although no role was as notable as Vanessa.
MORE PROJECTS FOR TEMPESTT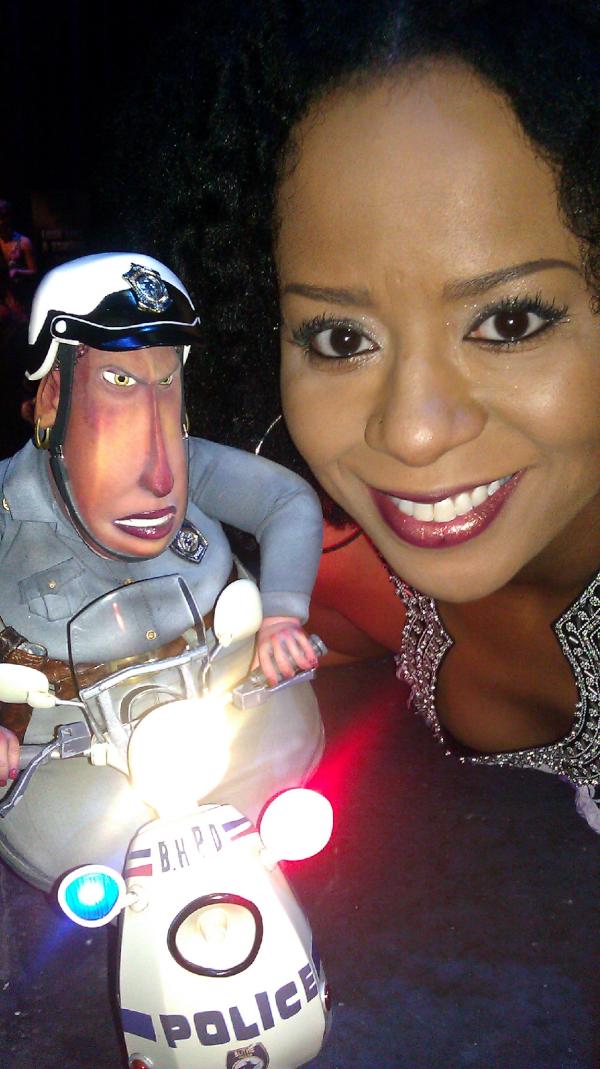 In 2012, the actress voiced the character of Sheriff Hooper in 'ParaNorman.' She also appeared on NBC's 'Guys with Kids.' Additionally, Tempestt has worked on reality television on shows like 'Clean House' and 'Househusband of Hollywood' with her man, Darryl M. Bell. Interestingly, Bledsoe had a finance degree from NYU's Stern School of Business, which she earned while working on 'The Cosby Show.'
DEON RICHMOND – KENNY "BUD"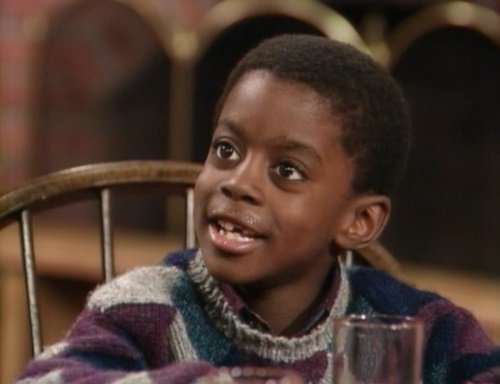 Richmond played the role of Kenny, aka Bud, on 'The Cosby Show. He was not one of the main children in the series, but his scenes were pretty funny. Kenny is Ruby's friend, who, like Elvin, had typical views on gender roles. However, those came from his big brother, who was not a good person. In the end, he looks up to Theo and changes for the better.
WHAT HAPPENED TO RICHMOND?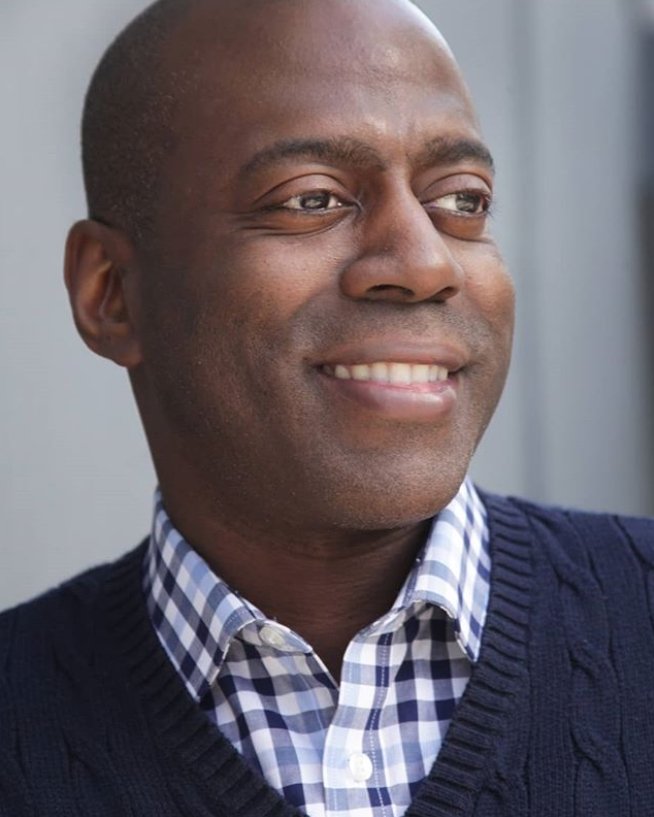 After 'The Cosby Show,' you might have seen the actor on 'Sister, Sister' as well as 'Hangin' with Mr. Cooper.' Meanwhile, he has not been seen much in the last few years, but in 2006, he appeared in the horror film 'Hatchet.' In 2014, Deon also appeared in 'One Love' and had a small part for the last episode of 'Psych.'
RAVEN-SYMONE - OLIVIA KENDALL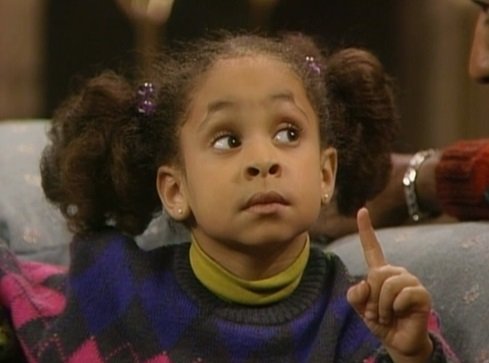 Raven-Symone might have been the most popular actress to come out of the show. She played Olivia, Denise's stepdaughter, who she gains after marrying Martin. Due to their similar ages, Olivia and Rudy were often together. It's no question that the actress went on to have a rather successful career in Hollywood after 'The Cosby Show.'
WHAT HAPPENED TO RAVEN-SYMONE?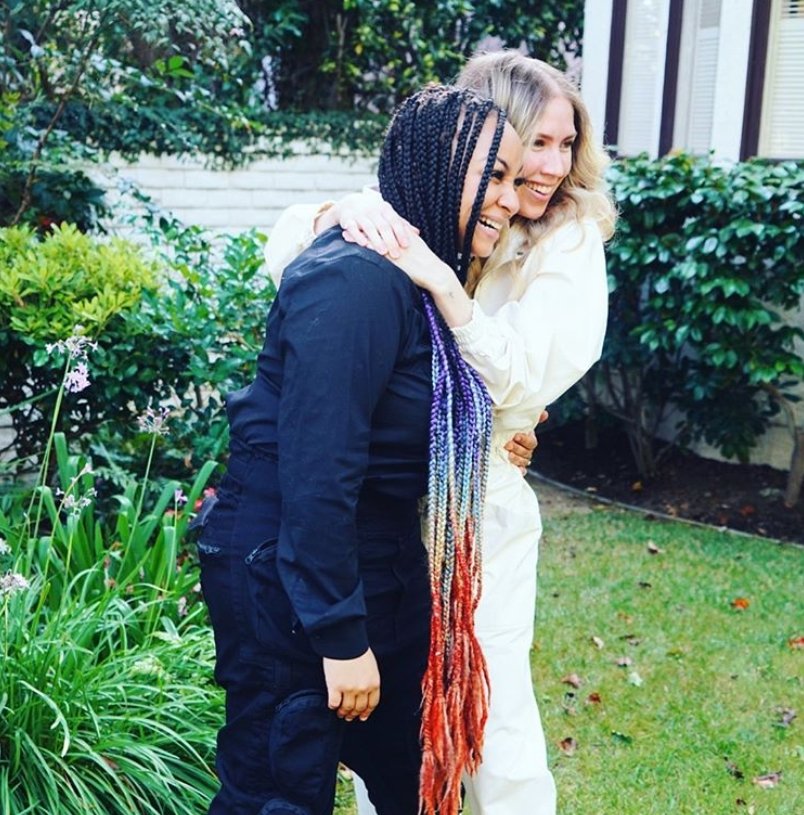 Naturally, most people know her for Disney's 'That's So Raven', which aired between 2003 and 2007. She also starred in Disney's 'Cheetah Girls' as well as guest appearances on 'The Princess Diaries 2' and more. In 2012, she became a host of the daytime talk show 'The View.' However, she left in 2017 to appear in the 'That's So Raven' spin-off called 'Raven's Home.' Furthermore, she recently married Miranda Pearman-Maday.
KESHIA KNIGHT PULLIAM - RUDY HUXTABLE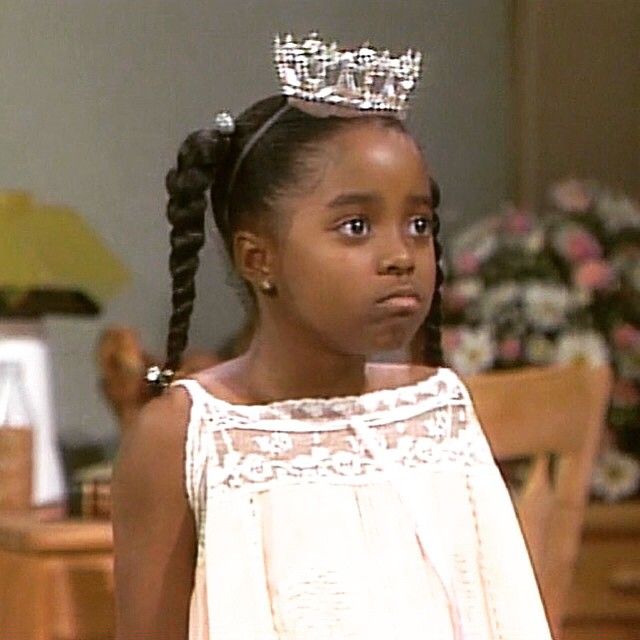 Pulliam played the role of Rudy, who was loosely based on Cosby's real daughter Evin. Interestingly, the role was supposed to be a boy, but they changed it when no kid stood out at auditions. Furthermore, Rudy was so loved by audiences that she is considered one of the most memorable on the show. Sadly, the actress had not been seen much since 'The Cosby Show.'
WHAT HAPPENED TO KESHIA?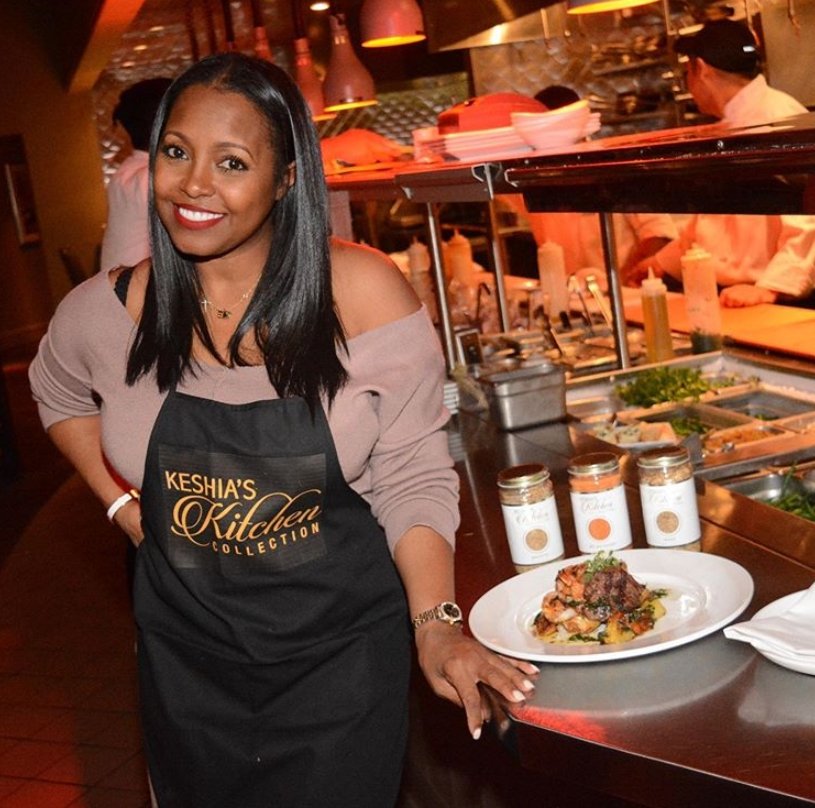 When the show ended, it seems like so did Pulliam's career. However, in 2012, she landed the role of Miranda Payne in 'House of Payne.' Additionally, the actress has her own podcast called 'Kandidly Keshia' and also dedicates a lot of her time on her own charity, Kamp Kizzy. It hopes to help young girls realize their great potential.
This definitely made us nostalgic for the iconic show. Let us know which one of these characters was your favorite. If you liked this article, share it with your friends that were also fans of the sitcom. See you next time!
Source: Telegraph, IMDB, Screen Rant, USA Today