Young and Harmless: Actors Who We All Know As Movie Villains Not Always Were Like That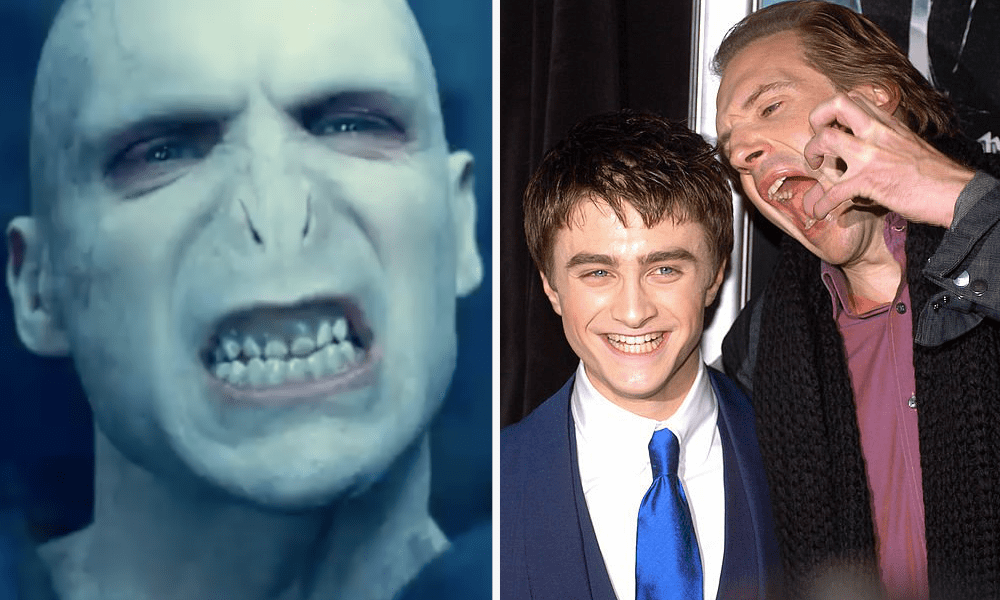 A very real Hollywood problem many actors struggle with is typecasting. And there really can be nothing worse for the career of an actor if creative freedom is impeded by the roles that one gets offered. Actors like Joaquin Phoenix, who played Emperor Commodus in the blockbuster Gladiator, or Anthony Hopkins, who portrayed Hannibal Lecter so masterfully, might have been put in the villain box, but that's not all they ever were. Here are the top villains of our century who stumbled into their roles at some point in their careers, but who played much more than that.
Click 'Next Page' to begin the villainous story.