Beauty Hacks That Royal Women Use To Look Flawless
Royals, just like anybody else, need some help to look as flawless as they do. And oftentimes, their beauty tricks are easier to copy than you would think. Why not adopt Meghan Markle's make-up routine or Kate Middleton's hair care? We have the scoop on what products they use and how they use them, so buckle up for a royal beauty tutorial.
Rosehip Oil To Brighten Skin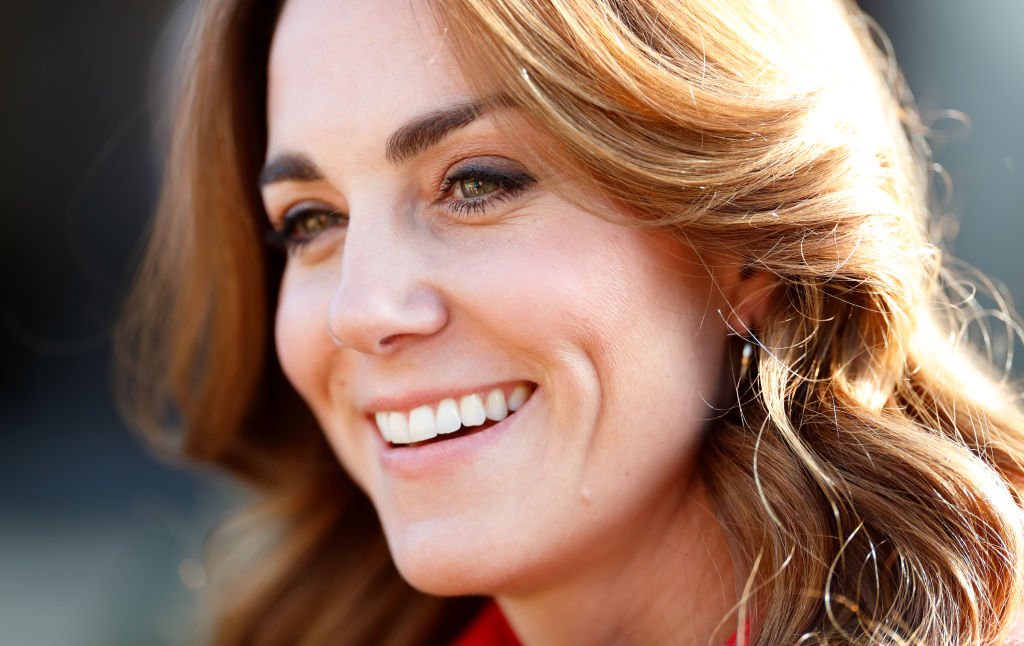 Natural skin oils are all the rage lately, but Kate Middleton has been swearing by a specific one for years. She religiously uses rosehip oil in her daily skincare regimen, as it gives her skin a glow like no other product can. Rosehip oil is, in fact, anti-aging, brightening, and helps reduce skin pigmentation, so it's perfect for including in your day as a little nurturing treat.
Nude Nailpolish For Any Occasion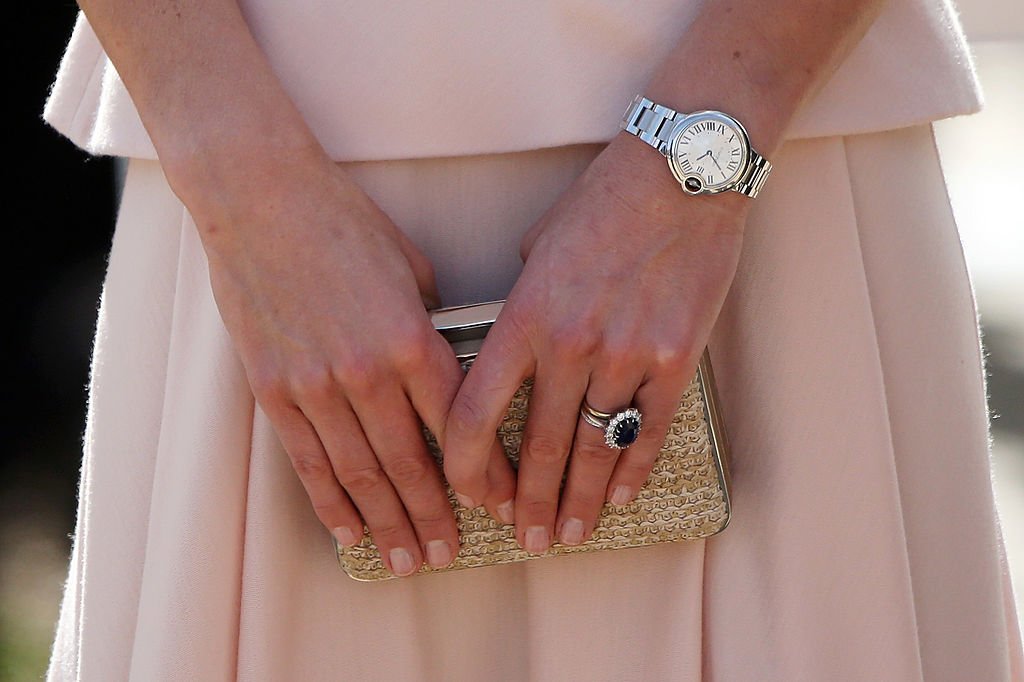 The royals are not big on ouvert make-up, and the same goes for their nail polish choices. Whilst Queen Elizabeth has been a devotee of the Essie sheer hue called Ballet Slippers for decades, younger royals, too, are opting for the nude palette colors. Kate Middleton, for example, is often seen in the palest of nail polishes, and she also wore a natural hue on her wedding day. Sometimes, less is really more. 
Texturing Hair For The Magical Effect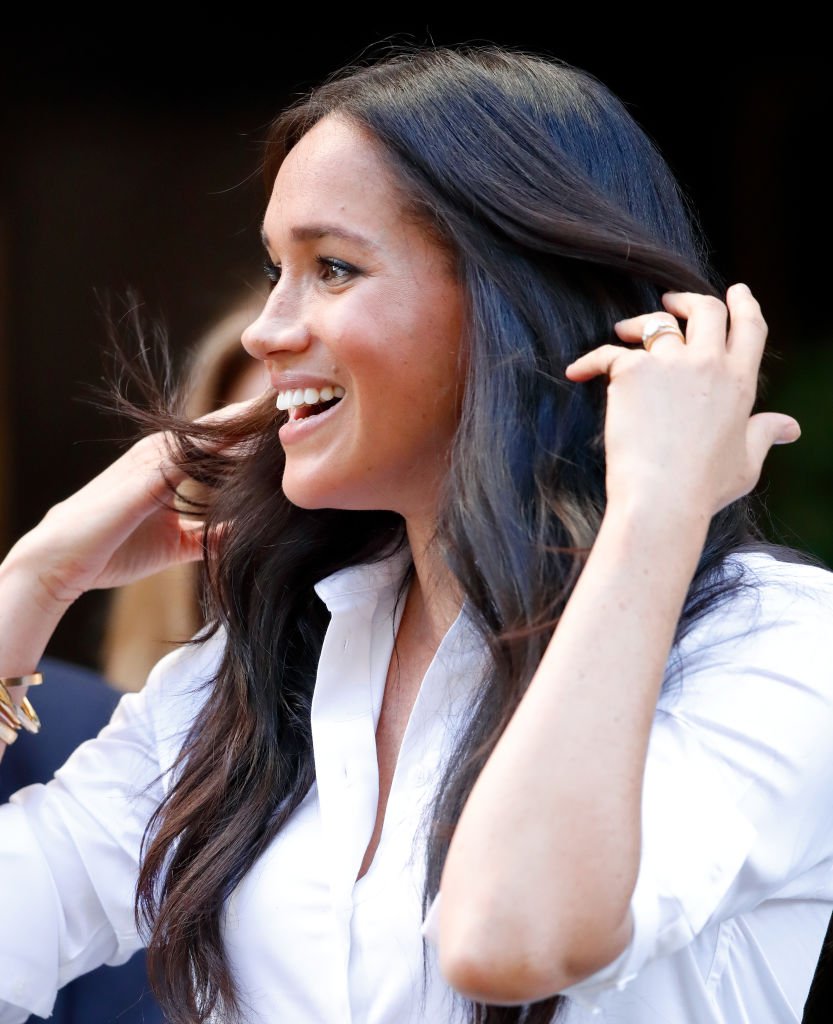 Meghan Markle has some enviable hair, but it takes work to get it to look like it does. She swears by texturing her hair to make it more bouncy, and she does this by using a little Oribe Dry Texturizing Spray in her hair. After that, Markle flips her hair back and forth to create that natural volume. 
Stocking Up On Favorite Products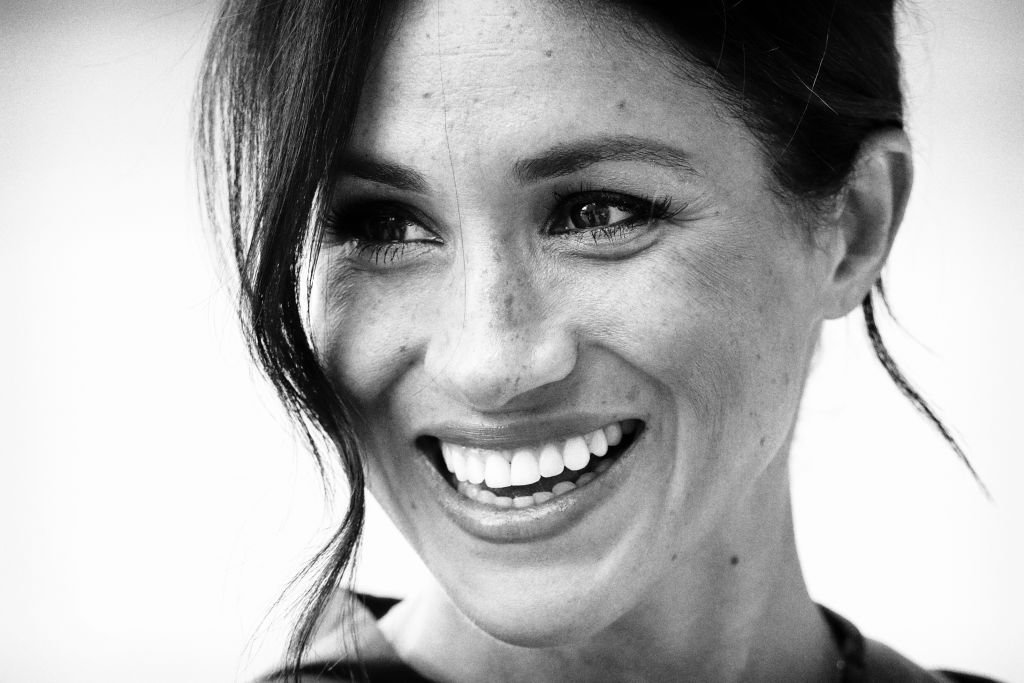 Meghan Markle has her beauty staples, and she doesn't like to change them up all that much. And for this reason, she usually stocks up on her favorite shades and hues of lipstick, blush, or make-up. One of the products she always has in her beauty cabinet is the NARS Blush in Orgasm, as it is the perfect tone for her skin.
Foundation Only Where You Need It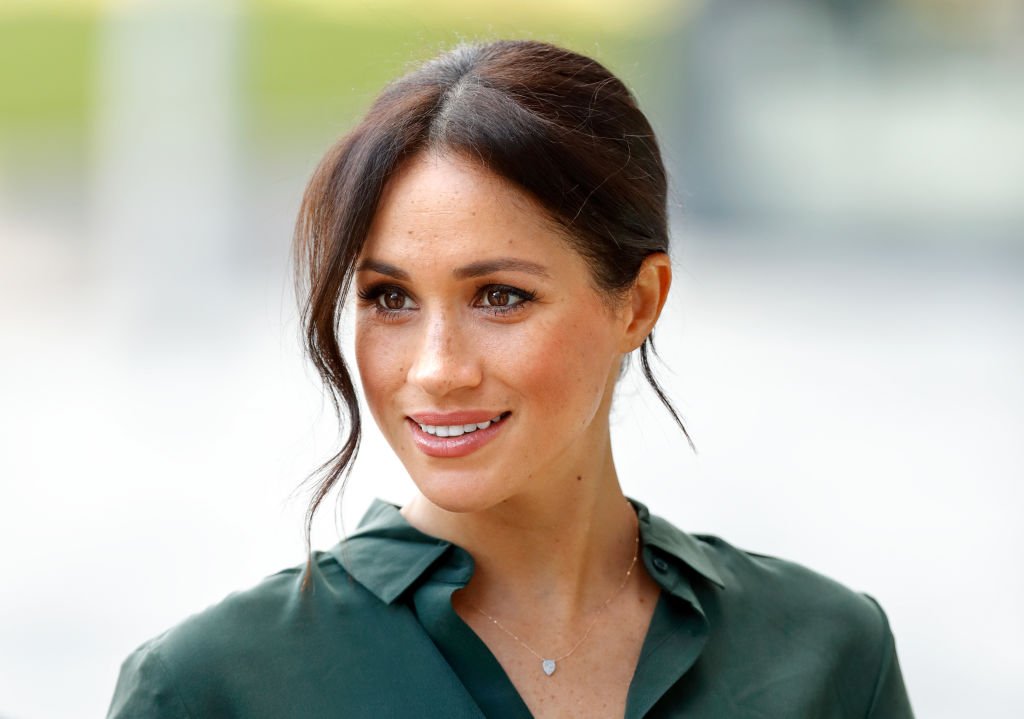 Markle is a believer in the less is more rule. And her stunning face lets her get away with it. She tries to use foundation as sparingly as possible, only applying it to spots that truly need it. And her trick for getting the perfect blend is using a sponge instead of fingers or a brush. 
Doing Face Yoga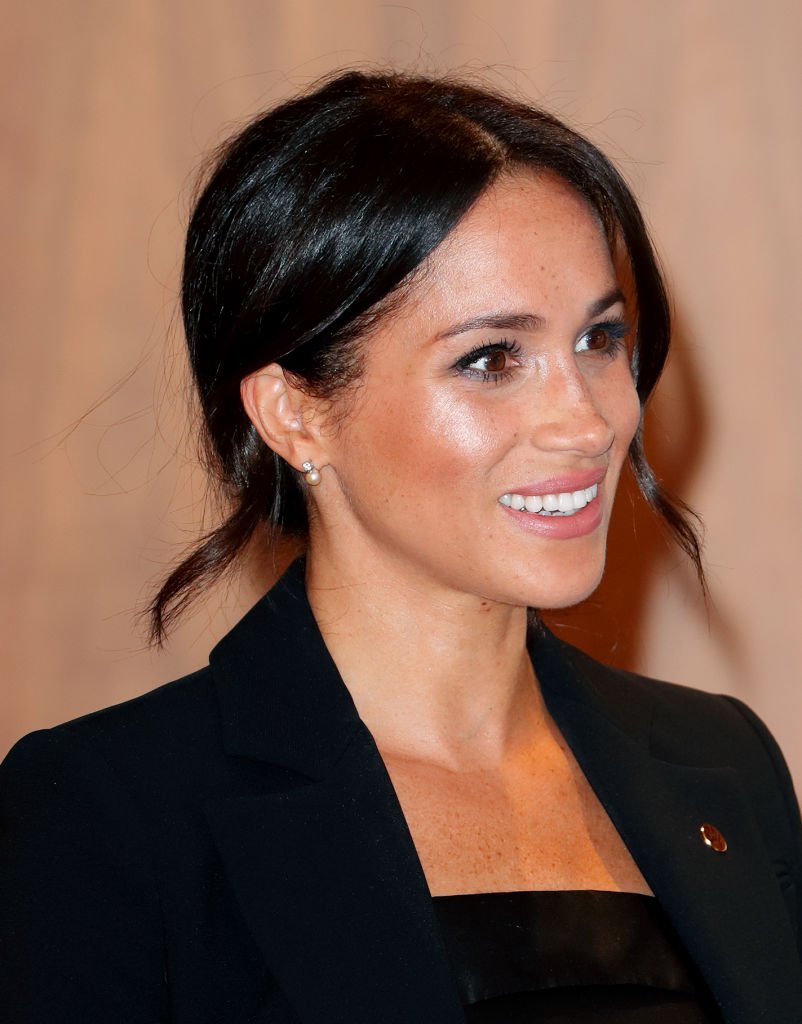 A face can only take so much masking. One also needs to make it look youthful from within, which is why Meghan Markle swears by face yoga. She does a few facial exercises every day, aimed at strengthening and tightening the muscles on her face. Because of this, her jawline and cheeks have that naturally sculpted look. 
Washing Your Canvas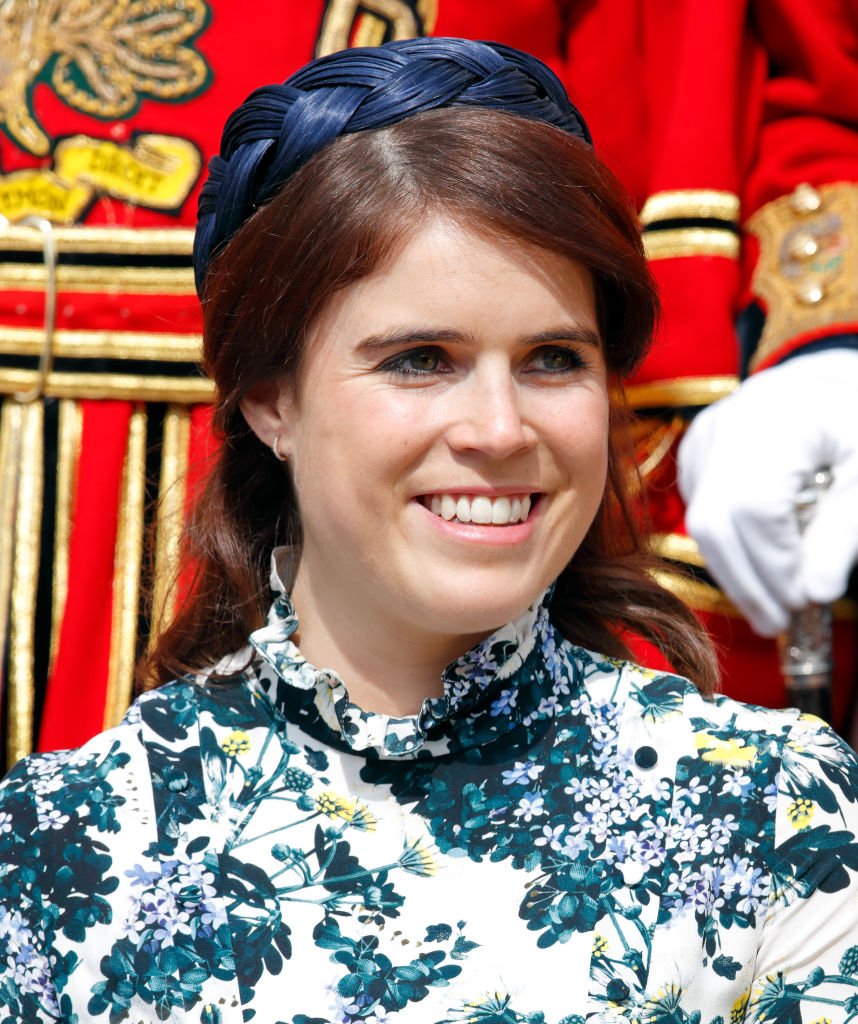 Princess Eugenie understands that the proper way to take care of your skin is to begin with a clean canvas. This is why she religiously washes her face every night, using the Jo Malone Eucalyptus and Mint Cleanser before going to bed. Setting yourself up for success is the name of the game.
Slather On Body Lotion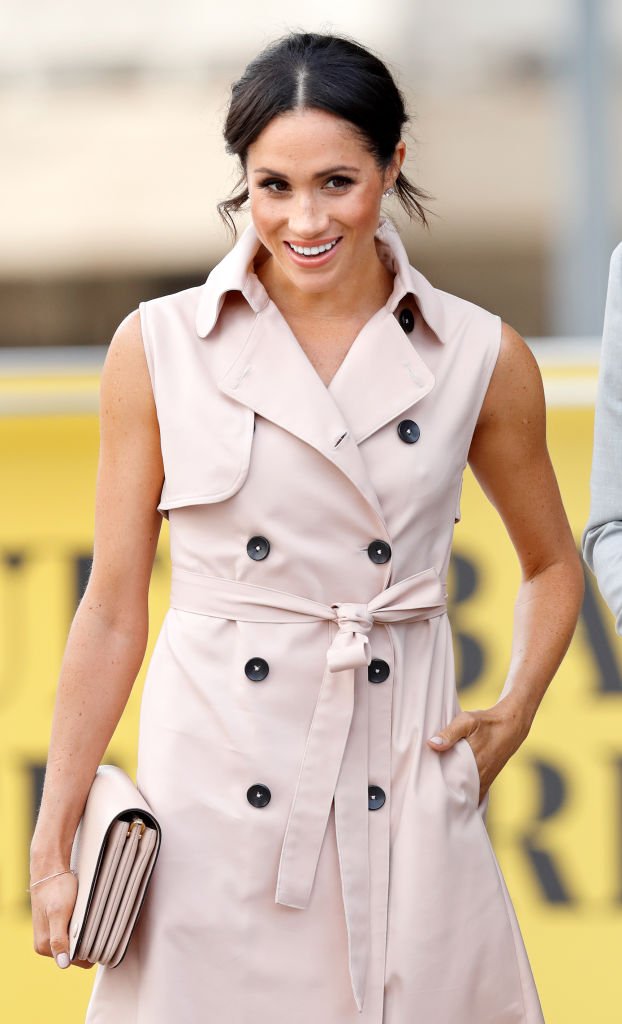 Meghan Markle doesn't just have the perfect make-up routine, she also takes care of her body. And her body care routine is not hard to replicate. She uses the widely available drugstore body moisturizer Nivea Skin Firming Hydration Body Lotion. It's not only affordable but also makes Markle's skin look and feel amazing.
Use Primer Accordingly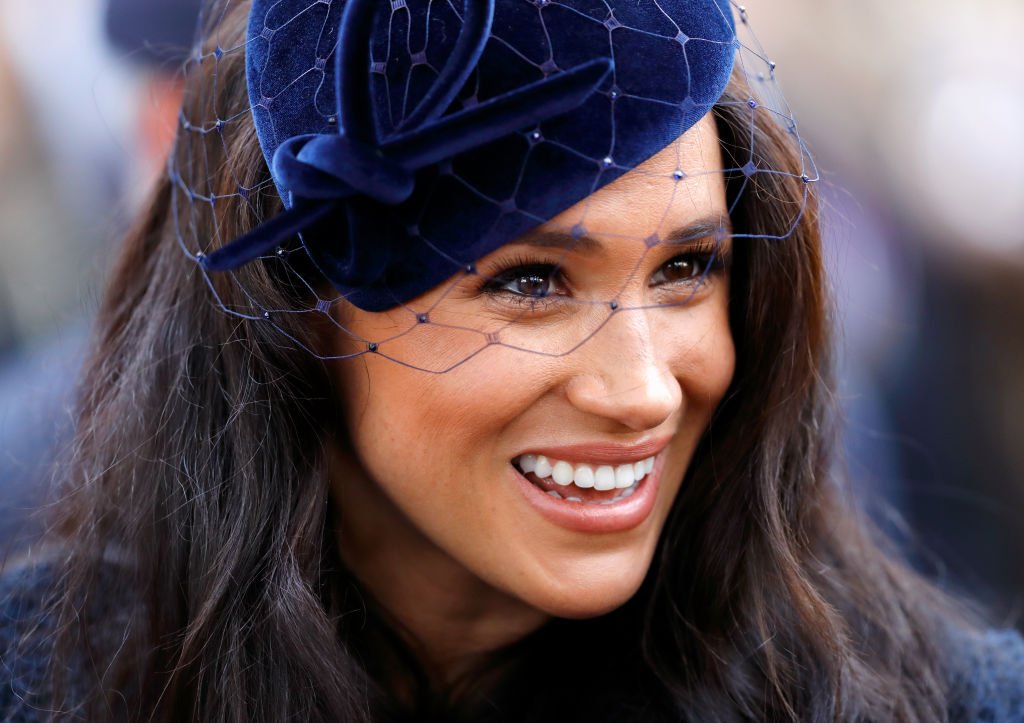 It's not all about the heavy foundation. What goes below the foundation matters just as much. Meghan Markle uses the Laura Mercier Primer every single time before she applies the rest of her make-up, and the trick does wonders. Her skin is dewy and glows more than it would have without the primer. 
Cream Blush For The Win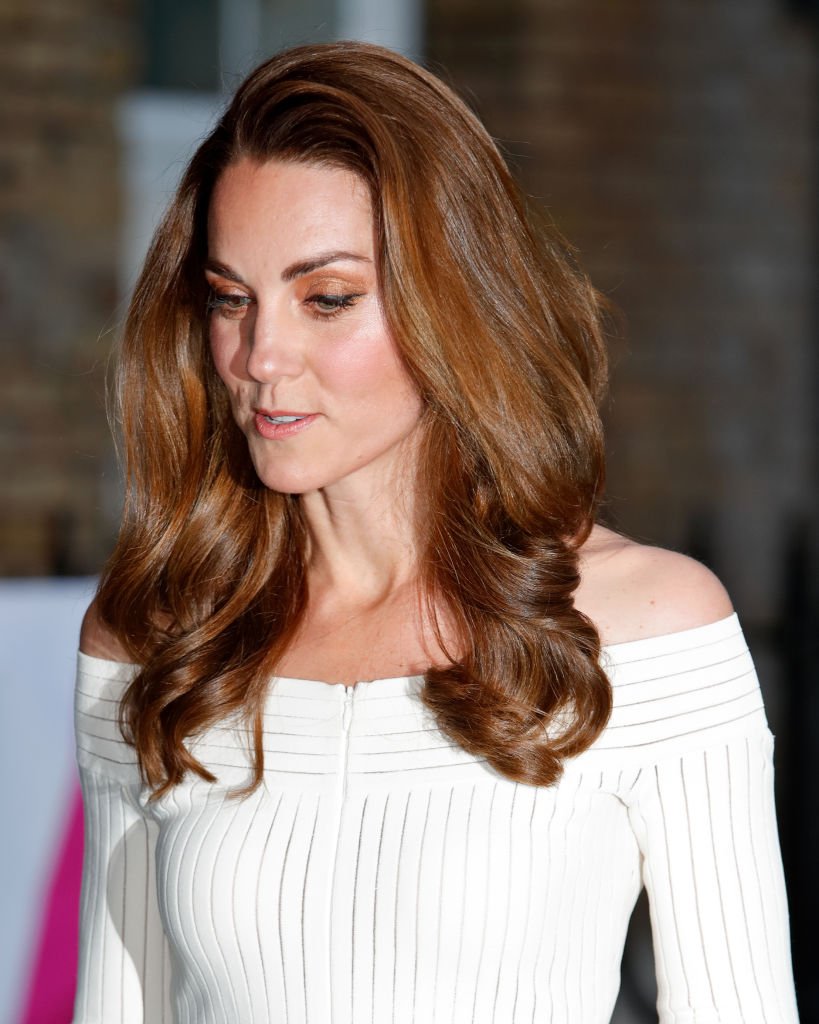 Kate Middleton has some impressive cheekbones, and she often accentuates them with just the perfect blush. But she doesn't reach for the traditional powder blushes. Instead, she opts for the more glowy version of a cream blush. This leaves her cheeks with a dewy sheen, and it really pulls her youthful look together. 
Tea Tree Oil Cure-It-All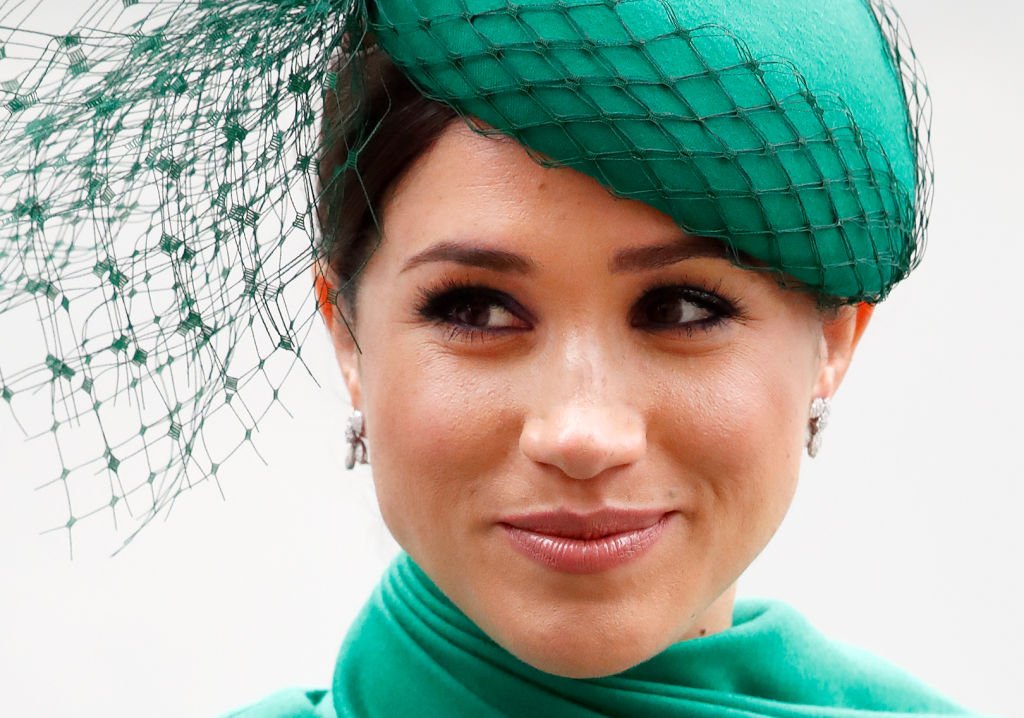 Meghan Markle, just like any other human on this planet, suffers from the occasional breakouts. But she has a great way of combating them the natural way. Instead of masking them right away, she tries to heal them with tea tree oil, which she always carries in her purse. 
Lash Curling Must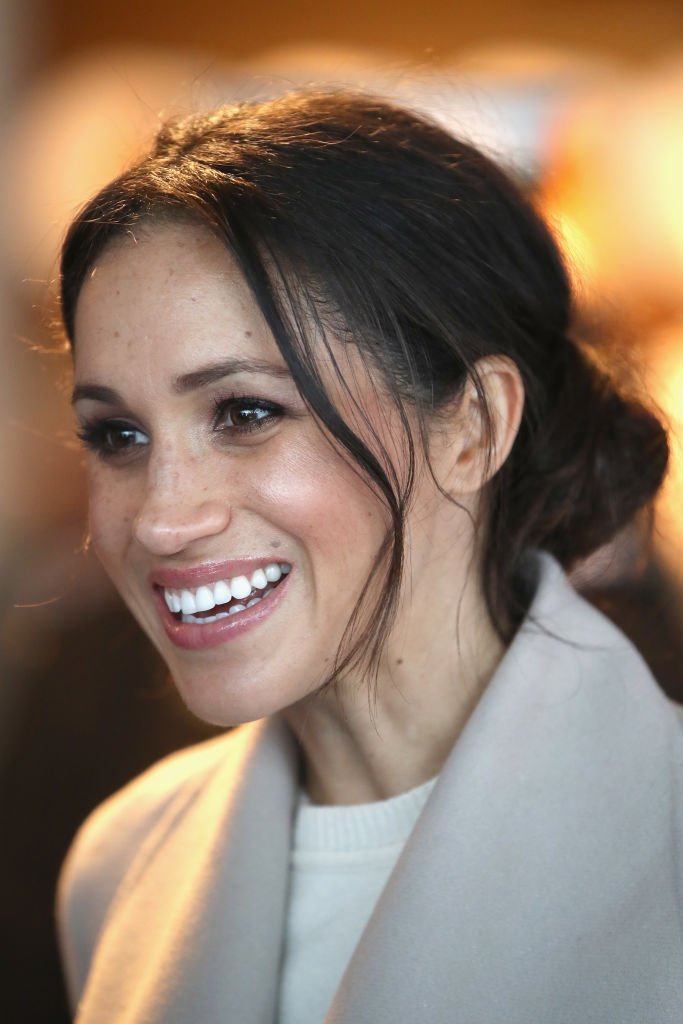 To get the incredibly curled and long lashes of Meghan Markle, you don't need to spend money on lash extensions. All that she does to get them as long and as curled up as they are is an eyelash curler by Shu Uemura. This way, even if she isn't wearing any make-up or mascara, her eyes pop. 
Shampoo For Healthy Hair
Kate Middleton's hair is something to be envious about, but her shiny locks are not unachievable. She swears by using a non-sulfate shampoo for her hair, which moisturizes her hair instead of drying it. The less chemicals in it, the better. Middleton relies on botanical ingredients rather than artificial ones. 
The Toothbrush Trick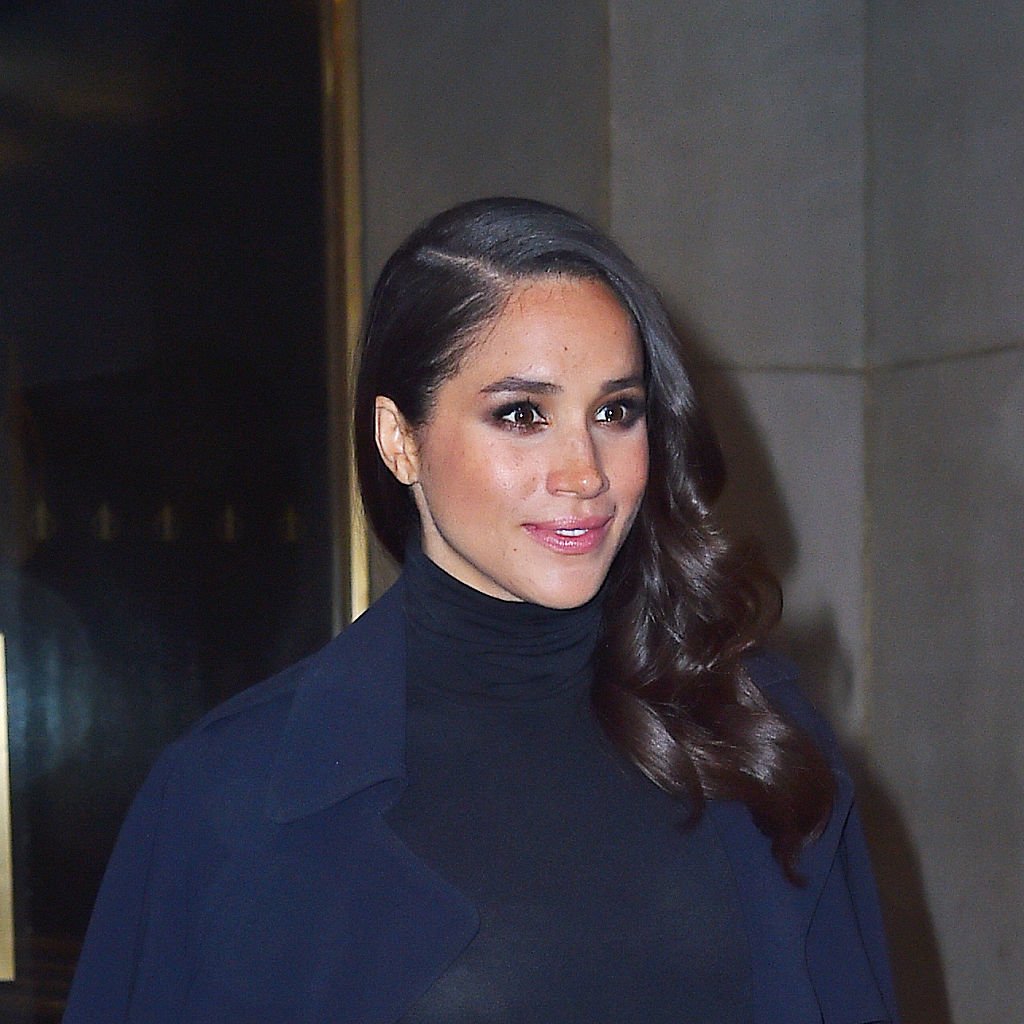 The perfect trick for flyaway hair has just been invented by Meghan Markle. To get her perfectly smooth hair, she uses a small bristle toothbrush sprayed with some hairspray. Running this through problematic parts of her hair helps her avoid any hair fiascos. Use this trick to smooth your hair like a professional. 
Moisturize Like A Queen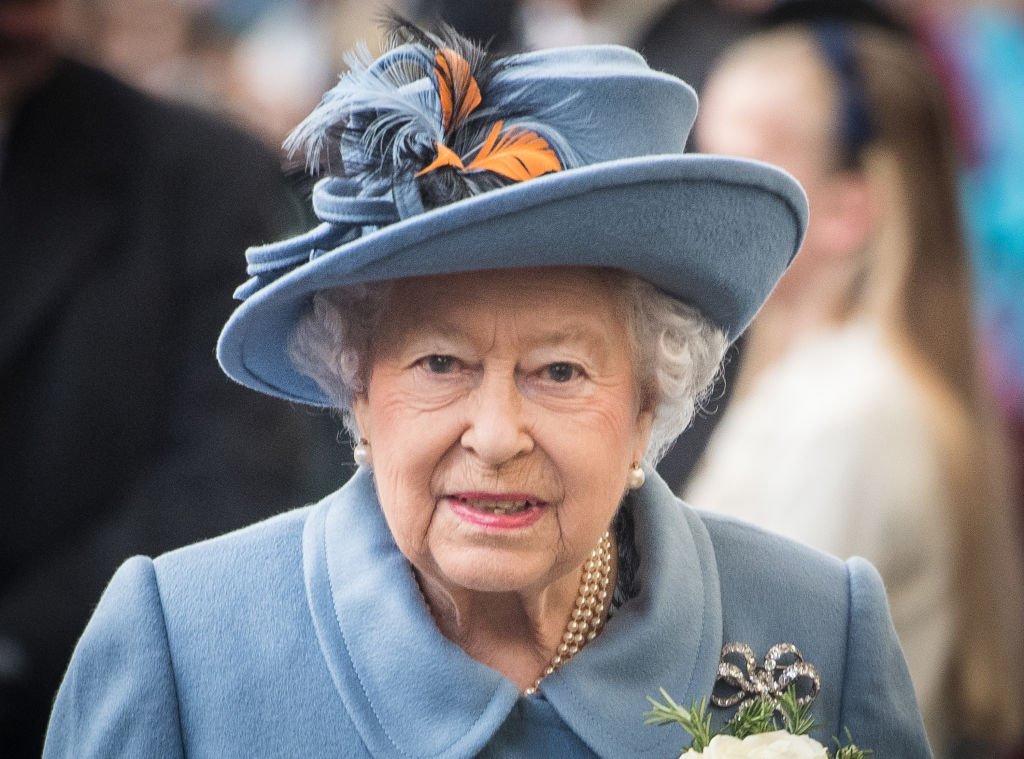 Queen Elizabeth II has been using Elizabeth Arden products for decades, and she swears by one product more than any other. The Eight Hour moisturizer is her favorite thing to use on her face and no wonder. Eight Hour is one heavy-duty moisturizer, and it will stick with you through thick or thin. 
The royals are just like us in so many ways. If Meghan Markle or Kate Middleton want to look the part, they have to play by the same beauty rules the rest of us do. And the good news about that is that you too can replicate not only the looks of many of the royals but also their skin and body care routines. Time to take your beauty to another level. 
Sources: US Magazine, Birchbox, Beauty Banter, Harper's Bazaar, The Daily Mail, Good Housekeeping