20 Things We Do That Are Bad For Our Lawns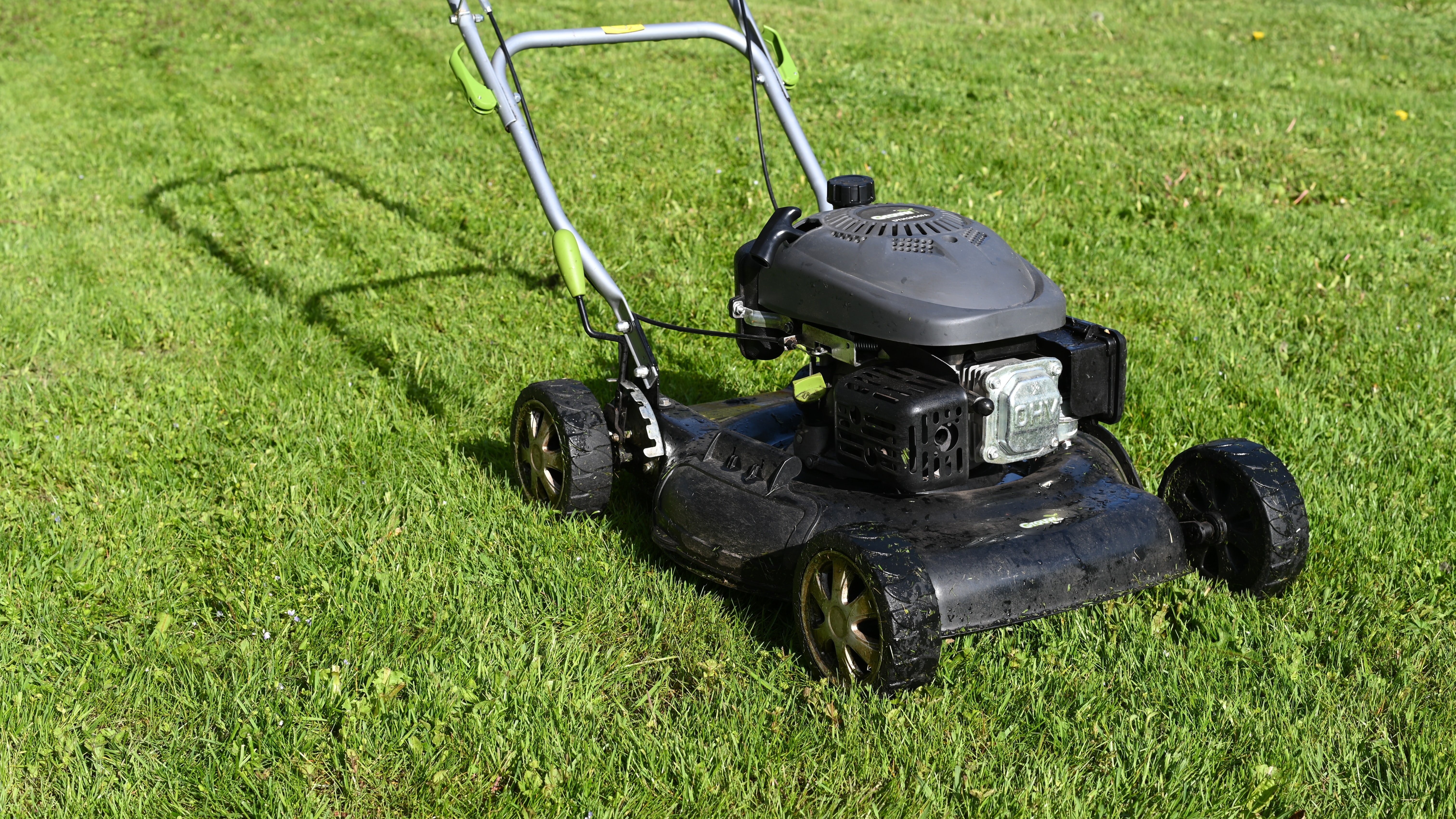 For many home-makers, the lawn is their art canvas. It takes a lot of conscious and meticulous preparation to keep one's lawn healthy and beautiful all year round. While some like to leave their lawns to the forces of nature with the occasional assistance of their neighbor's son who'll mow it for a few bucks an hour, others have mastered the art of caring for a lawn. With that, here are 20 things we often do that is actually bad for our lawns.
Click 'Next Page' to find out what's wrong with your lawn.