The Paradox Of Mira Sorvino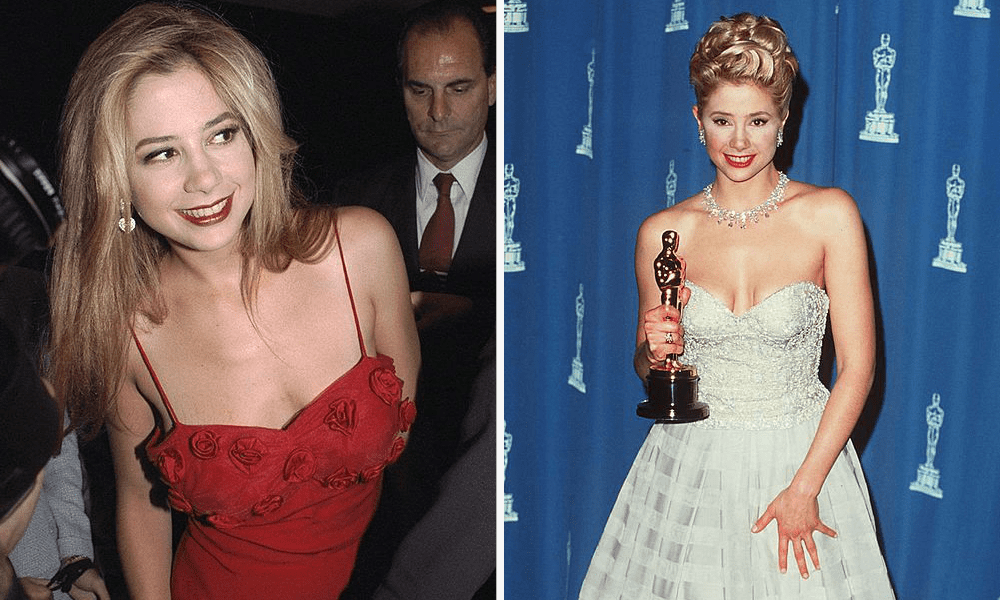 The Hollywood business is a shifty one, and making it big in the acting mecca is often a dream many don't get to experience even once. But one actress managed to rise to stardom not one time, but two, and along the way, proved that women in the movie industry don't have to follow stereotypes or patriarchal norms in order to showcase their true talent. This is the story of the extraordinary Mira Sorvino.
Click 'Next Page' to enter her life in Hollywood.