Famous Actors From Beloved TV Shows Who Were Replaced Mid-Series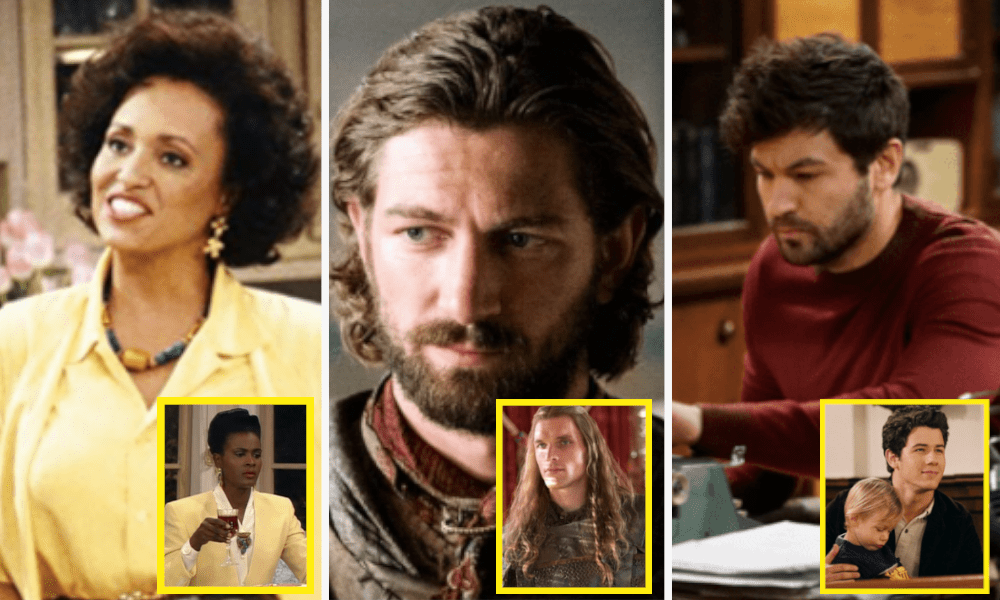 Cast and character replacements are a hit and miss when it comes to our favorite actors suddenly being replaced by someone new to play the same character or to fill the void of a character that's been written out of the show. Sometimes it's seamless, and sometimes it's blatantly jarring and it never sits right with us. So, which actors were replaced in the middle of a series' that had great or dire consequences? Try and see if you noticed the sudden switches, which ones worked, and which choices fell flat on their replaced faces.
Click "Next Page" to continue reading.