This Model Kept Working After Getting Jaw Cancer, And Her Photos Shocked The World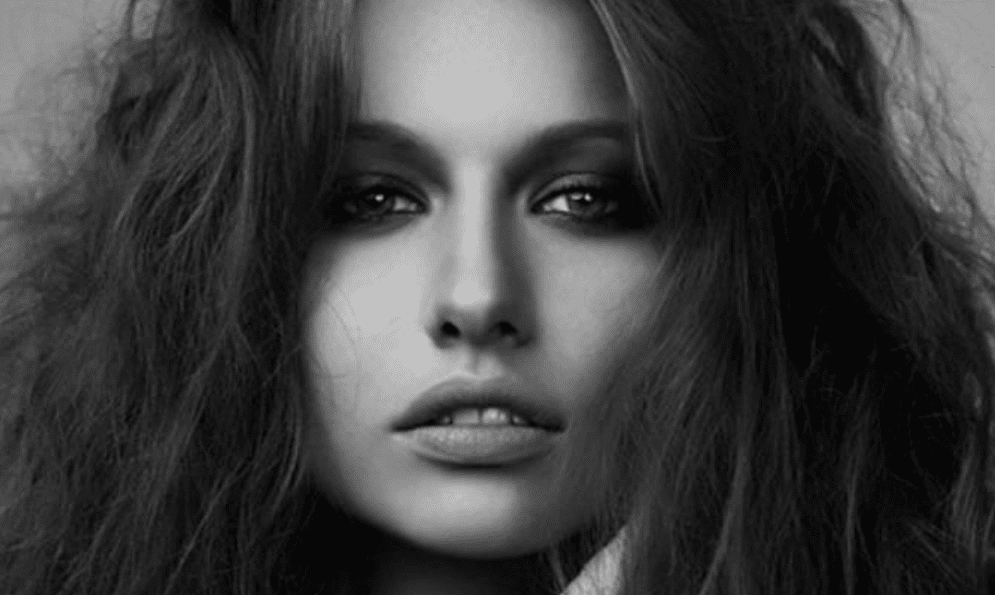 Elizaveta Bulokhova lived the life of a model in every sense. She strutted down runways across the world, enjoying a successful career in the fashion business. Until one day, a diagnosis threatened to take that all away from her. Elizaveta's world would be turned upside down, and the public would scrutinize her every step as she battled a difficult disease. But she decided to not only persevere but thrive. 
Click 'Next Page' to begin Elizaveta's extraordinary story.