Hygiene in The Ancient World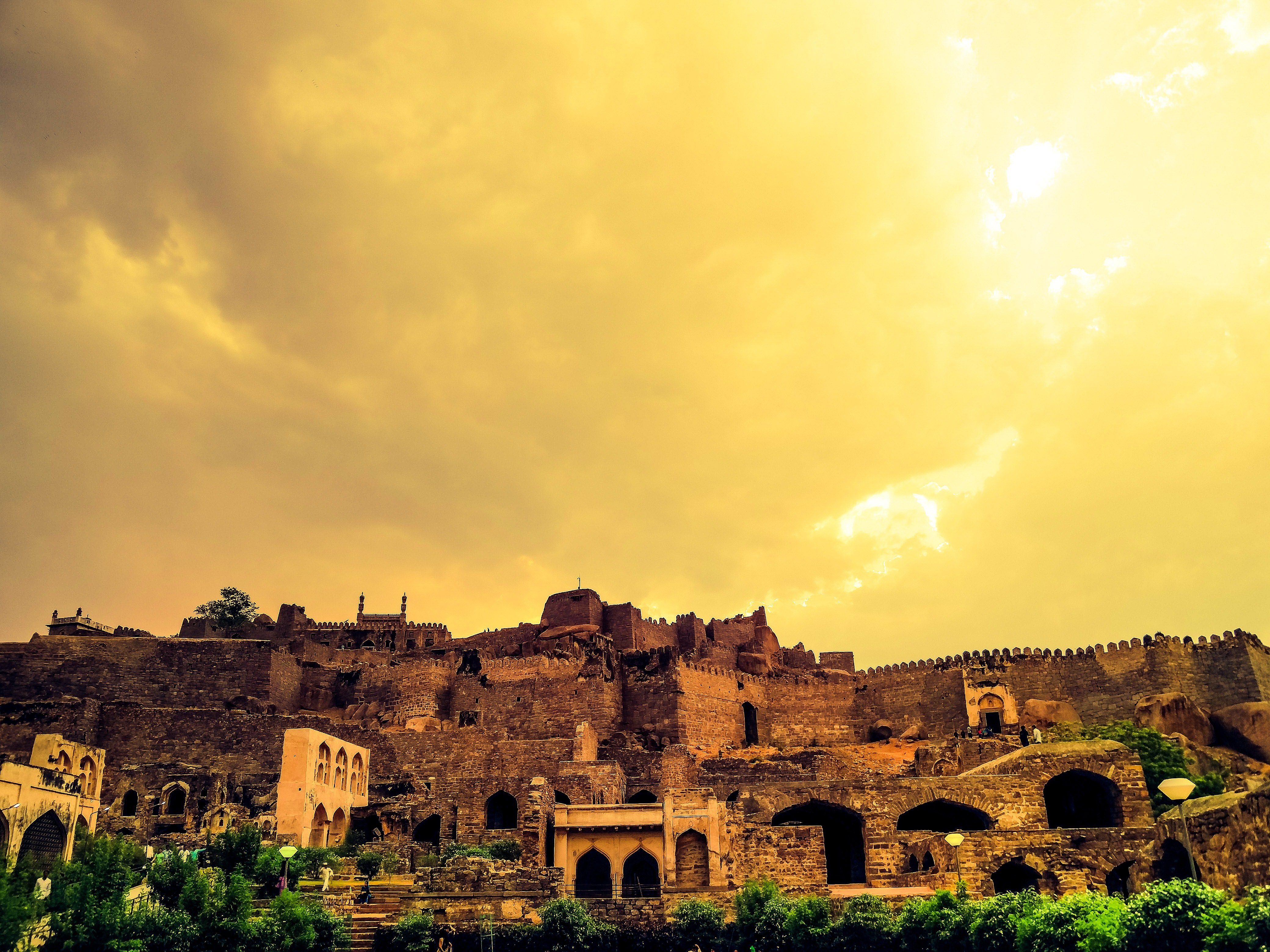 The ancient world is full of wonder and mystery. Modern literature, film, and television has time and time again, reimagined what life would be like then. Though heavily romanticized, the reality of life back in those days wasn't great. We have proof! Just look at how their hygiene was like. Today, we're giving you a real look into the lives of some of the ancient world's most 'advanced' civilizations. First up, the Romans. Do you think you could've cut it during those times? Read on to find out.
Click 'Next Page' to read what life was really like in those times.