Celebrity Parents With 5 Kids and More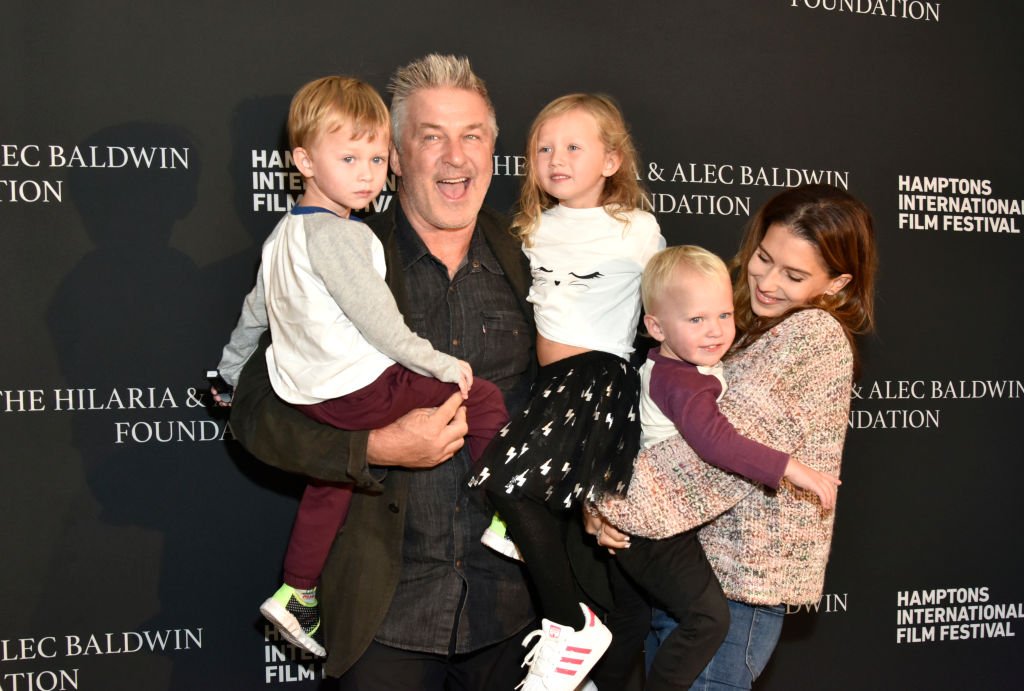 Having big families is not that common in this day and age. But when you have enough money, the sky is the limit, and these stars know it. Many Hollywood celebrities decided to have a bunch of children, whether biological or adopted, and it's beautiful. Did you know that Eddie Murphy has ten kids? What about Mia Farrow's brood of 14? Let's find out more!
Click 'Next Page' to discover the stars with the most children!