Cartoons' Moments Not Meant for Kids' Eyes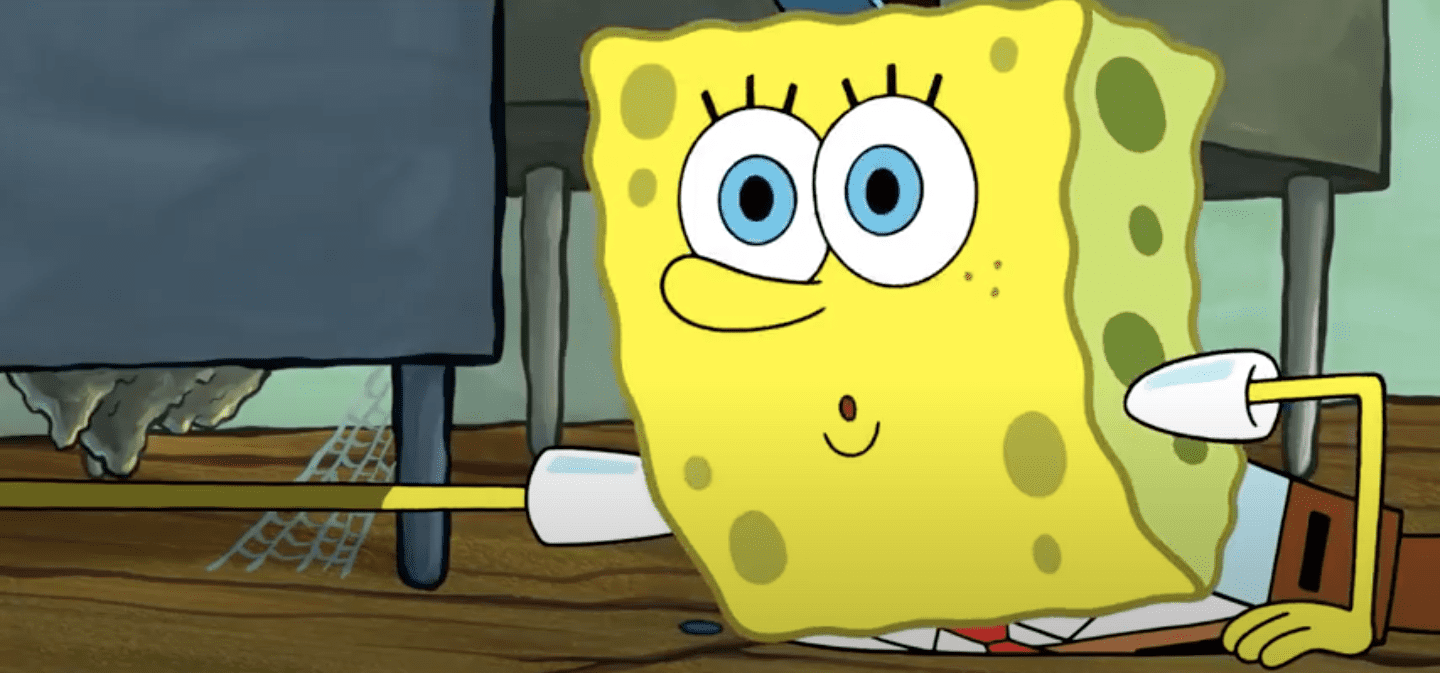 Many cartoons and various animations have the tough job of appealing to both children and servicing the attention of adults. A bulk of kid-friendly movies and TV shows across Disney, Nickelodeon, and Cartoon Network tailor their content for children.
Click "Next Page" to start reading.