Rare Facts About the "Gilligan's Island" Star Bob Denver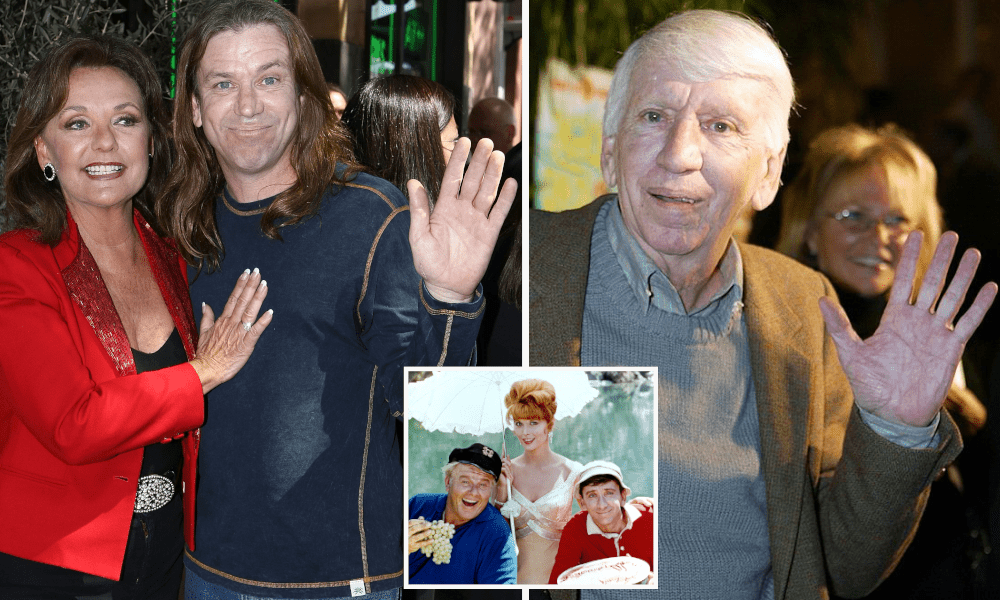 Bob Denver managed to impersonate two iconic characters, Maynard Krebs and Gilligan, that couldn't be more opposite to each other, and still make them become audience favorites. Do you want to know what his connection to Elvis was or how he ended up saving a little girl's life? Here are a few intriguing facts about the legendary actor.
Click "Next Page" to discover all the facts about Bob Denver!