The Truth About Pimp My Ride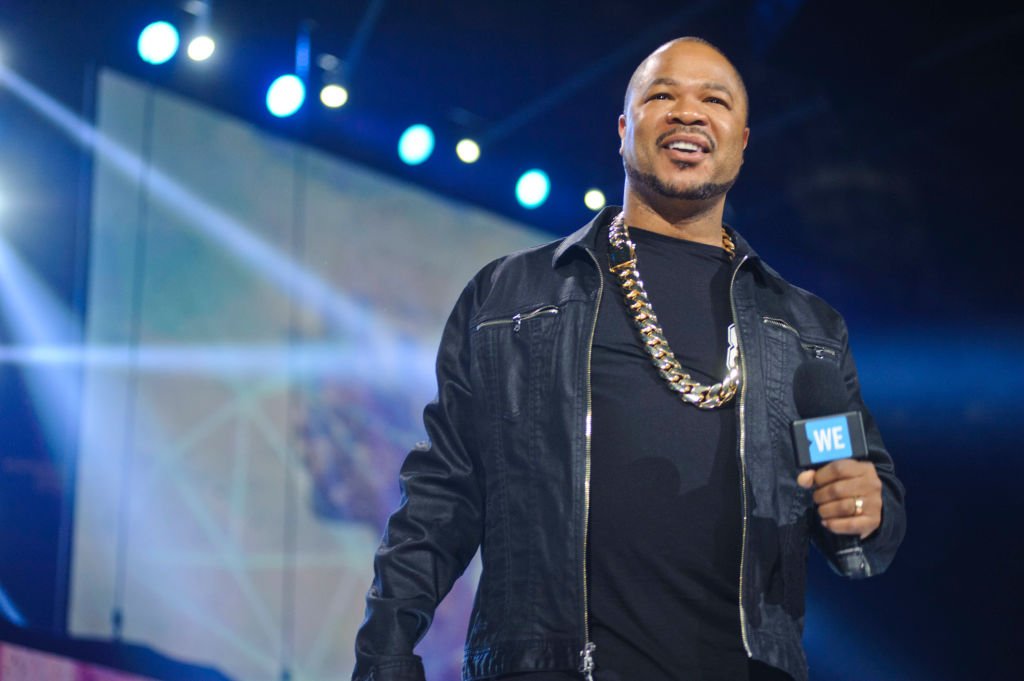 The mid-2000s were littered with exciting, out of the box reality entertainment. At the forefront of it, all were they young and edgy, MTV. They had shows like Jersey Shore, Punk'd, Jackass, and Laguna Beach. One show, in particular, got everyone's attention with their out-of-this-world transformations of cars. Yup, we're talking about Pimp My Ride. As dazzling and impressive the custom jobs were on those cars, did you know that a lot of it was fake? Here's the truth about the show.
Click 'Next Page' to find out which parts of the show weren't real.