Actors Who Missed Their Hit Roles
Most films in Hollywood have big named stars labeled on the credits. Very few roles are written with specific actors in mind. The DiCaprios, Pitts, and L. Jackson's of this world get roles directly attached with them in mind, but some actors have to audition and are even offered great roles that they lose out or pass up on. Keep reading to find out which actors missed out on massive roles in some of Tinsel Town's biggest movies and tv shows you love.
The Critical Character Choices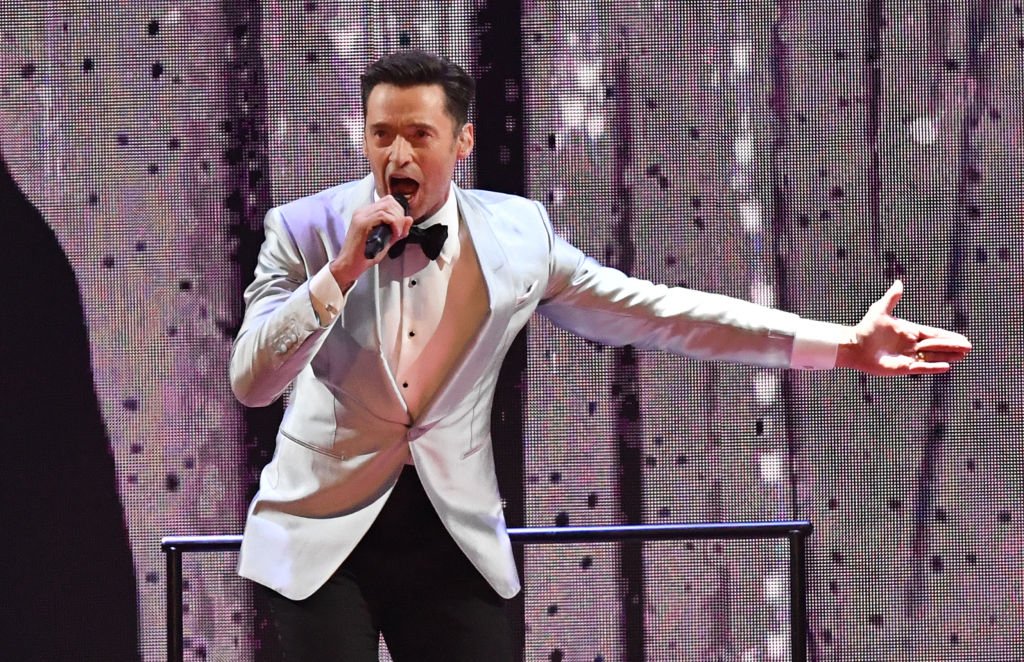 Hollywood is spoilt with pretty faces, potential, and pure talent. So, it's only natural that many of these faces battle it out for some great roles to appear in stellar career-changing opportunities. Often, certain circumstances, schedule conflicts, and even down-right poor judgment essentially let actors and actresses miss out on some key roles that could've defined, saved, or changed many careers.
Roles Changed Careers
Therefore, some seriously iconic and memorable roles go to actors who seized their opportunity and took on the roles that we know and love them for. It then becomes nearly impossible to imagine anyone else playing key roles in films such as The Devil Wears Prada, The Matrix, or Django Unchained.
The Role Reversal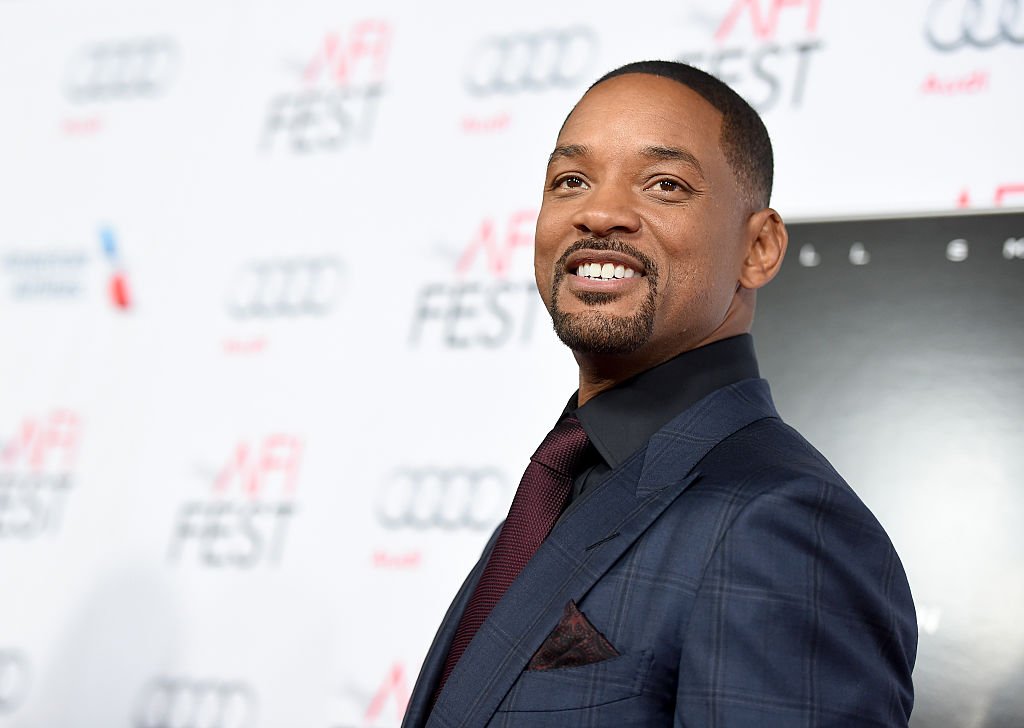 Subsequently, some actors who don't sign up for certain roles are so good, that we can't help but sit back and wonder what could've been if their schedules weren't so backed up, if they were able to creatively align with the directors or if they were just mindful enough to see the potential in certain roles that they were offered. So, who were actors who turned down roles in movies that either hurt or saved their careers? Some of these may shock you.
Leonardo DiCaprio Denies Brokeback Mountain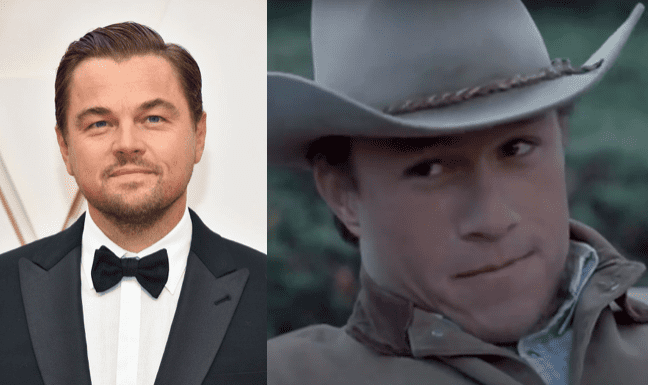 In the film that was owned by Jake Gyllenhaal, the late and great Heath Ledger, and Anne Hathaway, Leonardo DiCaprio had a chance to play Ennis Del Mar, which was Ledger's role. However, Leo denied director Gus Van Sant's offer to opt for different opportunities, leaving Ledger to run rampant with the iconic role. 
Emma Watson Says "Nah" to La La Land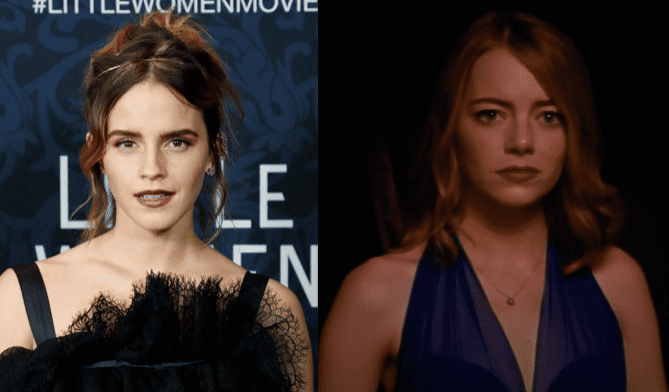 Oscar-winner Damien Chazelle admitted that it was initially Harry Potter's Emma Watson that was set to star in the contemporary beloved musical, La La Land, but due to her commitments to the Disney remake Beauty and the Beast (which crossed the billion-dollar mark), the Oscar-winning role went to another Emma, Stone, who danced her way to her first of potentially many Academy Awards.
Beyoncé In Beauty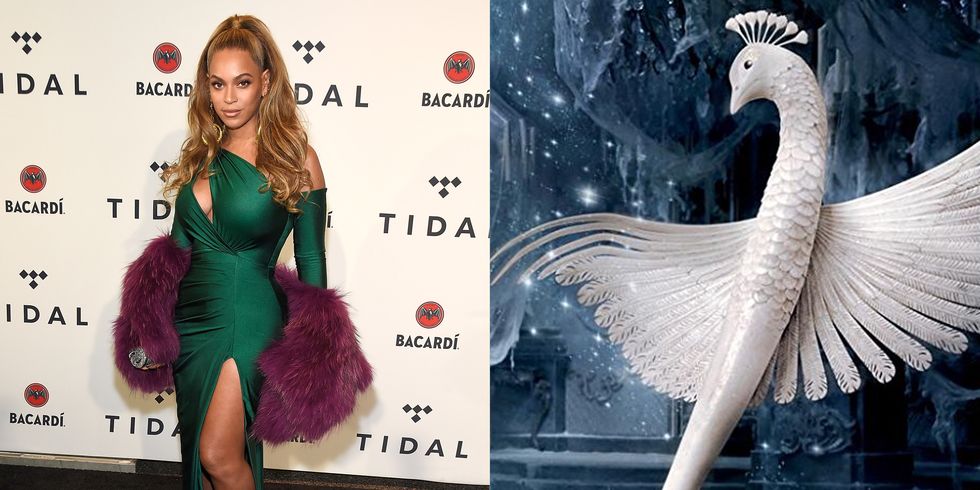 Speaking of Beauty and the Beast, not many know that the imperial Beyoncé was actually offered a role in the remake. She was offered the role of Plumette, which was less glamourous than the standards that the megastar was accustomed to.
Applegate Rejected The Legally Blond Fate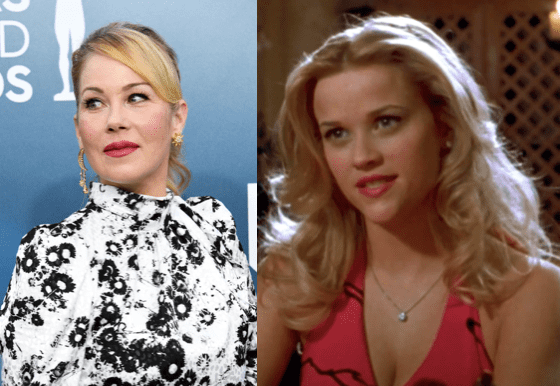 Christina Applegate was fresh off her role as a scattered blond in Married With Children and rejected the Legally Blond role that she felt would've "pigeonholed" her in Hollywood. The role, of course, went to the relentless Reese Witherspoon, whose career soared since those days. In comparison, Applegate has gone from strength to strength even without the iconic role.
Travolta Almost Became Forrest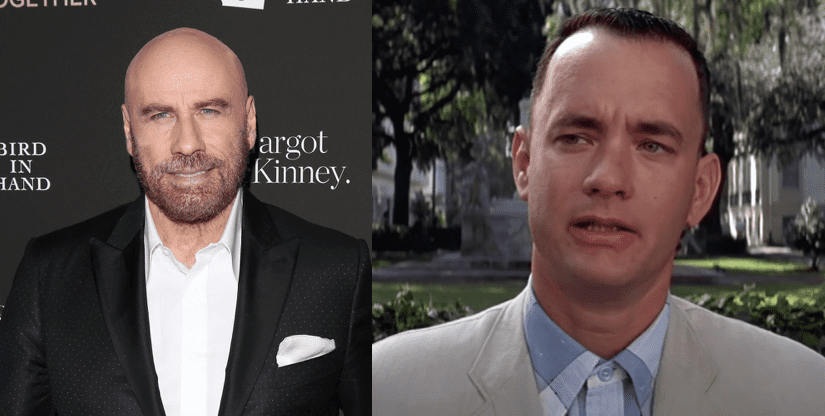 This is one of those films and those roles that you can't possibly picture without the principal actor who played the role. Forrest Gump isn't this good without Tom Hanks. Even in our wildest imagination, it belongs to Hanks. So it's not just John Travolta we can't picture playing the character, any actor really in that era doesn't come close. Travolta, however, did star in a little indie movie that same year named Pulp Fiction. Both films received Best Picture Oscar nominations, and both actors competed for the Best Actor trophy too, with Hanks understandably coming out on top.
Matt Damon Was Almost The Avatar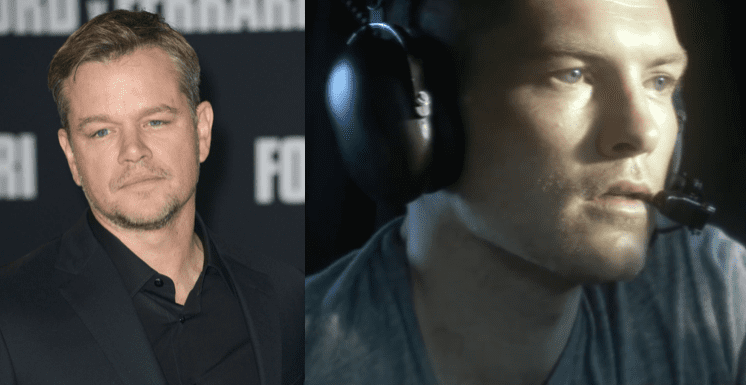 Damon's acting chops are second to none in Hollywood. So, it's not a stretch to suggest that he could've somehow elevated an already phenomenal film if he took on the role of Jake Sully in Avatar. The Bourne Ultimatum was still in the final stages of principal photography when Jim Cameron took Sam Worthington with him to fictional Pandora on their journey to own the box office. 
Will Smith Wouldn't Be 'The One'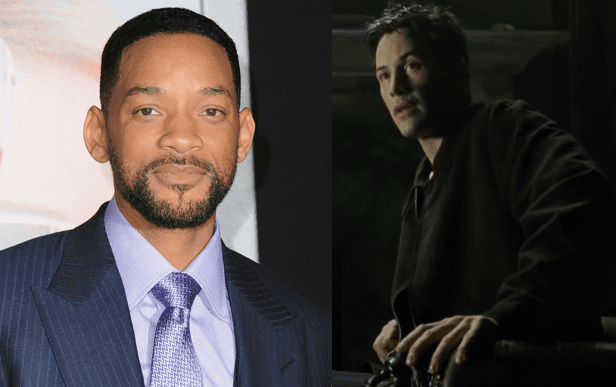 Will Smith still reels from this choice several years later. He opted to enter the Wild Wild West instead of entering The Matrix as Neo, which would've deeper solidified his stake as the king of Hollywood in the 90s. Keanu Reeves made a perfect choice and starred in one cinema history's most famous films that spun two sequels, and a third on the way. 
Fishburne Almost Missed Morpheus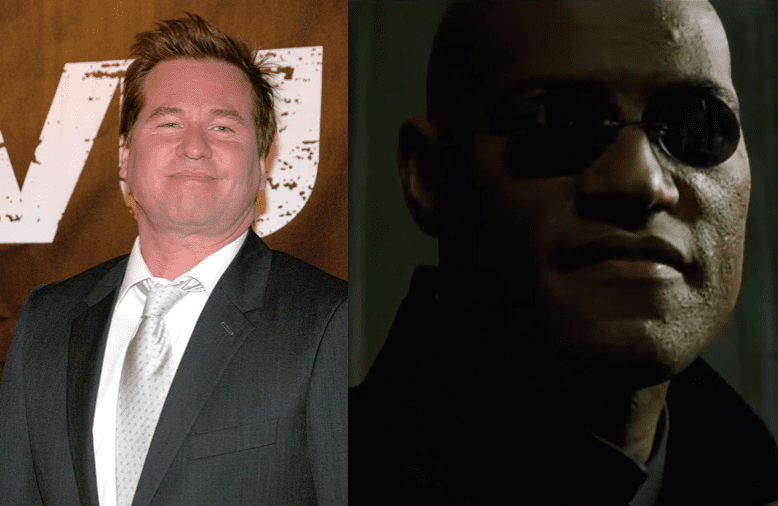 On the flip side of that same coin, the 90s were a time when representation and inclusion weren't what it could've been. While Smith was a prominent actor of color, there wasn't always room for diverse faces to be on screen. Smith also confirmed that another 90s star, Val Kilmer, was set to be Morpheus. Smith also confirmed that two black actors weren't going to star in a sci-fi picture, and the casting of Reeves led to the race reversal casting of Lawrence Fishburne instead. This is something of a bittersweet twist since the Matrix with Smith would've been incredible, but a Matrix without Fishburne is unthinkable!
Agent C Nearly Stood For Chiwetel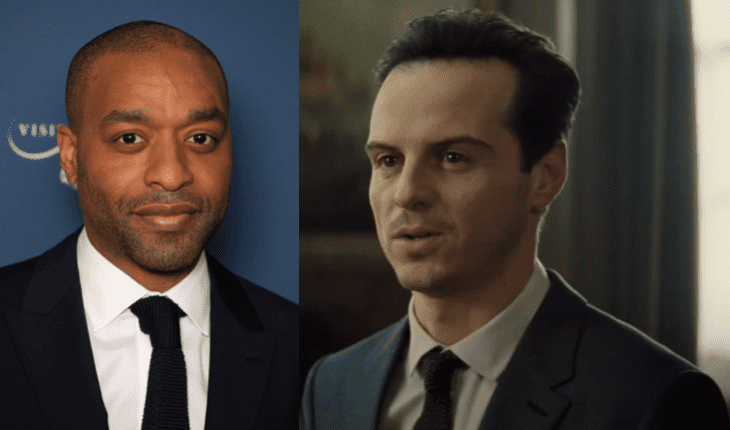 The villainous role of Agent C in Spectre wasn't exactly a million miles away, but more so a million dollars away. The role essentially played by the peerless Andrew Scott was offered to Chiwetel Ejiofor. But, the infamous Sony email hack revealed that Andrew Scott's quote was a cool $1 million less, which led him to be favored for the role.
Blunt Was Set To Be Black Widow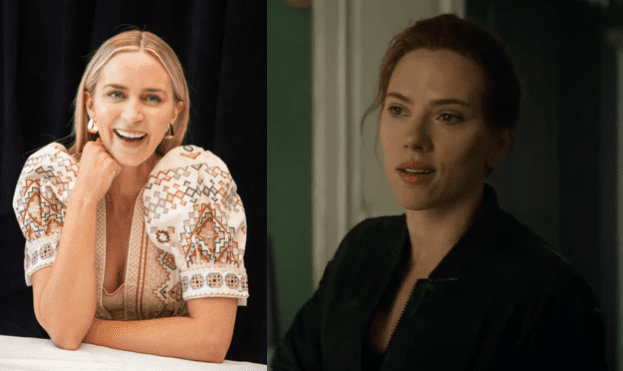 The marvelous marvel role of Black Widow shot the stunning Scarlett Johansson to the peak of Hollywood. The role, however, wasn't always hers to snatch up. Emily Blunt was initially offered the role but pulled out to star in Gulliver's Travels. She made the lesser pop-cultural choice, but roles in A Quiet Place and Marry Poppins Returns have proven that Blunt's talent and resilience are more than worthy of taking her career to equally compelling heights.
Jordan Rejects Compton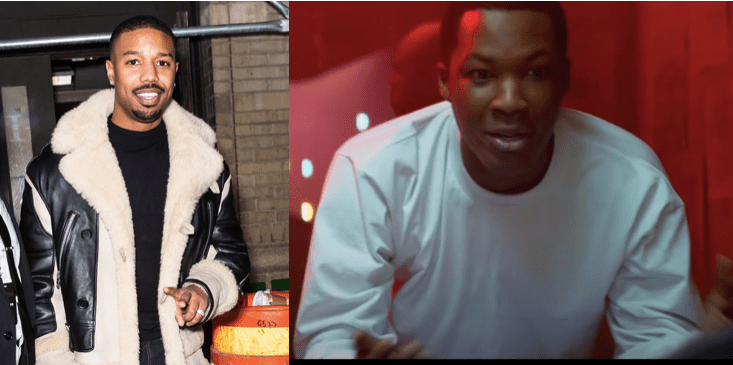 Straight Outta Compton is a cultural touchstone that brought fresh, diverse faces to the Hollywood scenes. It also told a much-anticipated biopic surrounding the rap supergroup known as N.W.A. Amongst the fresh faces was Corey Hawkins, who devoured the role of Dr. Dre. Dre, however, wanted Black Panther star Michael B Jordan to play the young version of him, but commitments to the ill-fated Fantastic Four reboot peeled him away from the film.
Hugh Jackman Declines The Bond Mission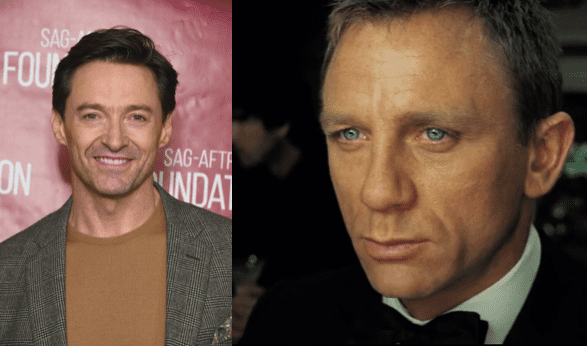 Between Wolverine and Bond, Jackman would've found his schedule a little too action-packed for an actor with as much range as him. So, when he was offered the role of 007 in Casino Royale, he couldn't quite agree with the creative direction in search of far darker and grittier roles. He opted out of the selection of the role, and the world got to see Daniel Craig in action, which we're all incredibly thankful for.
It's hard to picture some of these roles in the hands of the actors and actresses here. Some would've been interesting, while some could've been simply unimaginable. A lot of careers lived on in the wake of these choices, while many others were born from it. Which actor or actress would you have loved to see in these roles that went to other performers? Let us know in the comment section.
Sources: IMDb, The Delite, YouTube, Variety, Cosmopolitan