Beloved Actors of 'My Three Sons` Sitcom Then and Now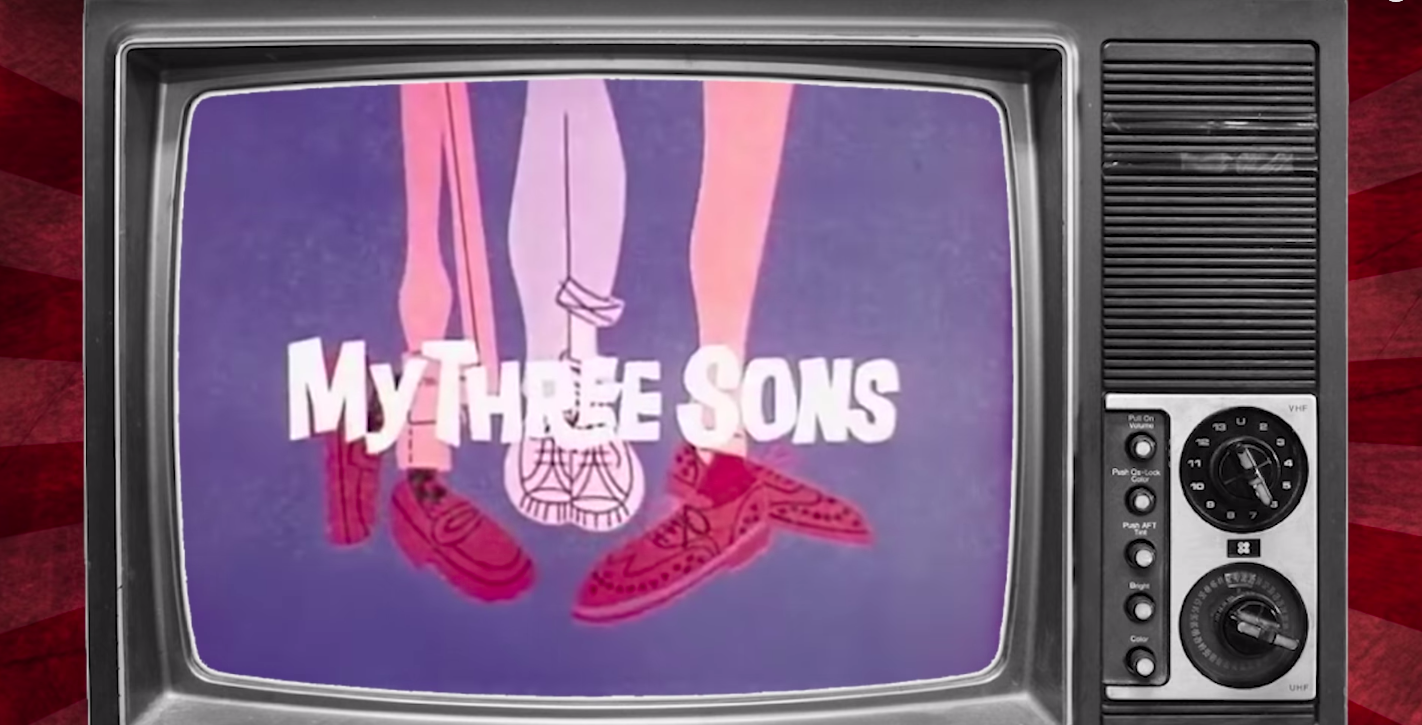 Although many of us might come from a younger generation and have no idea what the show is about, "My Three Sons" was an extremely popular sitcom that was loved by many. It ran from 1960 to 1972, first on ABC and then CBS, telling the story of the Douglas family. The series is an early example of a TV show that transcended the traditional idea of a nuclear family, which is just part of its legacy. As a tribute to its cast, let's see what became of them since the show aired.
Click 'Next Page' to start reading about the cast!