No Food, No Water, and No Oxygen—Yet This Man Survived Underwater for Three Days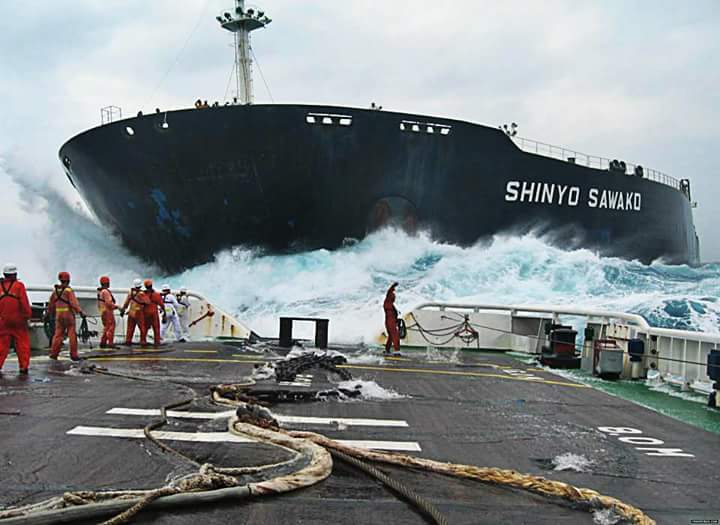 When a 29-year-old Nigerian cook was lost at sea after his tugboat, the AHT Jascon-4, capsized and sank approximately 100 feet below the ocean's surface, he had lost almost every bit of hope on survival. Perhaps, it was the ultimate question of life and death that sprung from within his hopeless heart, and he was sure that he wouldn't make it. However, the cook mastered an odd trick that kept him alive for three days underwater. And it was shocking.
Click "Next Page" to discover the bizarre lifesaving factor that helped the Nigerian cook.