Top 5 Movies From the Celebs: Famous People Share Their Movie Preferences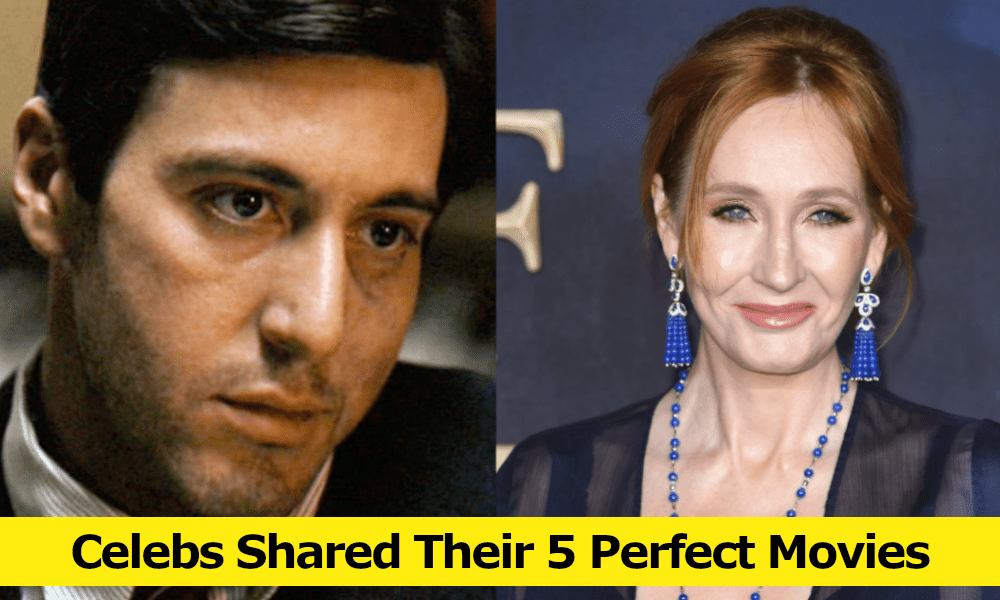 Sometimes, you tend to forget that celebrities are people who live enviable, luxurious lives. Between their globe-trotting, mansion-dwelling fame infested lives, sometimes they find moments of normalcy, and do normal things--like, watch movies.
Click "Next Page" to start reading.