Behind The Scenes Facts About Survivor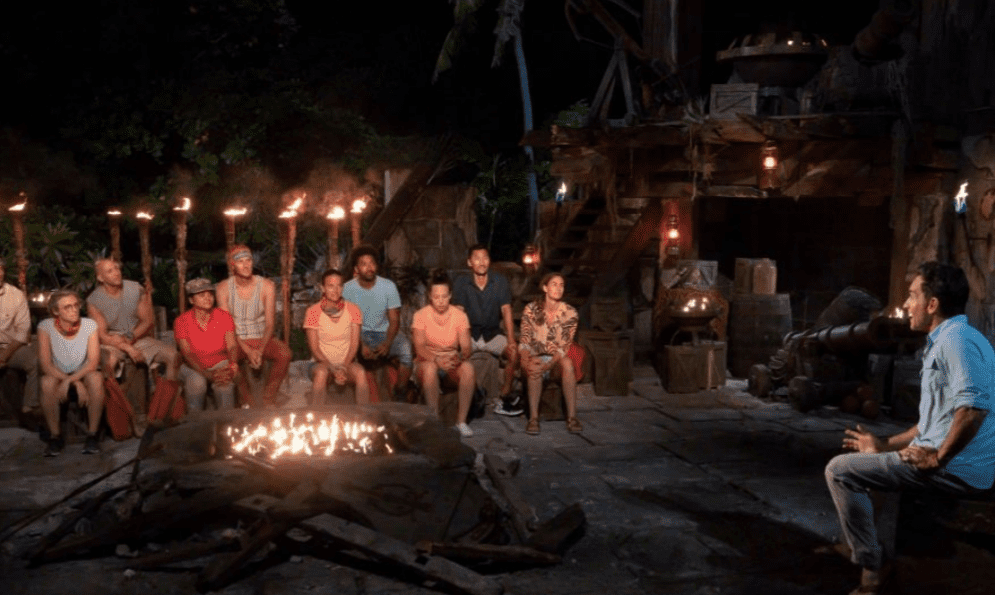 We all have an understanding that the term 'reality TV' is very lucid. That's true for most shows such as Keeping Up With The Kardashians and The Real Housewives franchise. We assume a lot of the drama and storylining is crafted to make it all seem like it's happening as we see it, when in fact, there's a lot of manipulation for the sake of entertainment, which isn't a bad thing.
Click "Next Page" to start reading.